If you do not know the Crimean embankment in Moscow, scheduled to close for the machines and make peshehodonoy area.
Recently, a well-known blogger in the hands of the project was arhbyuro Wowhaus and "asse architects".
The planned pedestrian zone must bridge the "Red October", the park art "Museon" and Gorky Park.
The basis of the architectural element was chosen wave: on the waterfront will undulating bench, hiking and biking wave.
Famous artists will leave the market to build a separate pavilion. The first part of the project will be implemented by the autumn.
01. The site, which will be reconstructed. Now here is the road that few people use.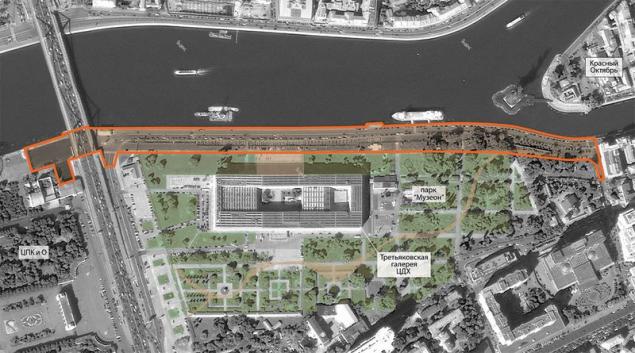 02. After the reconstruction of the embankment will be completely pedestrian.

03. Cut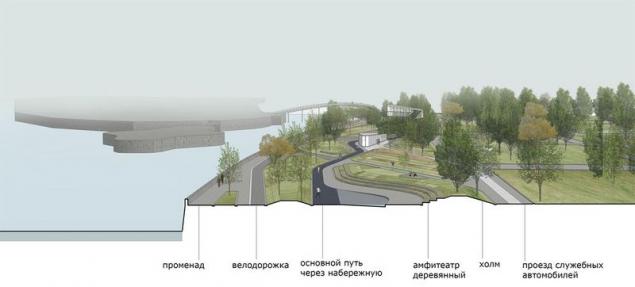 04.