The owner of this VW is very much upset when on the road what that black object flew into his front left headlight on the highway. But when he saw what it was for the brick, muzhschina could not believe my eyes!
I do not believe it :)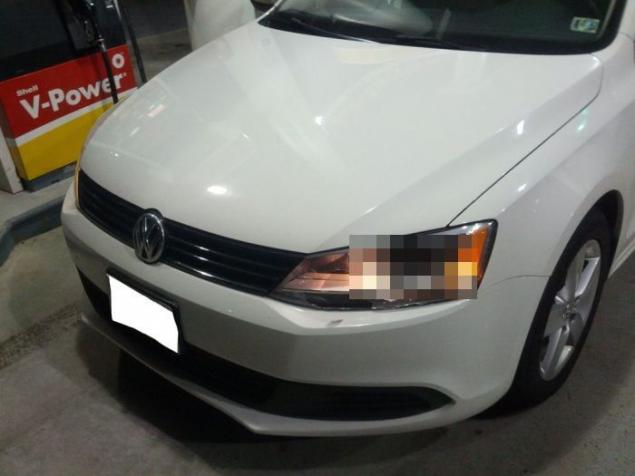 Here the solution is already more clear - this Iphone!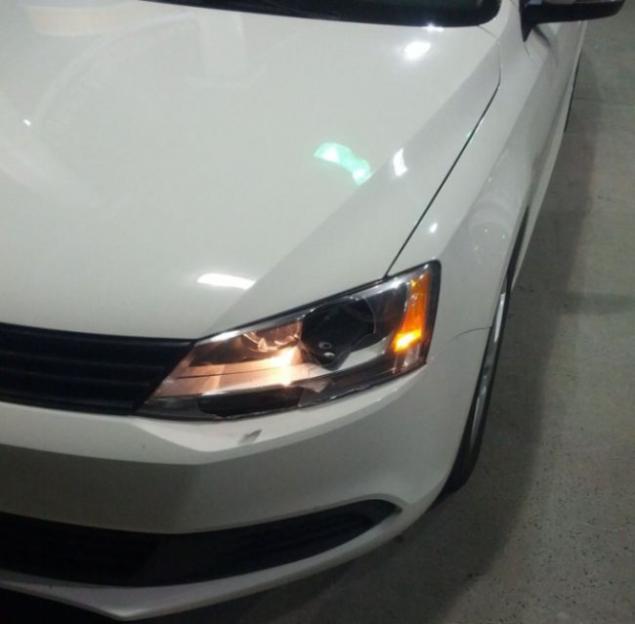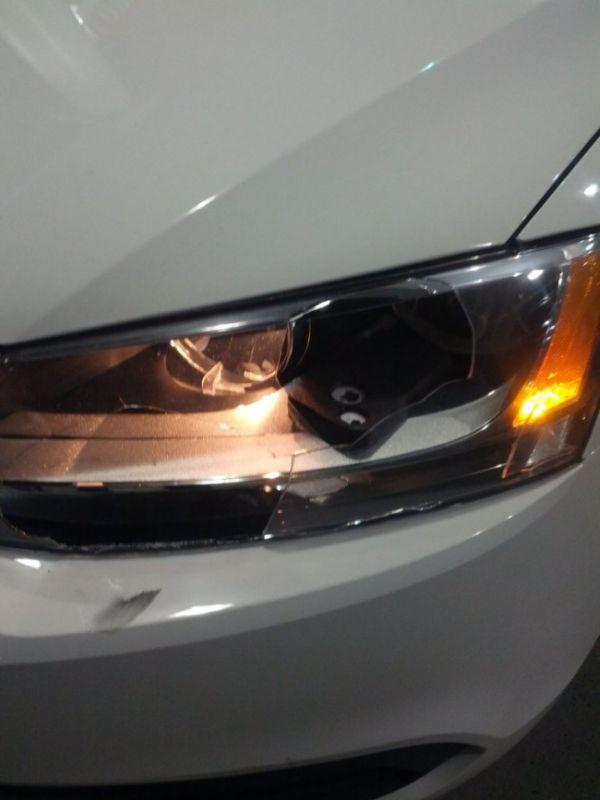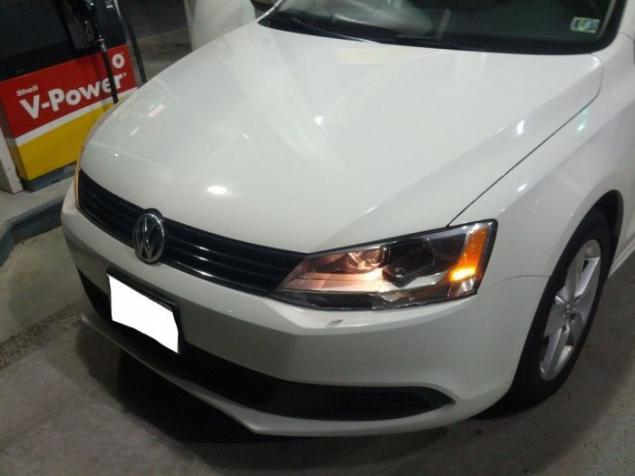 And judging by this photo - it does not hurt!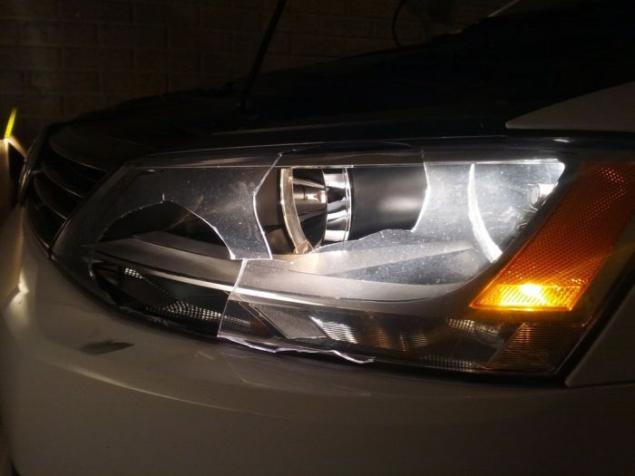 Source: carscoop.blogspot.com