Very interesting and informative selection of photos of how the Belarusian secret smugglers tried to bring the goods abroad.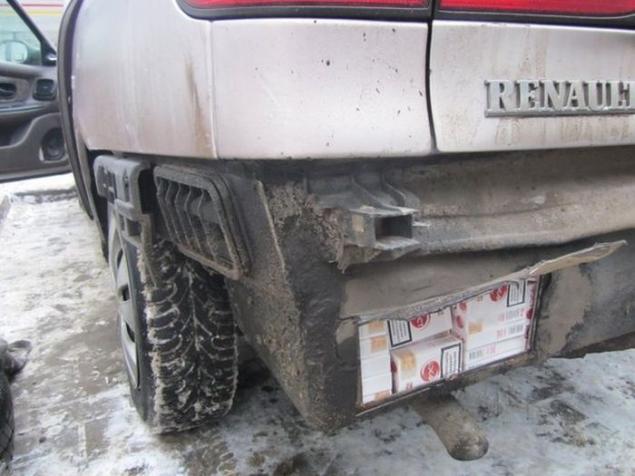 For transportation of undeclared goods smugglers use not just cars. In January 2012, the border guards have detained two enterprising teenagers from Ukraine - without documents, they crossed the border, bypassing the checkpoint and has returned back to two bicycles with 45 liters of 92 octane gasoline in cans. Trying to earn extra money during the winter holidays failed - with bicycles but without gasoline, they were transferred to the Ukrainian side. Two weeks later GIC employees of Belarus were forced to pursue "cowboys." Two Ukrainians were trying to smuggle contraband to the horse-drawn carriages. Finding that they noticed fugitives wanted to escape - one tried to accelerate, whipping any innocent animal and the second smuggler unhooked cart and a horse "lost" on the territory of Belarus, but not for long. "Cowboys" detained the goods - 73 boxes of cigarettes - were seized. Smuggler unhooked the cart and tried to escape on horseback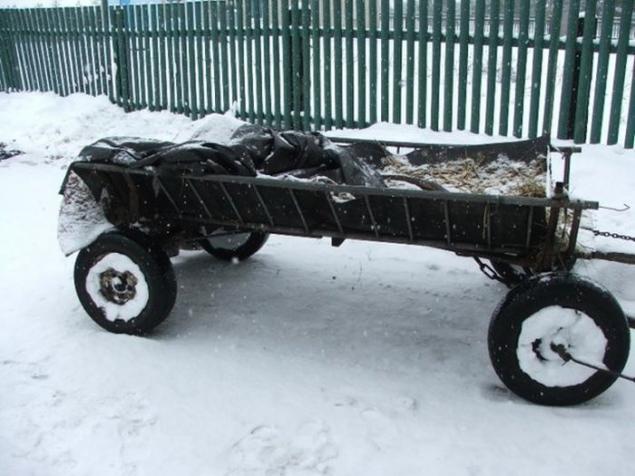 On the territory of the Lithuanian border service stations offer many services in creating vehicles for contraband. Caches do anywhere - welded special box under the floor, do a double bottom under the luggage compartment, equipped with a niche in the instrument panel ... imagination is boundless.