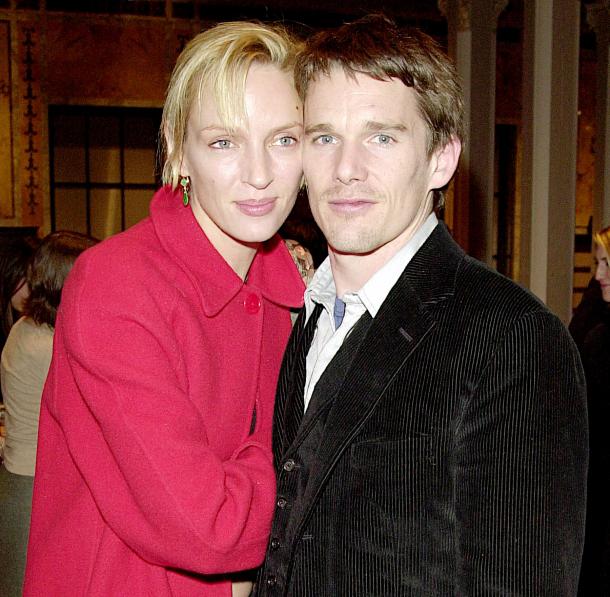 Some links will never be destroyed. Since the divorce, Ethan Hawke and Uma Thurman 10 years have passed, but the closest people are still in each other's lives. They even enjoy spending time together at the Sundance Film Festival in Park City, Utah.
Former wife skied together over the weekend and had lunch with their children. Ethan and Uma has two children - daughter Maya (15) and son Levon (11).
"In appearance they were so comfortable together, - said one of the guests of the festival - They look like a normal, happy family. No stress. »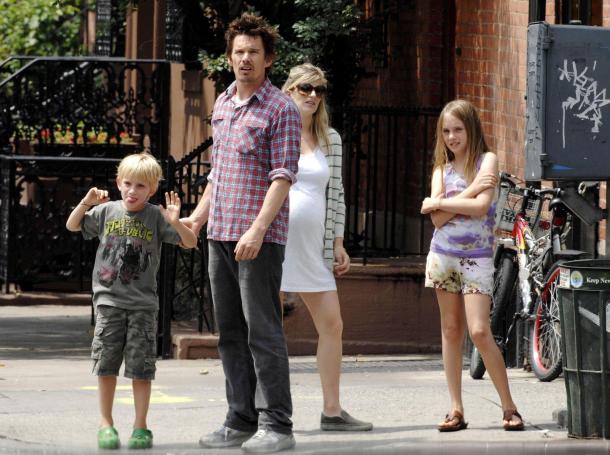 Hawke was represented at the festival film "Adolescence" and Thurman - "Nymphomaniac" Lars von Trier.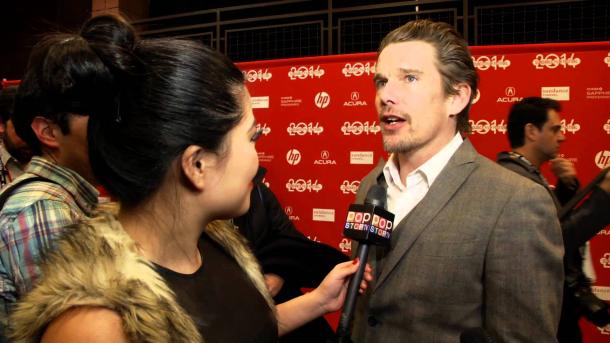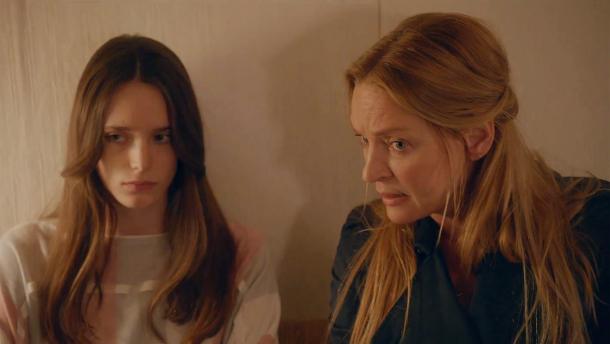 Uma Thurman as Mrs. HLB
In the past, one of the most beautiful Hollywood star couples, married actors stayed 5 years.
Hawke and Thurman met while filming the movie "Gattaca" in 1996 and married two years later.
After a divorce in 2003, both stars have found a new love with other people.
Second family Hawke's wife Ryan Hawke and daughter Clementine and Indiana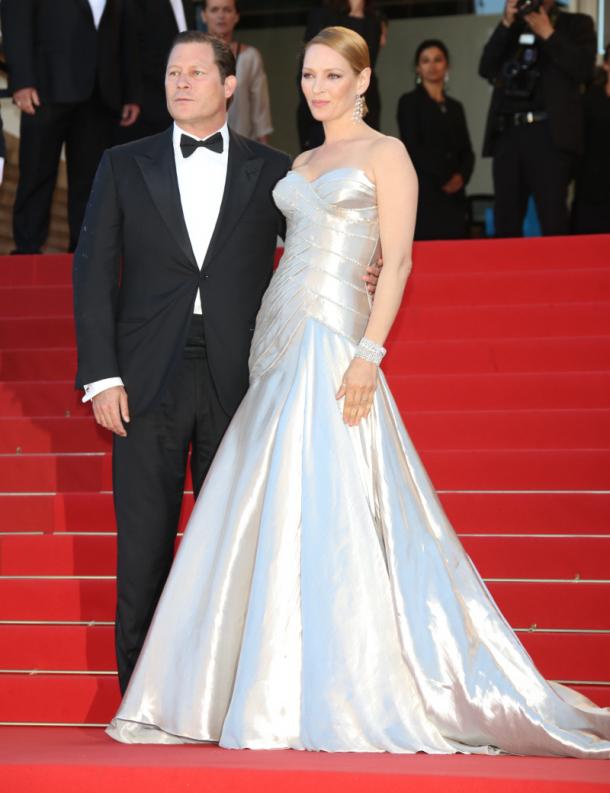 Thurman Arpad Bussonom, the father of her third child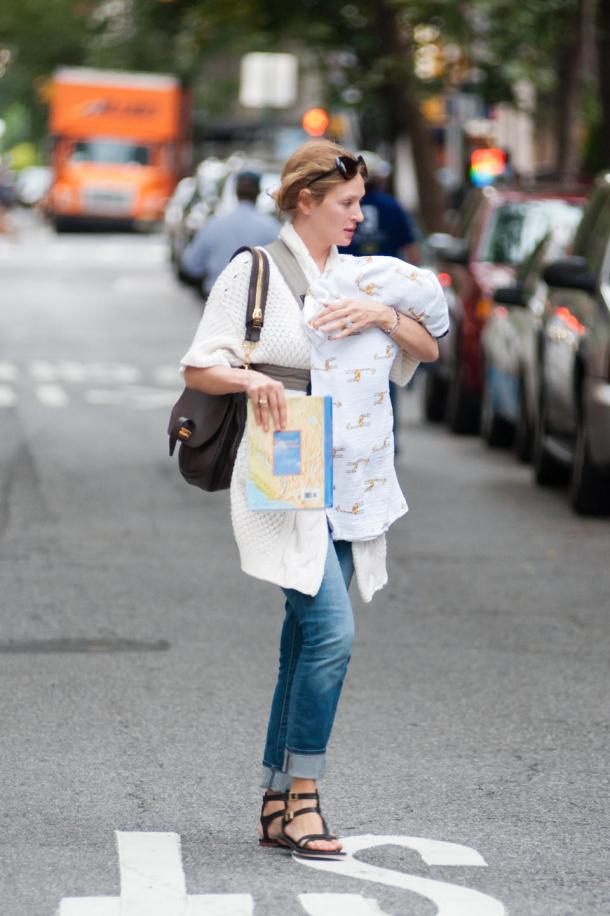 In 2012, Uma Thurman gave birth to a daughter, Rosalind-Busson.
Speaking about his first marriage in a recent interview Hawk remembered how to care for Thurman on the set.
"The movie Gattaca, was an important moment in my life and in the life of an important Uma Thurman - we fell madly in love and want to be together forever," - he said.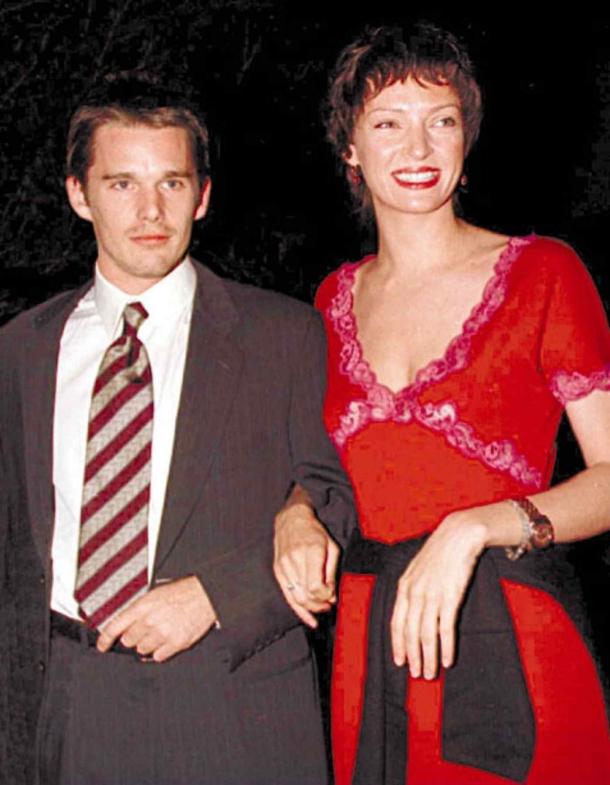 "We were so optimistic, because we all want to believe in love - said the actor. - The older stanovishsya, the more you realize how strong that feeling. I do not regret marrying early. »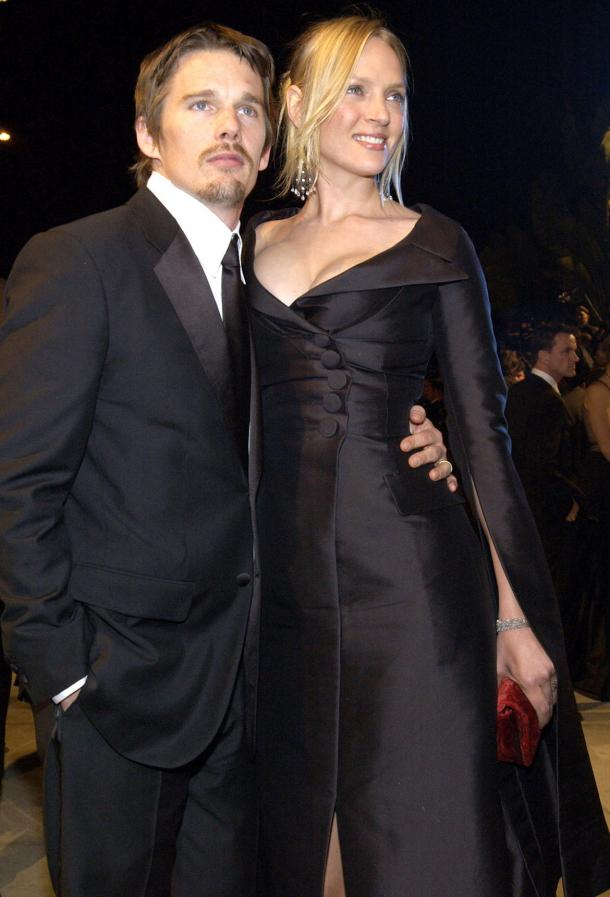 Shortly before the divorce. At the ceremony, "Oscar" in 2002
More Ethan shared with reporters that in 27 years he did not make any promises and prefer a relationship that will last a couple of weeks.
"Life is getting out of control. And I wanted to somehow stop - he explained. - I thought the marriage will keep me from stupid. I was completely wrong. »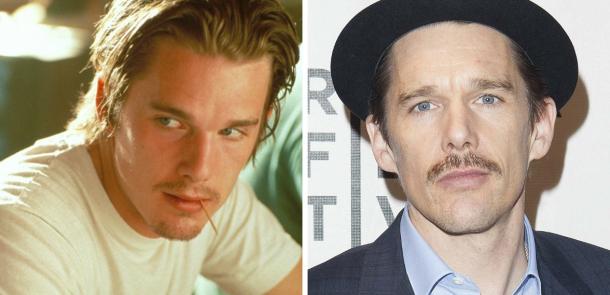 Hawke heartthrob offering experienced Hawke
Who against ex-spouses can be called exemplary - the actor is not only a common past, but also two beautiful children. Hawke and Thurman remain close friends and most beautiful Hollywood couple "former".