Hollywood chooses lip and lipstick shades nude. Will outline directly, nude includes a wide range of shades from light beige to pink mocha and gentle. And that nice, this beauty-trend fashionistas fit any age, with any skin tone and hair color. The main thing is to choose the right shade of his, which is not so simple: the color should provide a harmonious balance between your skin tone and the color of lipstick. And the main thing here is to avoid the shade, under which you will look tired and too pale. I did this star? Let's see.
With the new hair color and shade of nude lipstick gentle Kate Mara added his own image zhensvennosti: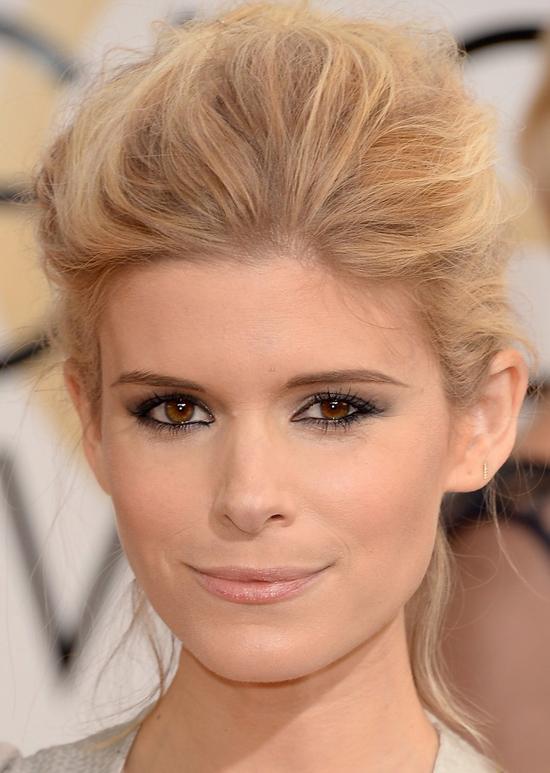 For very light breast skin as Julianne Hough and Julianne Moore, fit soft beige lipstick with shades of peach, apricot and rose.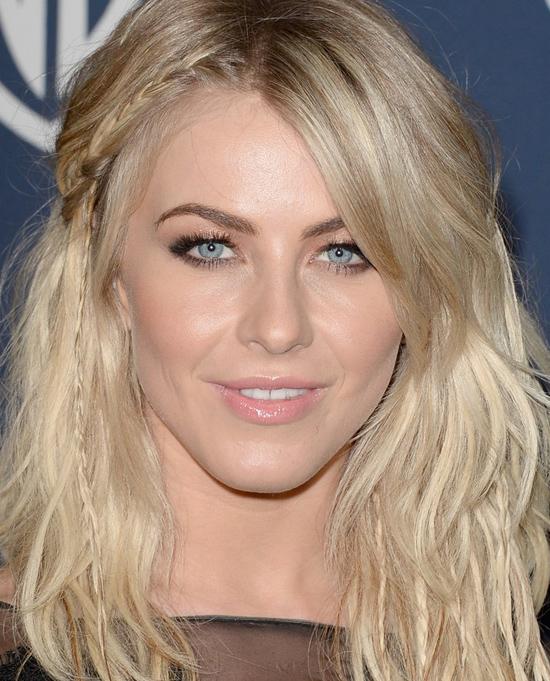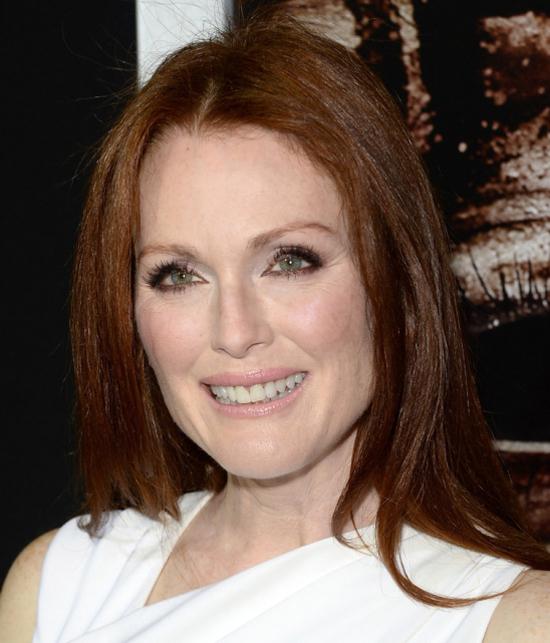 Bianca Lawson glossy lip color tender roses: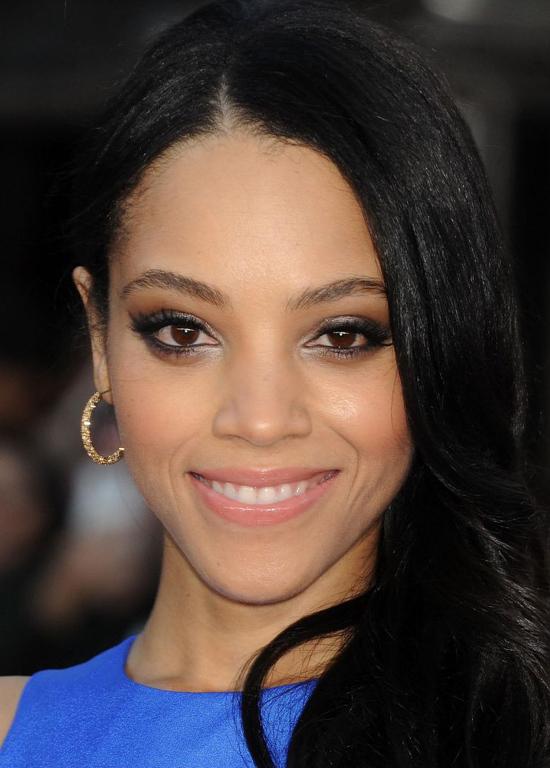 Gwyneth Paltrow also chose warm shade: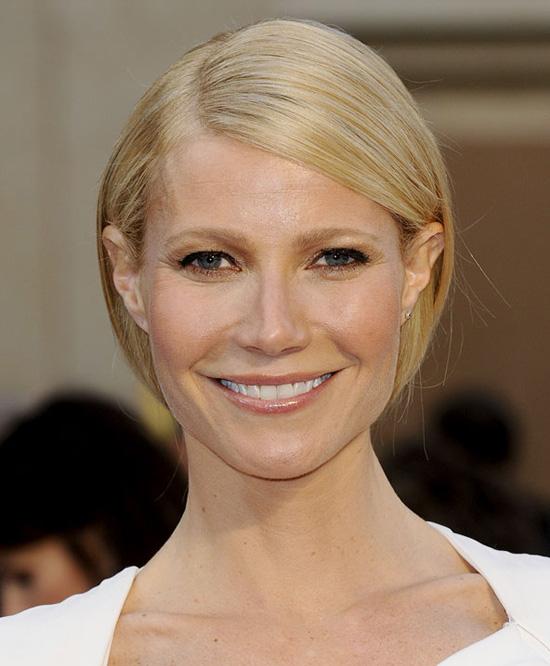 If you have a skin with a golden sheen, like Nai River and Halle Berry, choose a cream and caramel tones and warm beige. Avoid cool colors, with a silvery sheen or leaving in gray.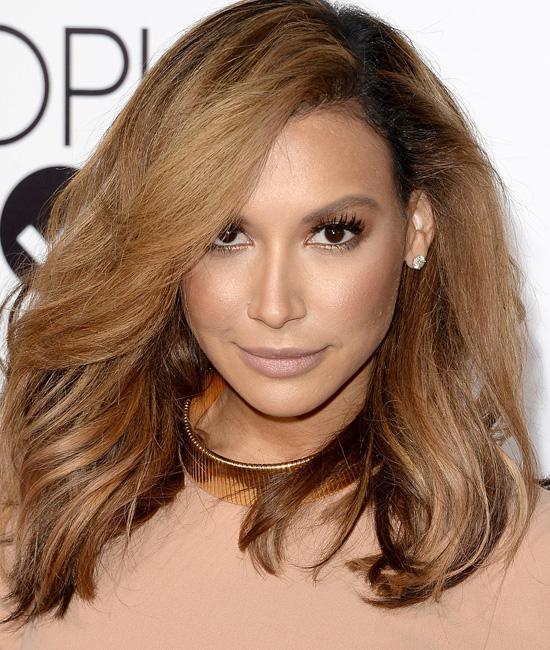 The successful combination of makeup model Chanel Iman: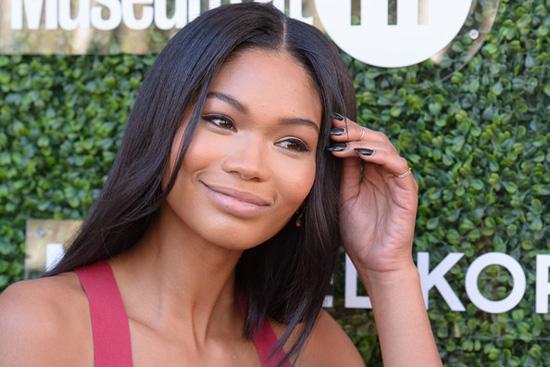 For dark skin are good virtually all shades of nude. No wonder such a color like Kim Kardashian.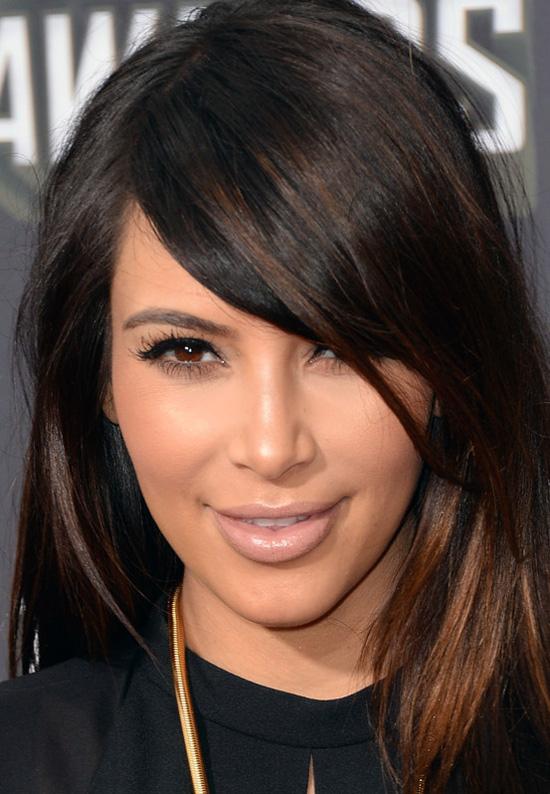 Despite the fact that Malin Akerman - blonde, nude color lipstick warm, caramel color, it is very to-face.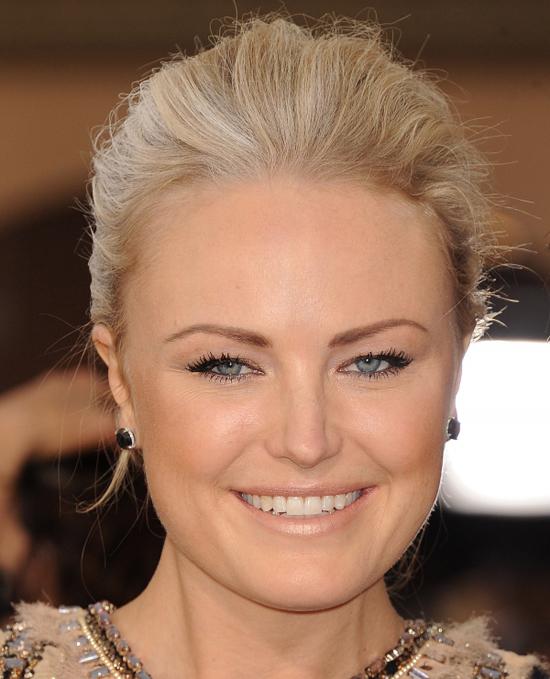 A few good examples. It - Sophia Bush, Hannah Simone, Ashley Tisdale and Sandra Bullock: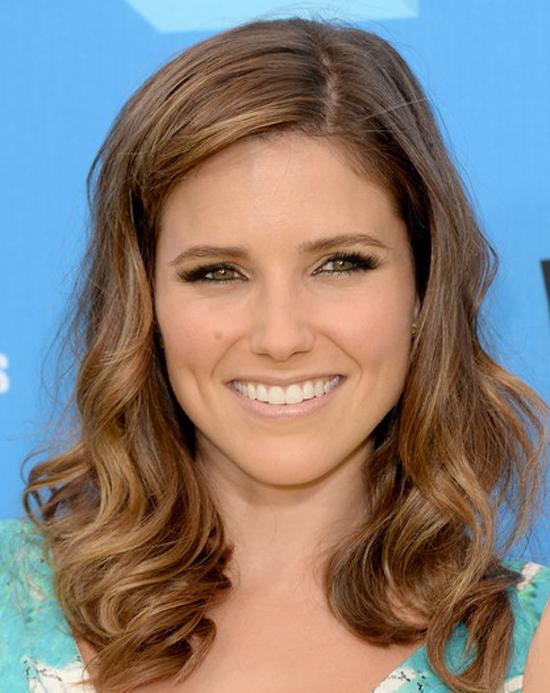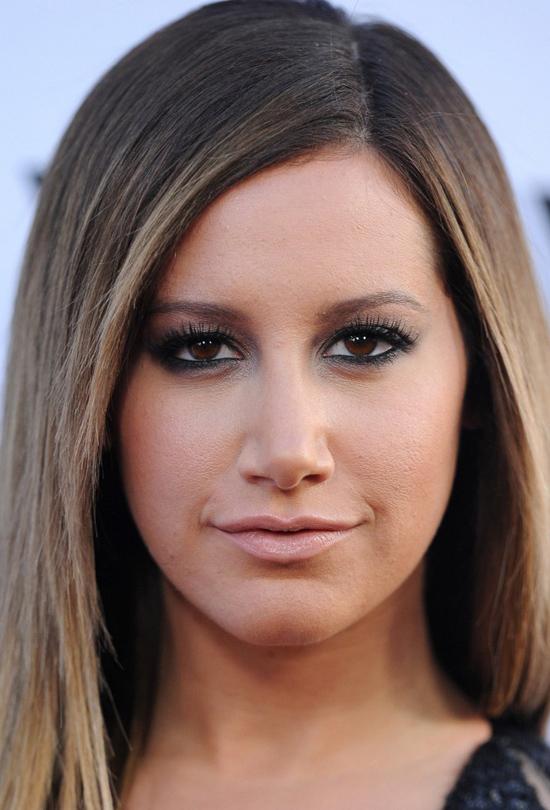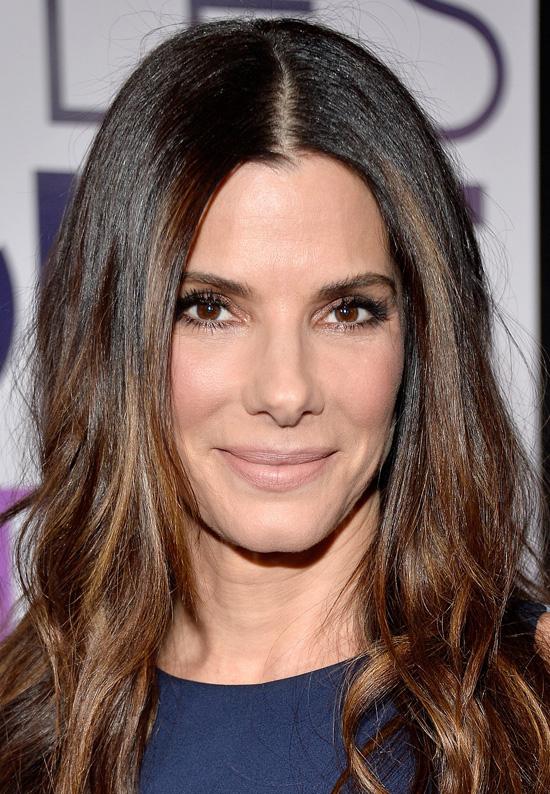 Young stars also skillfully used the trend of beauty in its make-up. Lipstick with pearlescent chose Sarah Hyland: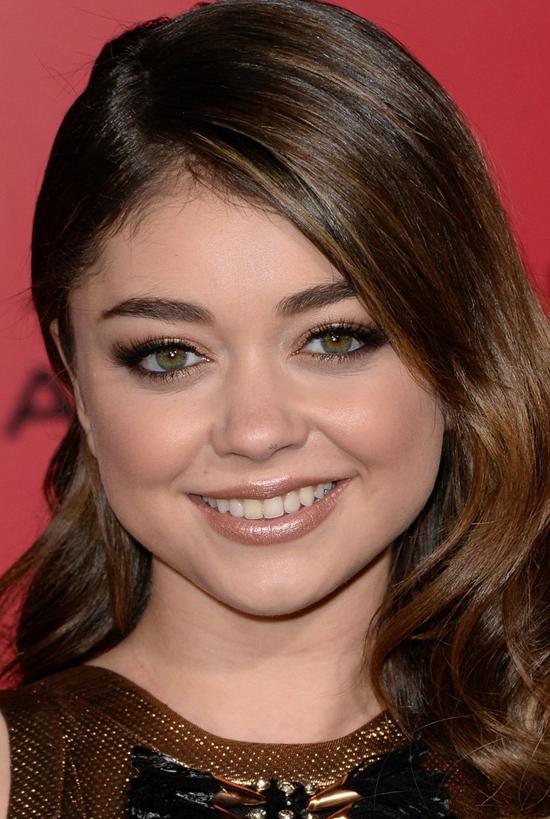 Vanessa Hudgens with peach tone lipstick: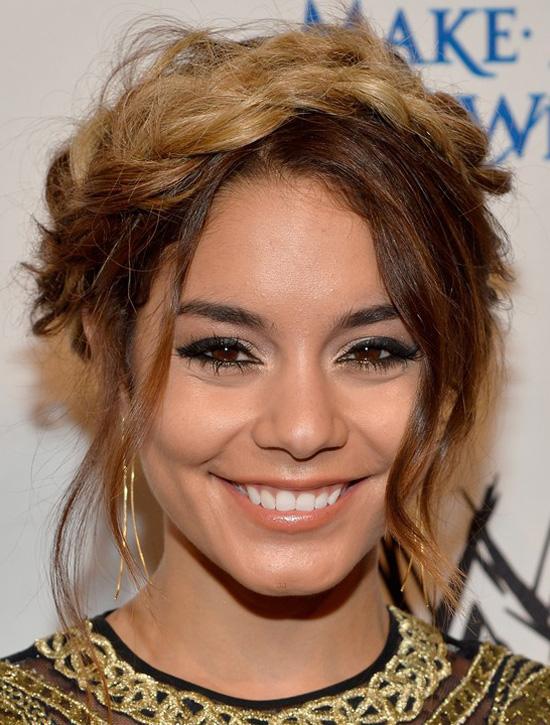 Debby Ryan chose the gentle, slightly pinkish hue:
This allowed herself nude Bella Thorne: