Project underground railway tunnels, connecting Long Island and the East Side of Manhattan, it is under construction. The tunnels will extend from Sunnyside in Queens to the new railway station of Long Island. Construction began in 2007 with an estimated value of 6, 3 billion dollars and a completion date in 2013. Since the estimate was increased to 8, $ 4 billion, and the completion date has been postponed to 2019. The tunnel will go up to 24 trains per hour, which will relieve traffic on Long Island and open access to John F. Kennedy International Airport on the East Side.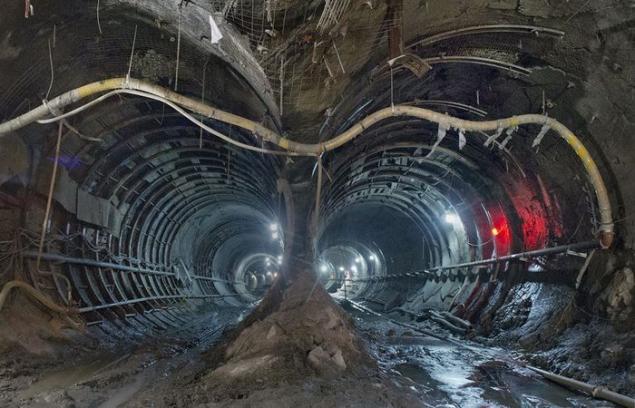 Tunneling shield, March 18, 2011.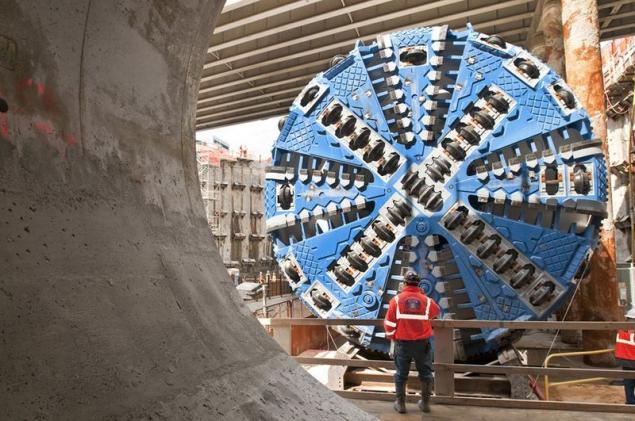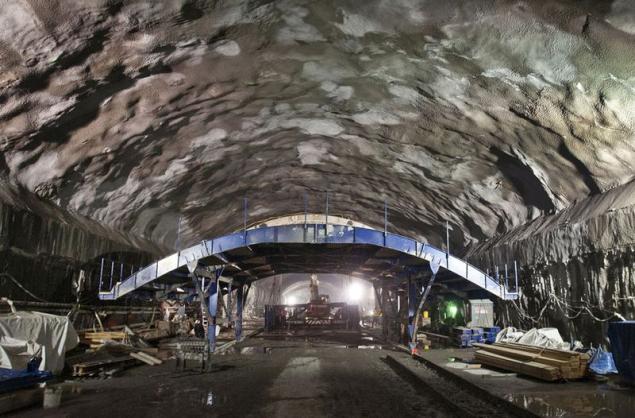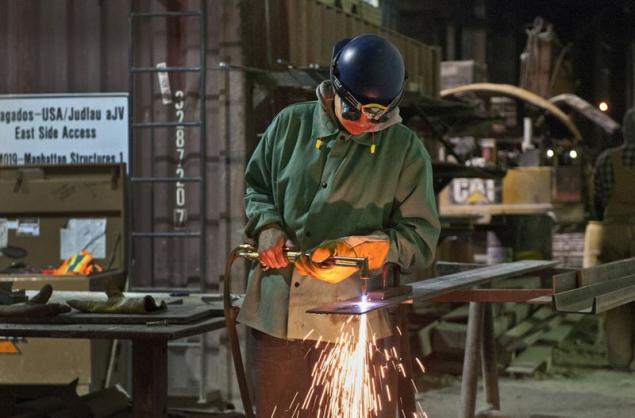 Construction work at Manhattan, January 29, 2013.