Look at the story of a traveler about life in the far north, in the rural areas of Yakutia.
He will tell the life of ordinary people, know the pros and cons of the coldest places on the planet.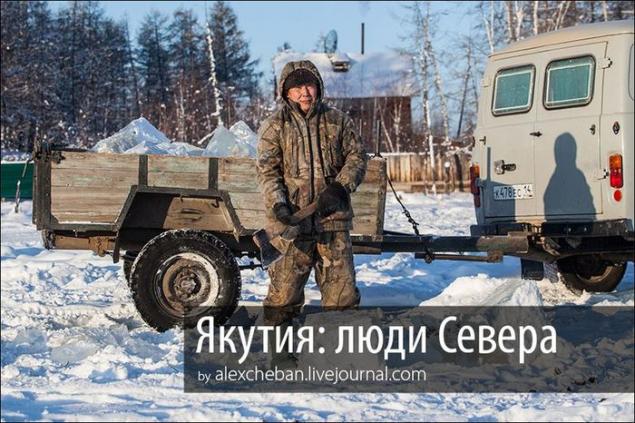 In February, I visited again in Yakutia, but this time not in the capital and in the countryside. Yakutia - is a republic in which winter begins, it is the coldest place on the planet where people live, it's an incredible contrast of temperature -50-60 winter to + 30 ± 40 in the summer. Many settlements simply cut off from the world, and they can reach only by air or "winter roads" from December to March. I begin a series of reports about life in the far north in the Russian hinterland. About life as it is ... I've been a guest many people heard about the challenges and benefits of living here. I met many wonderful yakutians that show and tell about why they are in love with their land, even though life here is very difficult and deprived of many benefits usual for us. I'll start, perhaps, with the portraits of ordinary people who met.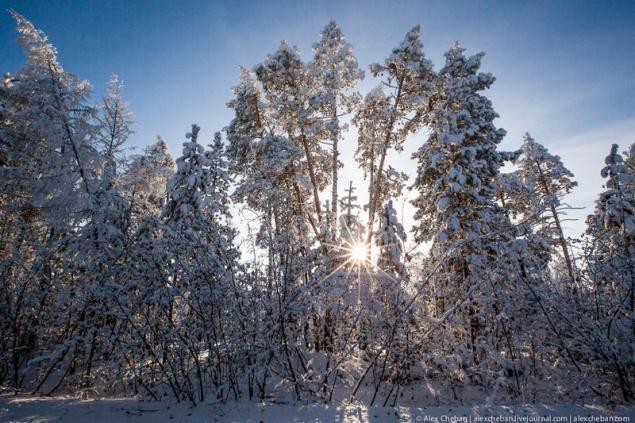 Kirill Ivanovich, director of secondary school in the village Magarass im.Haritonova where 1080 people live. The school has 170 children and employs 25 teachers. Kirill Ivanovich for 19 years as director of this school.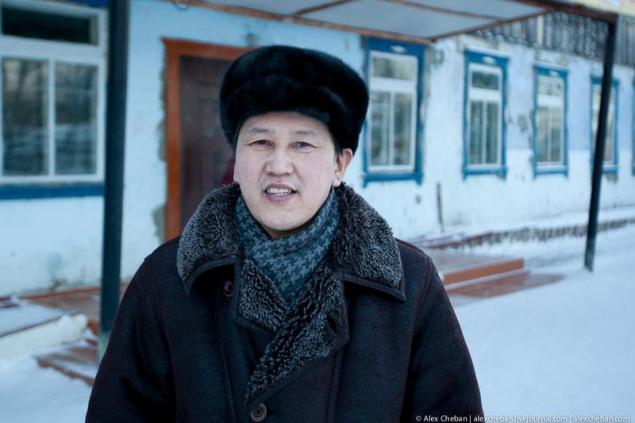 At the moment, the school building - a one-story wooden building and the new building - this is the main question and problem. Recently, the Ministry of Education and the authorities of San supervision issued new rules and requirements that wooden structures are inappropriate for school and because of fire. But one day we do not build new stone buildings, now in this area just a new school year shall in some of the villages.