The owner of this house is very concerned about the appearance of dents on the wall.
The fact that the color of the walls in cloudy weather merges with the sky and the geese, who emigrate to warmer climes, fly past and crashed into it, leaving a dent.
The authorities have promised to help solve this problem.
See how.
Now announced a competition for best picture, too, can dream and share their ideas.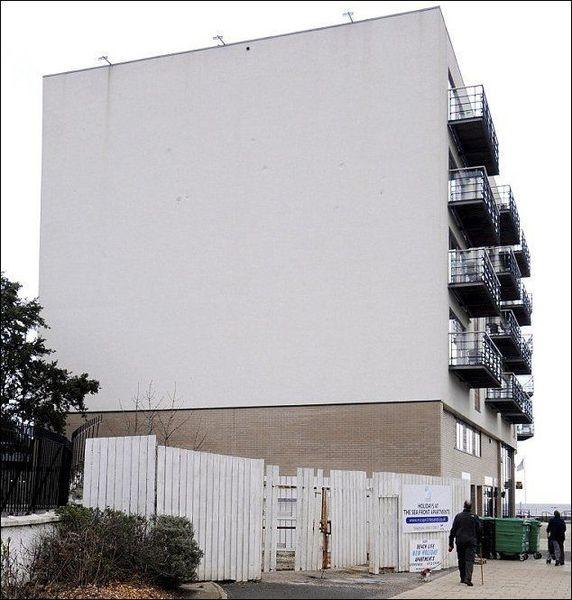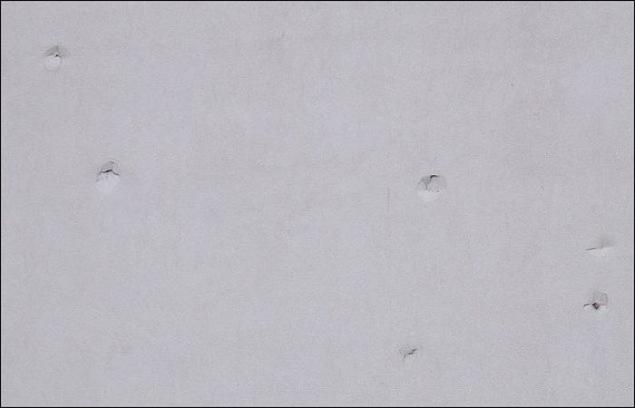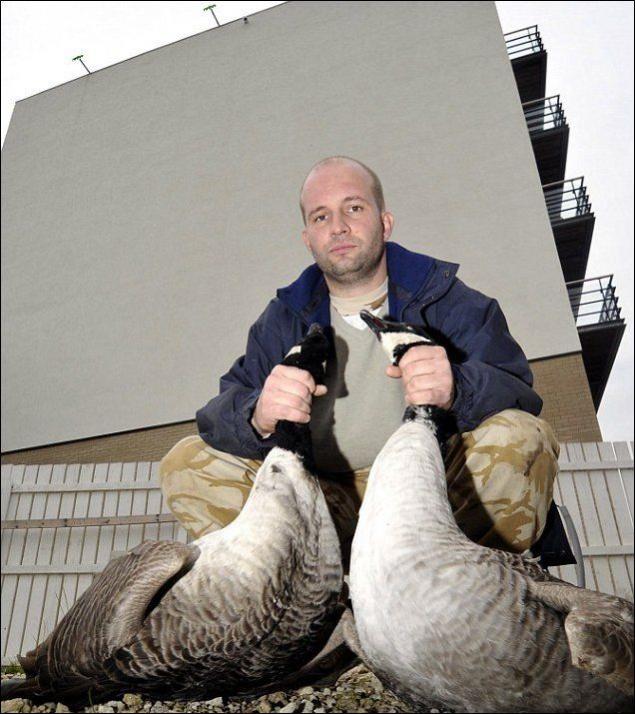 Here are a couple of options: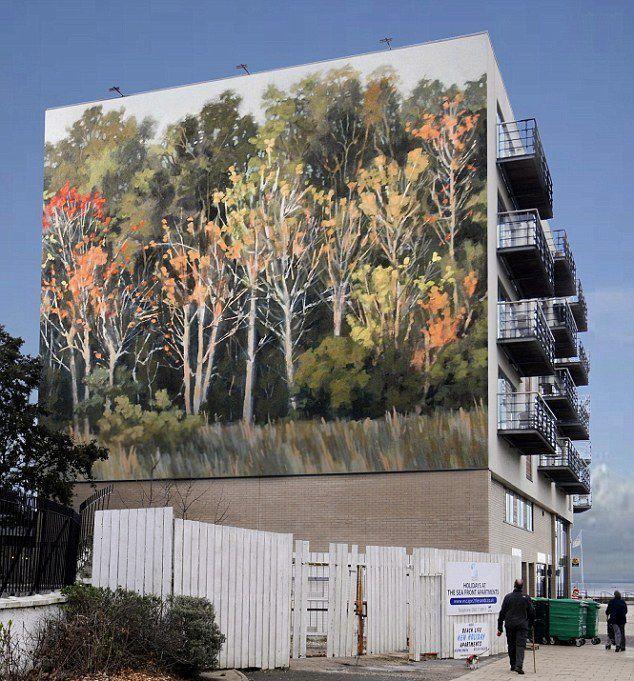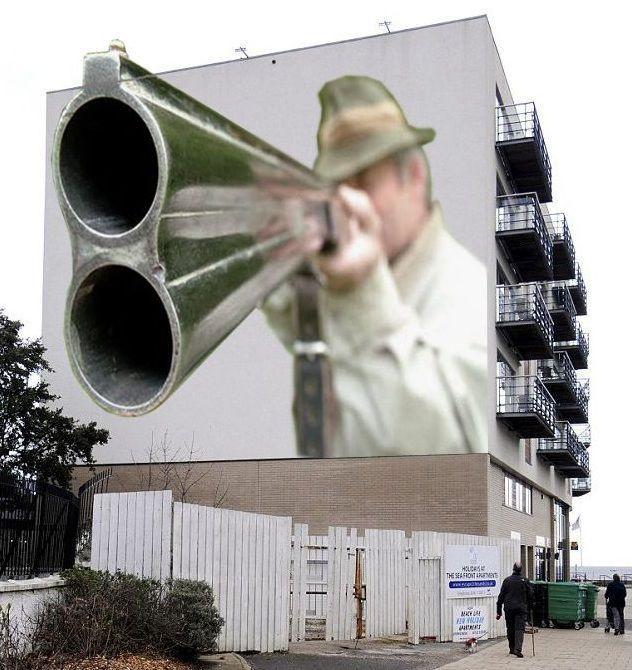 Source: zinchenko-den.livejournal.com