Wisdom women for centuries not only helps to find happiness in love, but also worthy to pass a variety of tests.
Wisdom gives a vision of the heart.
Wisdom - this agreement with your soul.
A wise woman in a man patiently opens new qualities. Nurtures them. She believes and is willing to wait. In contrast to other types of women to all at once: the man should be the best, most intelligent children.
A wise woman knows how to love and trust, it gives the freedom to choose family. Another type of woman - the woman control. She always first, it all home. It makes its own rules of behavior! She says the last word ... But the government does not bring her the happiness which she always dreams
Wisdom comes with age. This expression is not unreasonable. But it is important not age and experience. A grateful attitude to everything that was in your life.
Women's wisdom - it's also the ability to contain conflicts and "suppress" them in the beginning. This is an opportunity to "pay" any situation for the better.
Wisdom - a mind full of love, kindness, warmth. Therefore, the wisdom of a woman helps her make the right decisions that do not harm any other people or her.
©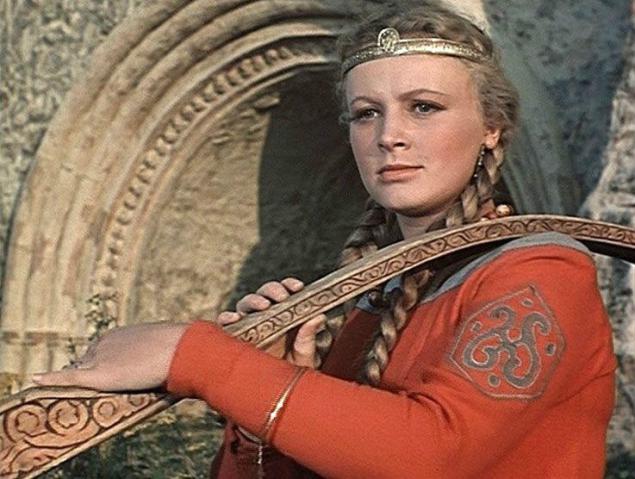 In the photo - Anna Larionov.