In our time, when the «selfie» (or "bow") becomes the word of the year, and without a photograph does not do almost no one ride in the elevator, not to mention the more important events in the life of modern man, it seems quite impossible to find people who have never not photographed. However, it managed to photograph from California Sasha Lihovchenko, went, as he says, "at the end of the world" - or rather, in the remote villages in Chukotka to shoot portraits of people who had never seen the photographs themselves.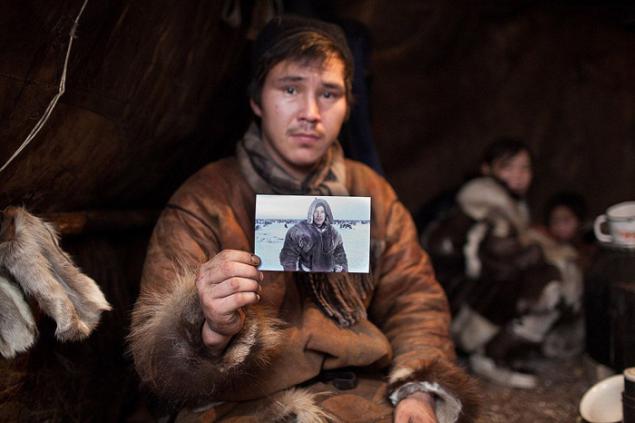 During his expedition Sasha visited the most remote villages in Chukotka, had never seen the visitors, creating a beautiful documentary project entitled "People on the edge of the Earth».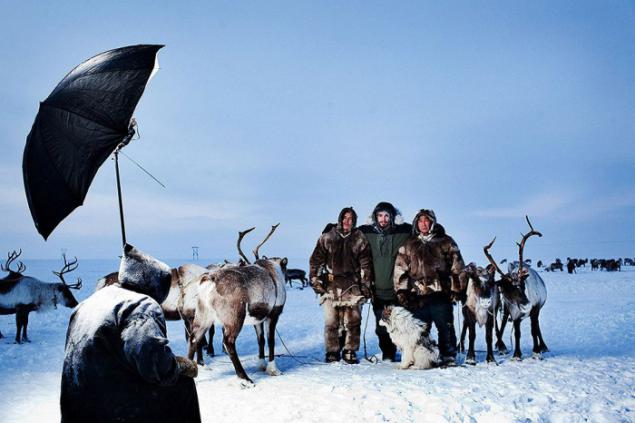 Photographer shooting portraits of people of Chukotka, print photos on the spot and gave them to the people, many of whom had never in my life saw themselves in the photo.
The author about his project:
Two years ago I had a unique opportunity to go literally to the ends of the earth to photograph people who had never in my life pictures. Despite the fact that these people were frankly a little in material terms, they shared with me something very rare in this world - a sense of peace and satisfaction with life.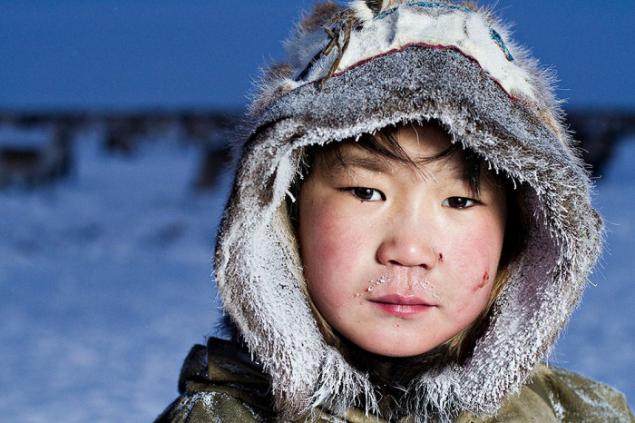 In March, Sasha is planning another expedition to Chukotka and now raises money for its funding.
In addition to taking pictures, the expedition plans to distribute to residents warm clothes, shoes and gifts.
And also make a documentary about the life of the local population in harmony with nature and how they see themselves in the modern, fast-paced world.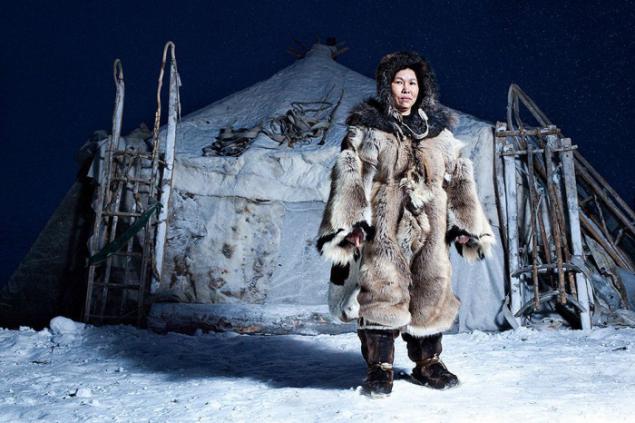 One of the goals of Sasha - bring the voices of inhabitants of this land to the whole world. He hopes that it will help modern people to realize what is really important in life.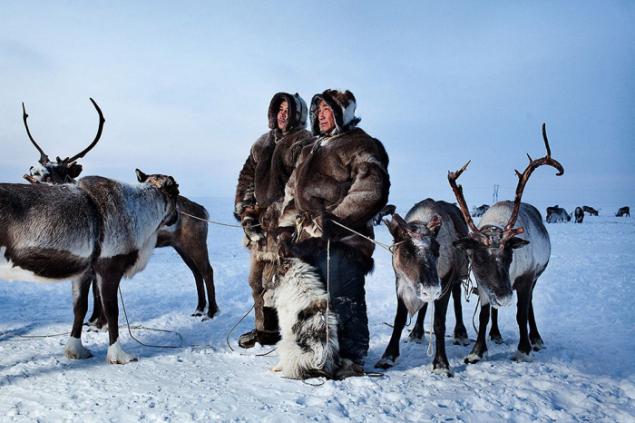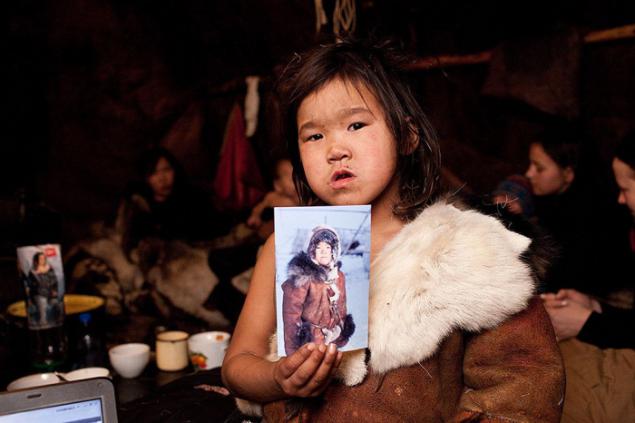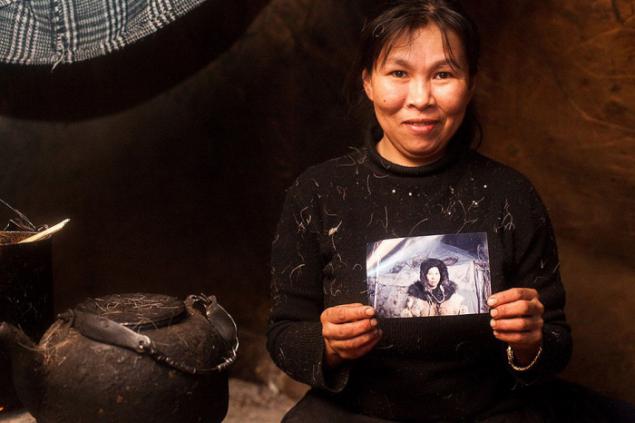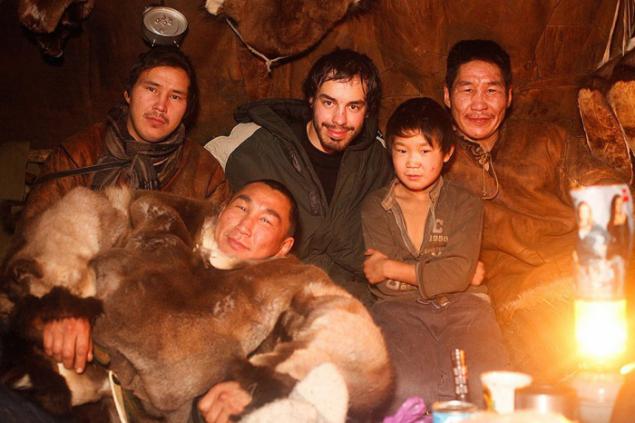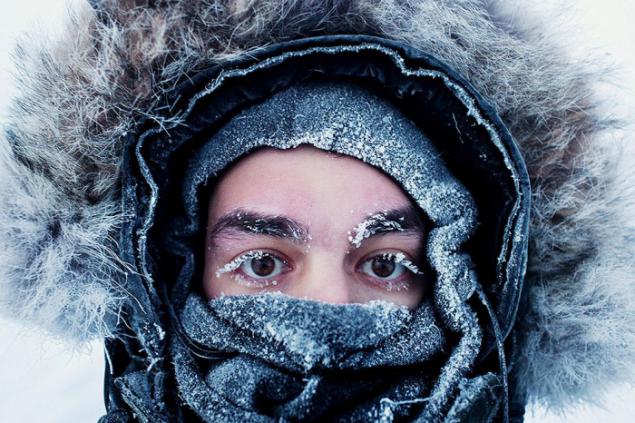 ©