In total over the last three years the number of tourists to Ukraine has increased significantly. Capital, for example, takes an average of 222 thousand. Per year more. But global competition Kyiv plays: Compared with 2012 the city gave way to two positions and took the 64th place out of 132. The championship in the ranking went to Bangkok, which moved from leadership positions the British capital London. At the same time foreign tourists recommended mandatory visit this beautiful city. Lions took the fifth place in the ranking of world cities that are worth a visit this year. Ukrainian city was near the famous tourist Liverpool, Marseille and Rio de Janeiro and Portland. British Lions called "small town, which has a global impact," and admire its splendid architecture.
Lviv is surrounded by fields and forests in the far west of Ukraine.
During the Euro 2012 football fans were in the city center, which is under UNESCO protection, with its staggering trams and fusion of Eastern and Western architecture.
The flow of people from Russia usually increases by 5-10% a year, but holding the football championship has provoked interest in the Ukraine, and European tourists. This year, the expected growth in the number of tourists from Europe to 25%. Especially active are going to us from countries that were members of the Euro 2012, - the Netherlands, Sweden, because there learned about Ukraine.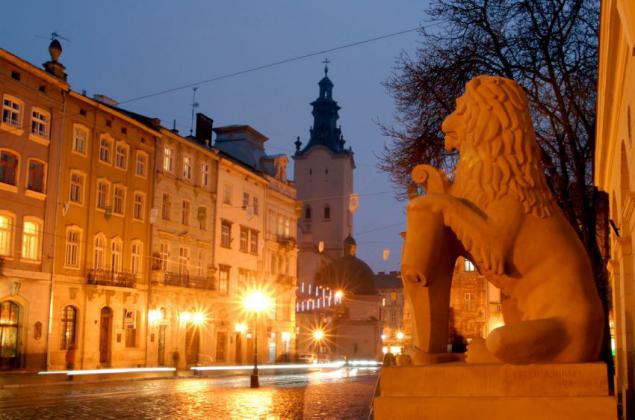 Market Square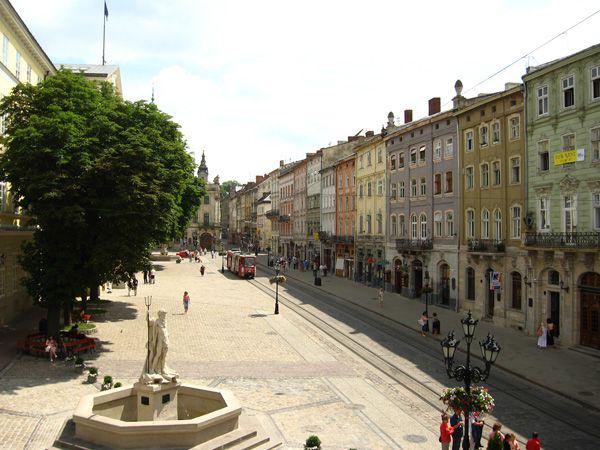 Adam Mickiewicz Square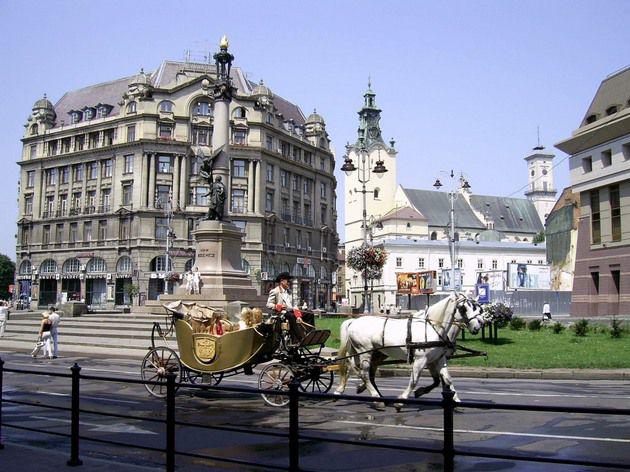 Catholic church of St. Elisabeth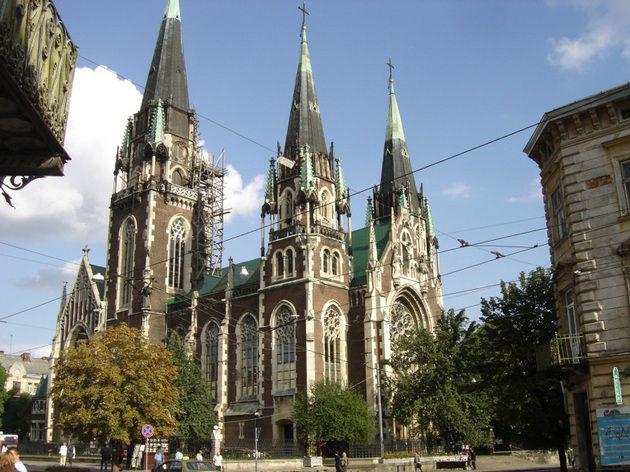 one of hundreds of the city's architecture
You can go on the tour in Lviv small train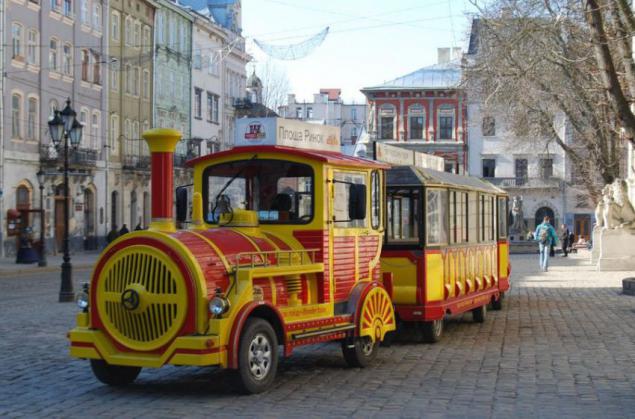 Night landscape in the city center, near the Opera House
Winter Fair in downtown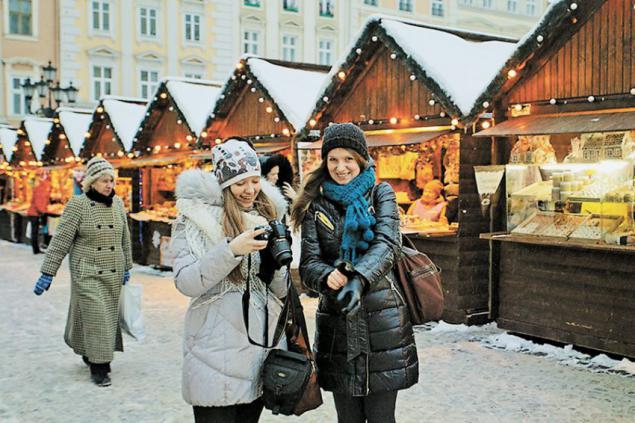 with high castle is in the middle, you can see the whole city at 360 degrees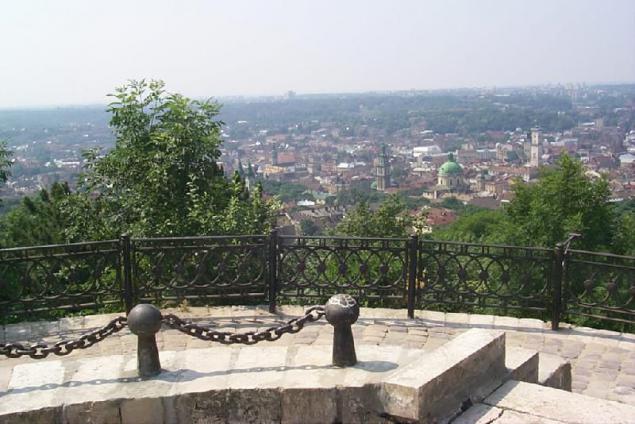 Shevchenko Hai, you can smell the history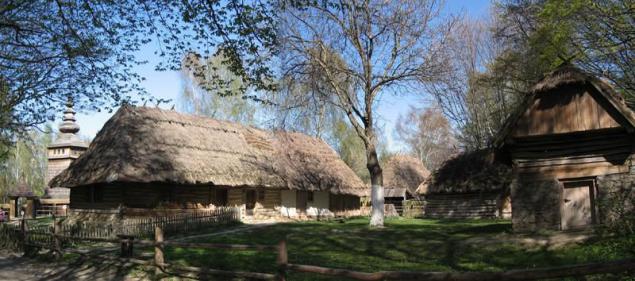 Christmas and New Year Beauty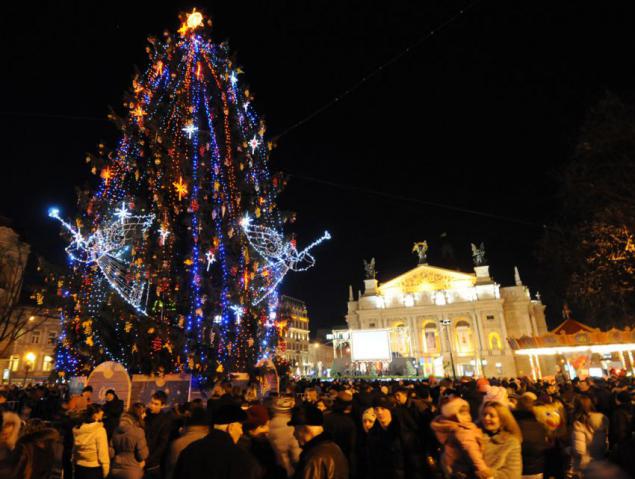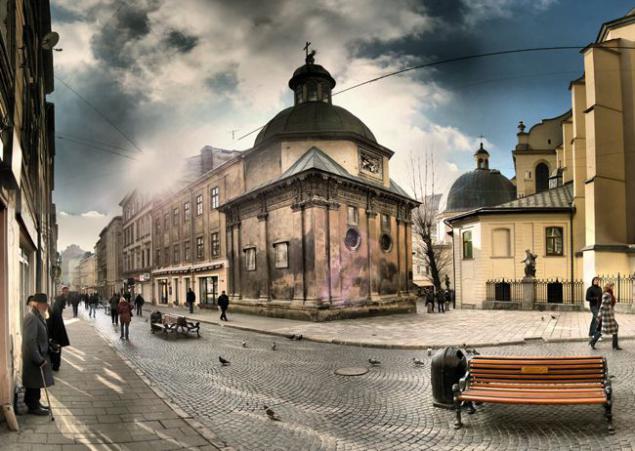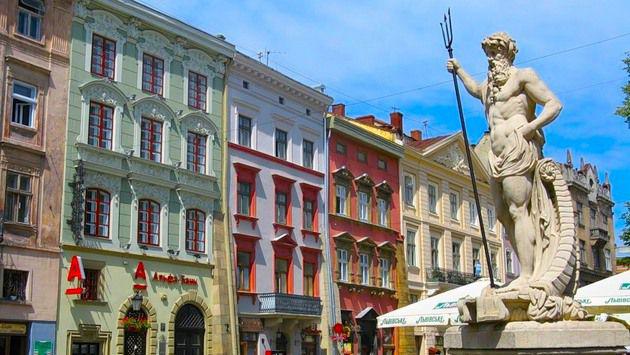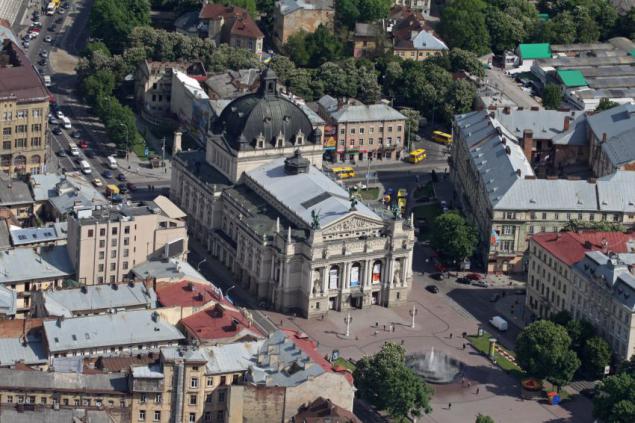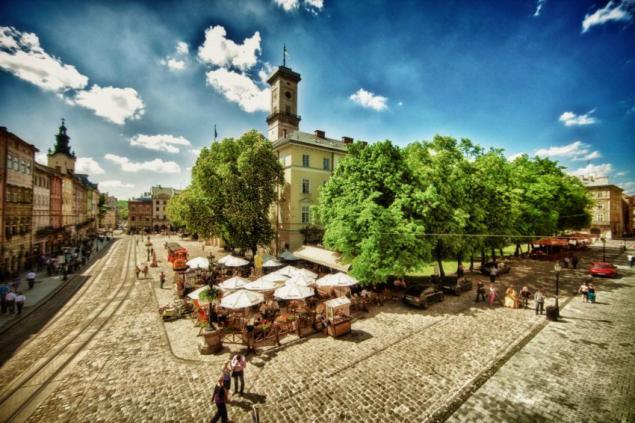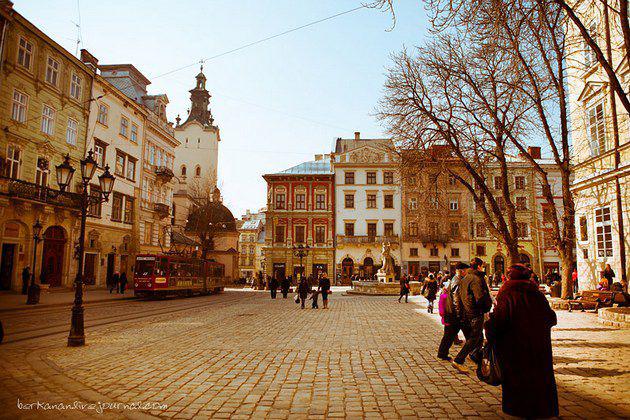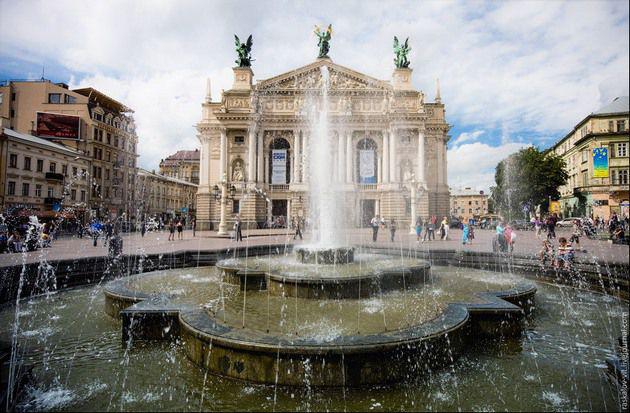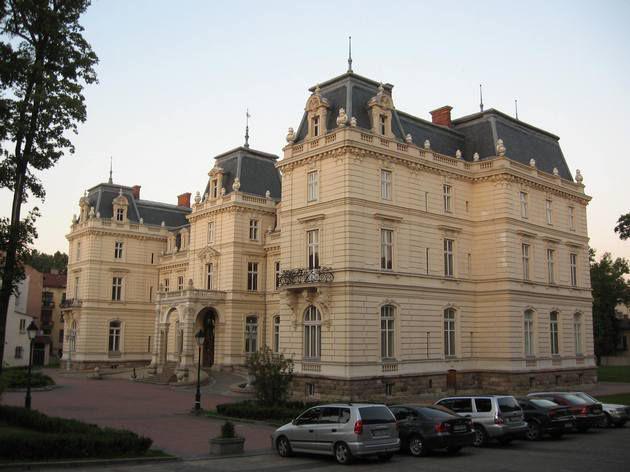 Source: