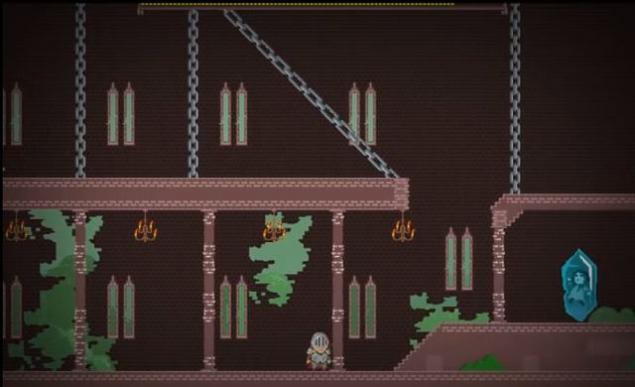 Modern technology helps not only to run controlled rovers and transfer data at high speed from continent to continent. Long and firmly settled in the very high technology in our lives. Will not remember the Teflon, microwave and so on. It is better to look at how modern technology has helped 3D-designer Robert Fink receive the coveted "yes" from his girlfriend.
fact that Fink would not trite to ask the girl if she would be his wife, during a dinner at a restaurant, or getting on one knee for a walk in the park, making the same sentence. No, he created a small platformer in which ending is pretty decorated marriage proposal to his girlfriend.
Of course, in order to offer the girl saw, she had to go through the game (which is not very difficult, but not so easy). Fink told her that in the process of developing a computer game, and asked to pass a toy, reporting bugs all bugs. The game itself is "going" in the browser.
Here's a video of the game with the reaction of the girls for the final.
In addition, the author of the game later posted it to share,
created a special website
, where anyone can try out a toy.
Source:
habrahabr.ru/post/207674/