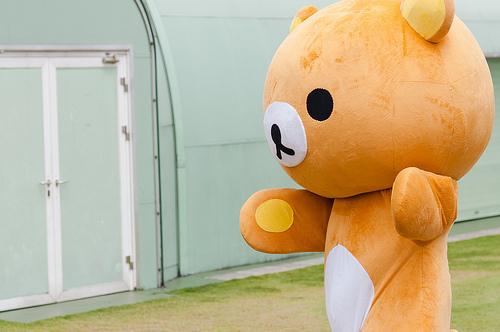 One of the brothers went to the pit and asked Happiness money. Happiness gave him the money and he left happy.  
Another brother asked a beautiful woman. Immediately received and fled with her overjoyed.
The third brother leaned over the pit:
- What do you need? - Demand Happiness
- And you need that? - Asked the brother.
- Get me out of here, - asked Happiness. Brother reached out, pulled out of the pit Happiness, turned and walked away. And happiness has gone after him.