Unfortunately, or perhaps fortunately, even our children and grandchildren will not get caught those things and gadgets that surround us today. The evolution from year to year will ultimately lead to the extinction of our favorite pads, discs and wired internet. They will be replaced by advanced technologies, which we unfortunately did not find you.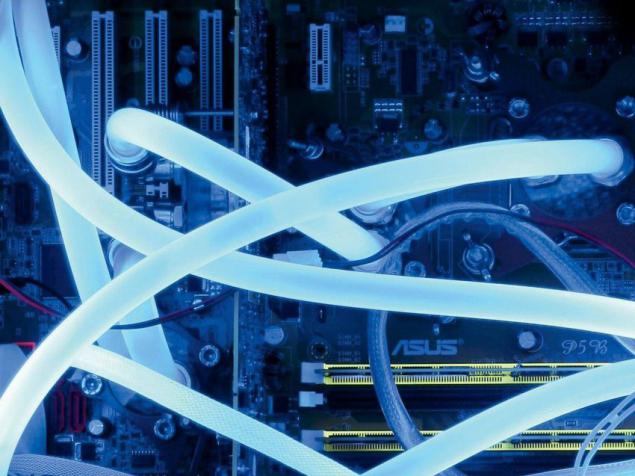 Even today, many people are under the age of ~ 20 years extremely vaguely remember the days before the advent of broadband Internet. Once their parents are likely to have used dial-up, but childhood memories really have not kept this time. Wireless broadband internet will not dominate in the next 8-10 years, 15-20 years, but children are not remember the wired Internet.
Today LTE, compared with wired internet, provides a comparable speed to download and more at the upload. But if you use the wireless connection all the time, its price is still too high. At some point, a couple of years, providers are aware that give each user on the antenna - more convenient and potentially cheaper than to lay and maintain the infrastructure of cable network in every home. From this point on wireless internet will be cheaper wired.
Cameras and camcorders.
Cameras in smartphones have almost killed the market of cheap cameras and amateur video cameras. In contrast to the camera, which we take with us just when we think we need it, the smartphone is always with you. In addition to photo and video cameras, the characteristics of which are pretty bad, smartphone offers all kinds of filters for image editing on the fly, as well as the ability to instantly share photos with friends online. Some smart phones also have features that are not typical of budget cameras. For example, SP-A20i Intel's high-speed shooting mode is up to 10 f / s.
Professional "reflex" will not disappear, but after a few years the average user forgets about the camera and camcorder as individual gadgets.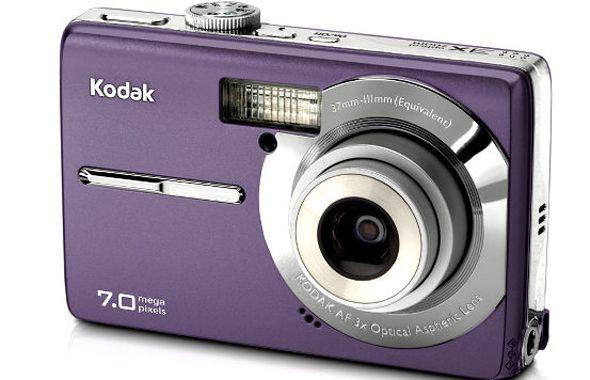 Wired telephone.
According to the data on 2010y year, 26% of homes in the United States did not have a wired phone. It is expected that in 5 years, only a few of the older people, but outcasts will enjoy "home phone". And after 10 years, and most companies give up wired phones, saving a lot of money on this and avoid many difficulties.
(By the way, a couple of months ago, telephones had disappeared from the tables of the Moscow office of Intel. So far this venture purely positive impressions.)
And to "phone home very often call trying to sell something than awful bored ... But that's another story.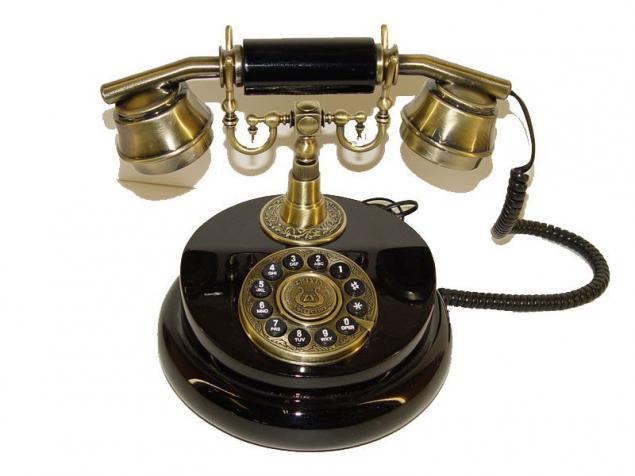 Wired home internet