Who just is not in the Madame Tussauds museum, and Russian celebrities there was a place. 5 Russian citizens from the museum Madame.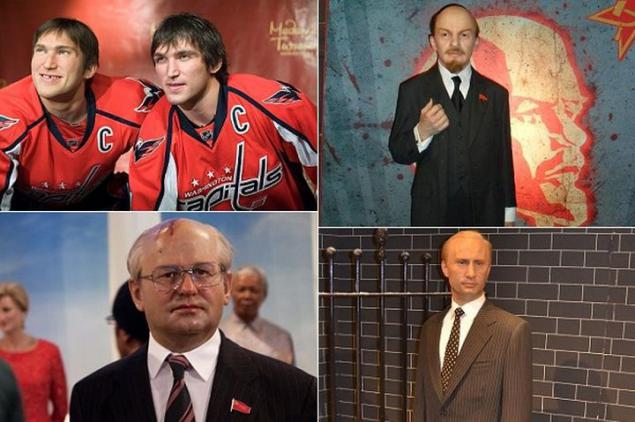 Wax Ilyich
Vladimir Lenin is Russian in the Amsterdam branch of Madame Tussauds wax museum. Previously wax Ilyich shook his fist at the capitalist West in splendid isolation.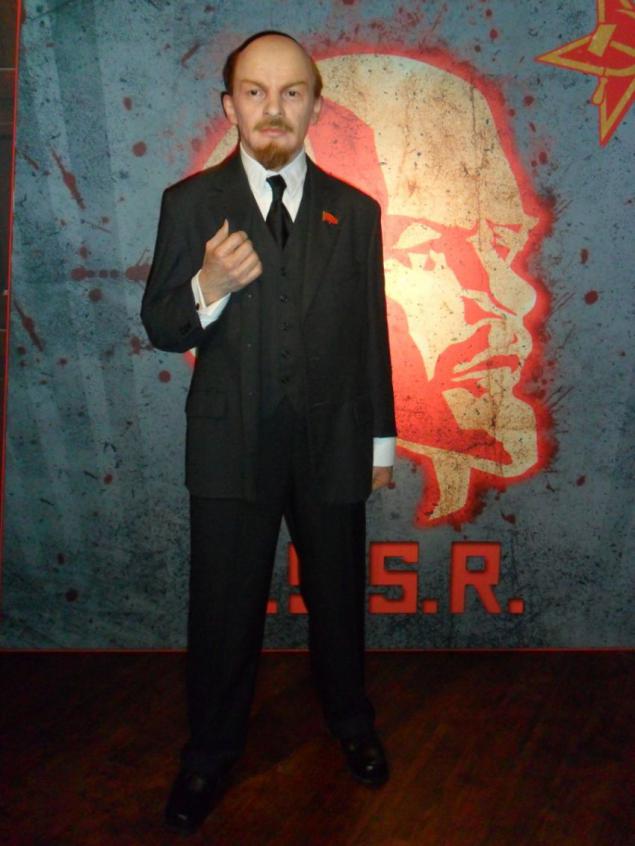 "Alpha and Omega" Russian socialism
Later, it will make the company the first and last president of the USSR Mikhail Gorbachev and former German Chancellor Gerhard Shredar. With the "alpha and omega" of socialism in Russia of German politics have in common the belief in the ideals of social democracy and belonging to the respective parties.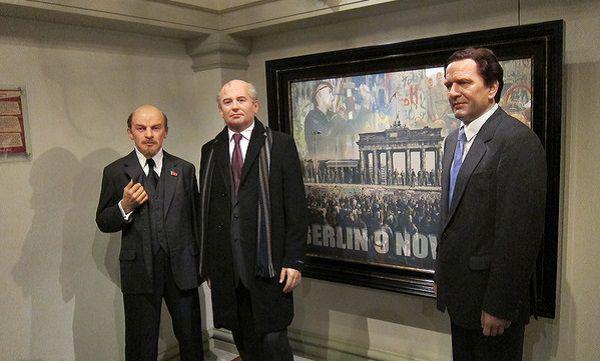 January 15, 2009 Gorbachev got his own Madame Tussauds in New York City. The neighbors Mikhail Sergeyevich was appointed the 40th US President Ronald Reagan.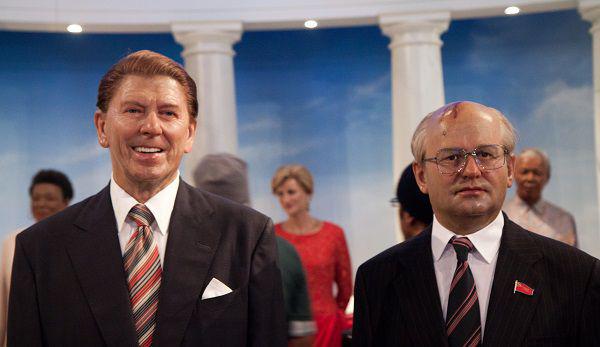 The unique
Boris Yeltsin uses less popular with museum visitors "Empire Tussauds." The only statue of the first president of the Russian Federation is in the London branch of Madame Tussauds museum. Close to Yeltsin - the third in the collection Tussauds instance Gorbachev.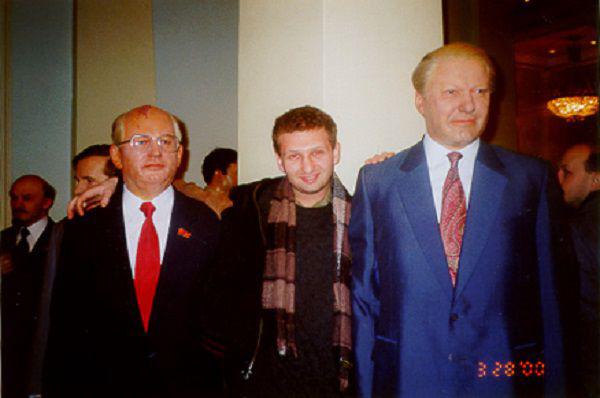 Putin as an exhibit
But Putin is keen interest abroad. Wax has a copy of the Russian president in the London branch of Madame Tussauds museum ...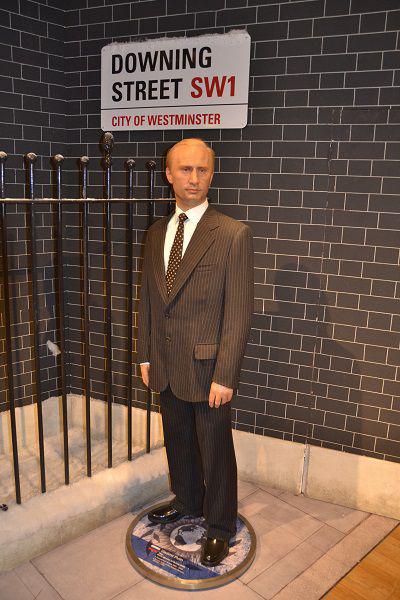 ... As well as Madame Tussauds museum in Bangkok. According to the statistics of visits, Putin gathered a record number of visitors.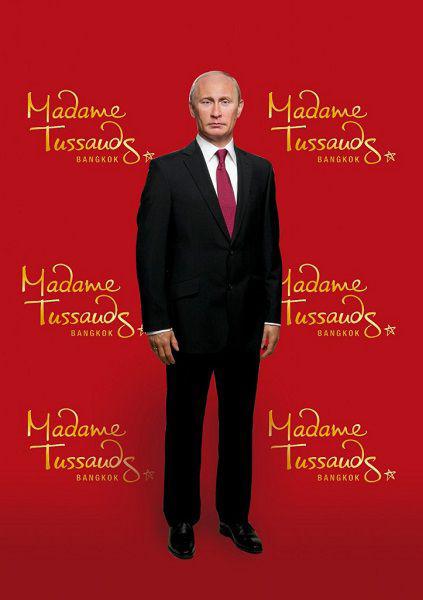 Less tooth - plus realistic
In addition to our political leaders, one of the "Russian" exhibits Madame Tussauds museum got a hockey player Alexander Ovechkin, now playing for the NHL, "Washington Capitals". Aiming for maximum realism, the artists in Washington Madame Tussauds museum not only made about 250 photos of the athlete, but also deprived of wax double of the same tooth that is absent in the living Alexandra.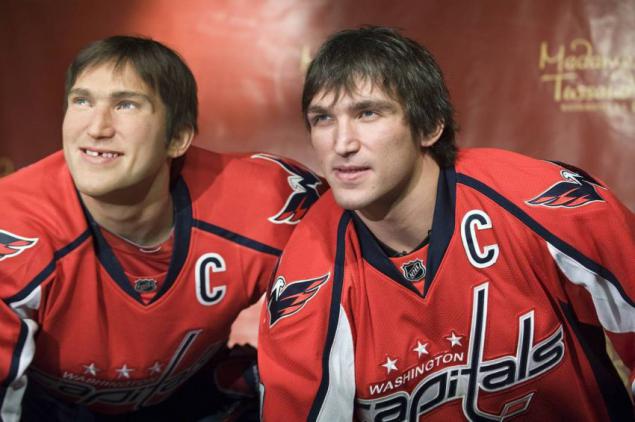 Bonus: a "new Russian»
Most custom Russia's representative in the collection of Madame Tussauds - French actor Gerard Depardieu (Gerard Depardieu), officially joined the ranks of our compatriots January 1 this year. Wax also boast Gerard United States and Britain, more branches Madame Tussauds museum in Las Vegas and London.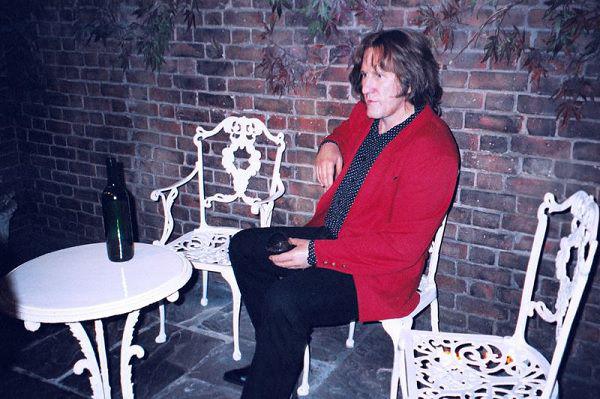 Source: nnatalia257.livejournal.com