This Saturday, July 5, in Berlin, will be the opening of the first German museum Madame Tussauds wax (Mademe Tussauds). He will become the sixth representative of the famous London museum, other branches are located in Amsterdam, New York, Las Vegas, Copenhagen and Hong Kong.
Wax figure of the legendary German actress Marlene Dietrich.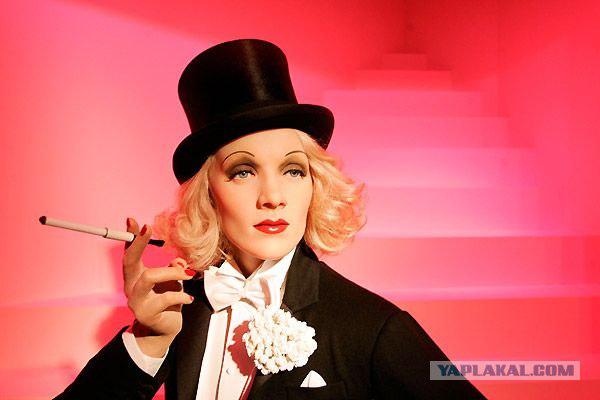 The wax figure of Adolf Hitler in the Berlin museum Madame Tussauds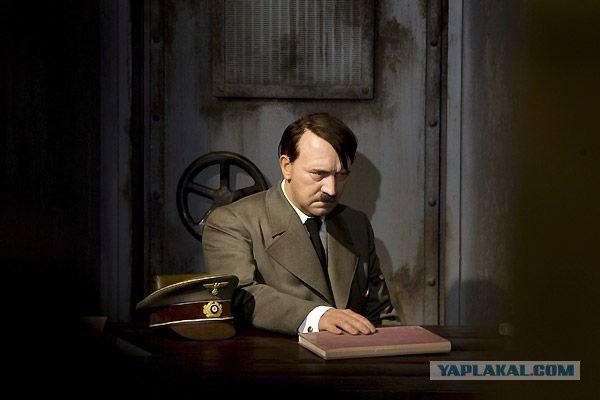 In response, representatives of the museum Madame Tussauds noticed that the German museum has made the figure of "broken, doomed, clogged in the Fuehrer's bunker," and they think Hitler kneeling, will not contribute to the propaganda of Nazi ideas.
The founder of the ideas of world socialism, Karl Marx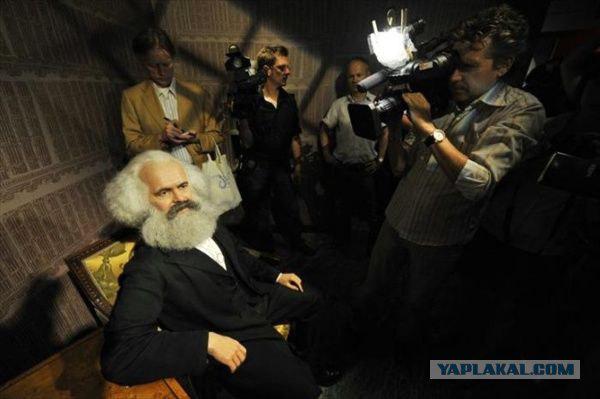 Former goalkeeper and captain Oliver Kahn of Germany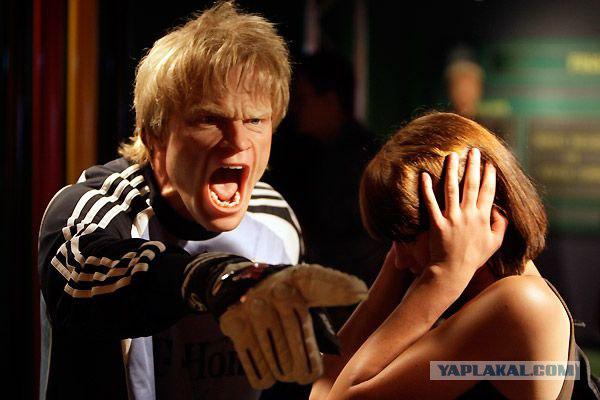 The German-Swiss-American physicist Albert Einstein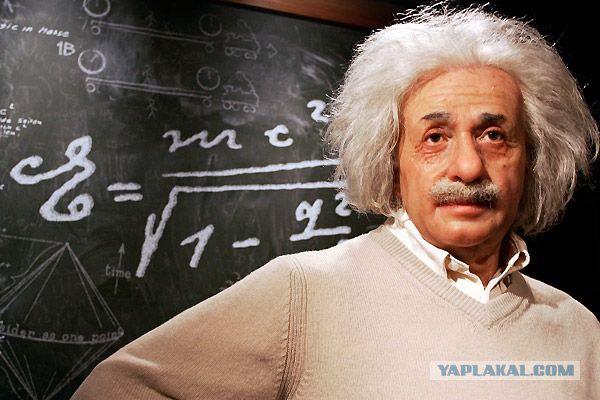 German Chancellor Angela Merkel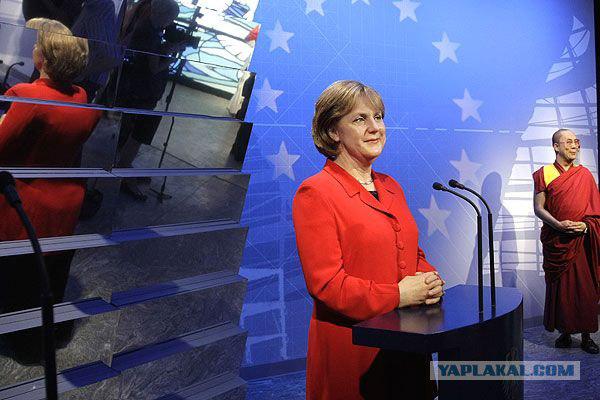 Former East German leader Erich Honecker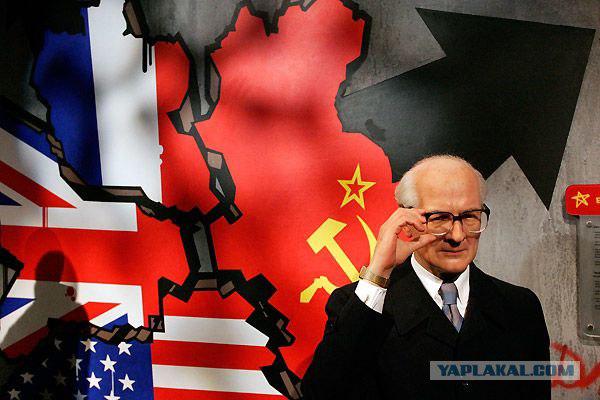 Former German Chancellor Gerhard Schroeder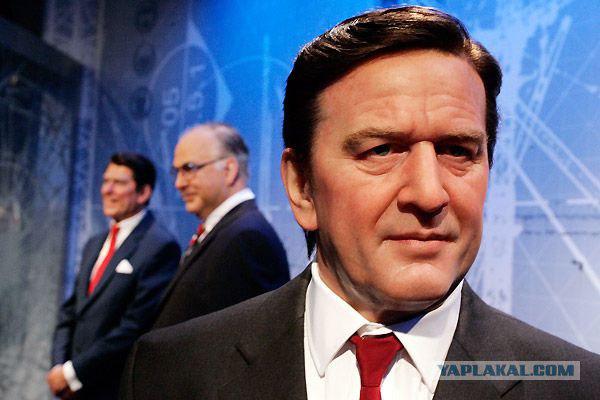 35th prezdient the United States John F. Kennedy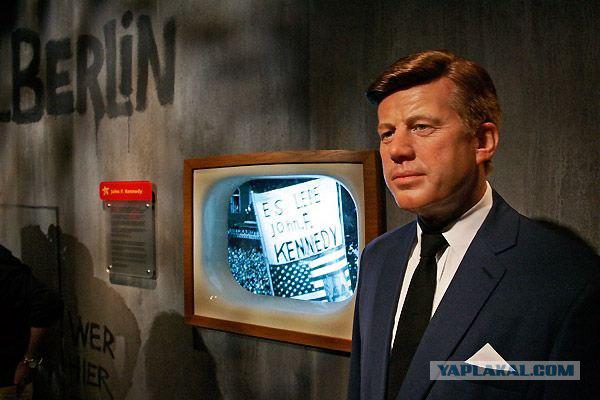 French President Nicolas Sarkozy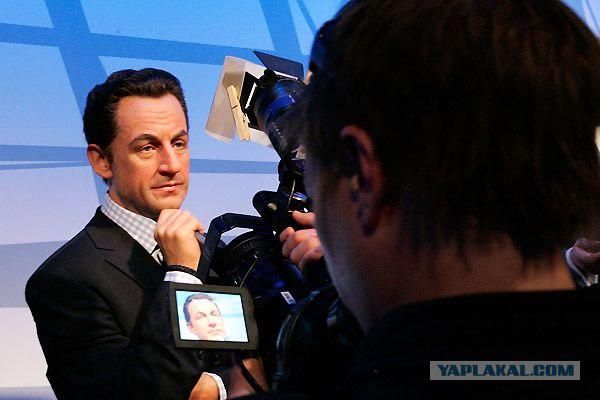 Wax figure of the Fab Four The Beatles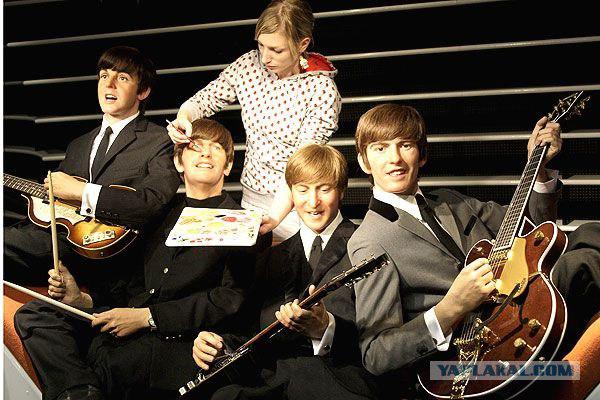 Wax figures of Nicole Kidman and Johnny Depp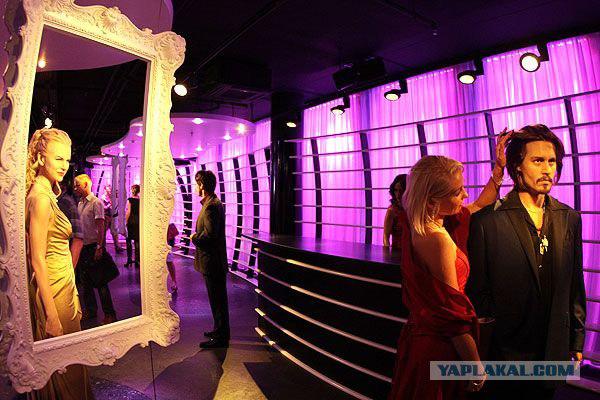 Source: