We continue to get acquainted with wax replicas of celebrities given (largely) in the museum Madame Tussauds. Getting to see and read here.
As I said to create a wax figure is incredibly difficult, it is necessary to learn over the years (out of the air takes nothing). The same Madame Tussauds before becoming a maker of wax copies, learned from Dr. Philip Curtis, who at the time was engaged in a wax model. Young Mary was lucky, because her mother worked as a housekeeper for a rich and talented Curtis and he did not refuse a young but curious girl in the study of "the intricacies of wax." Younger Tussaud was a good student and did her first wax figure in 16 years. But after the death of Marie Tussaud, build a brilliant career, was not only a legendary London museum with a lot of branches, and a wax copy of itself skulptorshi. So look Madame Tussauds: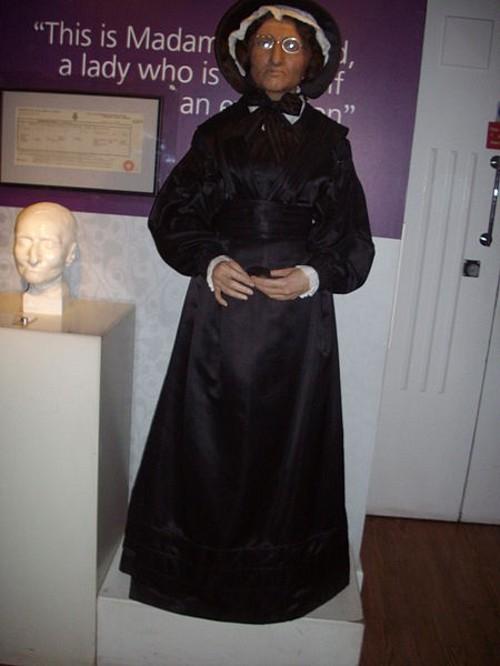 And look wax figures of famous personalities in museums Tussauds (well, and not only) around the world ...
Angelina Jolie will soon officially become the wife of Brad Pitt, what pleased her children, and fans of the yellow press, but an image of mother and wife Angelina Jolie wore the title of the sexiest wife planet. In the museum during this period in the life of the actress noted by themselves, and that's made a copy of Angelina with the Dragon Tattoo. Still, whatever one may say, but before she was beautiful.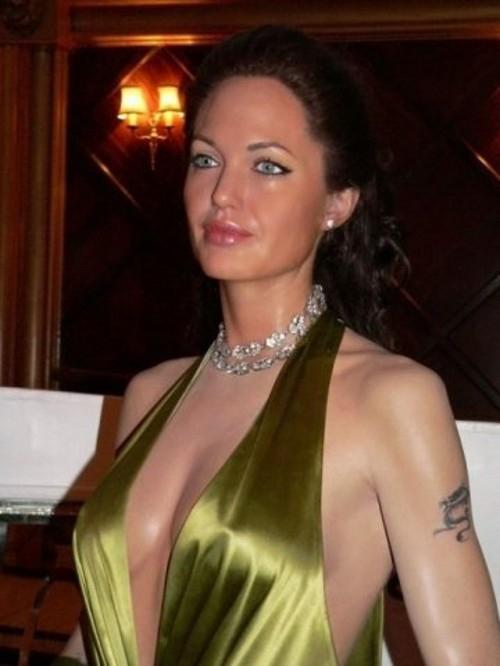 Pride of Australia - Kylie Minogue, which is in a museum, that life is charming. Almost no change in my view, and in fact this year the singer is celebrating the 25th anniversary of his musical career!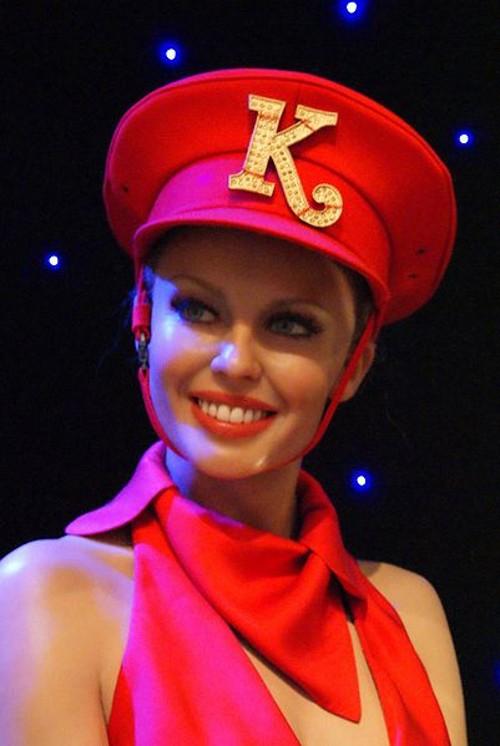 Stunningly beautiful woman Aishwarya Rai. Recently, she became a mother to her than to be congratulated.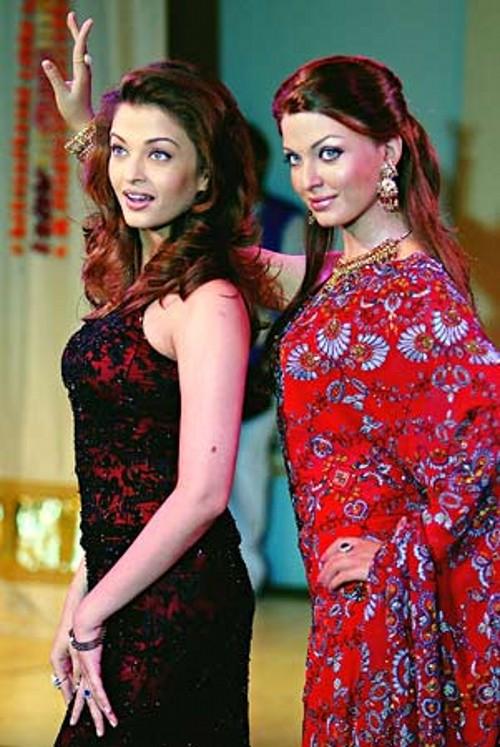 Keira Knightley. Sculptors her a little flattered, and did the same breasts slightly larger than it actually is. She probably is not happy, because I do not like to touch the topic of her bust ...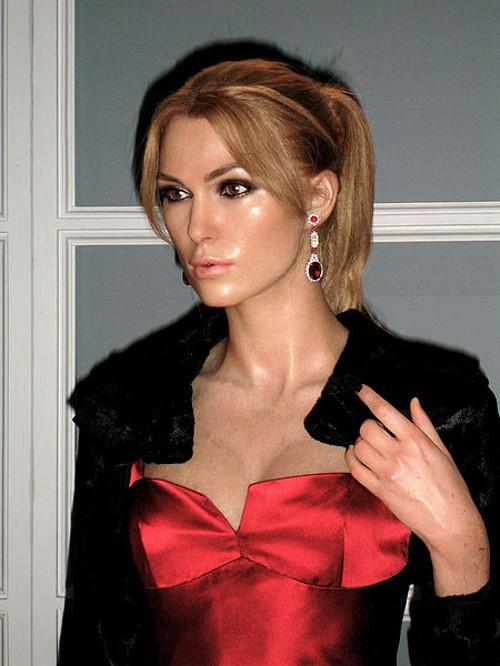 Lady Gaga. In the museum it is always there with the phone to his head, but now in the lenses of the paparazzi is not lit, with either the phone or even with her boyfriend, who was a sin not to show.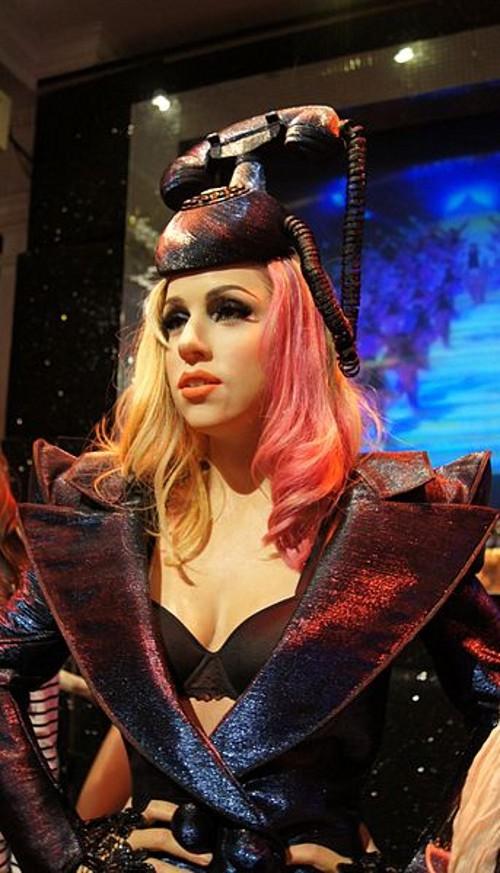 Universal evil - Adolf Hitler.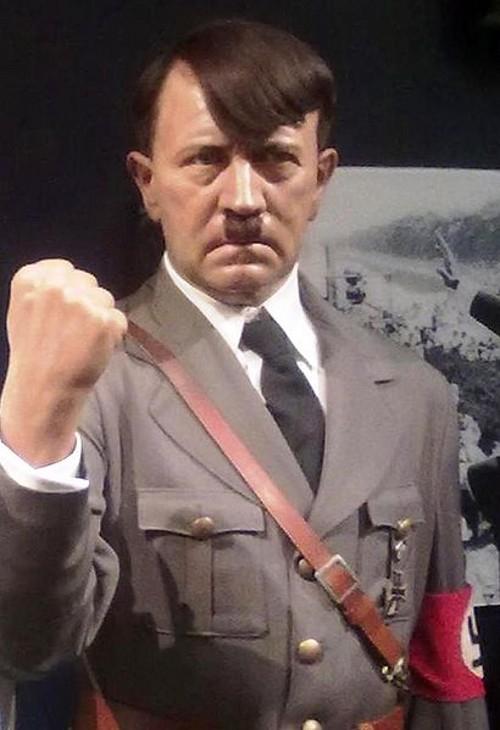 The actress, whose smile insured for a million, and perhaps even more by the name of Julia Roberts.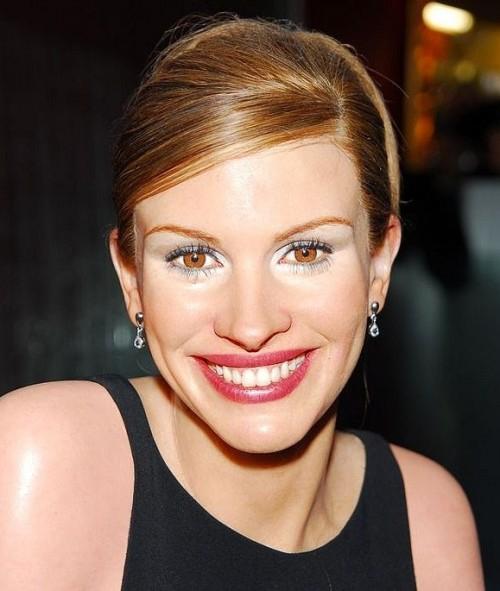 Buffy or otherwise Sarah Michelle Gellar. Already all destroyed and is currently quietly.
Handsome man Colin Farrell. Only the eyebrows are worth!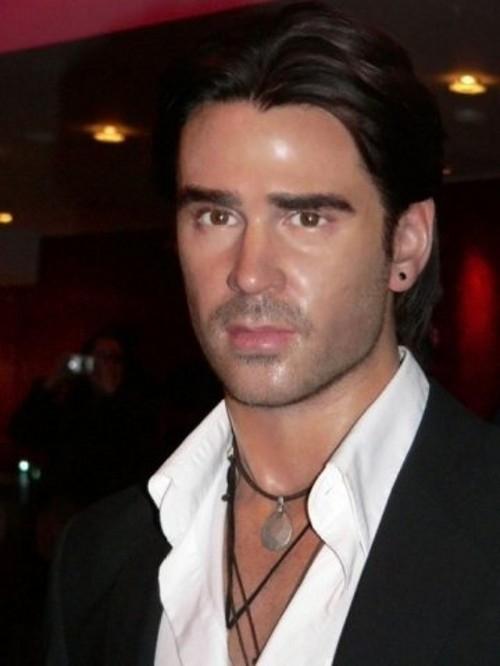 Even women look at the ass Jennifer Lopez, although the fifth point, the linden. A good copy, but something looks like Jessica Alba ...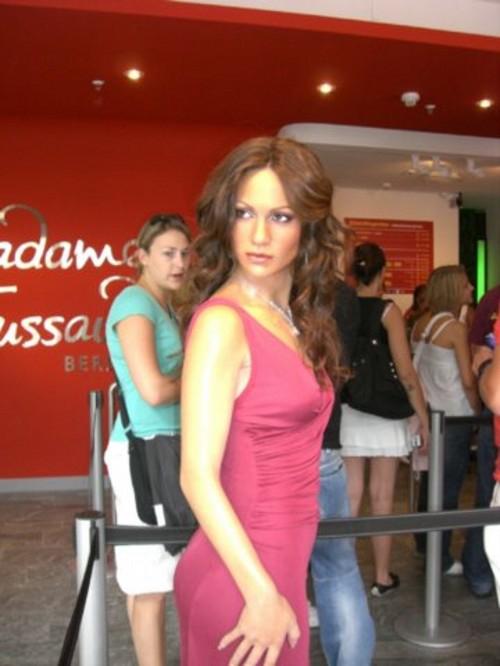 "Do not part with your beloved." Bono and his glasses.
Imposing posture, but Madonna is possible.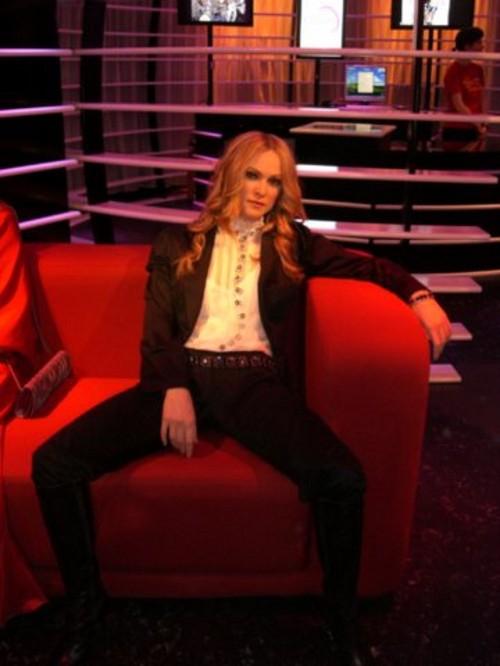 Tom Cruise shines with her teeth corrected even in the museum. With such a wax copy fotkatsya pleasure: a trouble-free, and a smiling!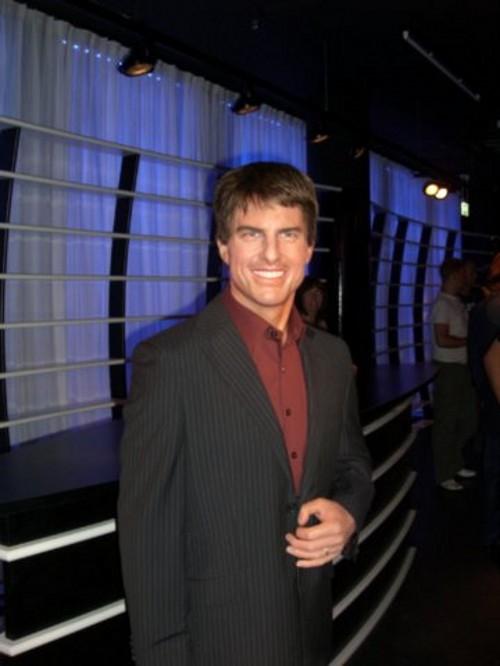 Pop-princess - Britney Spears. Horoshulya!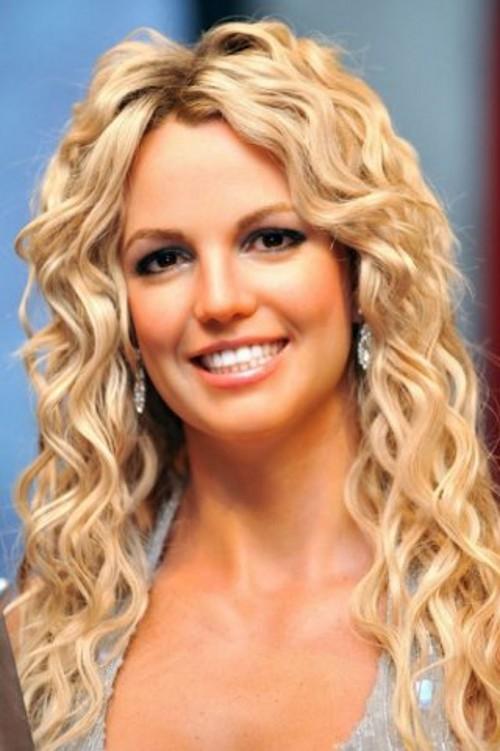 Iron Arnie.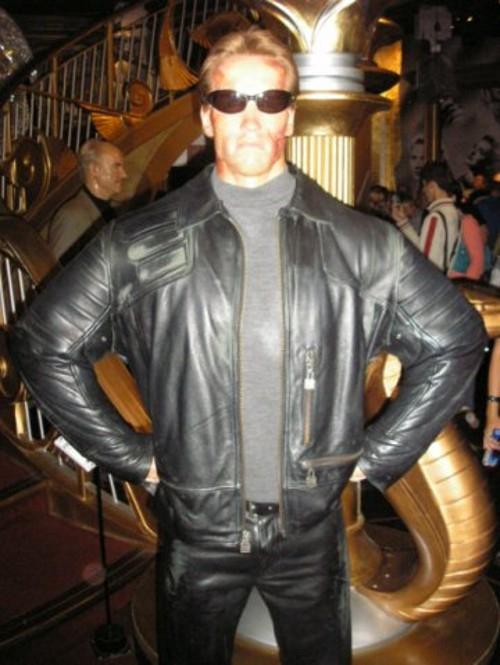 Resembling a UFO Michael Jackson.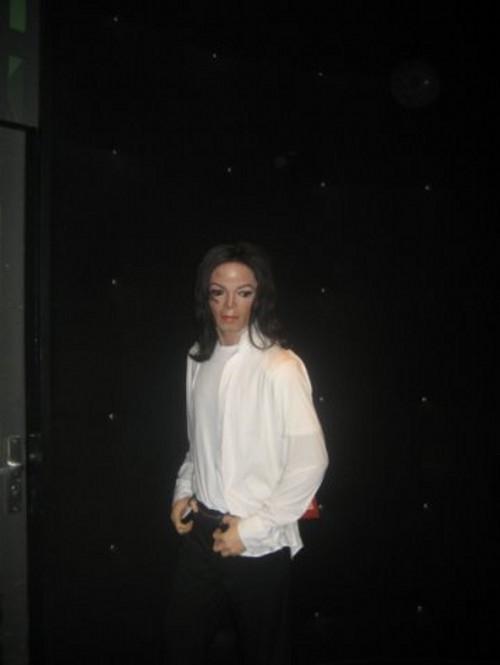 And Marilyn Monroe.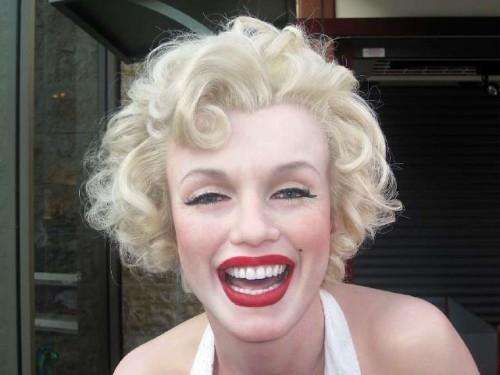 And now the "double image" in which similarity can be seen better ...
Penelope Cruz.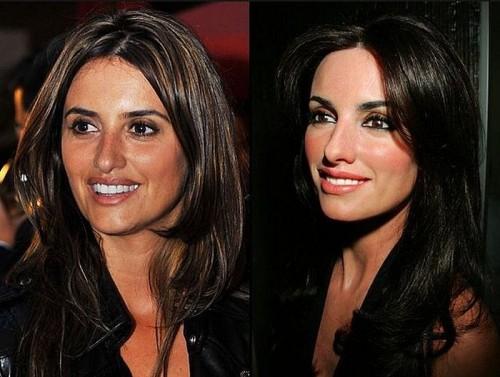 Zac Efron.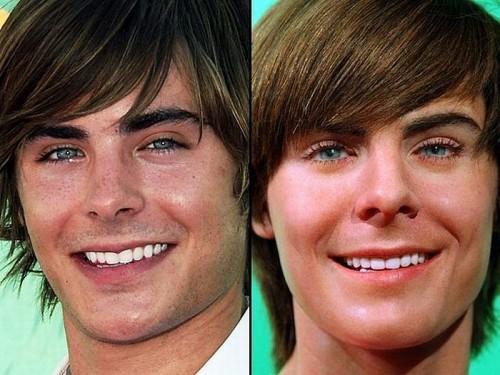 Shakira.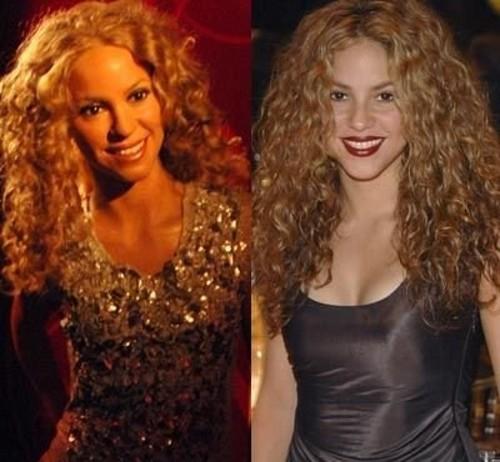 Daniel Rekliff.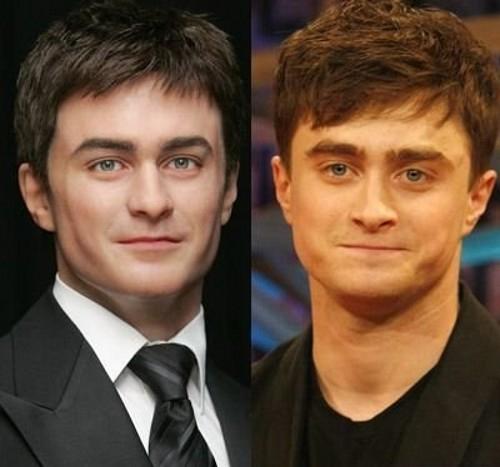 Queen Elizabeth II.
Will Smith.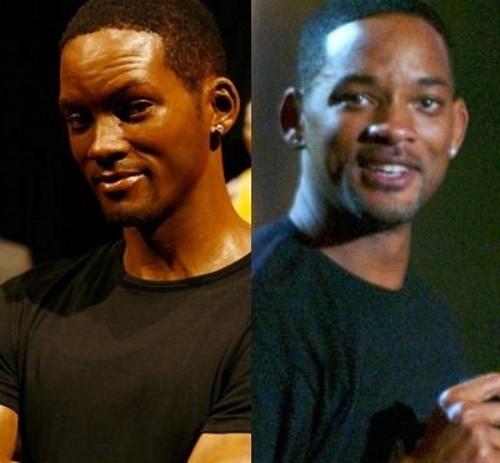 Orlando Bloom.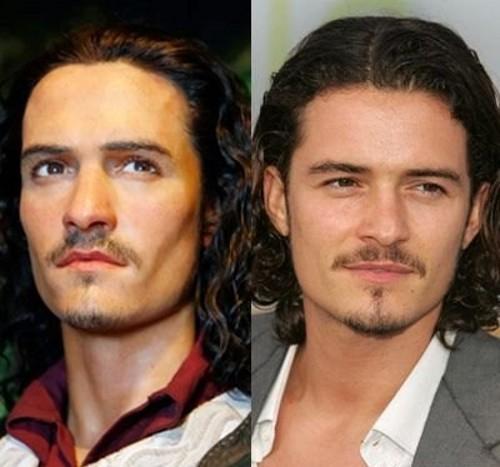 Christina Aguilera.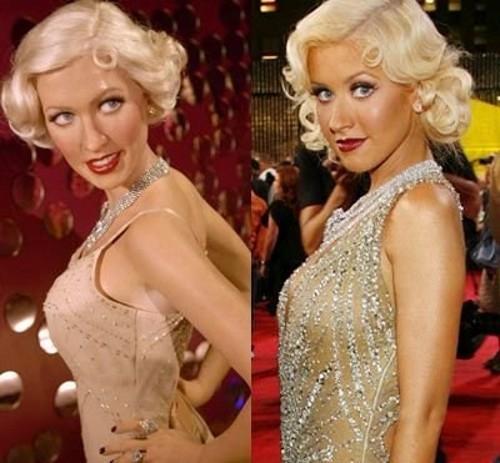 David Beckham.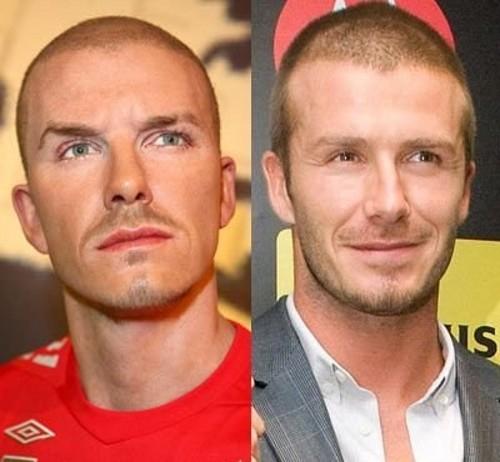 Lady Diana.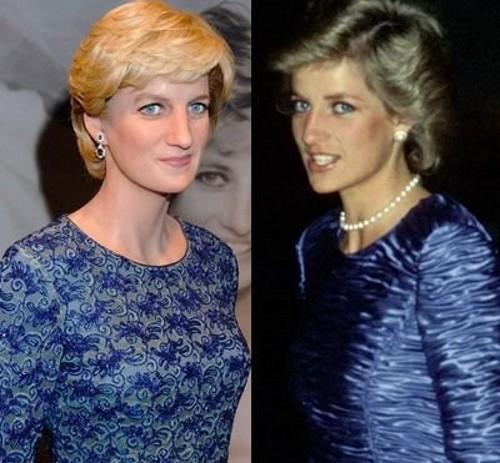 Justin Timberlake.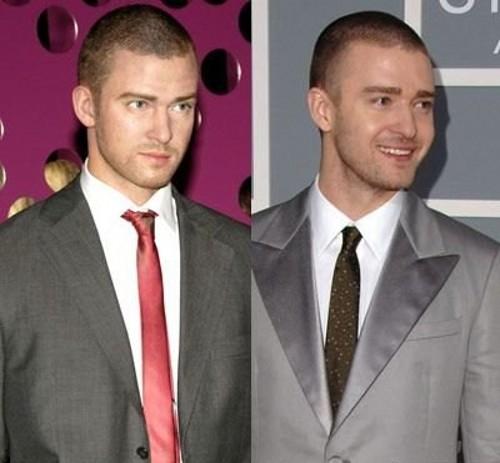 George Clooney.
Jessica Simpson.