Art Studio Madame Tussauds Wax produces more than one hundred and fifty years. In fact, to the light appeared next masterpiece, it takes up to four months of each sculpture has a team of twenty artists. The creators spend up to 500 measurements, these hairs are inserted one by one, countless layers of paint are designed to recreate the natural color of the skin. It is this - its incredible likeness - and thank Tussauds wax figures of ...
1. A new wax portrait (center) Britney Spears, 16 February 2009, London, England.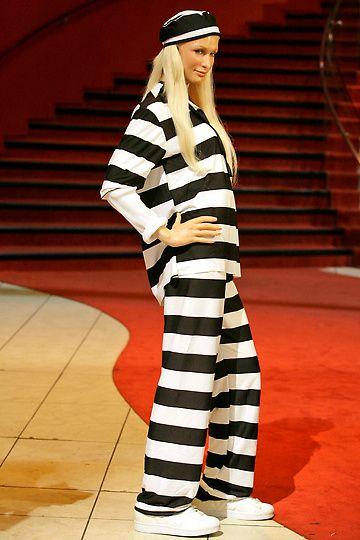 2. The wax figure of Paris Hilton in a striped suit inmate, June 4, 2007, New York. Hilton has repeatedly held liable for drunk driving and speeding.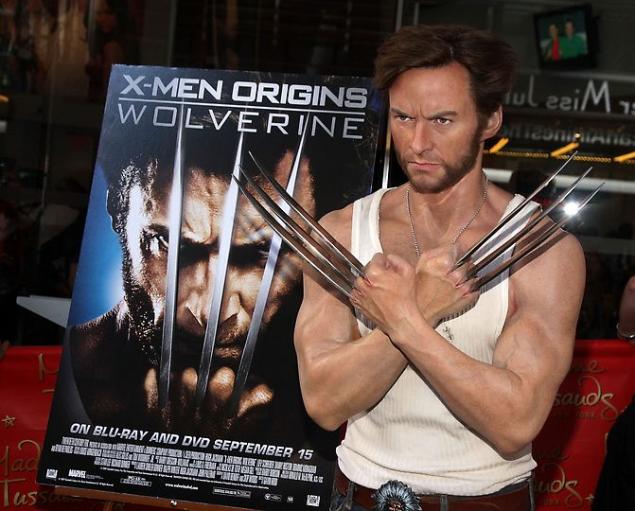 3. Hugh Jackman in the guise of his character Wolverine, September 4, 2009.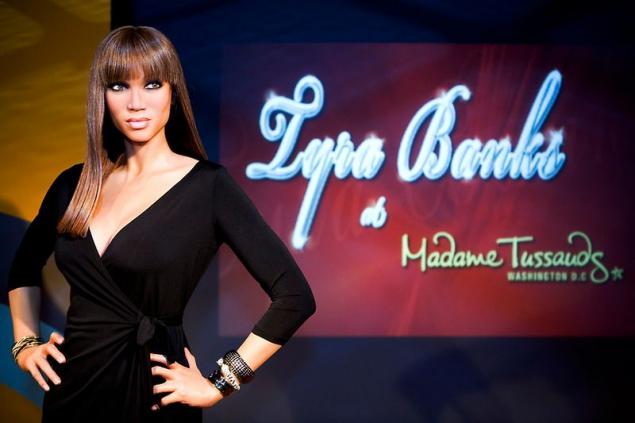 4. Supermodel and TV host Tyra Banks, July 2, 2008, Washington, DC.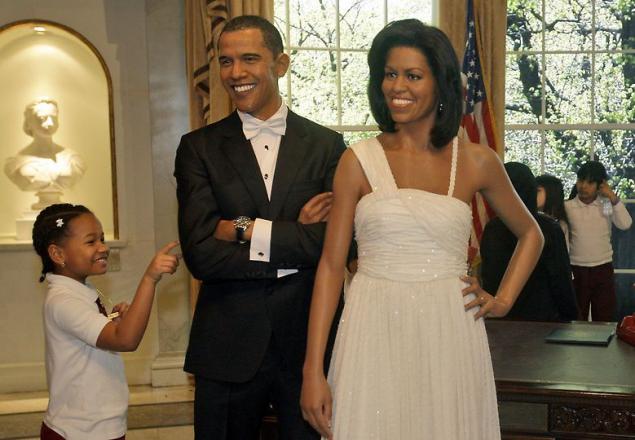 5. Nine-year Elizinel Martinez regards wax figure of US President Barack Obama January 26, 2010.