Creating wax figures of celebrities - it is an extremely laborious process, which, though well paid, but requires a lot of human effort. Please select the most appropriate image of the star, which reflects its essence, to view all the details - the color of eyes, hair, skin, and the shape of the lips, nose and other facial features, which in the end should be a hair's breadth as a prototype. Further, plastic figure is created, which will be hidden under clothing, but other parts of the body that will be on everyone's mind, made of wax, hence the name of copies - wax. After that carefully studied the face: the future of wax copies inserted dental prostheses (the same as an ordinary person), as well as ocular prostheses by custom. Another important factor hairstyle wax figure, which is made of natural hair. Consistently hair for hair specialists "implanted" hot needle future hair. Then, coming to the finish line, make-up work, worked out every wrinkle and recreate the perfect portrait likeness Celebrity.
They say that coming to Madame Tussauds, many very impressionable person just pass out, seeing their favorite stars, so the exhibits in this post mainly from the museum said, although there are some wax copies, which are presented elsewhere.
Most recently, Madame Tussauds came up Kate Middleton and Prince William, who combined the knot last year. Their appearance was timed to the anniversary of the wedding couple that Kate and William will be celebrated on April 29.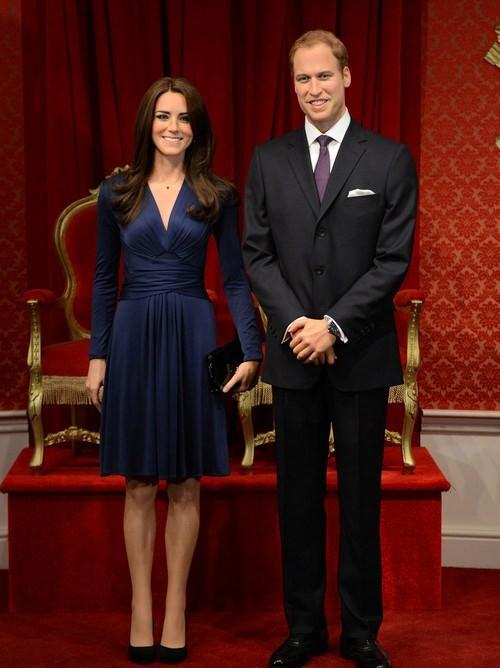 Figure Justin Bieber appeared as a significant event in the life of the singer. This year, he was 18 years old.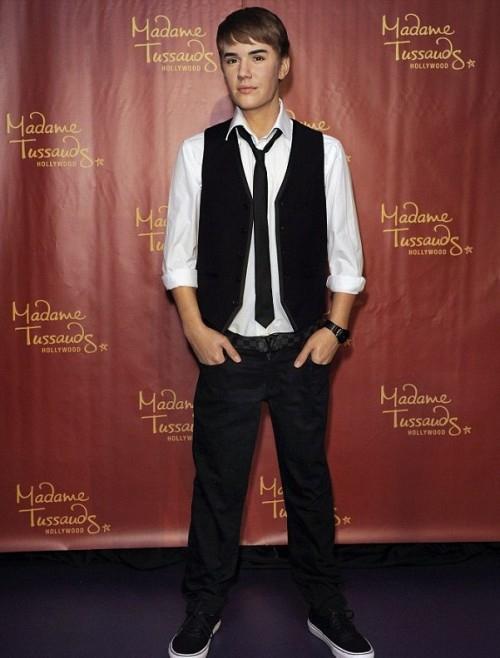 Nicolas Cage is next to his wax replica.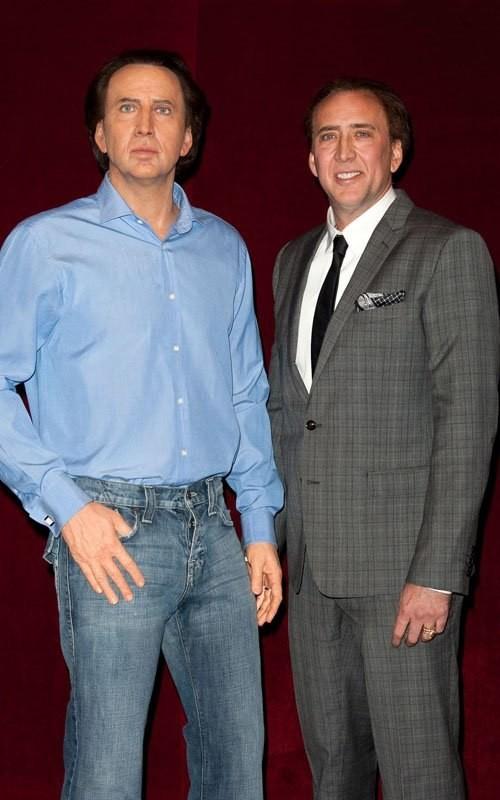 The stars of "Twilight" - Robert Pattinson and Taylor Lautner.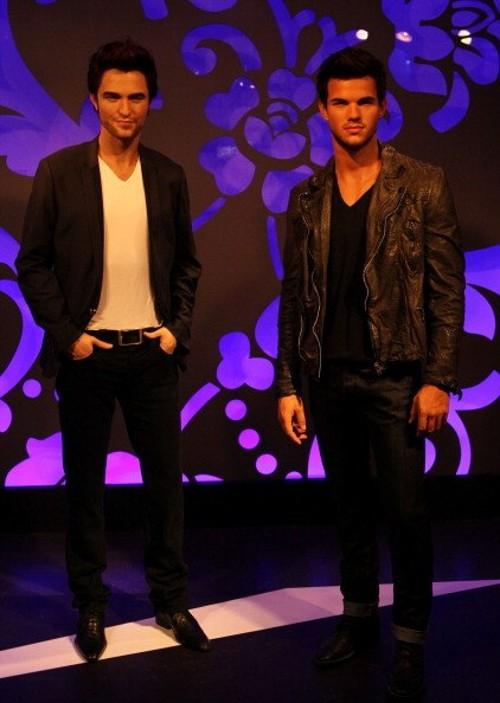 In the foreground, Selena Gomez, the second of her boyfriend Justin Bieber, who figures all over the world in abundance.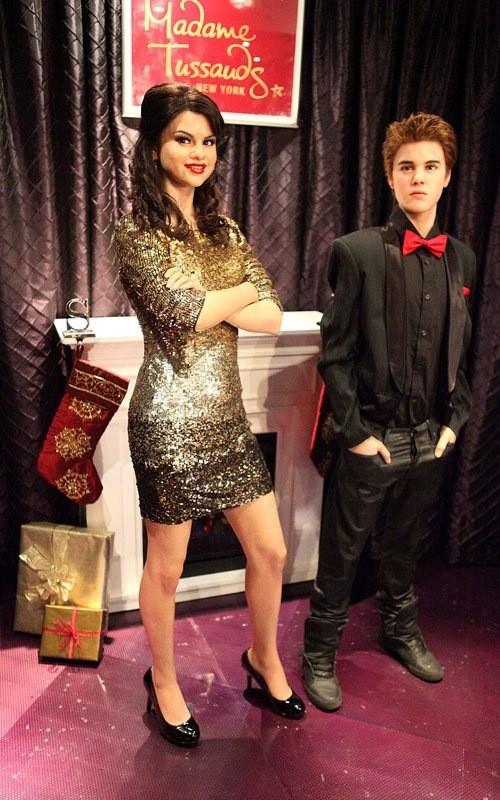 Kate Winslet.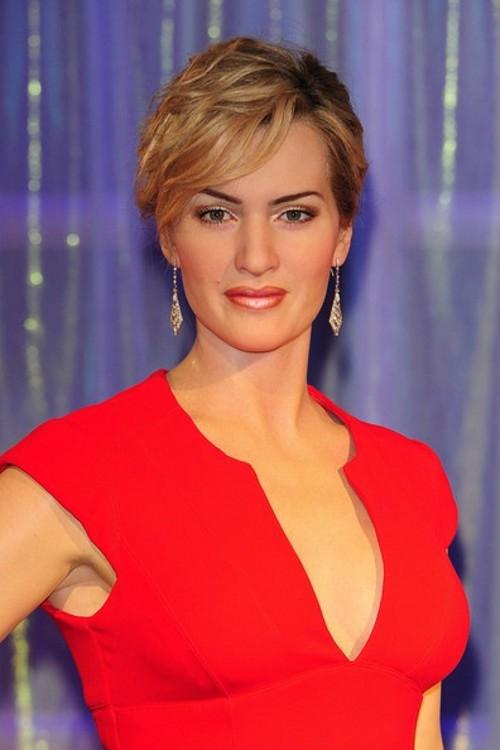 In memory of Patrick Swayze Hollywood Madame Tussauds wax copy of it appeared. The opening was attended his beloved and only wife Lisa Niemi.
Beauty Vivien Leigh.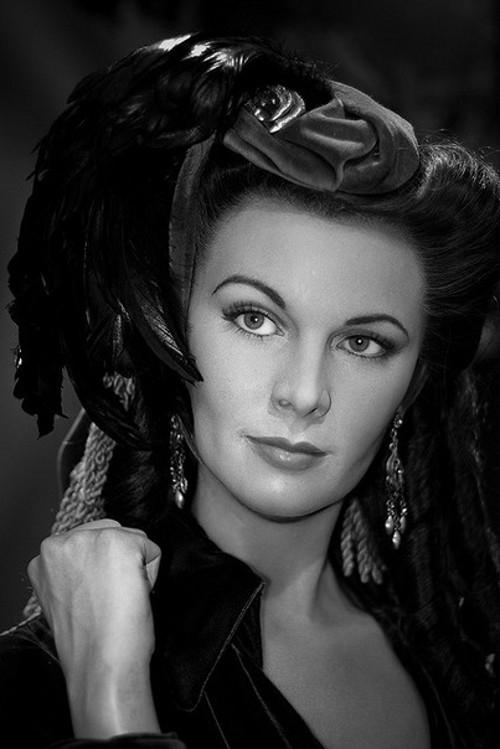 Rihanna. More with red hair.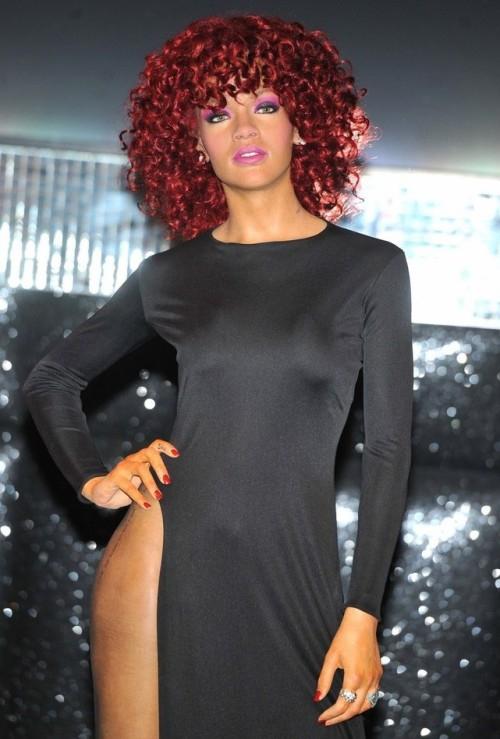 Woman with perfect feminine figure - Fergie.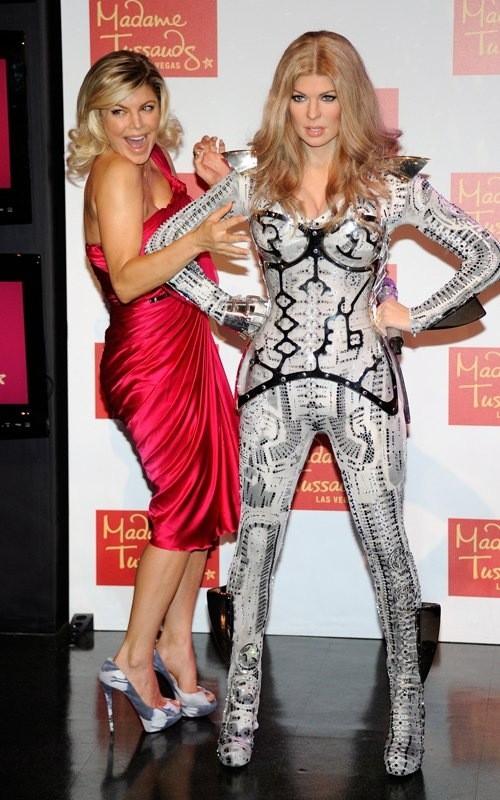 Incomparable Will Smith.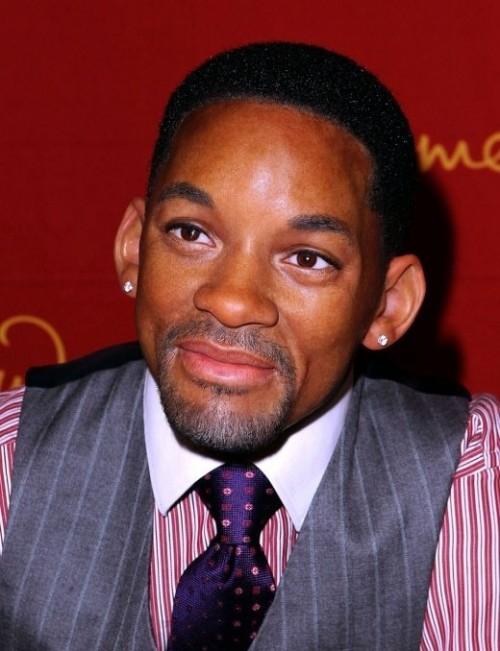 Eva Longoria and her copy of wax. 100 percent similarity, and that guess xy ​​xy.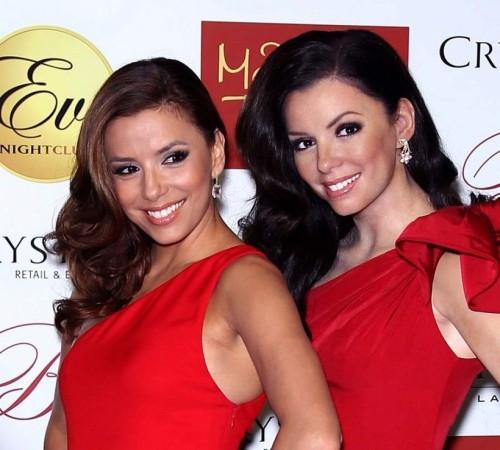 It is the figure of Jennifer Lopez failed ...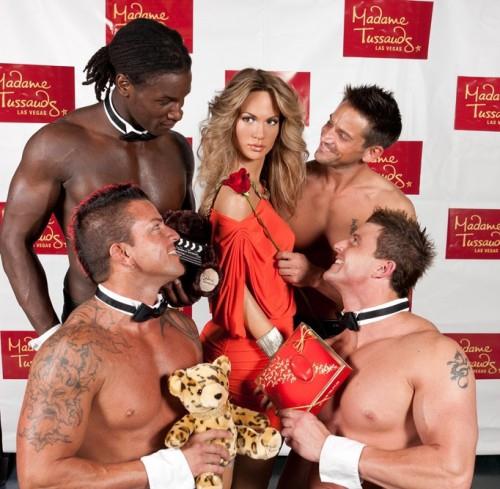 Young Kate Moss.
Unique Jim Carrey.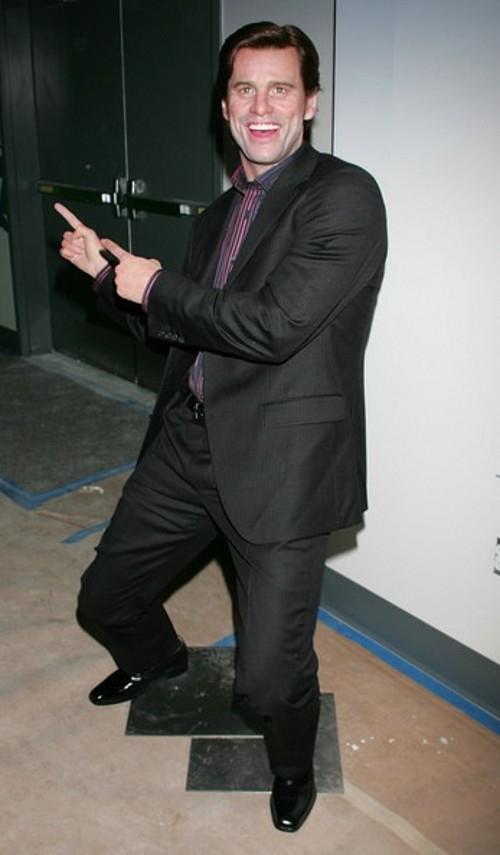 Bad Girls - Lindsay Lohan ...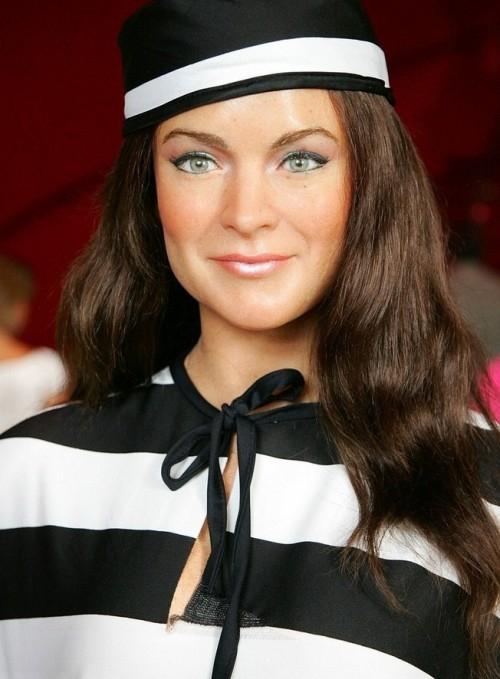 ... And Paris Hilton.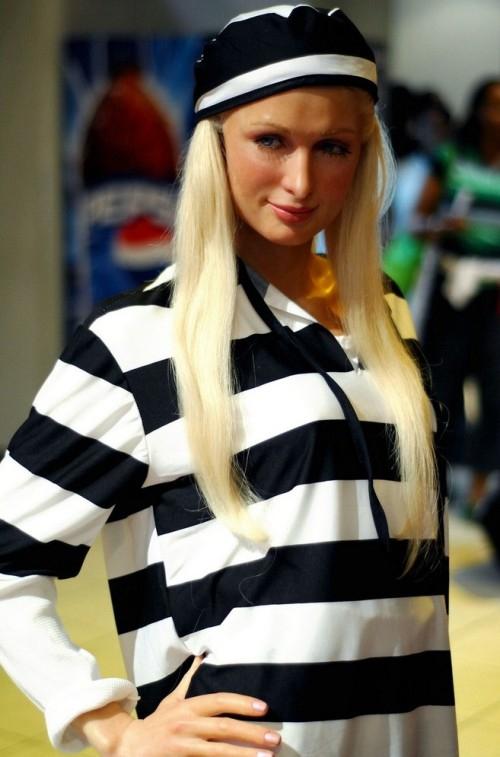 Stunning wax copy of Lady Gaga.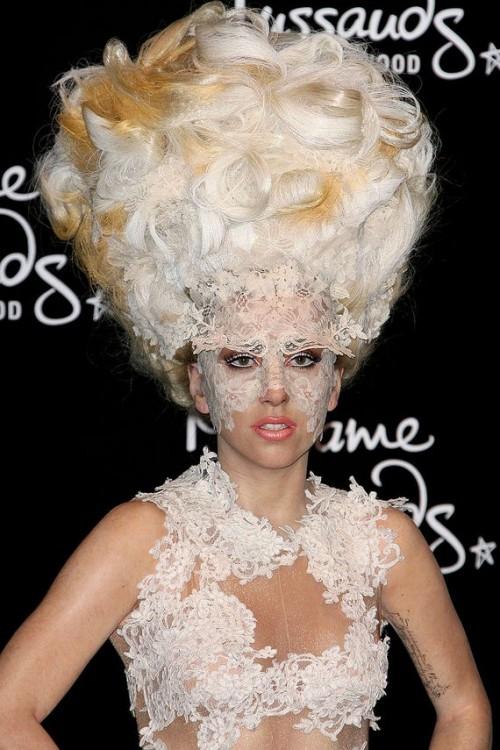 Most handsome men in Hollywood - Leonardo DiCaprio ...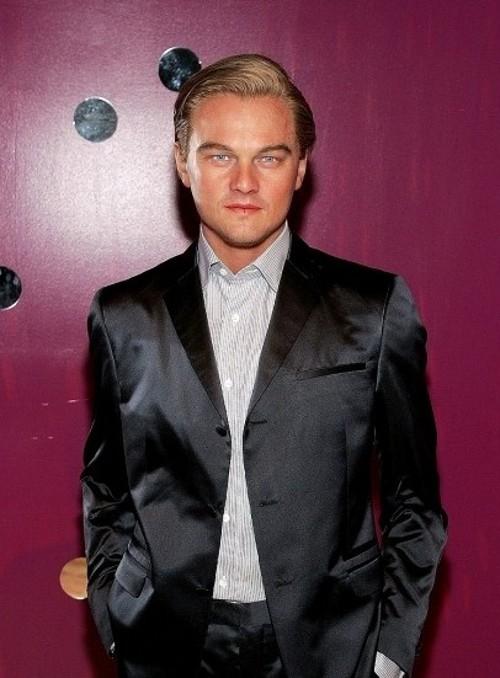 ... Daniel Craig ...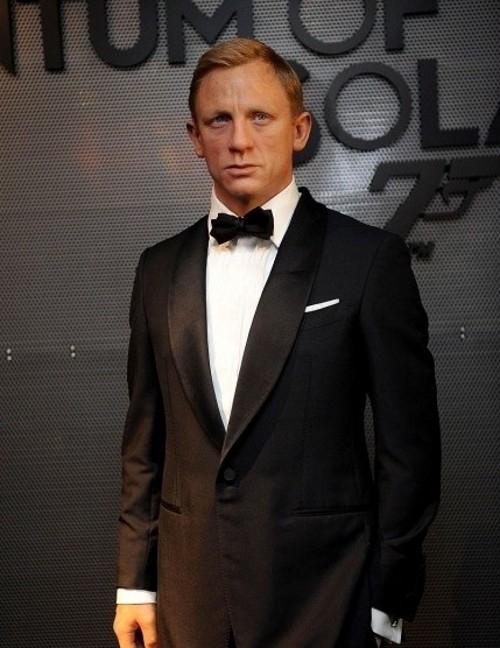 ... Brad Pitt (terrible copy, frankly) ...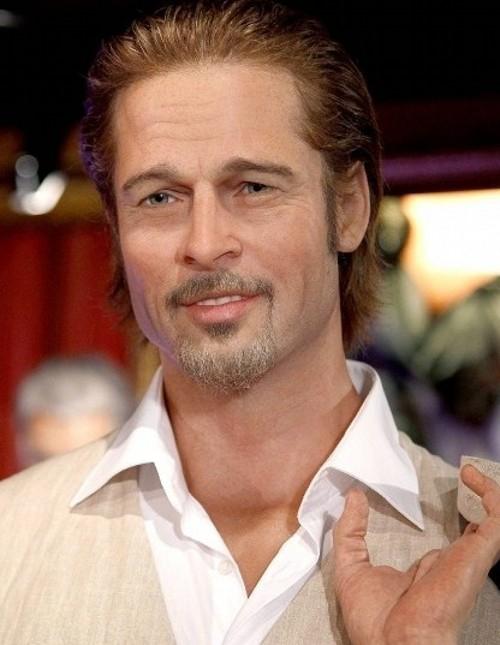 ... Johnny Depp ...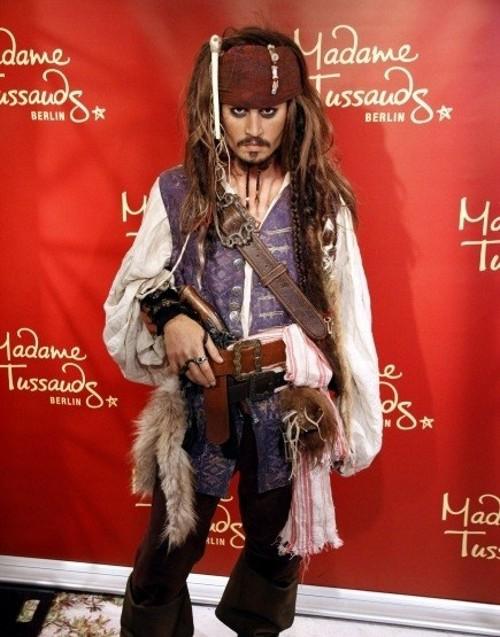 ... And Bradley Cooper.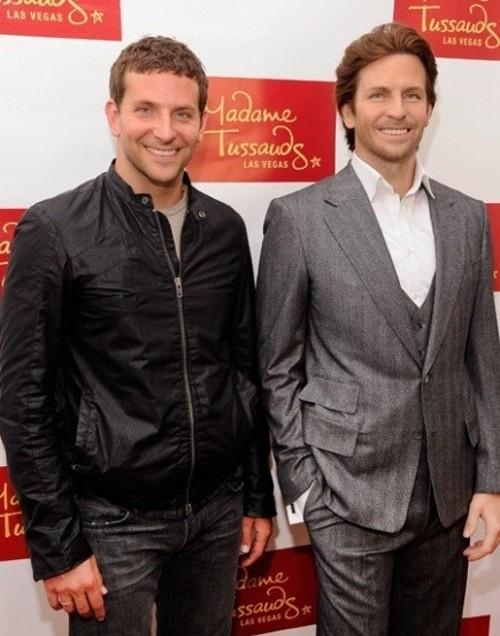 Helen Mirren.
Cheryl Cole.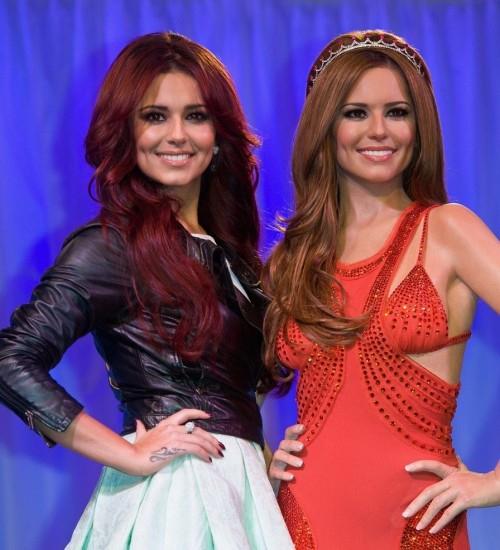 Jane Lynch.
Gwen Stefani.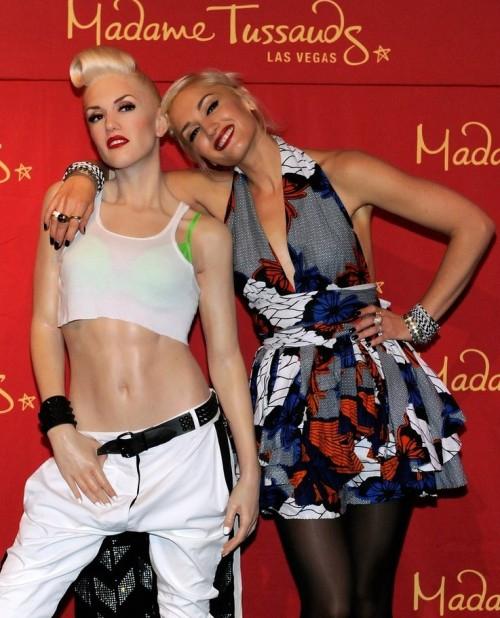 Taylor Swift.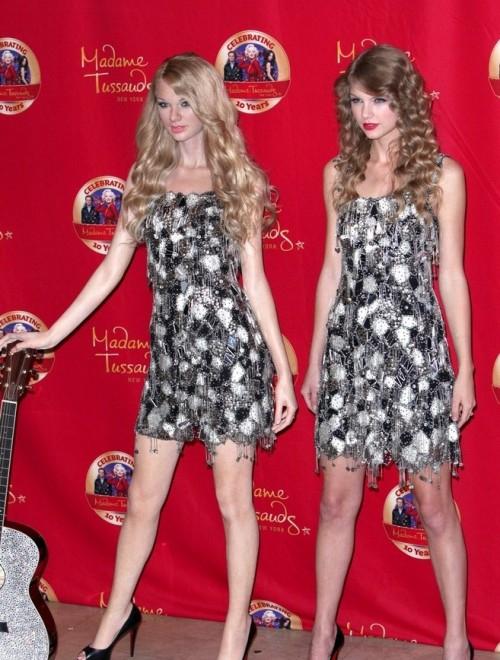 Alicia Keys.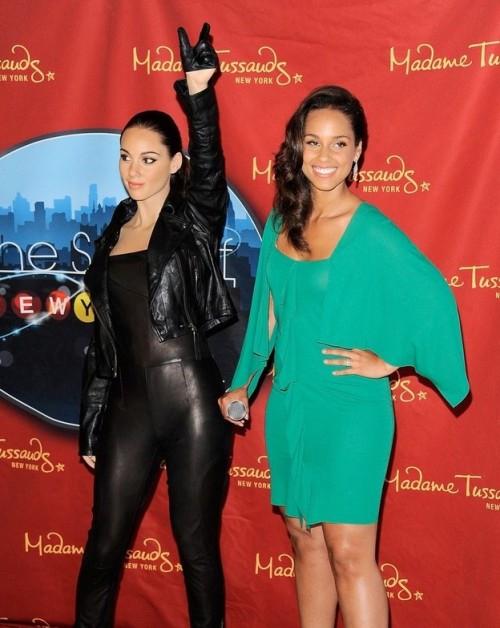 P. Diddy.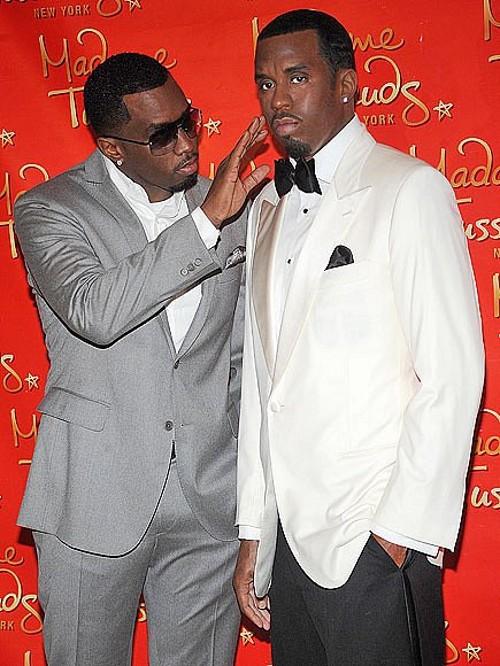 Doutzen Kroes.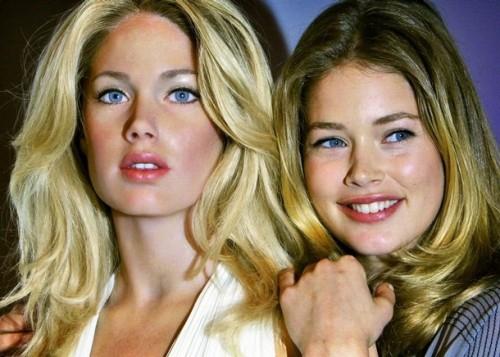 Susan Boyle.