Tomorrow on February 14, and if you have not yet decided on a gift, do not worry, just take a look here, can enjoy it. The main condition of your gift should be for original, no matter for whom it is intended. This criterion is fundamental in our top.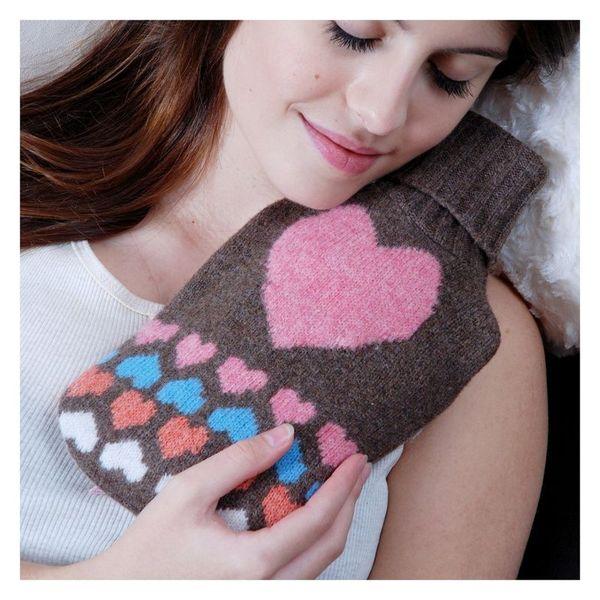 1. "A warm friend."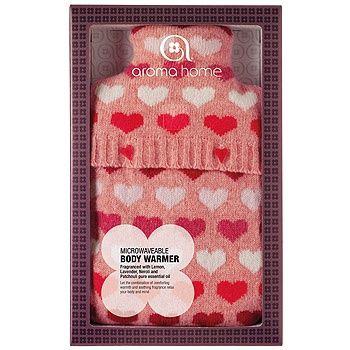 Inside warmers wheat and dried herbs, which when warming in the microwave for 1 minute gives warmth and pleasant fragrance.
2. Kissing.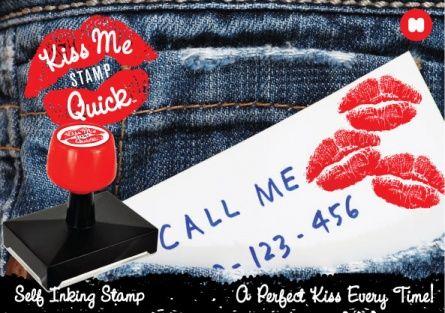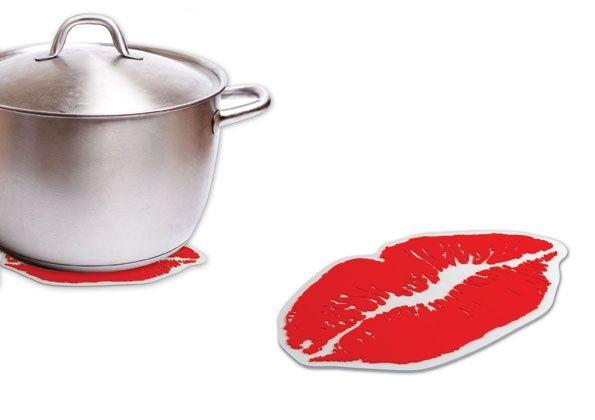 The perfect addition to any gifts. You can give a kiss favorite or favorite in different versions - a stamp, Stands for hot and, of course, do not forget about the French kiss after such a wonderful show.
3. Flowers.