Fourteenth of February on the nose, it would be time to reflect on the eternal question: what to give your favorite / loved?
Here are some of the original version))
1. anatomically correct chocolate heart. For lovers, sweets and pathologists.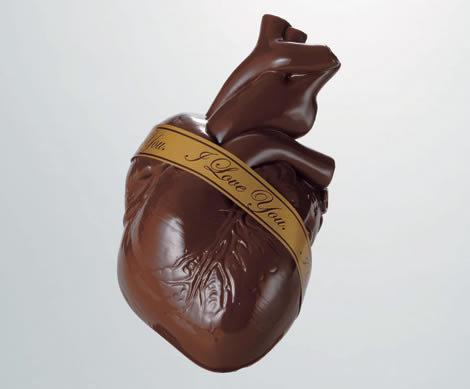 2. Mitten for loving couples. It remains to find the guy who agrees to thrust his hand into this pink crap.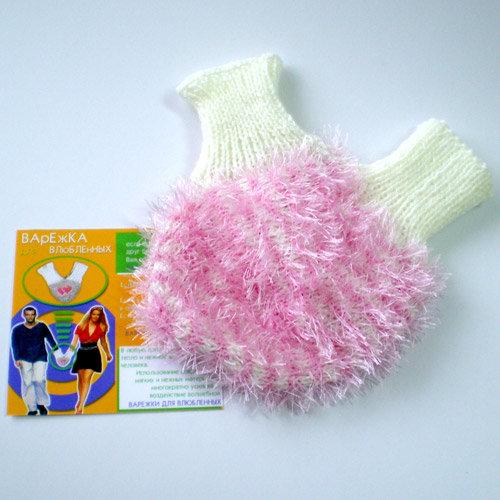 3. T-shirts for lovers. Stay there, I said.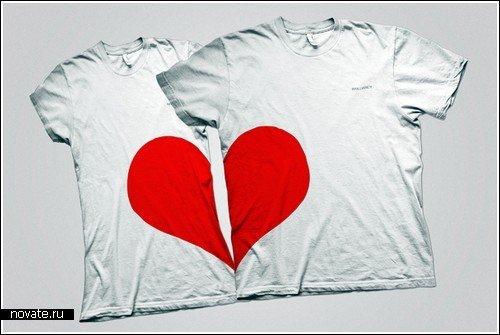 4. Well, obviously - glasses. Your health.
5. Loving like pepper and salt - so different, but always together.