When you are really famous, there are no limits for outrageously expensive gifts that you can buy, whether it's luxury cars, boats or ... olive trees. And what is the difference if you have money in the account, most importantly, the desire to do something nice to your relatives and friends comes from the heart!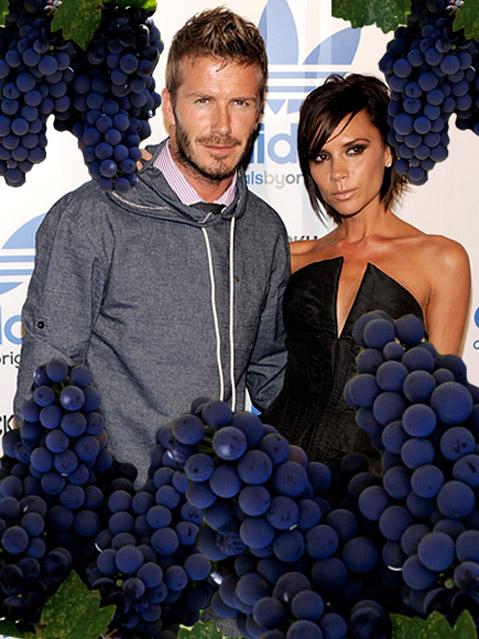 Diddy on the 16th anniversary of Justin Bieber gave young talent a white Lamborghini Spyder with a huge price tag of $ 200, 000. But it was only a set of wheels, which he won! Who would refuse such a gift!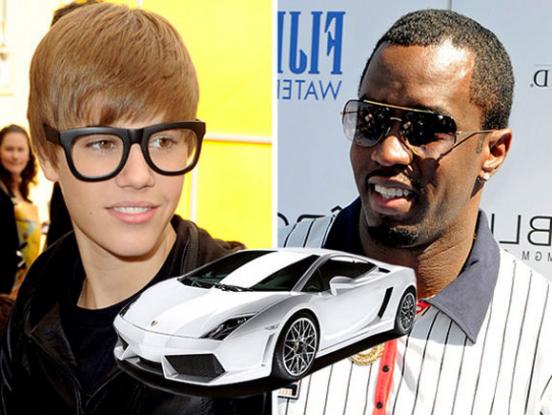 Bieber also received a gift of a brand new Range Rover from his mentor Usher. So Justin and myself lumped maaaalenky car park.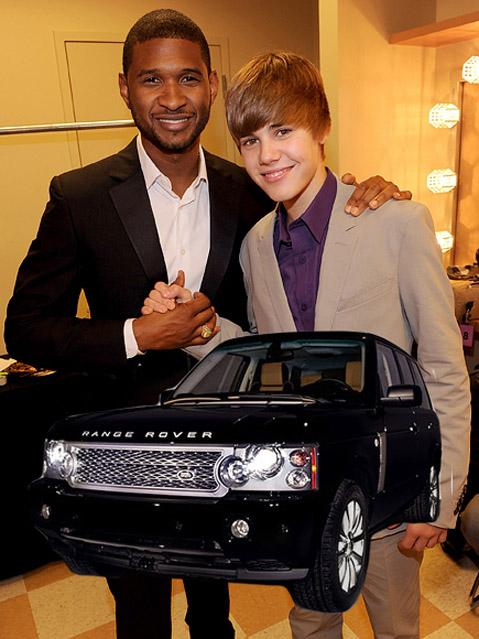 When Jessica Simpson turned 31, Eric Johnson gave her a Birkin bag retail value of about $ 15, 000. It seems that Jess slightly mad with such a gift)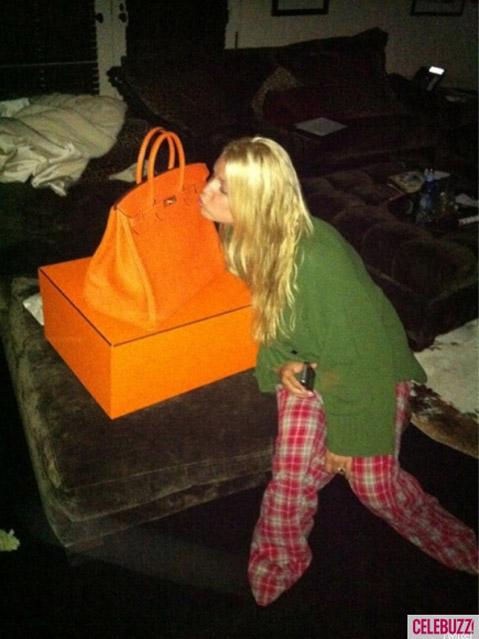 Kathy Perry got to the 35th anniversary of her husband Russell Brand journey into space. Space tourist to visit can only brave man, but it's worth it!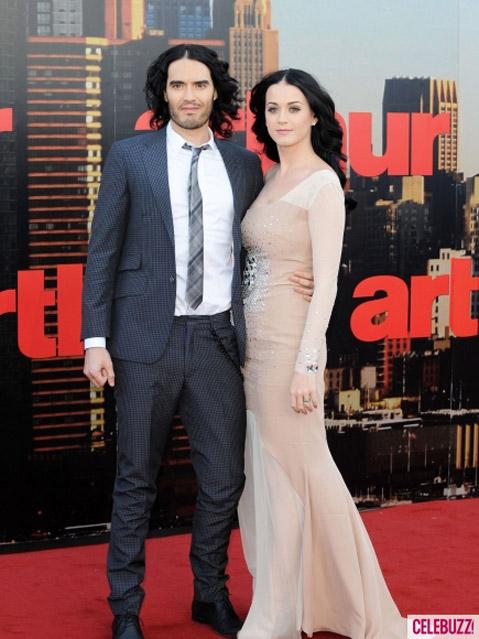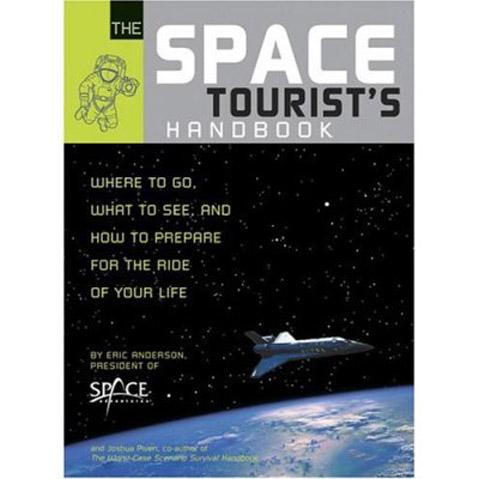 Beyonce Knowles presented her husband Jay-Z Bugatti Veyron Grand Sport at its 41 th anniversary. This sports car - the fastest and most expensive sports product ever produced in the world and cost the singer in the $ 2 million. Cool gift, do not say anything!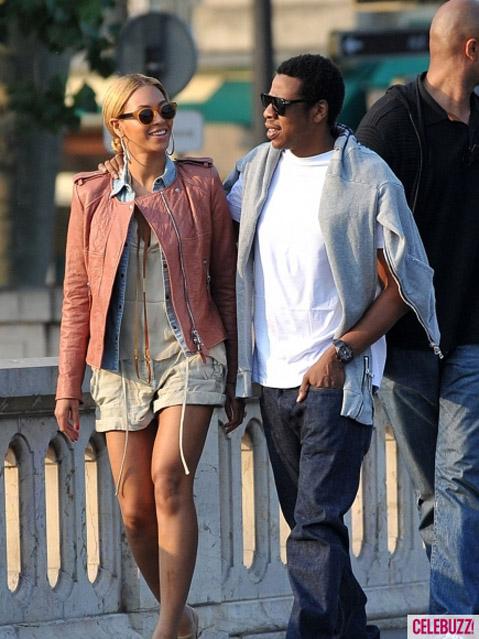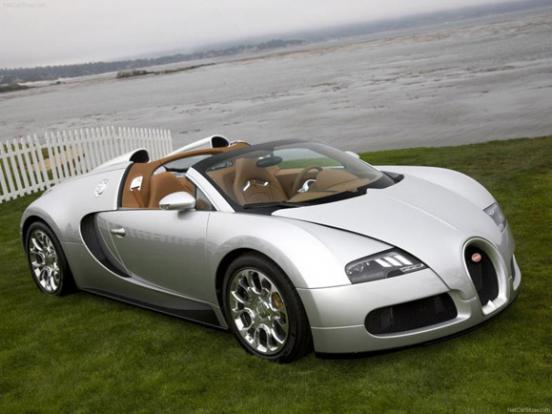 Angie on Valentine's Day gave Brad 200-year-old olive tree worth $ 18, 500 as a token of his love. Pitt once said in the press that worships in their French house with Angelina. The gift turned out to be with a sense of, as the olive tree symbolizes peace, stability and durability. Good wishes for any family.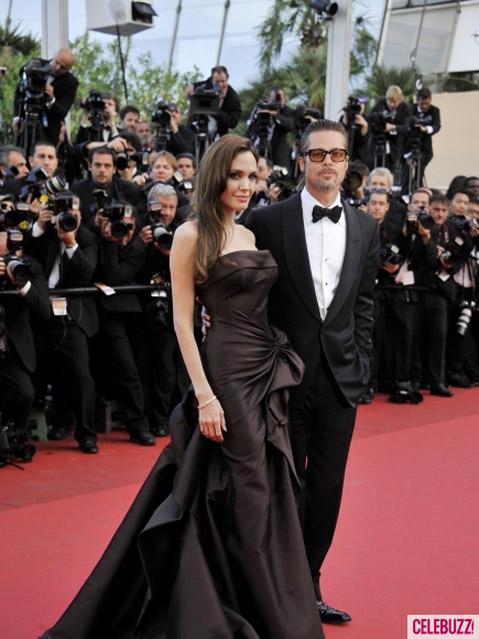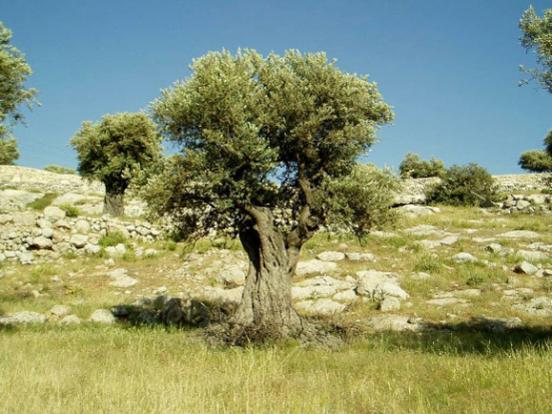 David Beckham gave his wife of 34 years own vineyard, located in California's Napa Valley. Probably, in the case of Victoria ever get tired of fashion-industry and want to try myself in something else. Who knows, maybe it will turn out perfectly she? ..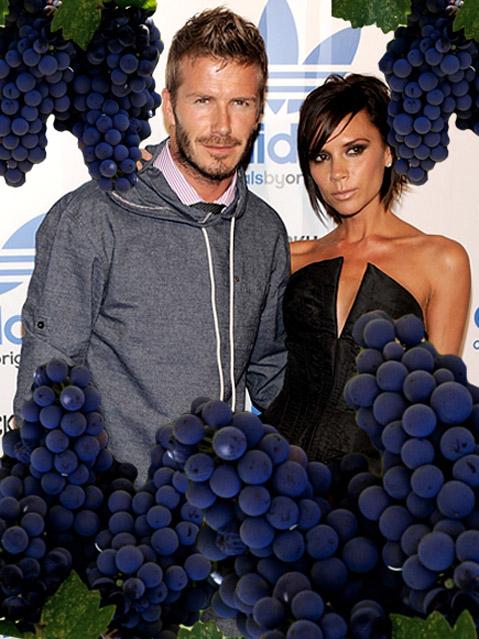 After Jessica Seinfeld promoted his cookbook on Oprah, she gave the Queen Talks 21 pairs of heels by Christian Louboutin, who is estimated to be $ 700 per pair. I think this stock for long enough)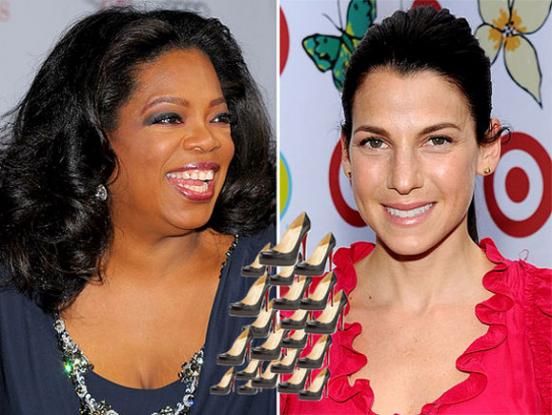 Adam Sandler thanked his colleagues in the film "Classmates" Kevin James, Chris Rock, Rob Schneider and David Spade $ 250, 000 Maseratis. Very generous!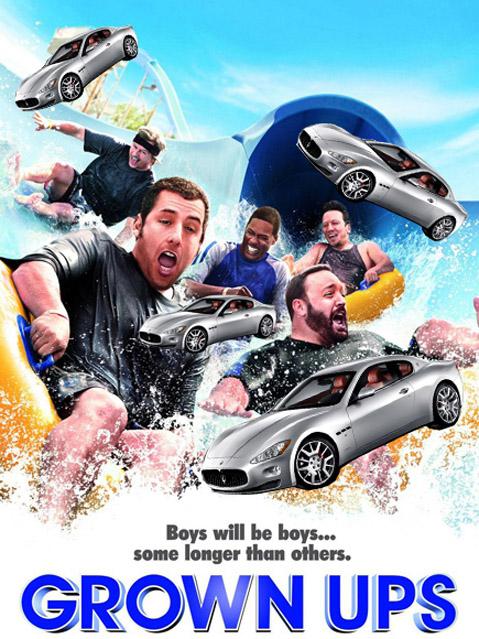 Diddy gave his son Justin on the 16th anniversary of the brand-new Maybach an approximate value of $ 360, 000. In addition, he also gave his son a $ 10 000 check to open an account in the bank. As he presents it for 21 years? ..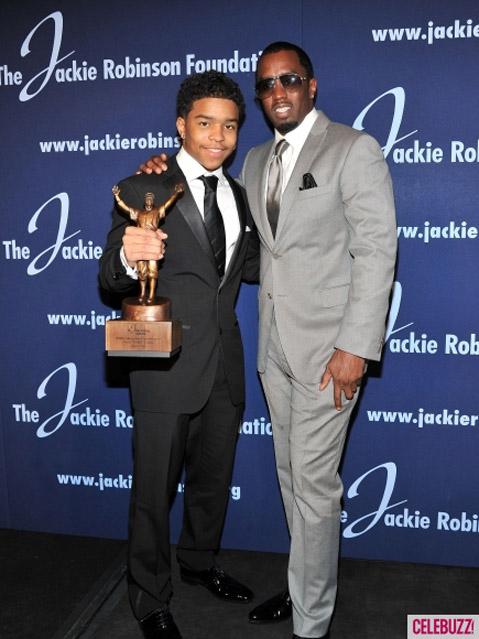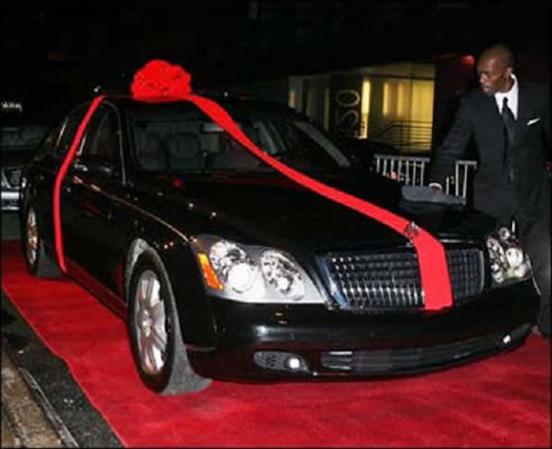 Friendship should be priceless, but it is not enough for Courteney Cox, she decided to give her best friend Jennifer Aniston bike Chanel for $ 12, 000. What: and get comfortable, no traffic jams are not terrible, and the figure will be in the form!)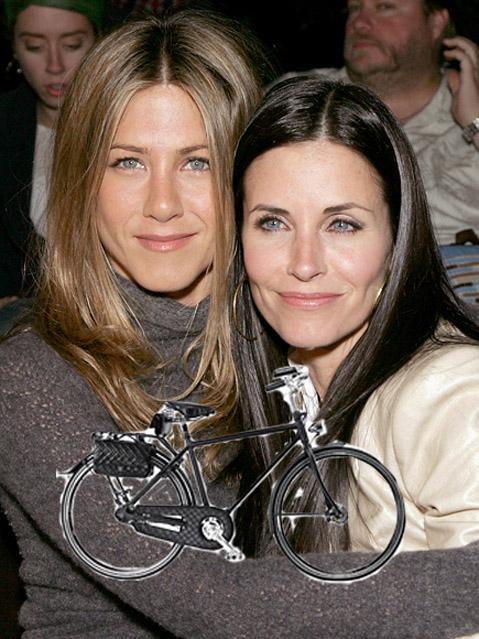 John Travolta has thanked Oprah for friendship convertible Rolls-Royce Corniche 1988 release. And they say that a friendship between a man and a woman does not happen!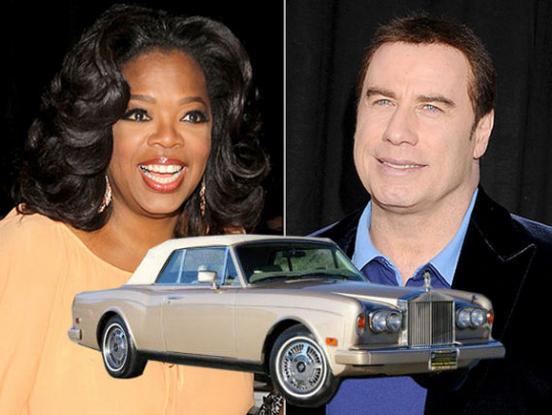 In the days of Bennifer, long before Brenzheliny, Jen gave Ben Bentley, and he in return gave her an engagement ring with a 6-carat pink diamond. The couple broke up, and the gifts were left as a reminder of what happened ...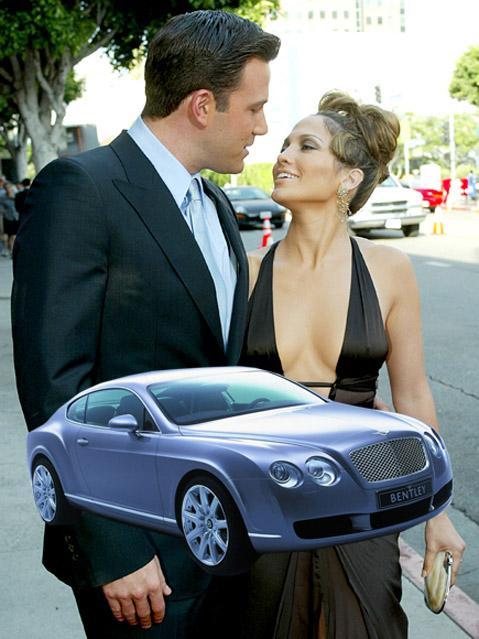 Jessica Simpson gave ex-boyfriend Tony Romo speedboat on his 28th birthday. It is said that Jess never asked Tony to get rid of the boat despite the fact that the couple once nearly broke because of it. Another would be asked, a gift is not cheap!