Joseph E. Davies - US diplomat, the second US Ambassador to the Soviet Union, who was born on November 29, 1876. Since 1936, contributed to the successful conclusion of negotiations on a trade agreement between the USSR and the USA, and during the war in one of his speeches he said: "Of all the United Nations would be more loyal, more resistant to the maintenance and protection of permanent peace in the free world people than the Soviet people. " I offer you a personal archive footage from his daughter, who will tell you about his life, work and Moscow translation war through his eyes. The Ambassador and his wife on the Sparrow Hills.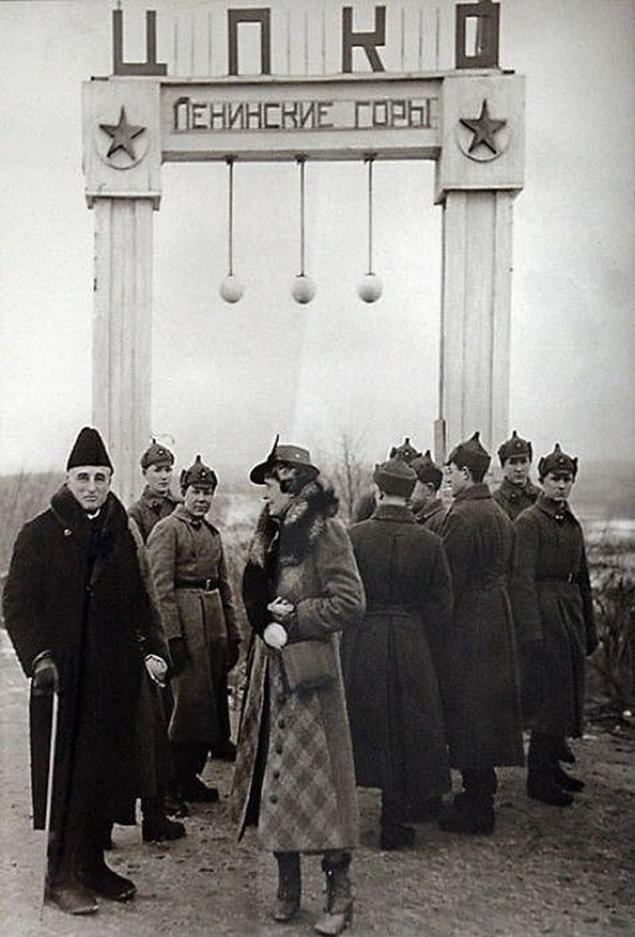 Joseph Davis served as US ambassador to Moscow in 1936-1938 years. His main task was to assess the strength of the Soviet army and try to figure out which side will fall of the USSR in the impending war. Photo: Davis and his daughter, 1937.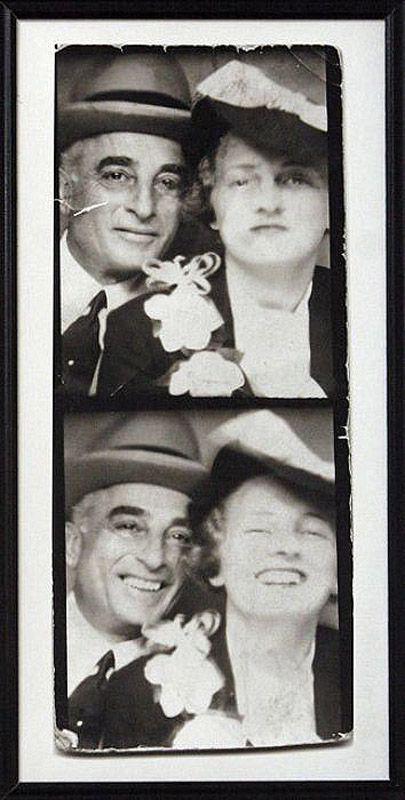 Two years of Davis in the Soviet Union occurred in the period of tension in Europe - it was the civil war in Spain, the rise of Nazi Germany and the high-profile trials of "enemies of the people" in Moscow. Photo: US Embassy.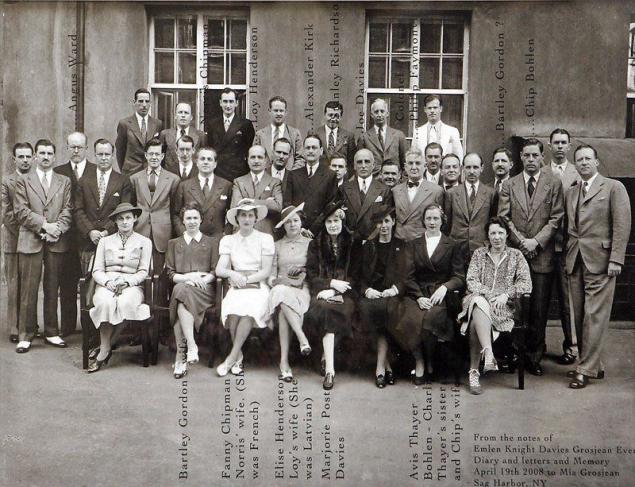 However, Joseph Davies everywhere defended Stalin and his policies. In an interview he described Stalin as Americans strict, fair leader who cares only about the welfare of the state and nation. In the photo (left to right): Davis, Stalin, Molotov.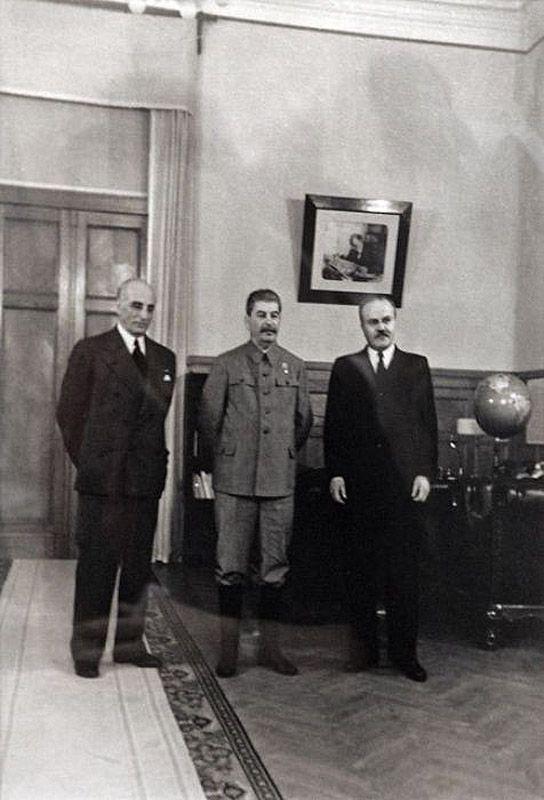 "Communism is not a serious threat to the United States - reported Davis Washington - Friendly relations in the future may bring us a huge favor».