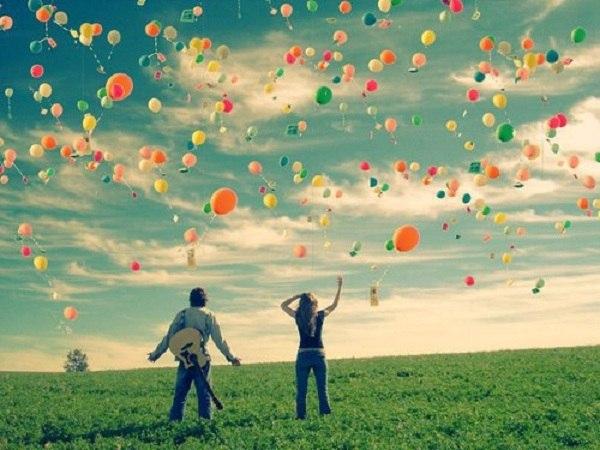 Hope and strive not to be afraid and dare. Movement - this is life and stillness - the death!  
To less sick to look young and live longer on this earth - smile more often, keep your stomach hunger, keep your head cool and feet warm.
May do any work, it was used a desire to do anything.
While the engine is knocking in his chest while marching feet, my friend, do not sit on the spot, and be always on the road.
To multiply the force, and forget the sweet sleep, think only about the good and not think about the bad.
Forget about calculations, do not be stingy ever. Be gentle with a woman and not be bored with her. And it does not escape from boredom into the wrong hands.
The weather can talk till you drop, but that where it hurts, do not need to talk.
The family then only be a friendly, when the board will accept this: - Wife! Often listen to her husband, and her husband - listen to her!
With bad news for people not in a hurry, do not hurry to confuse peace of mind! On the good news hurry hurry - it's happiness to please people.
Return the people ideals smile teach again, and let sprout on pedestals Hope, Faith and Love.
Do not create it for yourself an idol of money, food and things. You, man, the lord of the world, but you're a slave to his passions.
A man of many necessary eh? Would have been a reliable friend beside, river, garden nearby, yes moolah in your wallet. In life, various misfortunes left in the hearts of the trail.
They say: "Money can not buy happiness!", But there is no happiness without money.
When the soul is in place, and then sleep like a song to mind are science to work hand fall.
To meet at the time, do you make the effort, always around the bear reserve, and do everything in advance.
While the engine knocks on the chest, while marching feet, my friend, do not sit on the spot, and be always on the road.
While each of you in the chest beating heart beats, love life - it is given only once.
Who said we age? Do not we get older, oh no! We are husband and mature, and become wiser than all its 120 years.