I want to tell you about a charity football matches held in different countries around the world.
Today we will talk about the match, which was held in South Africa.
It was the most fun game (according to the author) against YuARskih pensioners in the Limpopo Province (where walks gippopo).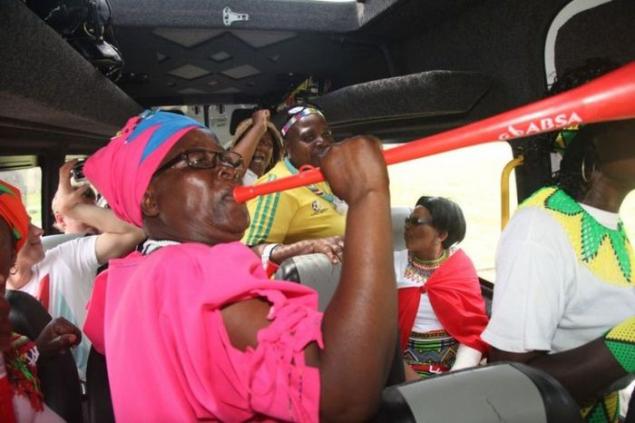 Author: The idea to play football with yuarskimi grandmother came spontaneously. We remember a few stories about them with the Football World Cup 2010 in South Africa and tried to contact them. But we have no one to answer any e-mail or in facebook, and we have already forgotten about the idea. And travel plans had already been formed. And then I get a letter saying that they would be happy to accept us.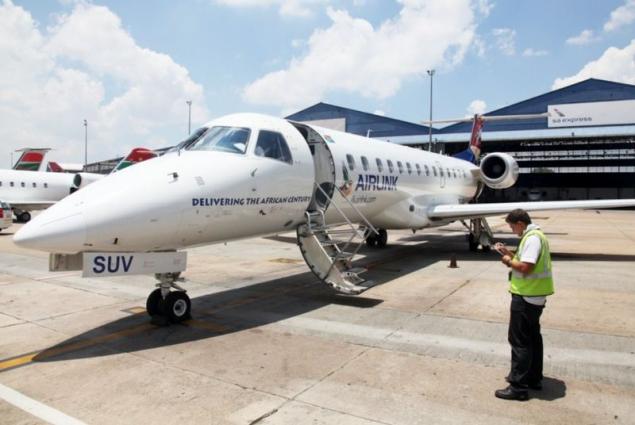 Miss such a chance was impossible. Carved out 3 days from our Cape Town route and got tickets to the other end of South Africa in Polokwane back and forth (in Cape Town).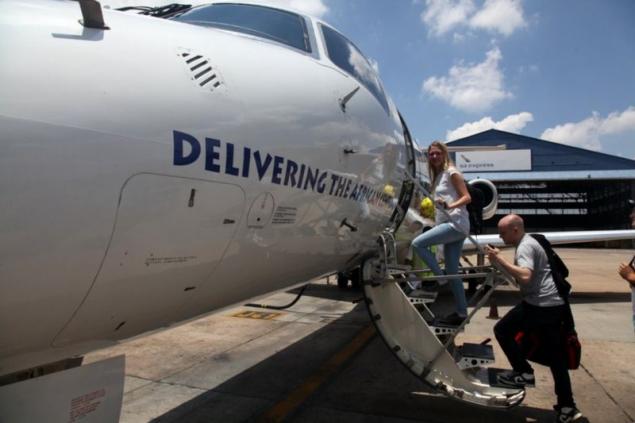 And on December 29th we fly to the tiny airport Piterburg that at Polokwane in Limpopo Province. We approach the only carousel with luggage. And peripheral vision and hearing are already aware that we "hit»))