Two days ago, came into its own Chinese New Year 2013 - Year of the Black Water Snake on the lunar calendar.
This holiday is celebrated in many Asian countries, primarily - in China.
The festivities will last for 15 days, so who wants to get acquainted with ancient oriental culture, can manage to do it.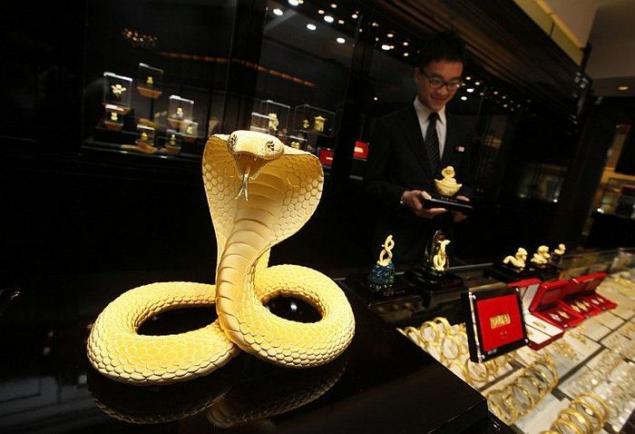 As already mentioned, the celebration of the Chinese New Year begins on the first day of the new moon and lasts for 15 days - until the full moon.
Beijing, February 9, 2013. (Photo by Feng Li | Getty Images):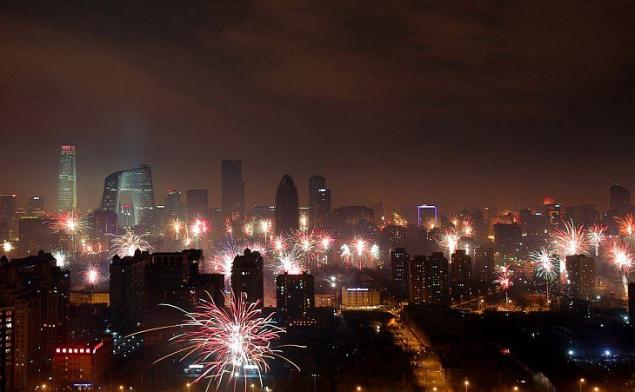 Chinese New Year, which, after 1911, in the literal translation is called "Spring Festival", since ancient times is the main and longest holiday in China.
Preparing for the next presentation in Beijing on February 11, 2013. (Photo by Kim Kyung-Hoon | Reuters):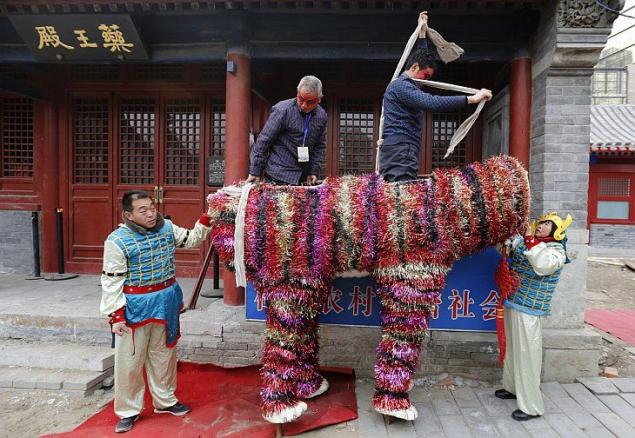 Of course, the Chinese New Year is celebrated not only in China but also in other countries. This, for example, sets in Chinatown in Singapore, January 29, 2013. (Photo by May Naji | Reuters):
Penang Island, Malaysia, February 6, 2013. (Photo by Gary Chuah | AP):