Canadian astronaut Chris Hatfield (Chris Hatfield) is currently on the International Space Station as part of another expedition.
It has become very popular, thanks to the publication of a large number of pictures from space.
Let's look at his work.
Golden Gate Bridge. San Francisco.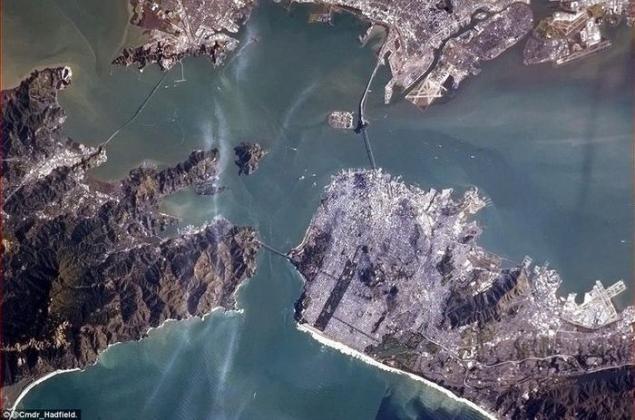 Lights of New York.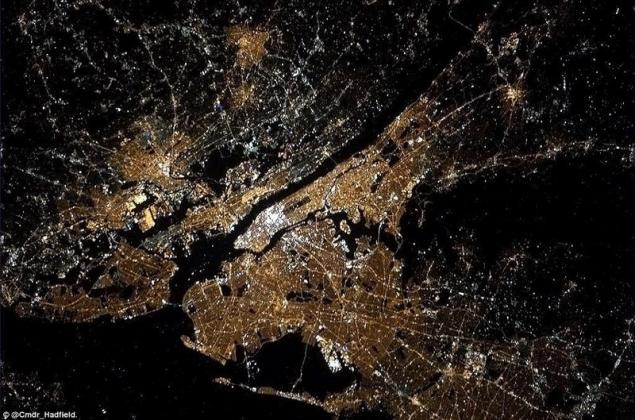 Brazilian field.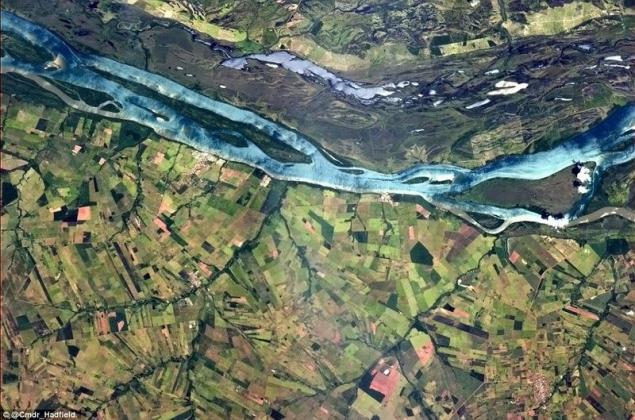 Eight countries in the clouds.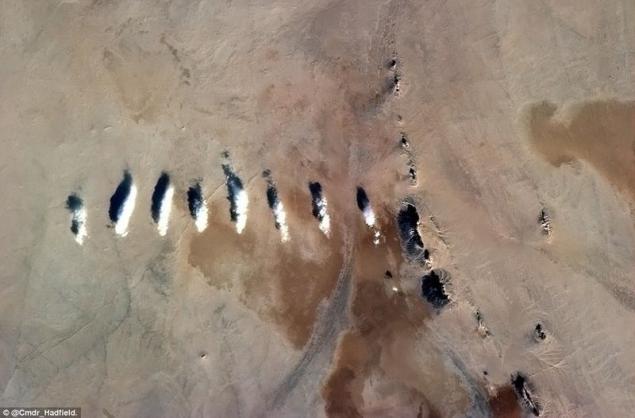 Night Quebec - hometown astronaut.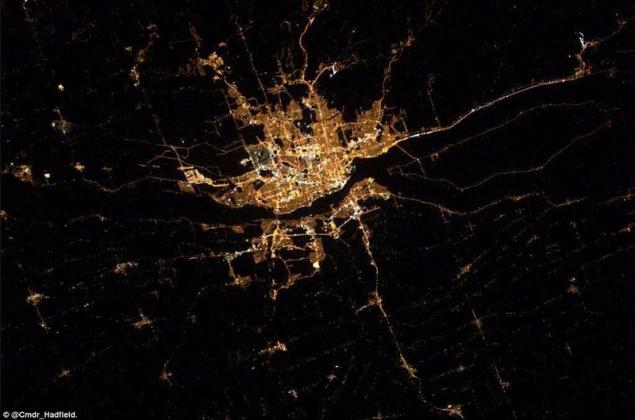 A string of Australian beaches.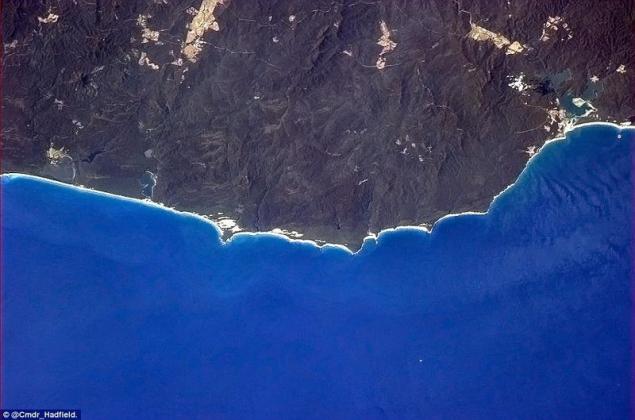 Night Boston.