But, perhaps, if you look, any of us can learn a hero stories from someone familiar ...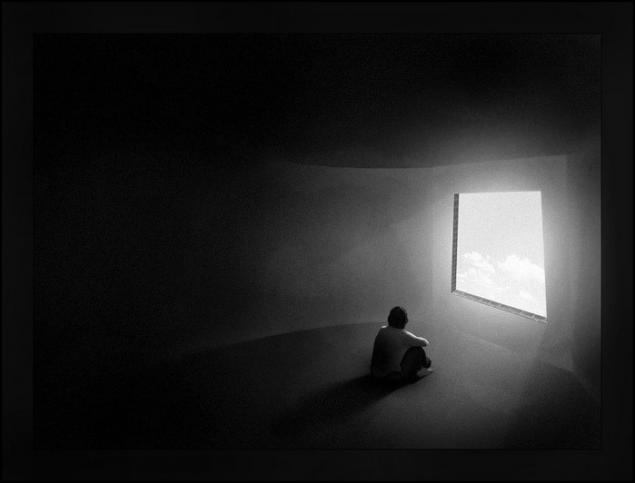 When I was little, to visit my father often came to his colleague (his father served in Afghanistan) - Uncle Oleg. He was a very hard and tough, he did not have any children, nor the woman he loved. He was a children's home and seems to not like anyone in this life. Perhaps nothing in this life could not make him happy. But he was a man with an incredible sense of humor. From his jokes parents laughed to tears as he told the story - no one could tell. When he left, my mother used to say to his father: "I feel sorry for him ... I think he's very lonely ..." I was scared when in late adolescence mother began to say, I like Uncle Oleg how Uncle Oleg sho ... NOT a bad way, but just about intonation or habits ...
His parents divorced when I was 15 or 16 years. Uncle Oleg I saw almost every year. 3 years later his father died and more, from the time that Uncle Oleg in my life did not appear to me and his fate was no longer known. I remembered him just a couple of years ago. At that time, I met with Olga for more than five years. I really loved her and we spent with her 99% of the time. Dreamed of a wedding. It so happened that a number of us have always been a hard-nosed Lech - my friend. And I looked at him and his dislike of the people thought, "Huh, history repeats itself, so he's our Uncle Oleg." Often came to visit, brilliantly joked. But there is always one. Always and everywhere.
Fate decreed that to date I have no Oli nor Lehi. I have a new circle of friends. People who are quite passionate about my life in general. And the irony: I am alone. I love my life and especially the lives of others. I unbearably lonely and hard. I come to visit, in their comfortable home, where there is love and respect. I'm kidding. Amuses them to tears. And then I'm leaving. Now, I - somebody's uncle Oleg ...
< Ktotodrugoy