Blonde, of course, always young and attractive, like the angels of heaven, but brunettes - hot, passionate and generally just fire, but the most interesting to watch those who sometimes turns from blonde to brunette and back. This girl gets the image of a chameleon - she and passionate and dangerous and bad, and good, and interesting, and pure, and innocent, and elegant ...
For example, Jolie. In fact, she is a brunette. But sometimes turns into a blonde. Usually about any role that she does not want to lose. Everyone wants her brunette? She is a brunette. We must stay blonde? Yes, no question. Heard the opinion that with blond hair she does not go. In principle, I agree that the dark is better, but also with light also did:)).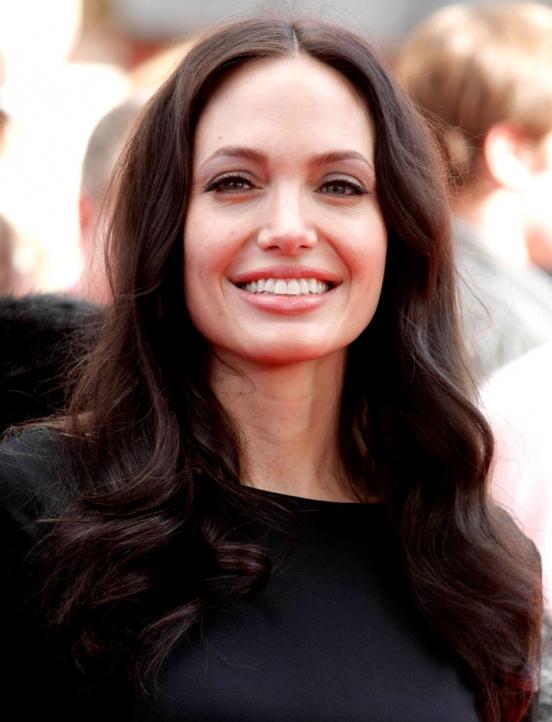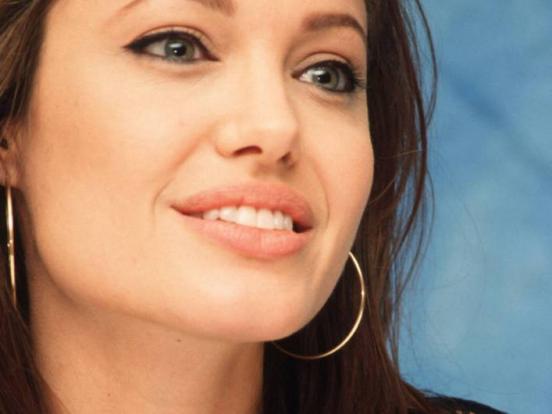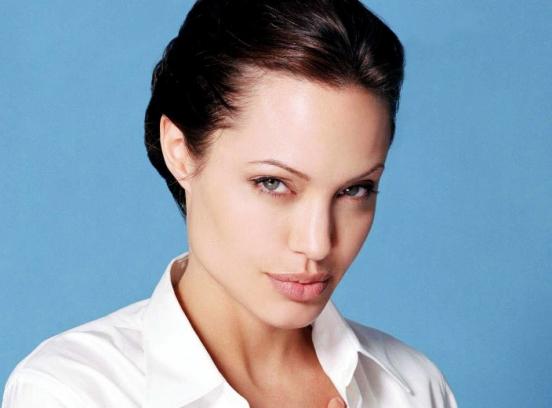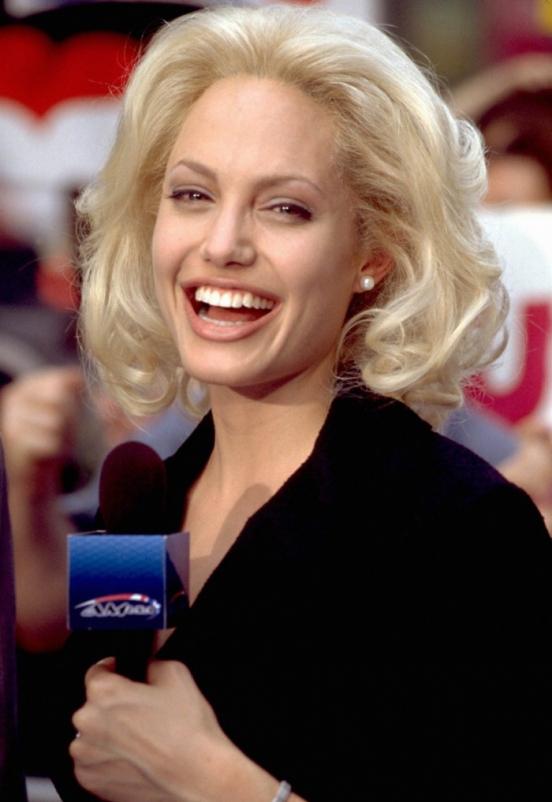 Bette Davis, as it turns out, also loved to play with his image. It blonde, the brunette. And - caveat - the older she got, the darker - and thoroughly - looked. And what is more interesting - than she had darker hair, the more beautiful it looked beautiful eyes.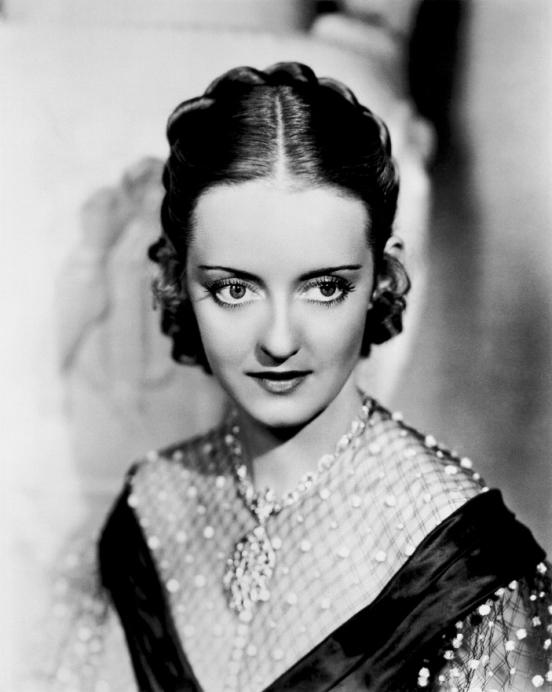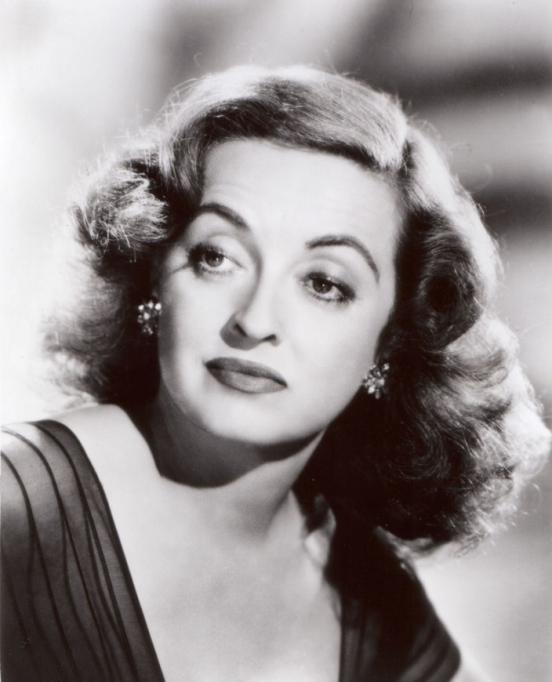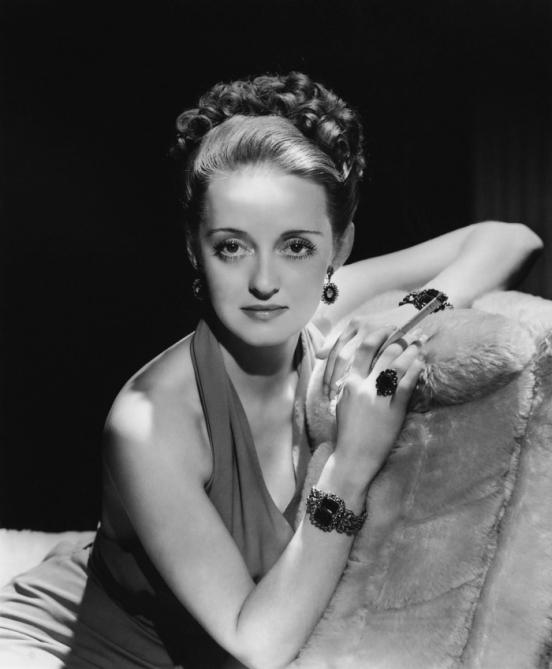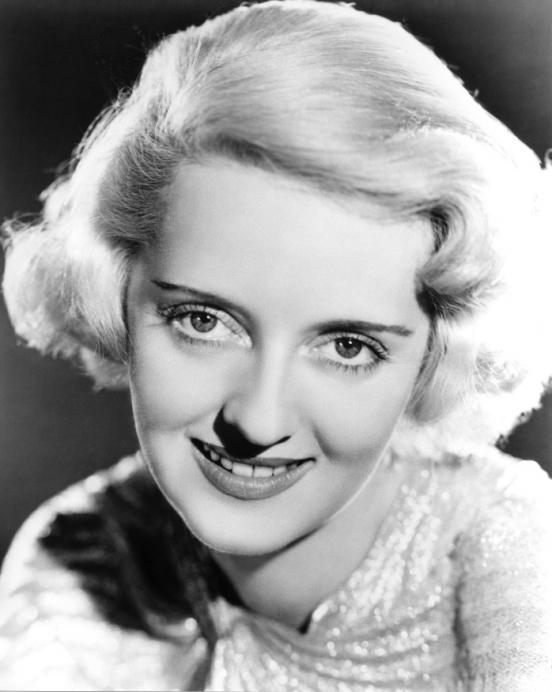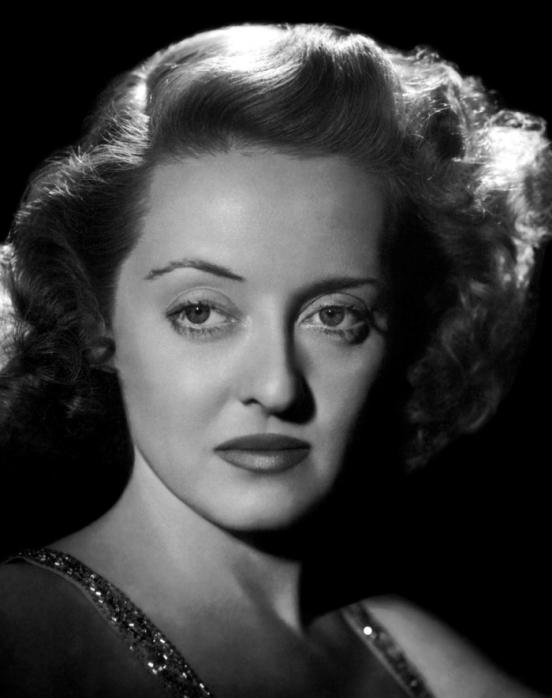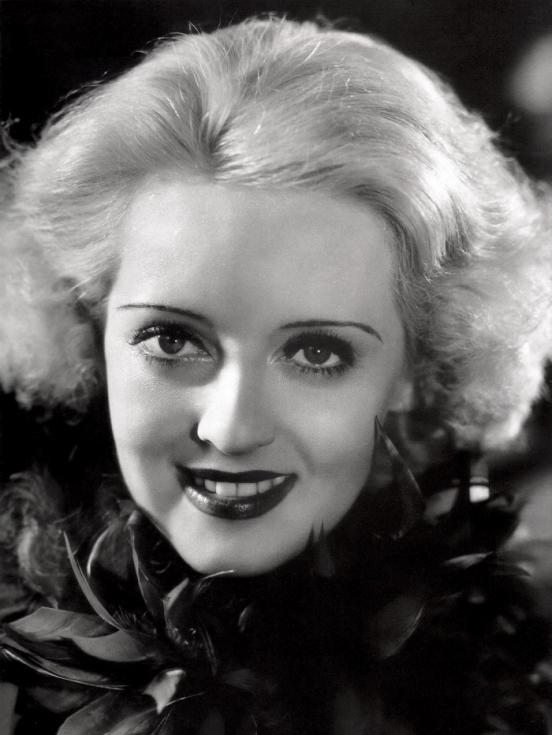 Jessica Alba from its natural color goes very far: it is a little lighter, a little darker, the lighter, then again a little darker. Something quite dark - as the darkest night. Then again bright and joyful as day. And more interesting:)).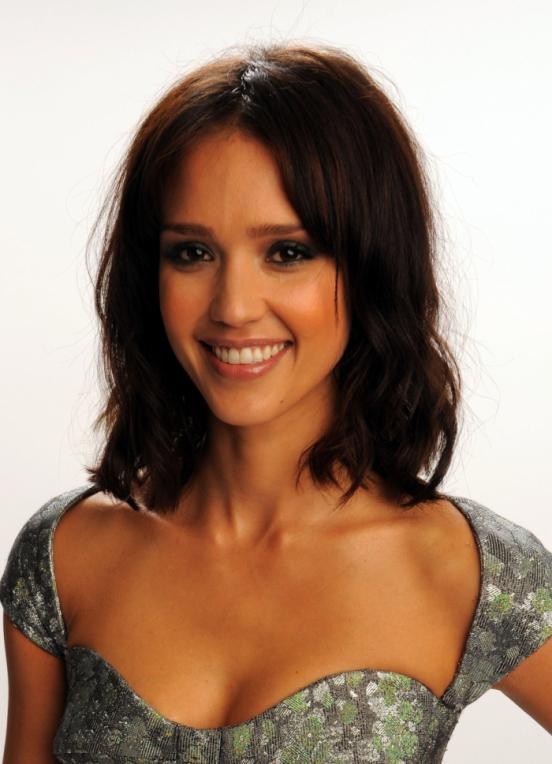 Charlize Theron looks like an "as he wants." That is what her mood - and looks. The mood on the black - with black hair. The mood is better - and shade lighter. True, it rarely happens mood "on dark hair." Apparently, the joy and light in the soul of this woman, dark colors are rare.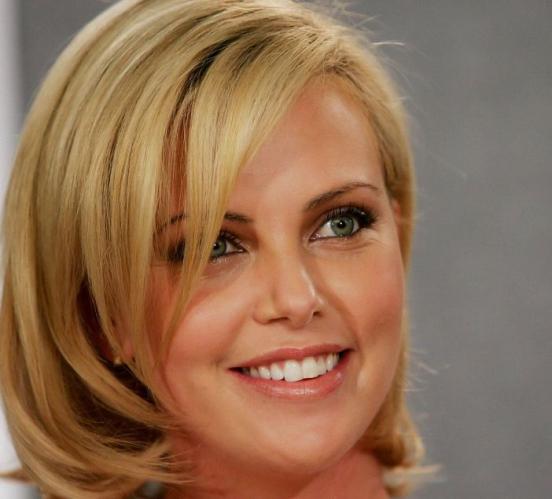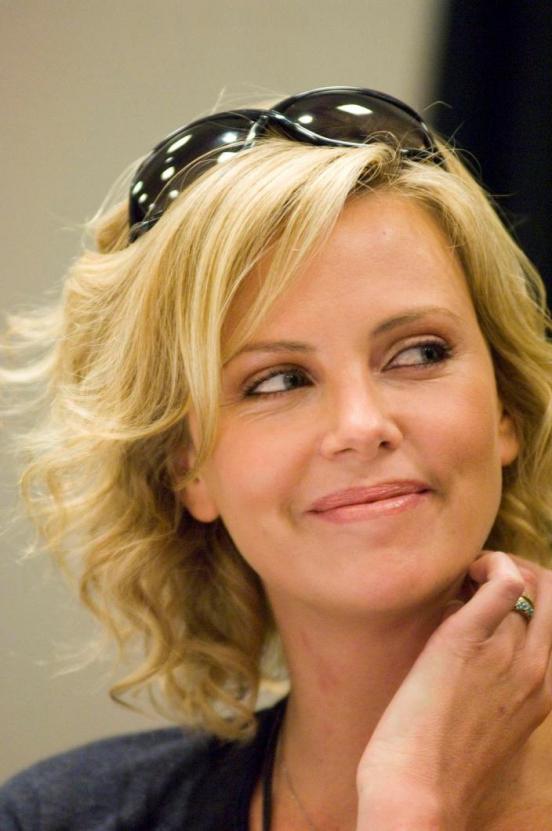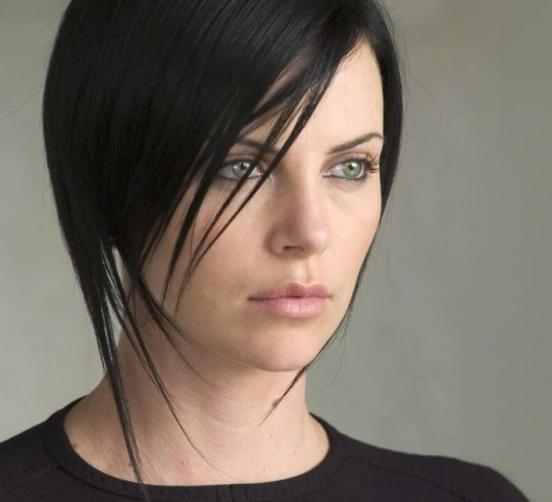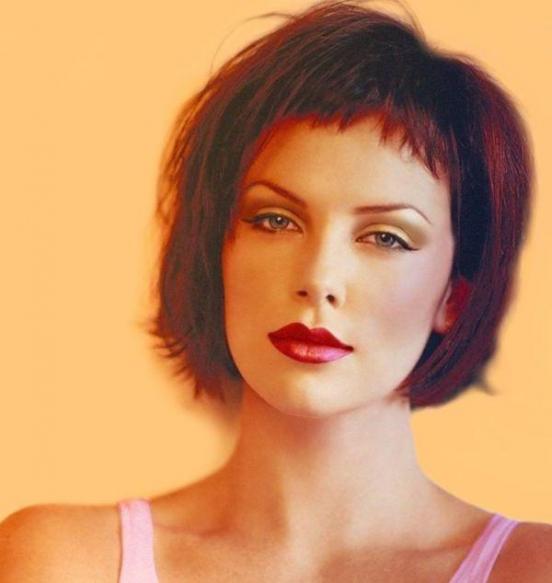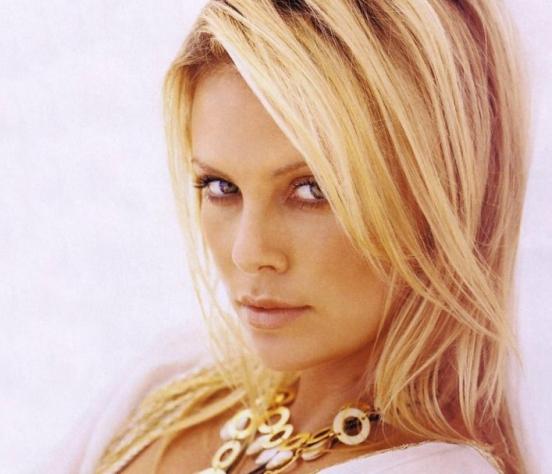 But the most interesting of all the changes Uma Thurman. She did not know. It changes everything - from hairstyles and colors to express the eyes. As if I did not role, and life. Strikingly.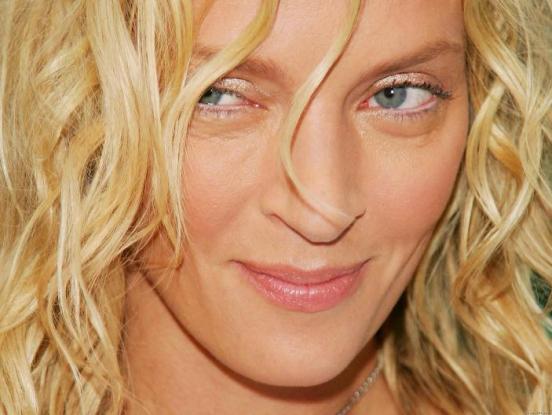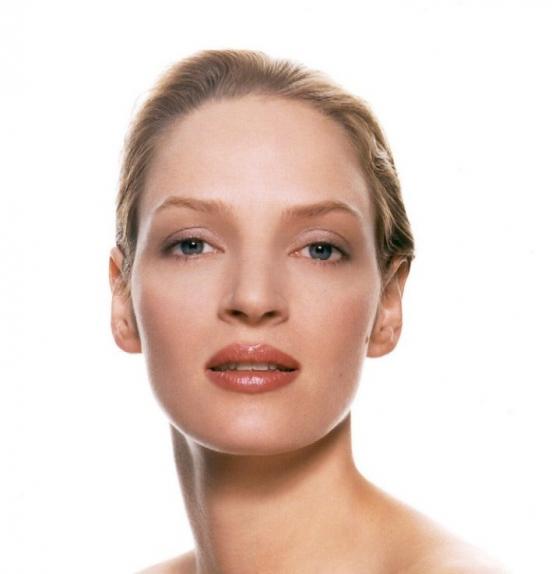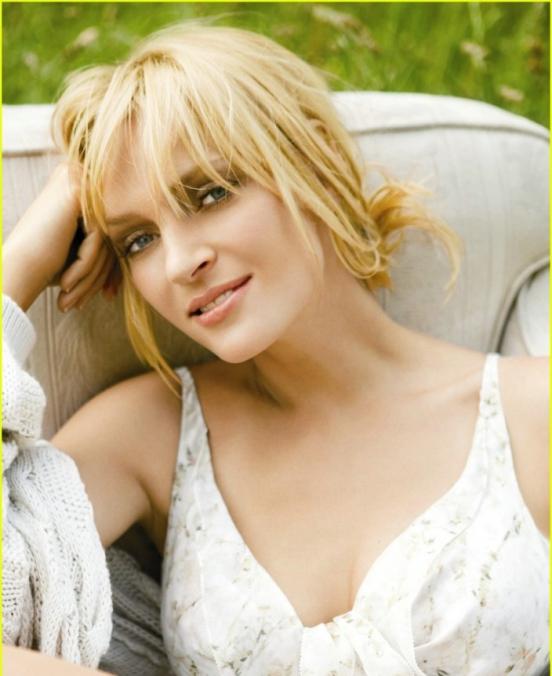 Of course, not only do they change their hair color. Nowadays, virtually every star who believes that recently her something to pay little attention, can change the hairstyle or color and to get their share of compliments and photos.
For example, Cameron Diaz, who after a brief "dark band in the life of" dyed blonde again - and everyone is asking, "Cameron, you blonde again?". Full House. Nicole Richie became a blonde, a brunette and then - bang! All disputes as Nicole is better - so or so. And some even come to the conclusion that important fact. The same thing happens with the rest of the stars. Who would not change hair color - Kate Hudson, Mischa Barton, Ashlee Simpson-Veynts, Cheryl Cole, Agyness Dean, Sienna Miller, Scarlett Johansson or Britney Spears - it's always a reason to gossip.
While hair color changes when Victoria Beckham - no one pays attention. Obviously, the only rule is "black and white" - do not change color too often. Otherwise uninteresting. )))