Cold outside - hot inside. In order to enter into the history of the movies she ponadobilolos play just 11 tapes. Three of them she did with Hitchcock, all three films were the best in her career, in his career and in the history of world cinema. Not surprisingly, she was loved and best actress master horor that the actors in general and women in particular treated rather dismissive.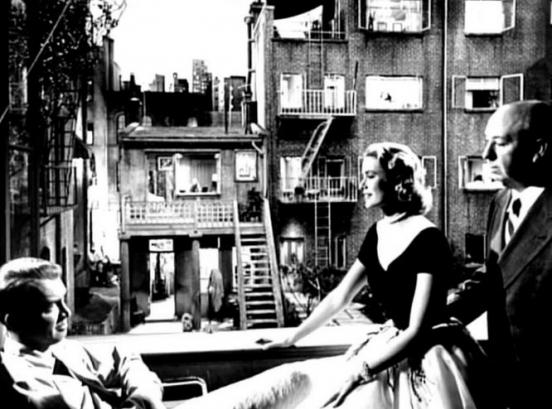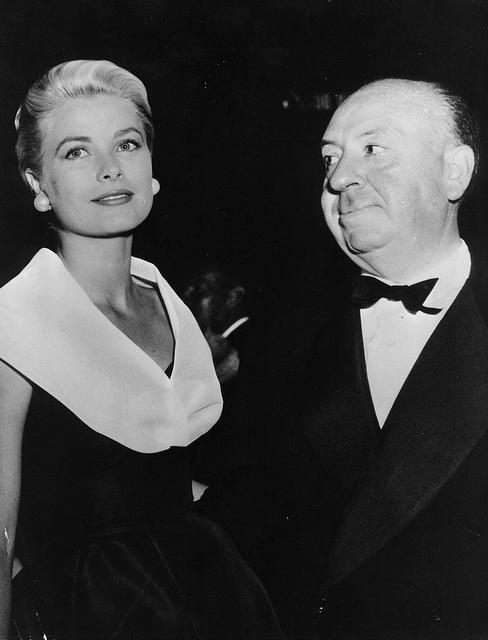 For his actress Grace Kelly was a mystery that would solve everything, but could not. Actor Alec Guinness wrote about it to his wife: "During the lunch discussing the scandalous rumors about Grace Kelly. It seems, despite its simplicity and friendliness of light - Miss enigma ».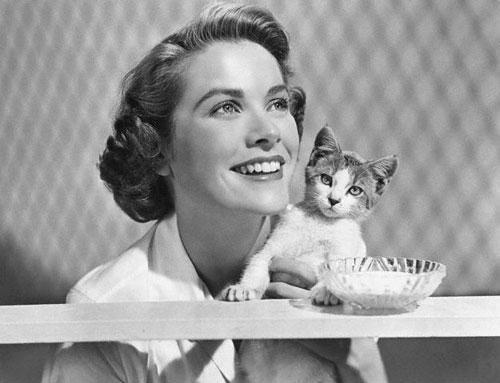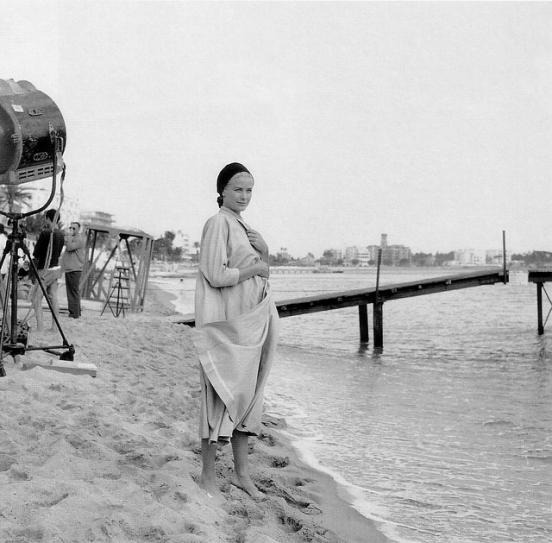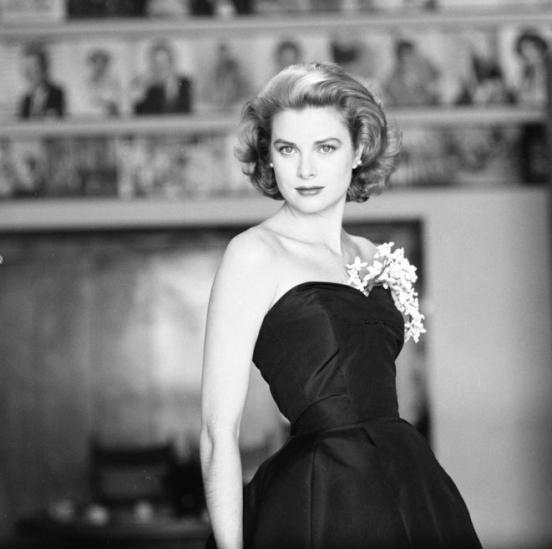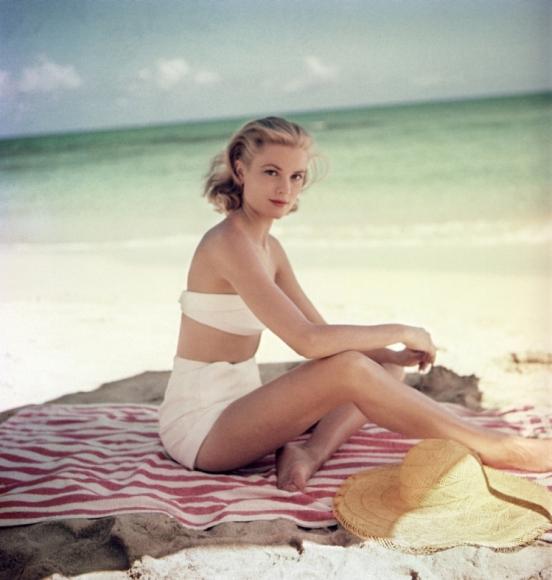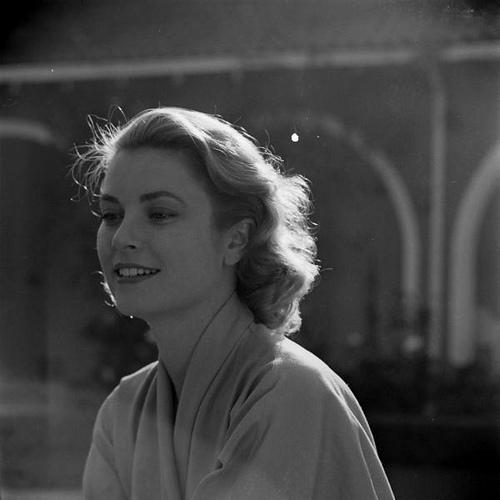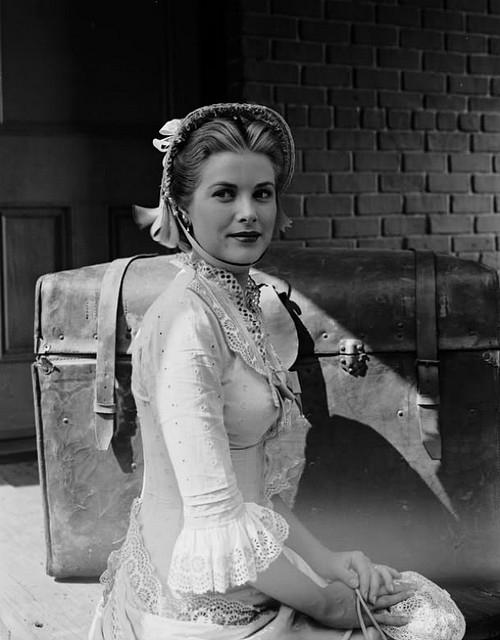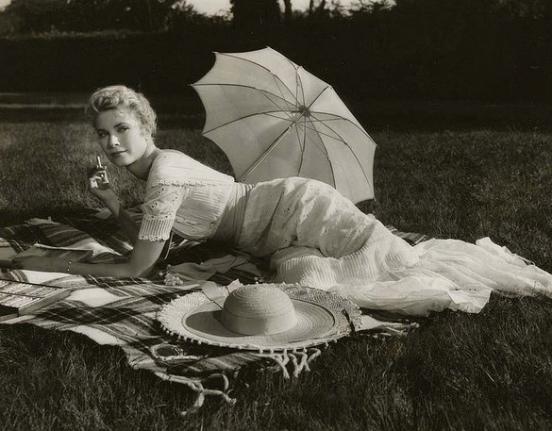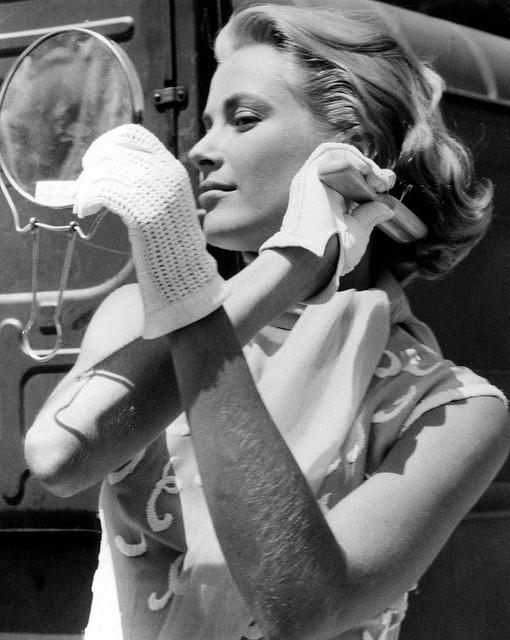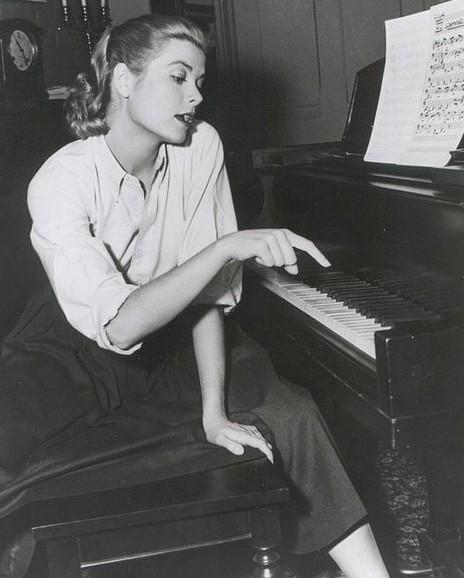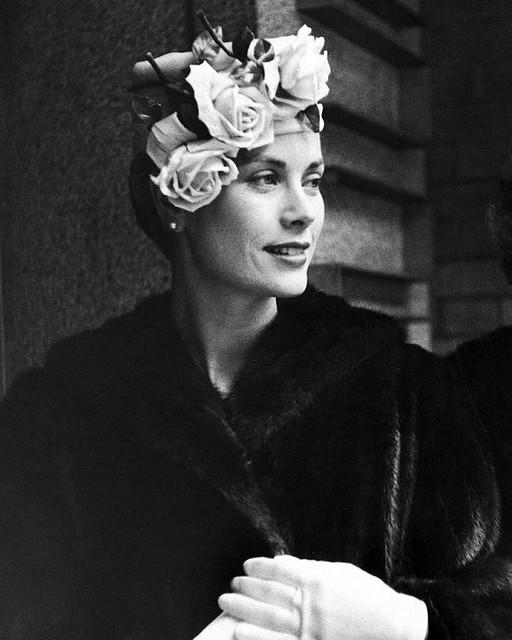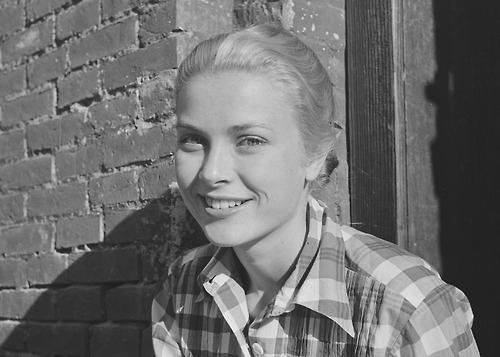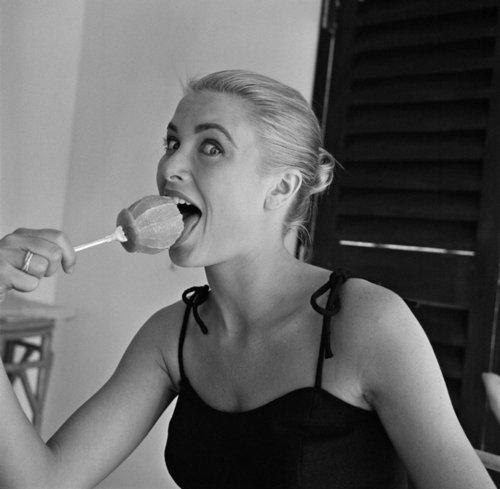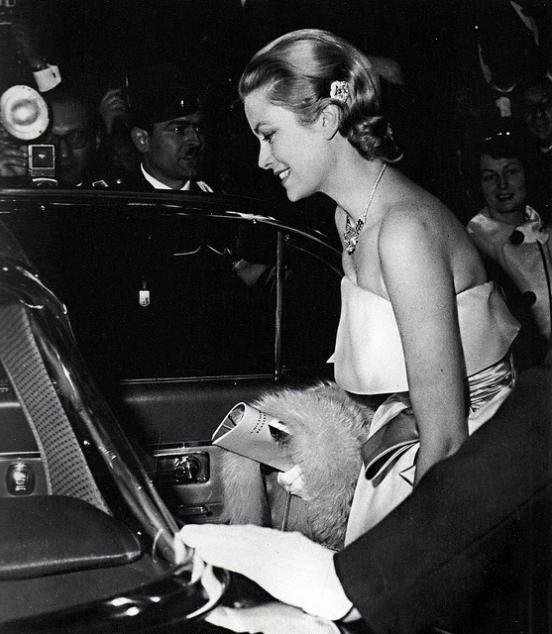 The wife of the director Hateveya giving after Kelly's death in '92 interview, insisted that "Kelly slept with everyone. She almost destroyed the marriage of his friend - actor Ray Millard ".
At the same time, Herbert Coleman, co-director of the film "Rear Window", gives a different tone Relations Kelly with men: "There was a man - he writes - who would not want to somehow serve Grace: to bring coffee, apply a coat, run on behalf of the ... well, anything for her to do ».
Hitchcock, who shot her many times, said:
"Grace can do with men whatever he wants. She flits between them, like a gymnast on a trapeze. "- Said Hitchcock.
"She was a princess from birth," - she said about her Frank Sinatra.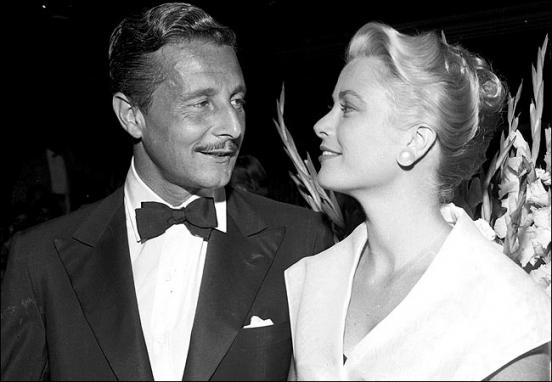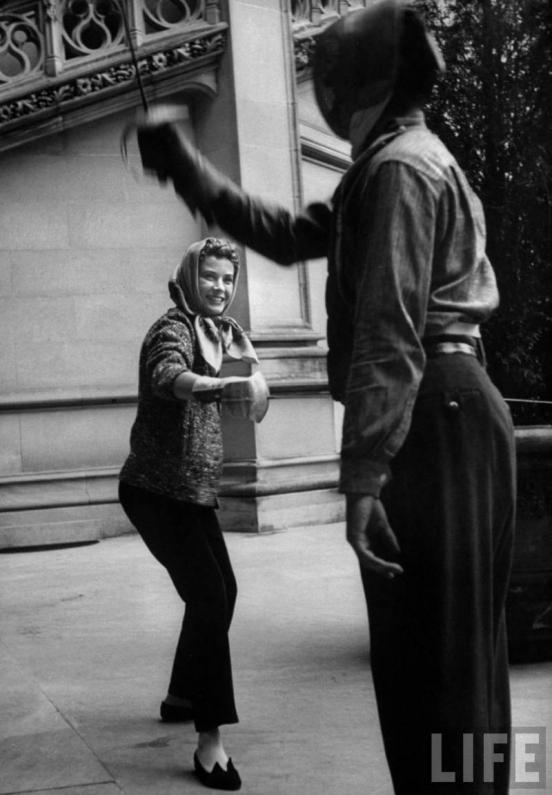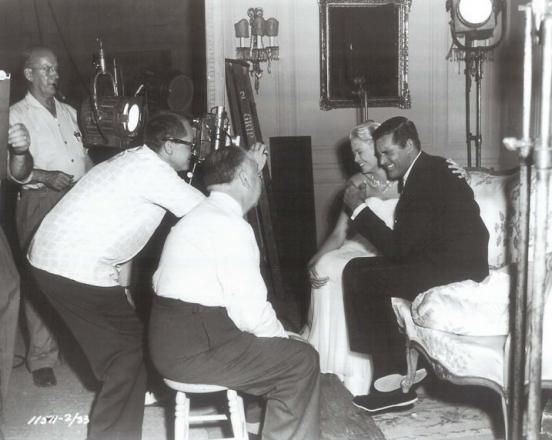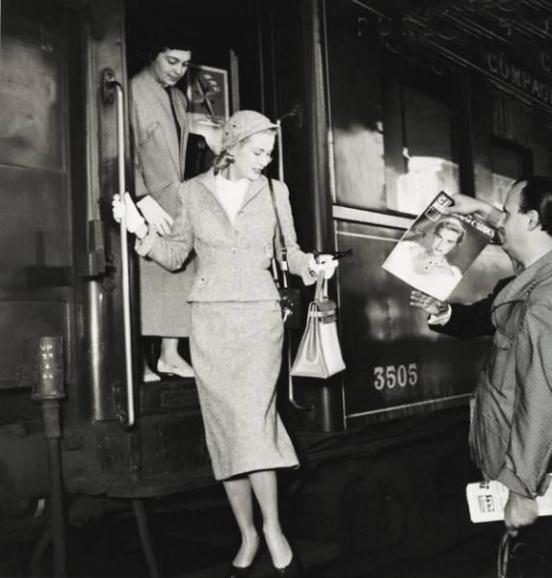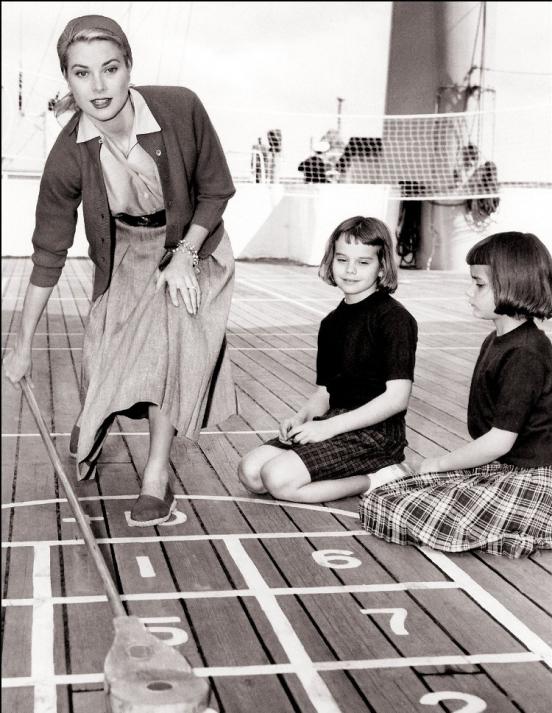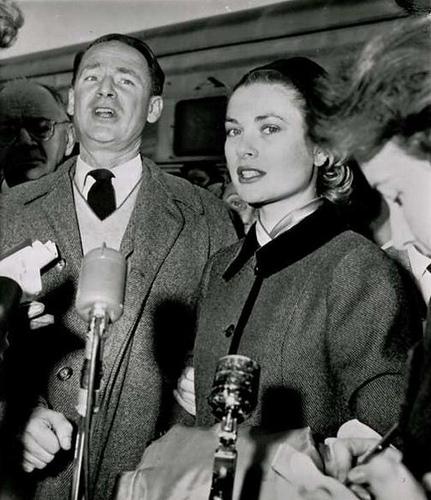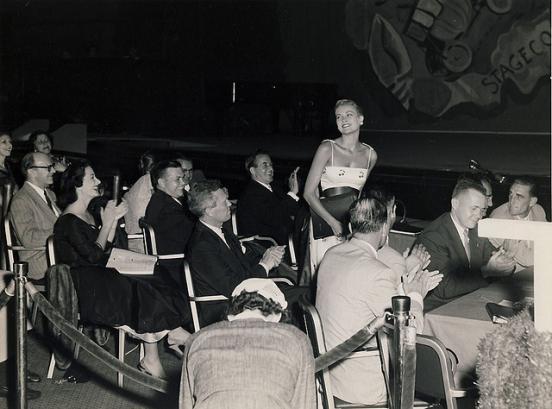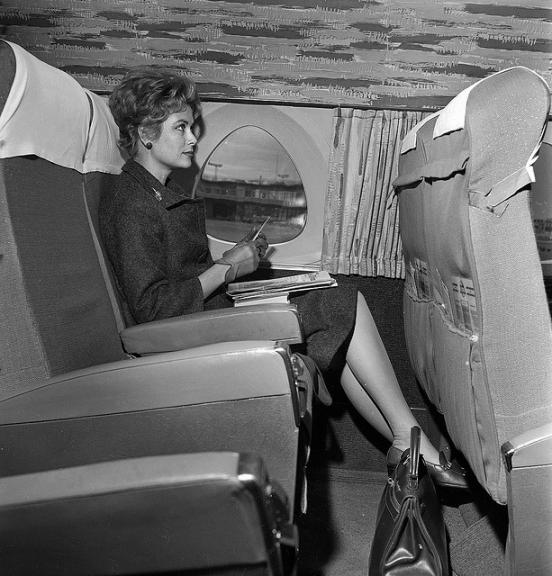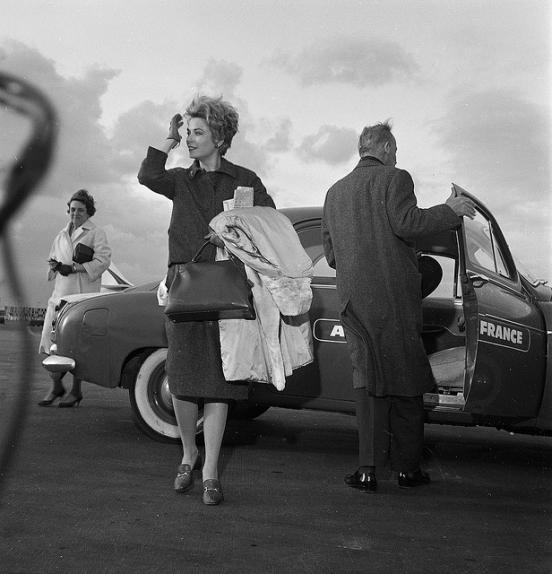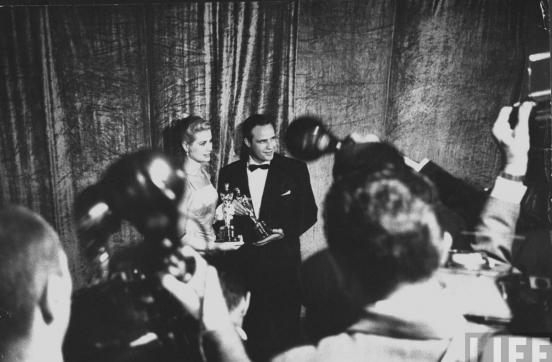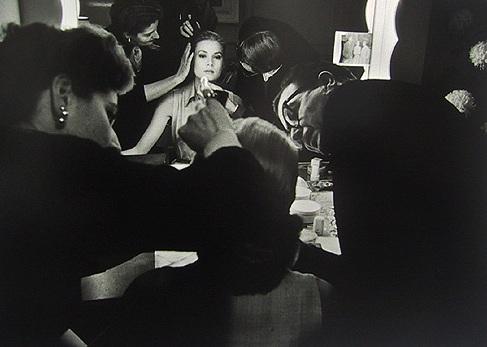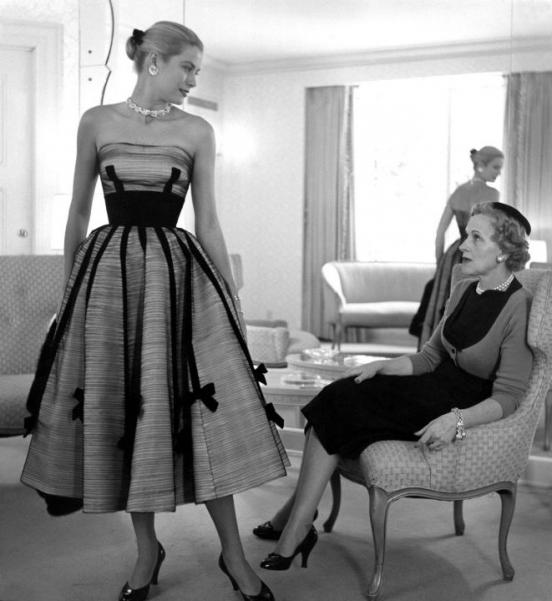 Remember the movie "The terrible truth" where the hero taught the heroine: "You have to show that behind the facade of a cold corporate bitch hides a nymphomaniac who longs to break free." Grace if it were not so, it is quite consistent with this view: cold beauty, serene and haughty expression, perfect manners, and at the same time - a live fire in the eyes, acting ambitions and temperament. On this ground and there were her endless novels, about which never understand: that they just played, or they seriously. On this basis, and there was her affair with the world - it was the person for which it is always interesting to watch, hot inside, cold as ice outside, star, Grace Kelly.