Recently, the network has a long-awaited trailer for the film about the life of perfect Grace Kelly, Grace of Monaco. Starring declared Australian beauty Nicole Kidman. Luxurious dresses and stunning scenery, the life story of Hollywood actress who became the first lady of Monaco - a complex relationship with the Prince on the background of the conflict with France - the film promises to be one of the most romantic in the coming year.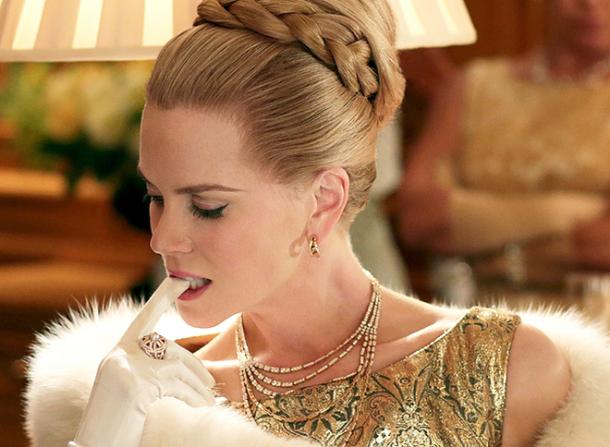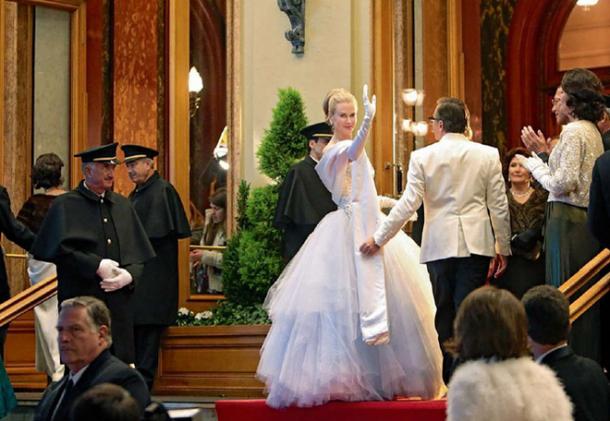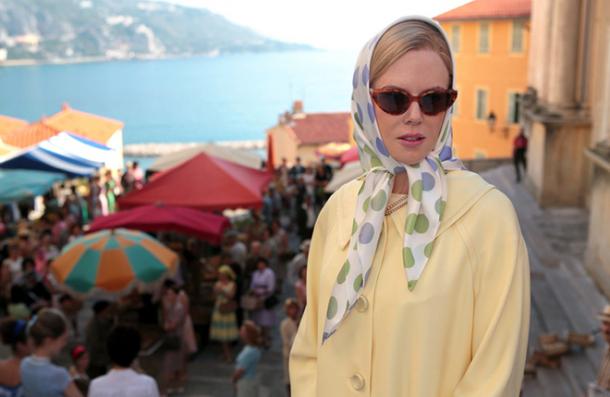 Due to the differences of the director and producer of the composition of the official release of the film has transferred more than once. However, according to recent data, the company Warner Brothers confirmed the release date of the picture theaters in the world - June 6, 2014.
Nicole Kidman is known for his ability to transform into his masterful film heroine. For the role of Princess of Monaco for a long time she studied the history of her life.
"I think I can feel it." - Said in an interview with the actress. The role of the heroine named Grace by Kidman is the third on her account. One of her daughters from country music artist Keith Urban could even get the name of Grace.