The first lady always in mind. They should look great and be an example in everything — from social activities to family and outfits. Some do it better than others, when charm, wit, style and a strong character are found in one woman.
The post
a Website
dedicated to the spouses of the heads of States who are not satisfied with the application role to her husband-policy and managed to win the hearts of millions.
Jacqueline Kennedy, USA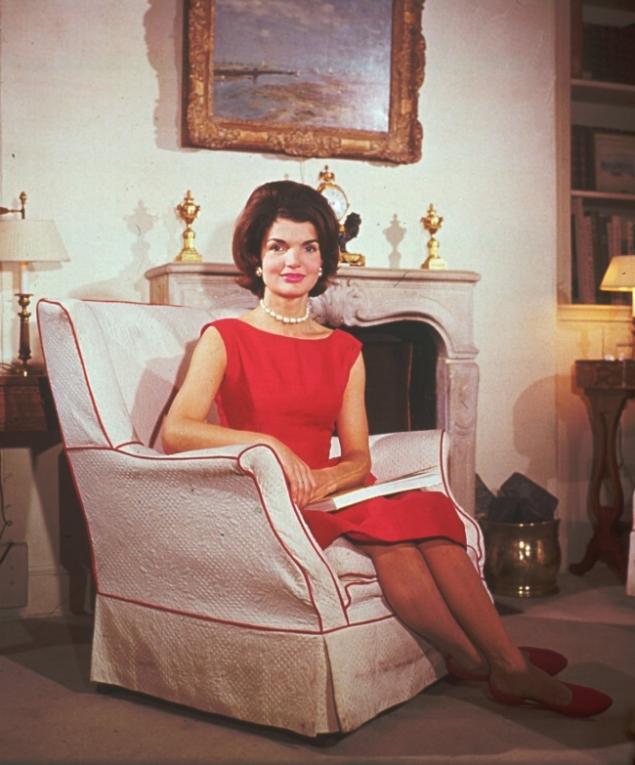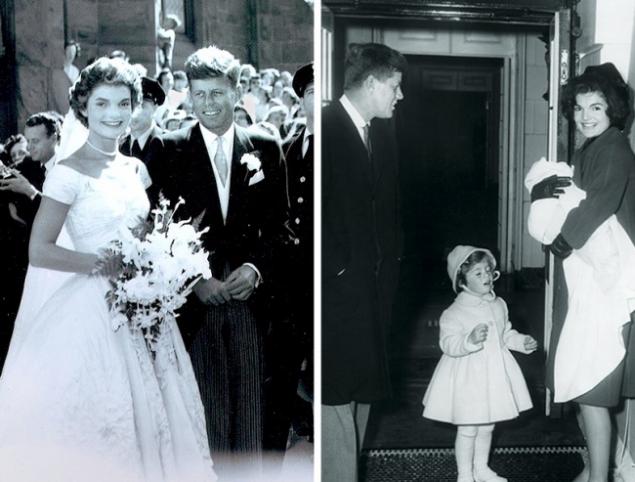 "My goal is to show the world that the United States is not a country of bad taste", said Jacqueline Kennedy, wife of U.S. President John Kennedy. And it succeeded — a style icon and a true pop star, she still inspires fashion designers and becomes the heroine of the movies.
"Dress should be fairly form fitting to show that you are a woman, and free enough, to show that you are a lady" — that's her statement. In addition to their taste and style Jackie conquered with gentleness, humor, a sharp mind and boundless devotion to her husband.
Michelle Obama, United States