For model Kelly Gale "lucky ticket" to the world of the fashion business was a show Victoria's Secret last year. It was after his Kelly drew attention. But do not think that before this model with the exotic appearance (in genes Gail has Indian roots) languishing without work. Gail Kelly - one of those lucky enough to participate in the show predosennem Chanel. This show was dedicated to India, and who, if not Gail Kelly, to be an ideal candidate?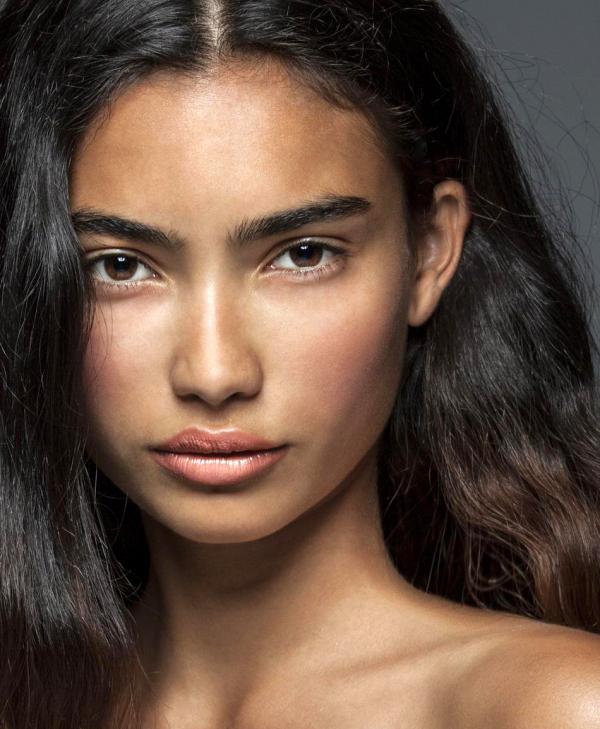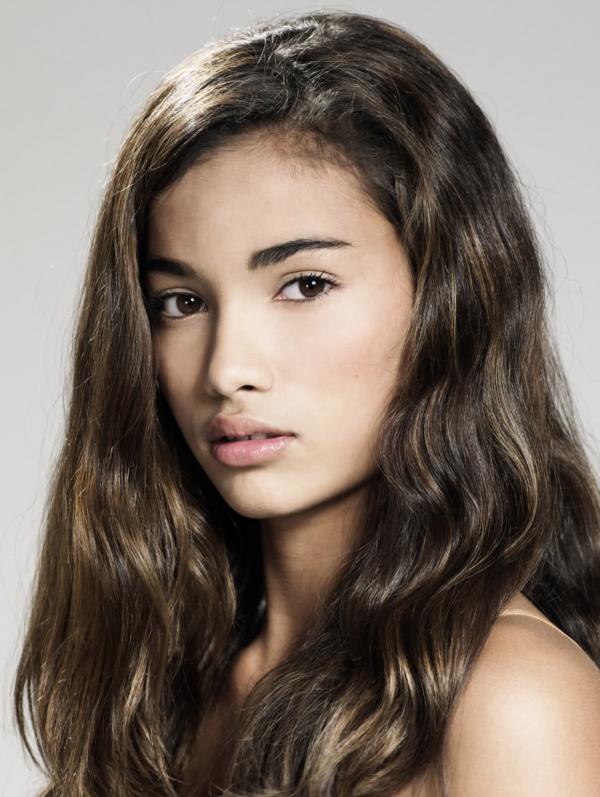 Beauty Kelly shows underwear Victoria's Secret:
and after ...
Gail Kelly was born and lived all his life in Sweden, although her mother is from India, and his father - from Australia. From a young age Kelly started filming for children's clothing catalogs. In 2010, she participated in the show for the first time a local Fashion Week, and was soon able to work abroad and did one show in Milan.
2011 began with filming for Kelly Patrick Demarchelier for the campaigns of several lines of H & M. In the summer she made the first serious show.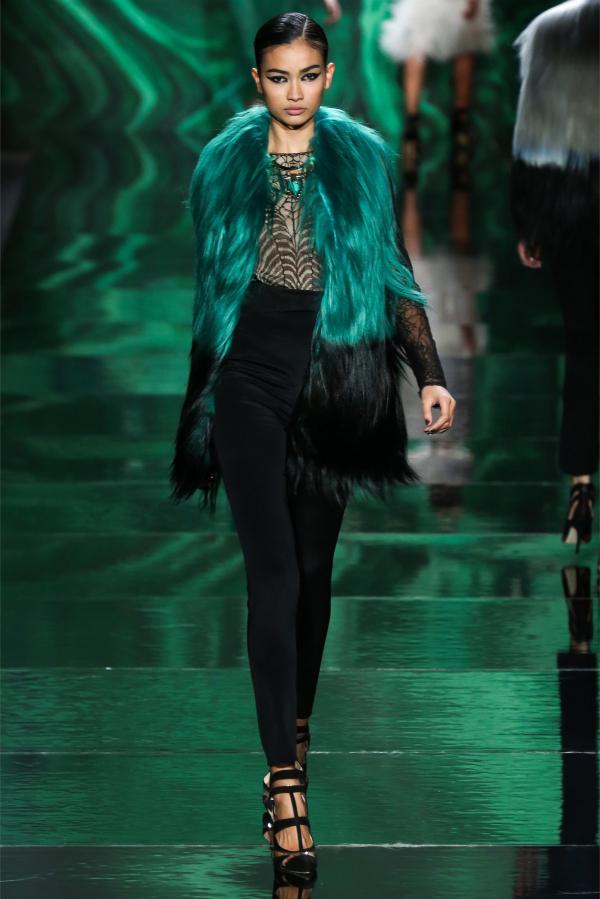 Kelly also like to shoot for gloss. Features of the model is already very expressive. She recently signed a contract with the agency DNA and participated at Fashion Week in New York.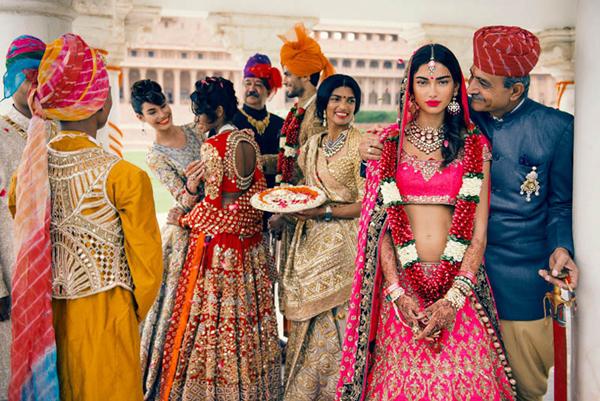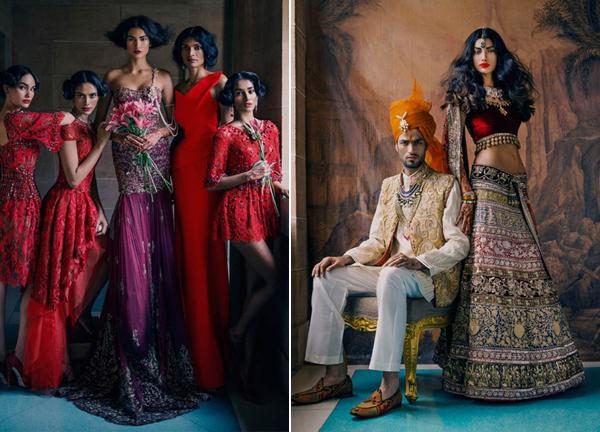 Like any model Kelly Gale very responsible approach to the preparation for the show Victoria's Secret. As acknowledged by the model, a few months before the show, she is seriously engaged in the gym for two hours a day, and also strengthens the muscles with the help of boxing and cycling. And this is only a small part of what the models have to go to a couple of minutes walk down the runway!
Kelly efforts were rewarded. According to rumors, it has become one of the models, which are annually invited to participate in the show (along with Jessica Hart and Elsa Hosk and some other models). So, her dream of becoming a model for the brand Victoria `s Secret, true.
Kelly in advertising underwear Victoria `s Secret:
Kelly swimwear in advertising the same brand:
And just Kelly: