In place of the previous parties Calvin Klein Lara Stone and Suvi Koponen came Hungarian model Vanessa Axente. It was she who became the face of the advertising campaign autumn-winter 2013/2014. Vanessa also starred in commercials flavor Endless Euphoria by Calvin Klein.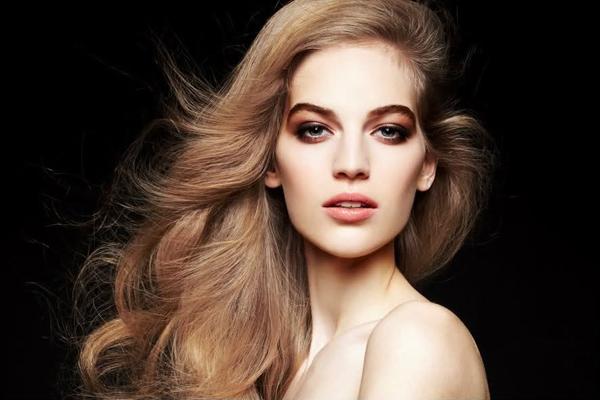 So, what do we know about the model? (Which, by the way, takes 11 place in the ranking of the Top 50 Models for the version of the site models.com.)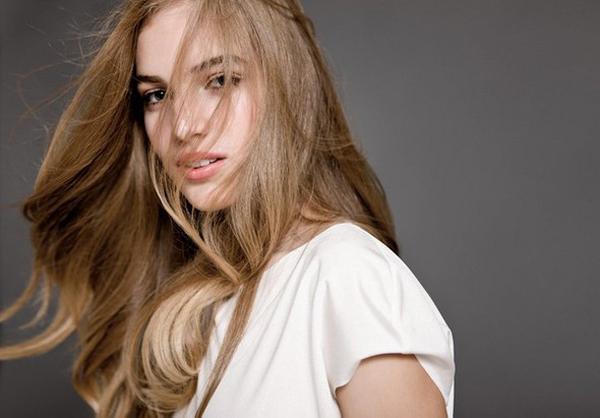 Vanessa was born on 19 November 1995, in Hungary. The man who convinced Vanessa try herself as a model, was her older sister. It is at that time was also a model. Since the external data Vanessa most that neither is the model - and the growth and shape, the girl was able to sign his first contract with a modeling agency at 14 years.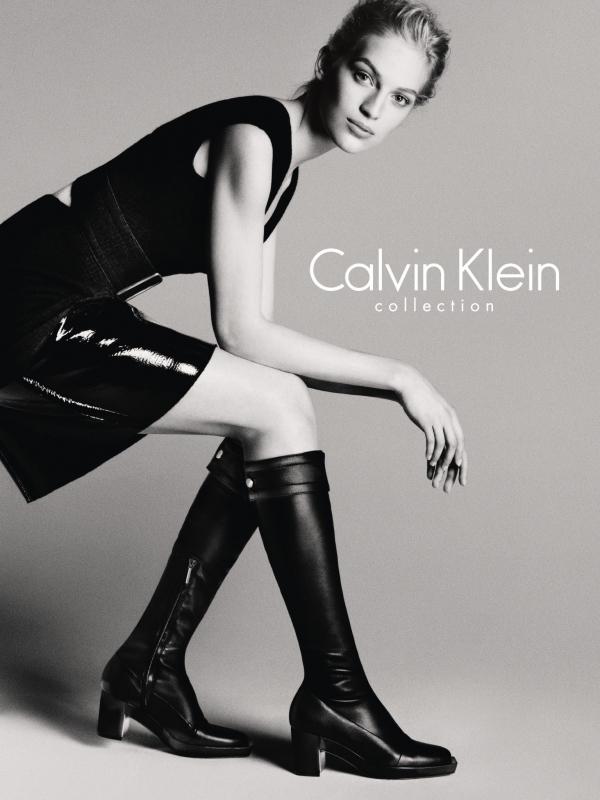 On a large podium Hungarian model debuted at the age of sixteen, when she opened the show Prada F / W 2012. At the same time speak about it in the world fashion industry and the career of Vanessa quickly rose to a new level.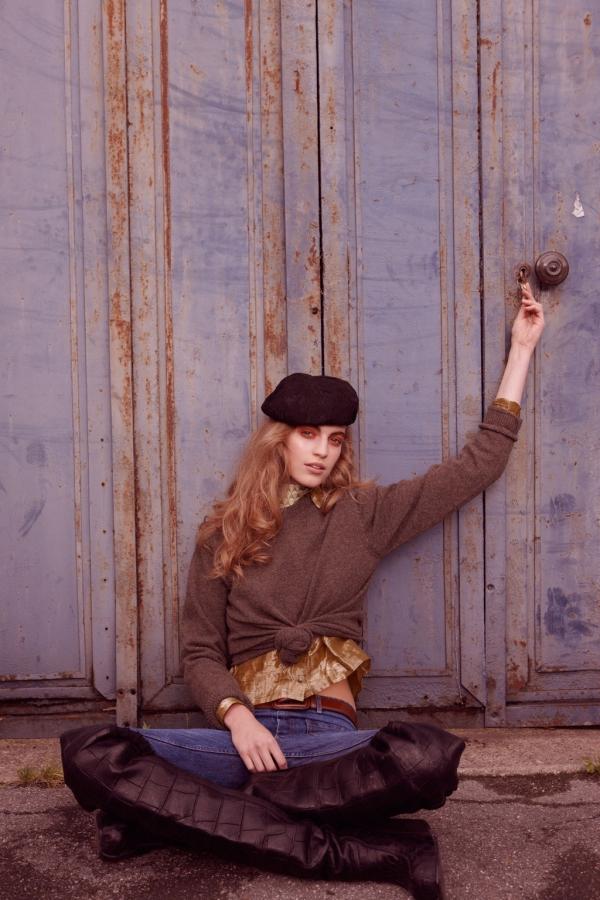 During his yet short career, Vanessa managed to take part in many major fashion weeks shows to appear on the covers of Vogue - German, Italian, Japanese. She became the face of many advertising campaigns, such as Chanel Spring 2014 Make Up Collection, Calvin Klein Endless Euphoria Fragrance in 2014 (S / S 14), Calvin Klein Collection F / W 13, Hugo Boss and many others. By the way, Vanessa demand in the beauty industry: most recently first pictures of models in spring advertising campaign makeup from Chanel.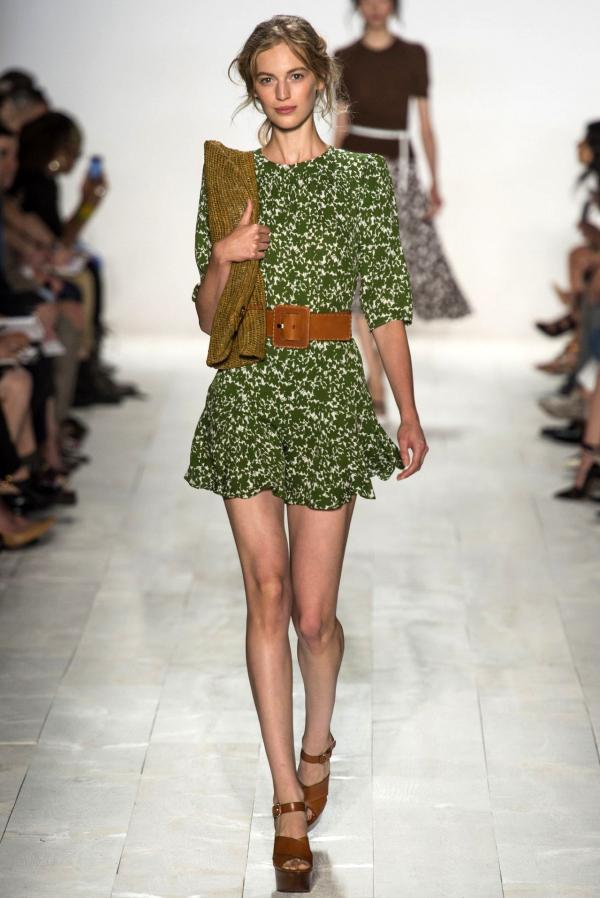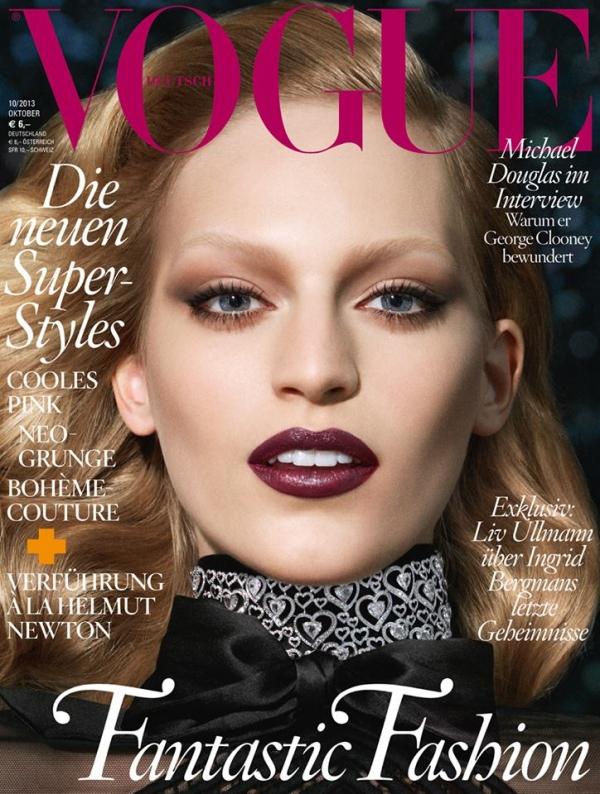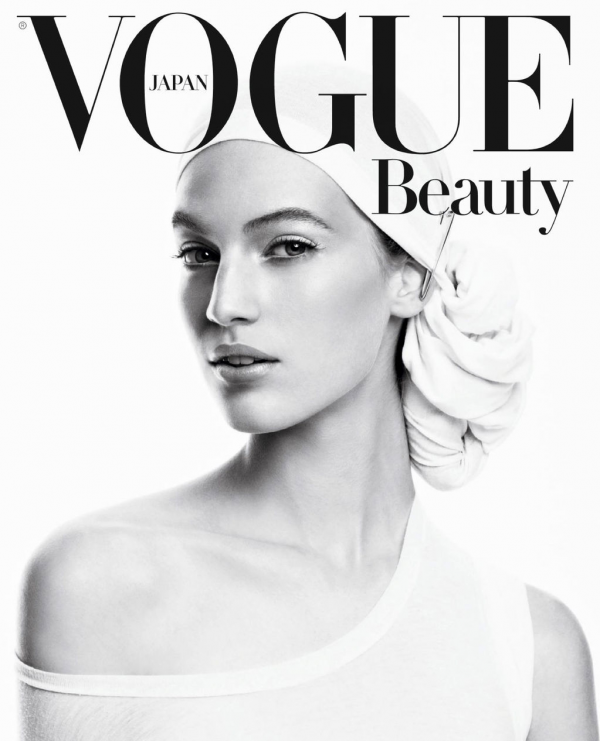 For the season Spring 2014, Vanessa was again involved in the show Alexander Wang, opened the show Tommy Hilfiger and Donna Karan show. And this is a partial list of its outputs. Last year, Vanessa made her debut on the catwalk for brands such as Versace, Gucci, Fendi and Jil Sander.