Today, in the CIS countries has become a very popular fashion for artificial eyelashes, whether building or sticking. I think each of us faced with the girl, who had non-natural eyelashes. It's pretty nice, but if of course no busting. All necessary measure, as they say. Let's see how this is relevant trend among our favorite celebrities?
Before we all loved Eva Longoria. Yeah, all the same ink, which advertises Eve, still not good enough, since she opted for artificial eyelashes. However, it is very much to the person =).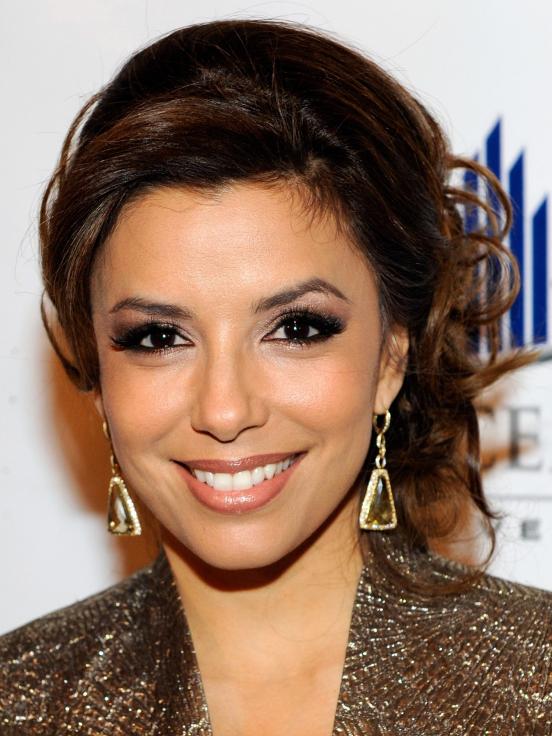 Really seductive Joanna Krupa is also unhappy with their eyelashes? Hmm ...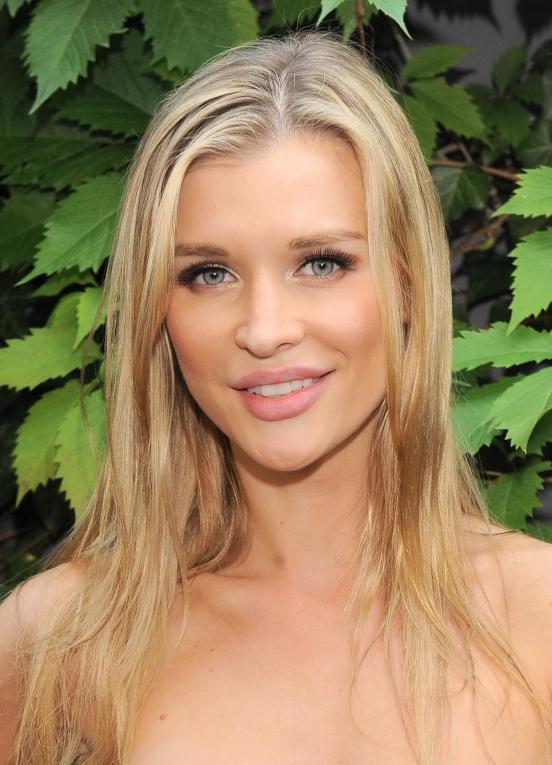 Hilary Duff. Very cute.
Ooh, Lady Gaga, why such a bust? Eyes that you have beautiful already.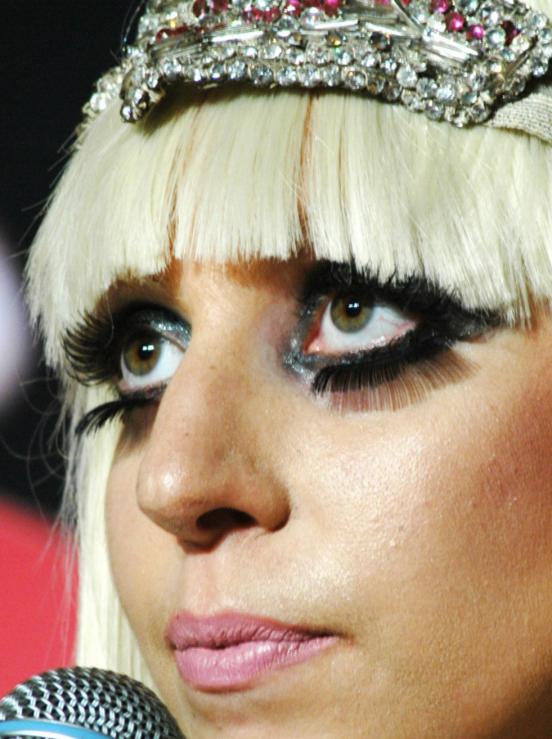 Cutie Hayden Panettiere also could not resist the temptation of the luxury thick eyelashes!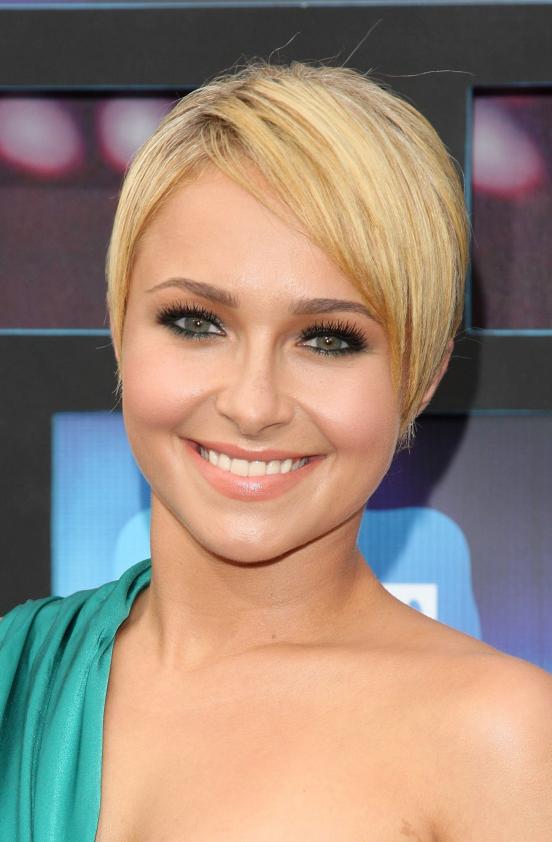 Jennifer Lopez.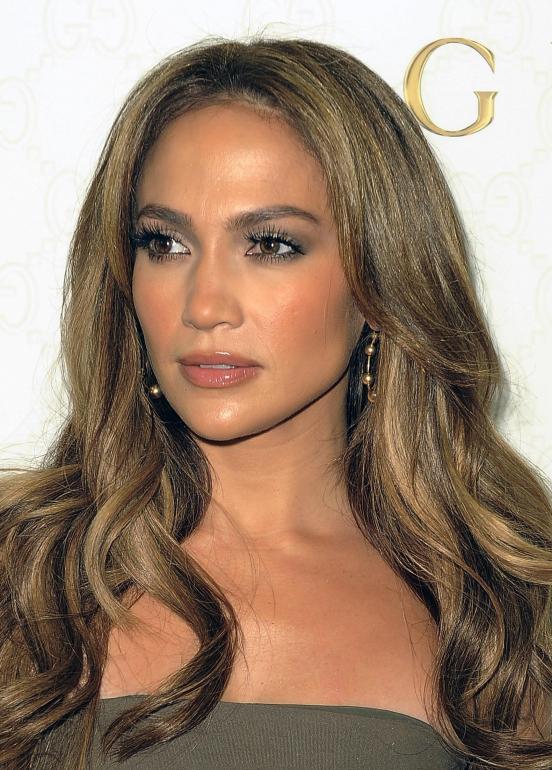 Young mom Jessica Alba.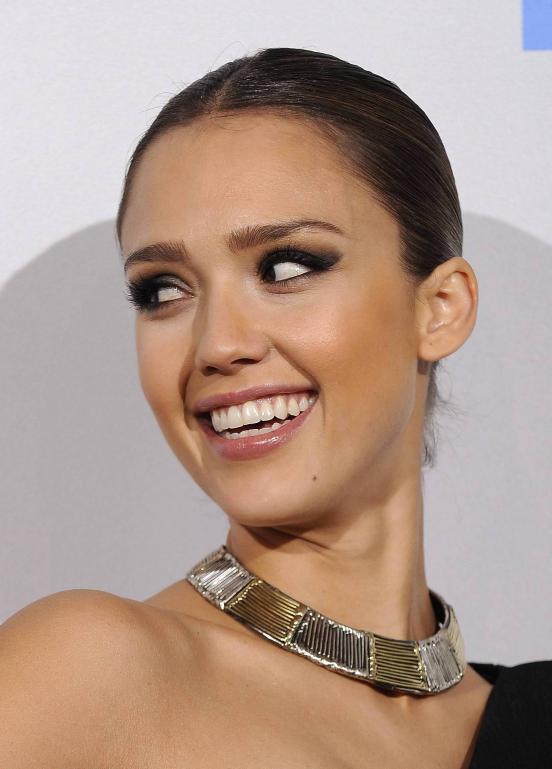 But Kim Kardashian did not find a good master capacity.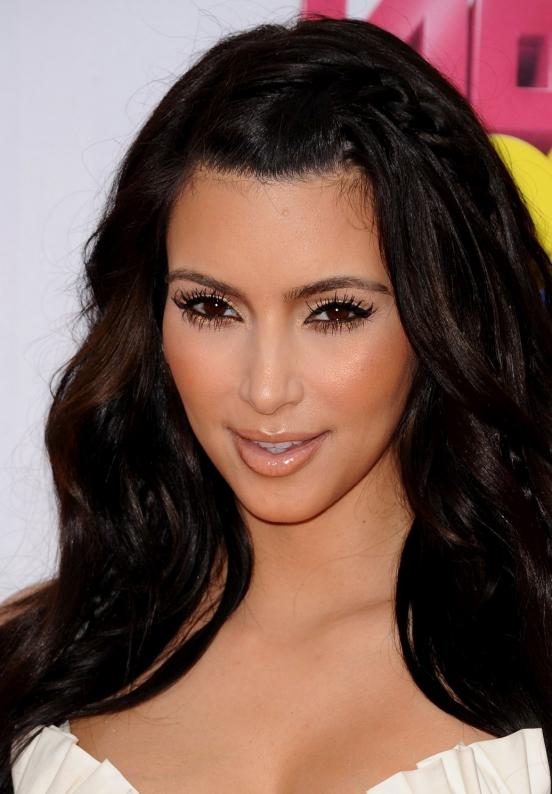 Pixie Lott has become like a Barbie doll.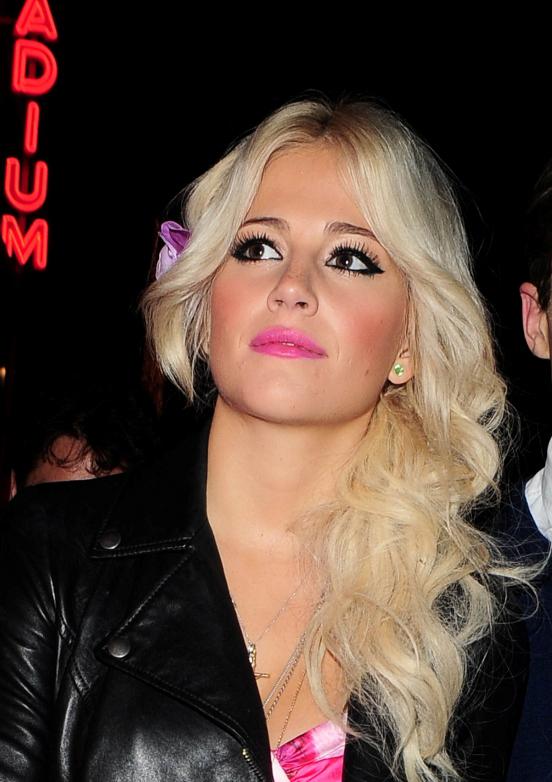 Even in a profession like Jenna Jameson - you still need to have beautiful eyes.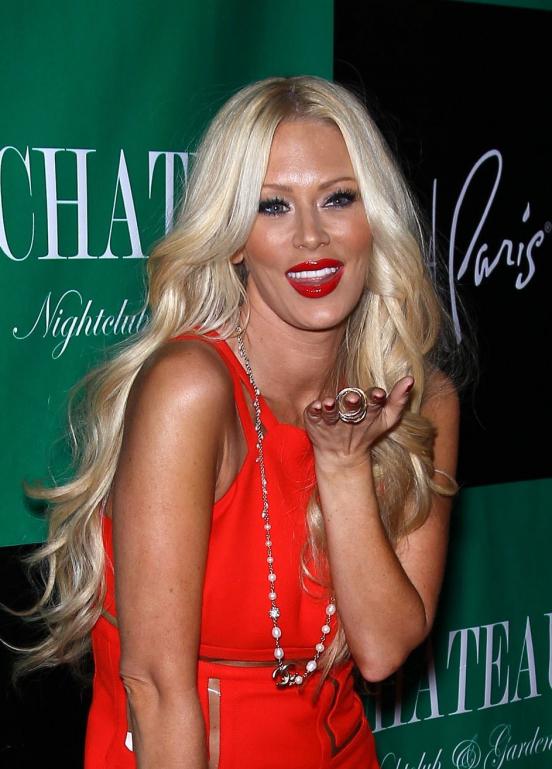 Shooting look Taylor Swift.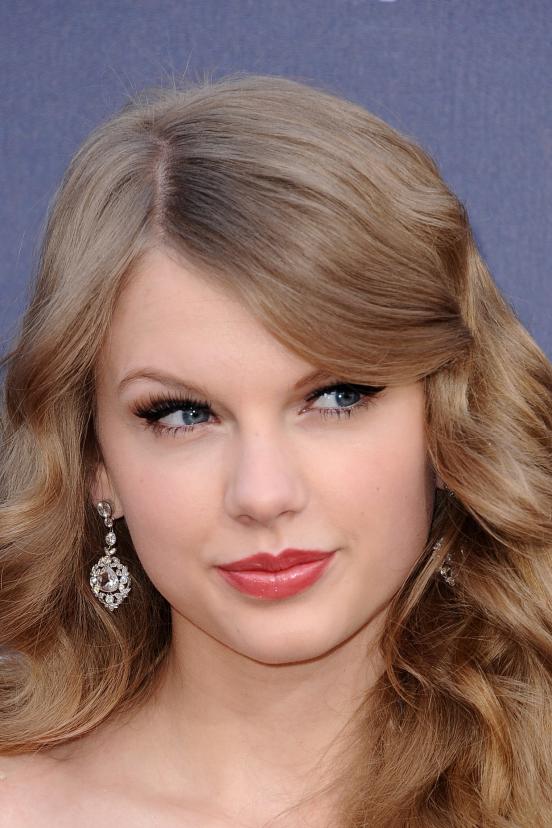 Victoria Justice.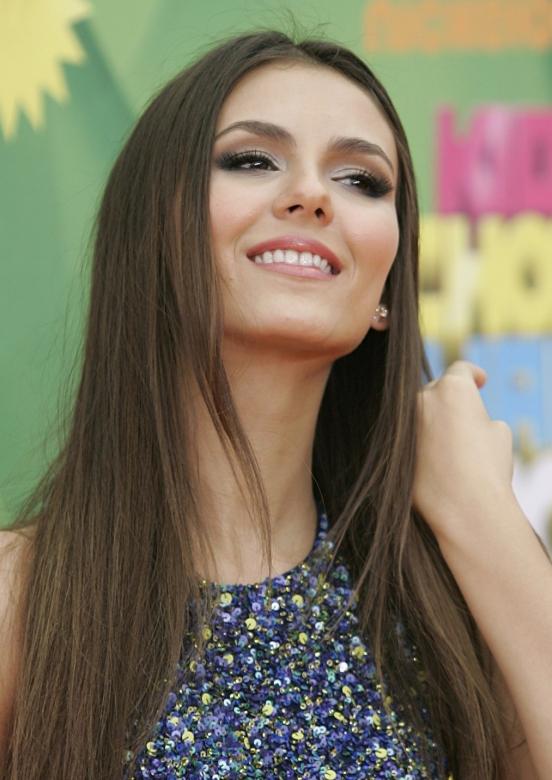 Longish somehow! Jessica Loudnes.
Rihanna. How could I not sing without long cilia.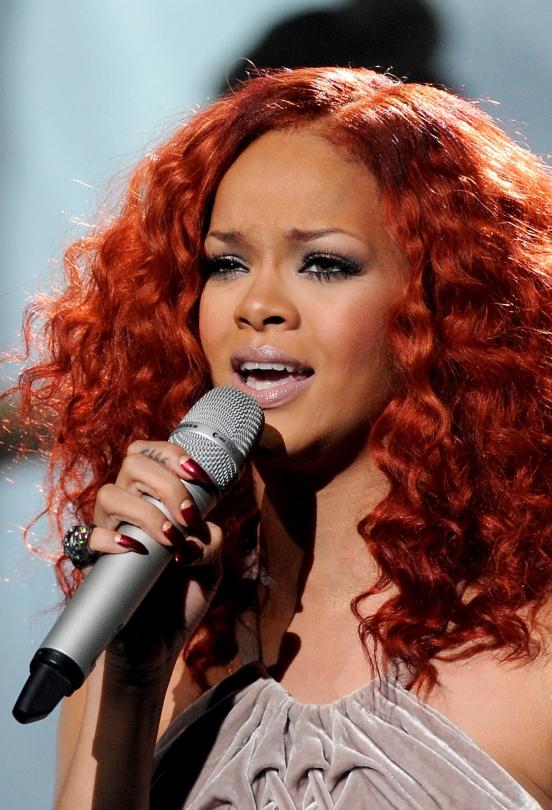 Candice Swanepoel angel eyes are necessary for its image.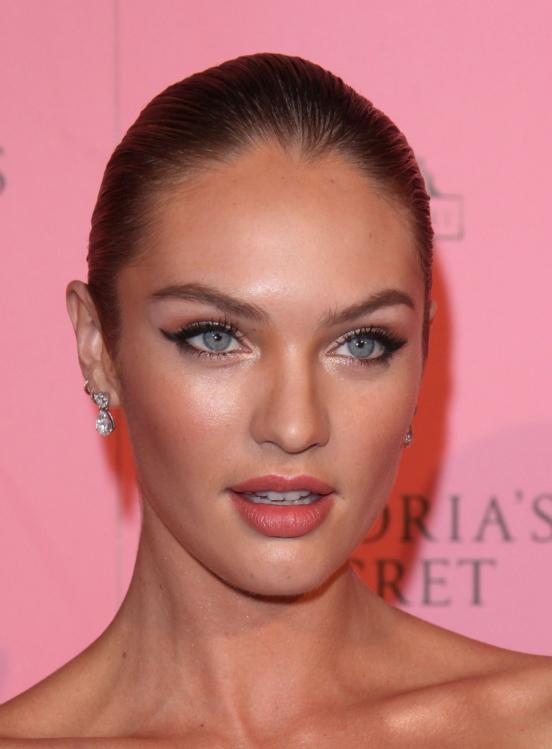 And the smile and the eyes are in perfect harmony at Liz McClarnon.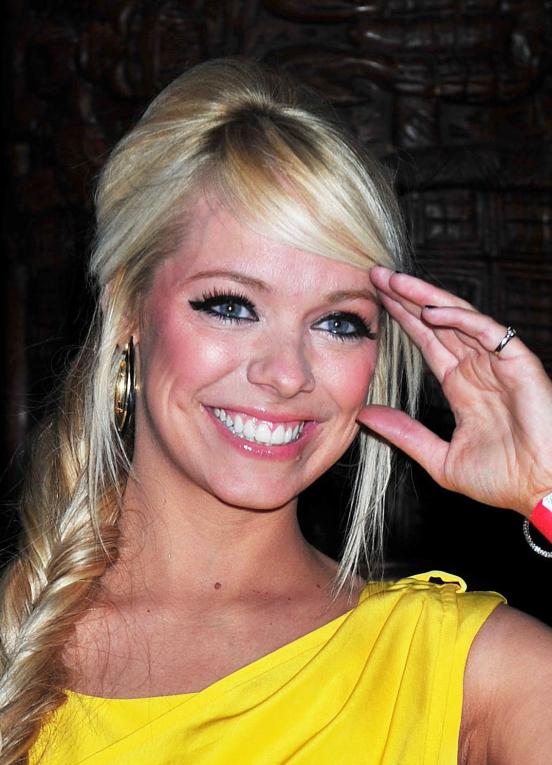 Big eyes Katy Perry is a must.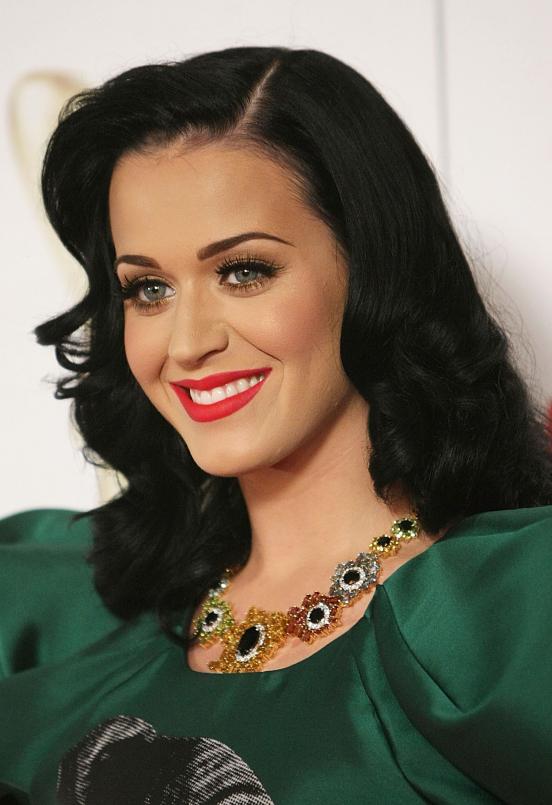 Well, who among them all Princess? The one who does not have nothing artificial !!! Gorgeous Kate Middleton.