In Hollywood, high competition, the benefit is from whom to choose. Therefore, actors and actresses often have to make some sacrifices for the role that they have chosen. I want to tell you about those who had to get fat for the sake of glory. Females scored not so much, but the men had to make an effort to make a real holiday of the stomach: among them there are those who "ate" more than 40 kg!
Julia Roberts' Eat, Pray, Love »
How much: 4, 5 kg.
How: start there.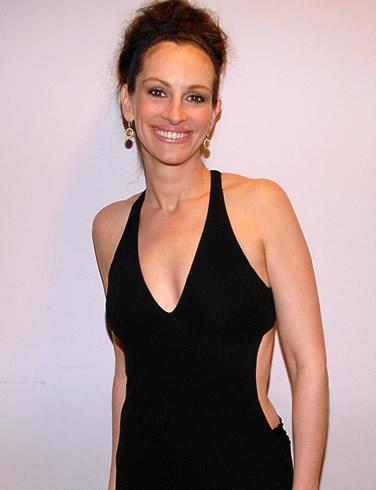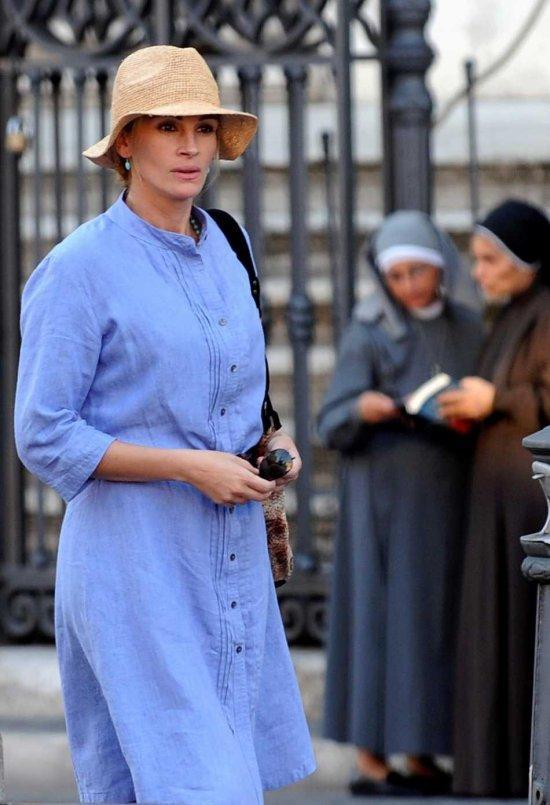 Megan Fox "Transformers 2: Revenge of the Fallen»
How much: 4, 5 kg (in my opinion, it all went in the chest!).
How: Give yourself permission to eat sweets and dinner after 18.00.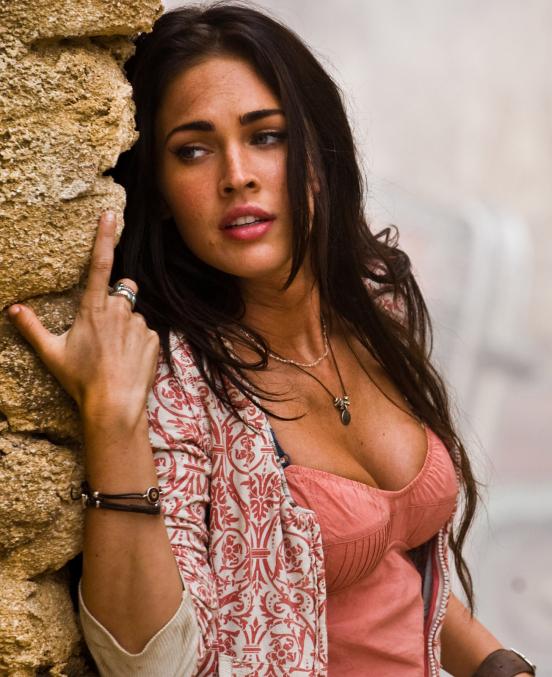 Renee Zellweger "Bridget Jones's Diary»
How much: 9 kg.
Such as: eating chocolate bars and pizza, washed down with a chocolate cervical.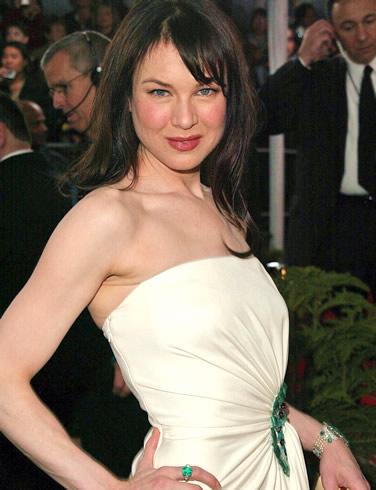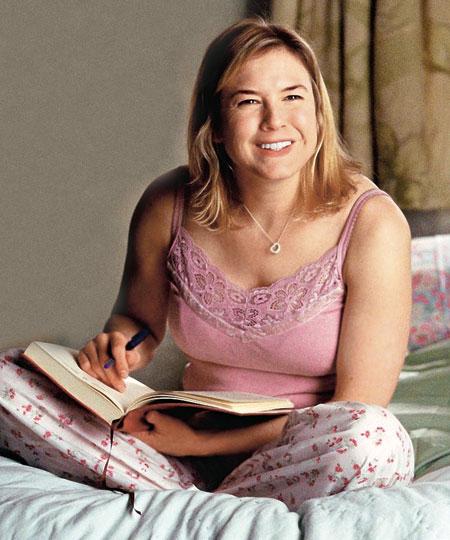 Hillary Swank, "Million Dollar Baby»
How much: 8, 5 kg.
How to: eat every 90 minutes and slept at least 9 hours.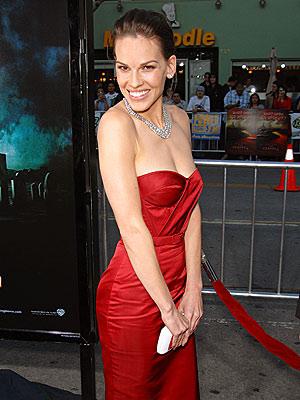 Gwyneth Paltrow, "I'm leaving - do not cry»
How much: 9 kg (according to her, however, does not say).
How to: eat a lot of fried, such as chicken.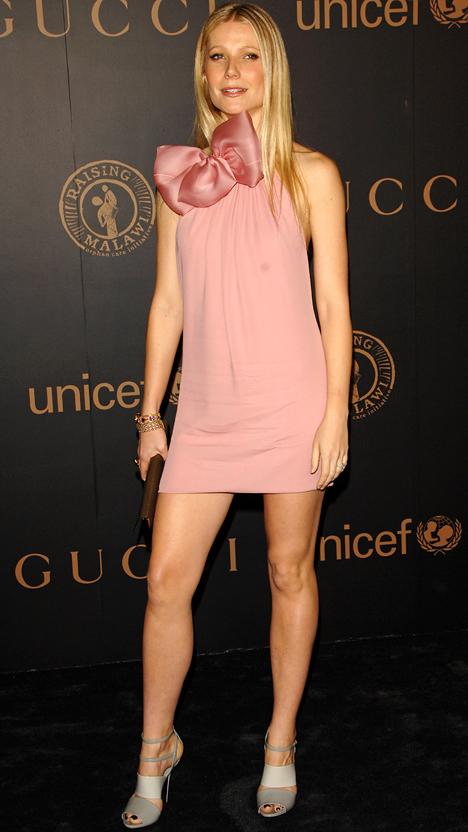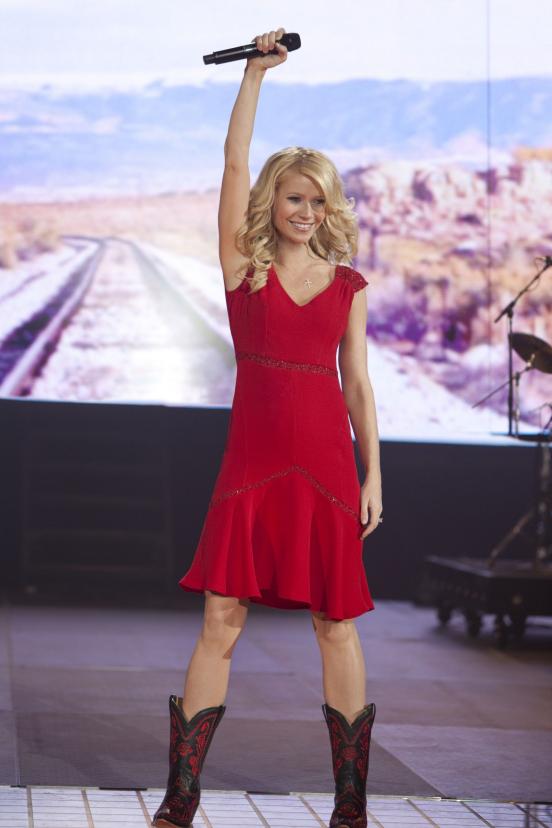 Beyonce Knowles' Cadillac Records »
How much: 9 kg
How to: eat what they wanted.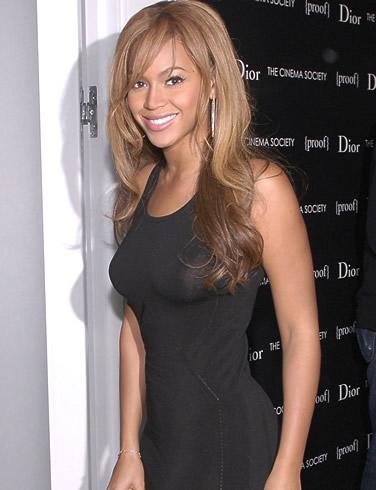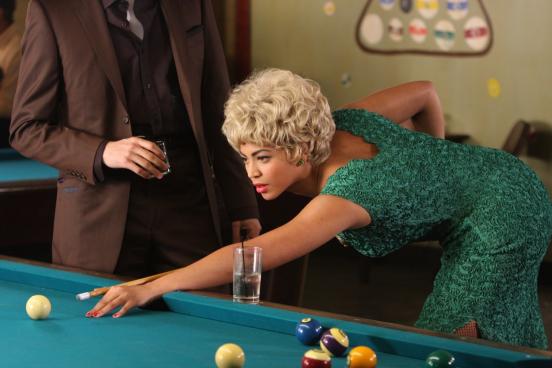 Taylor Lautner "Twilight»
How much: 13 kg.
How: I have tried as much as possible, and to exercise for at least 2 hours daily.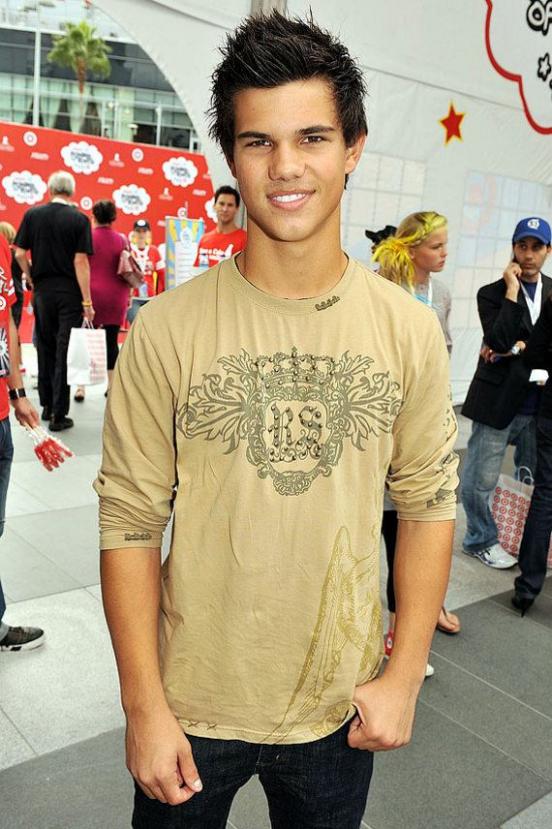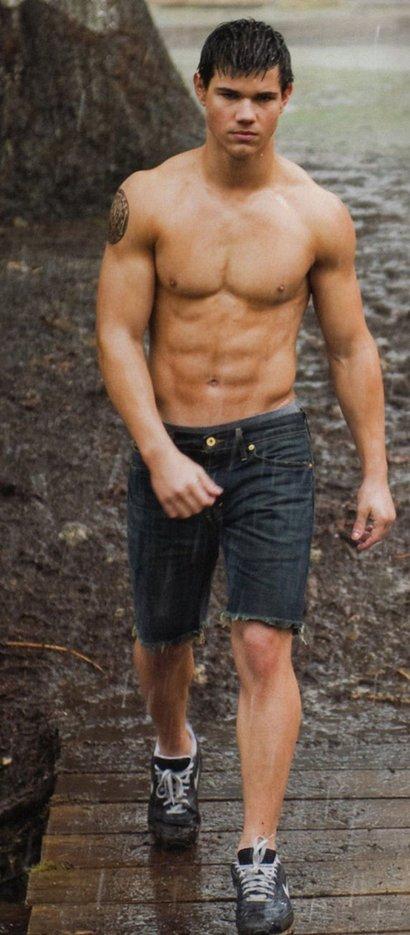 George Clooney, "Syriana»
How much: 14 kg.
How: with difficulty and resistance on the part of the actor.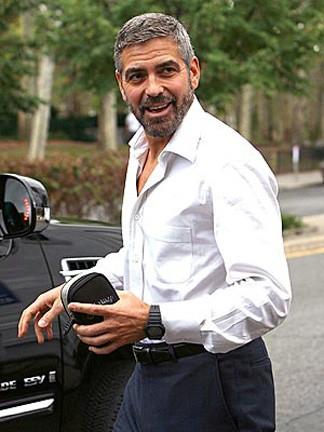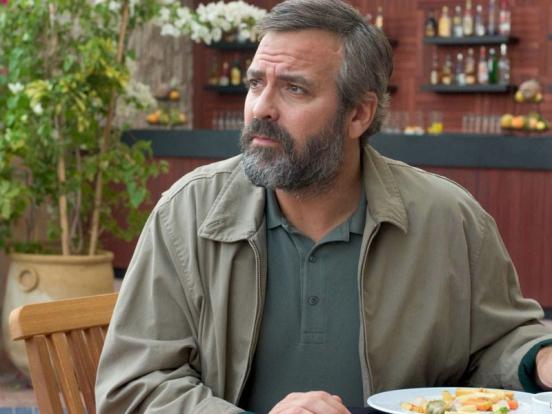 Charlize Theron, "Monster»
How much: 14 kg.
As tons of potato chips - the price of an Oscar.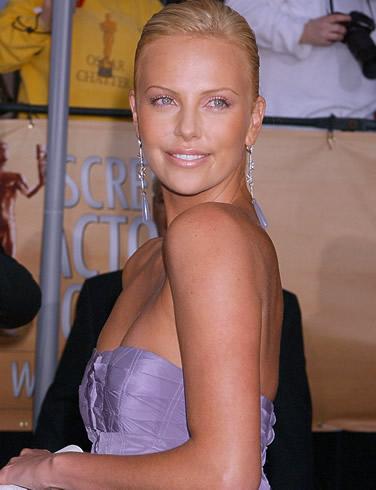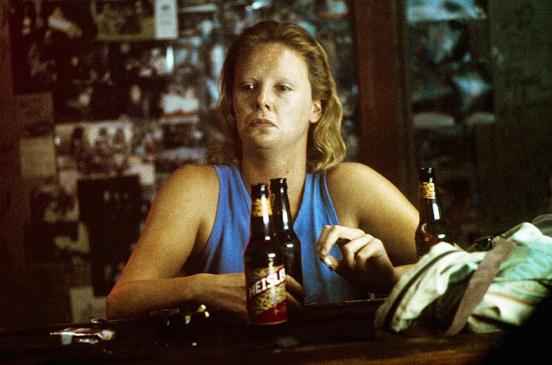 Edward Norton "American History X»
How much: 14 kg.
As eating high-calorie foods, a lot of meat and stay away from the gym.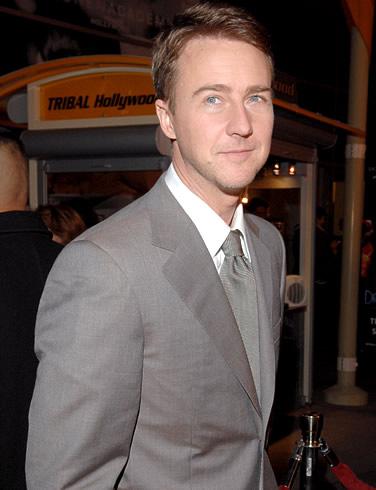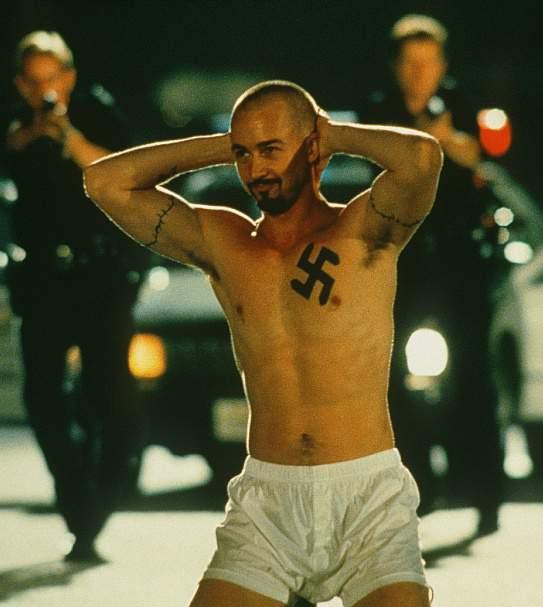 Eric Bana "Inside Look»
How much: 14 kg.
As donuts and beer - effective combination.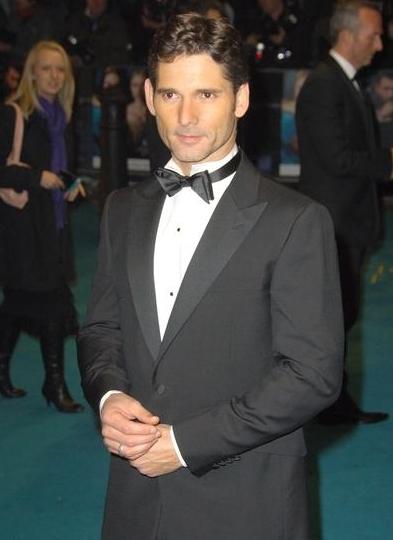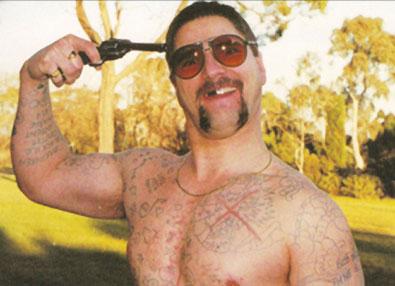 Matt Damon, "The Informant»
How much: 14 kg.
Such as: eating like crazy and drinking dark beer. Before the main meal pamper yourself something from McDonalds.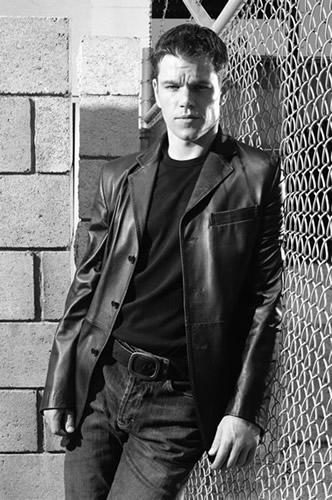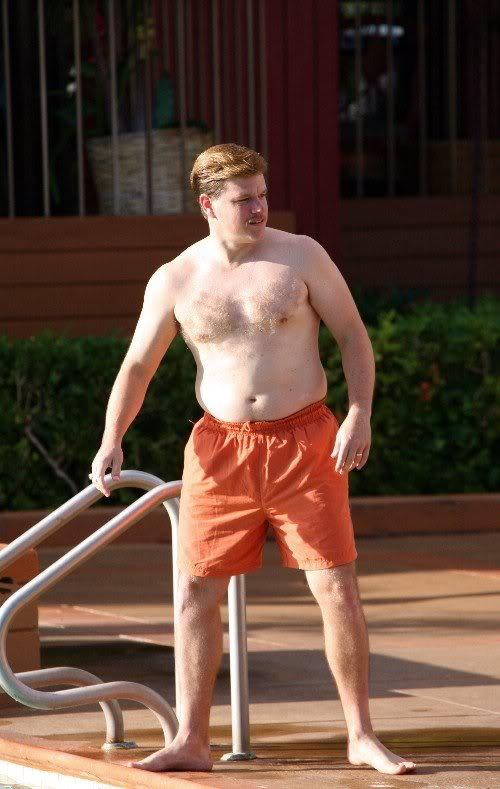 Benicio del Toro "Fear and Loathing in Las Vegas»
How much: 18 kg
As is unknown. Perhaps he is drinking beer and grew a "beer belly».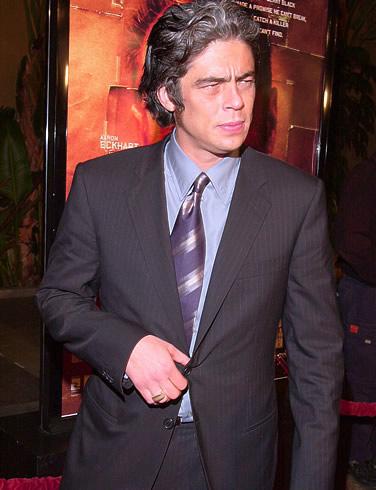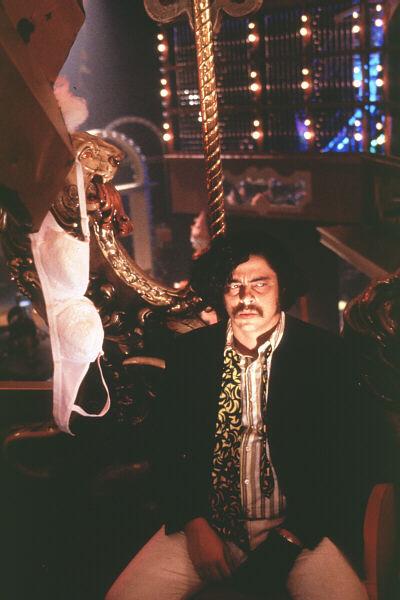 Robert De Niro's "Raging Bull»
How much: 27 kg.
As unknown.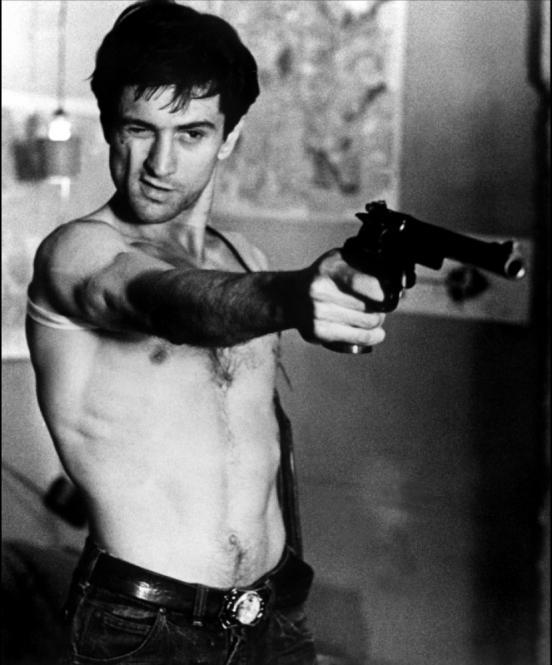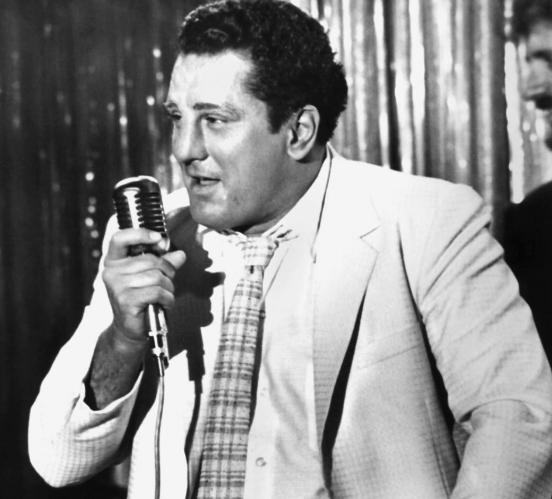 Russell Crowe "Body of Lies»
How much: 29 kg.
How: cheeseburgers for breakfast and throughout the day - for many, inordinately cakes.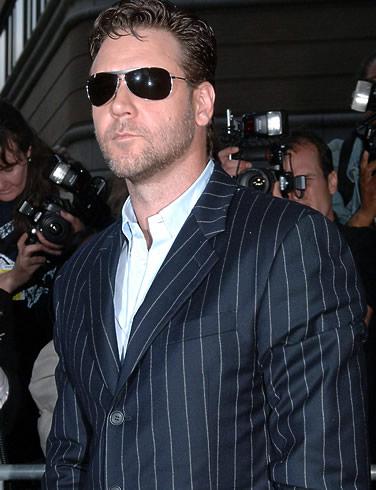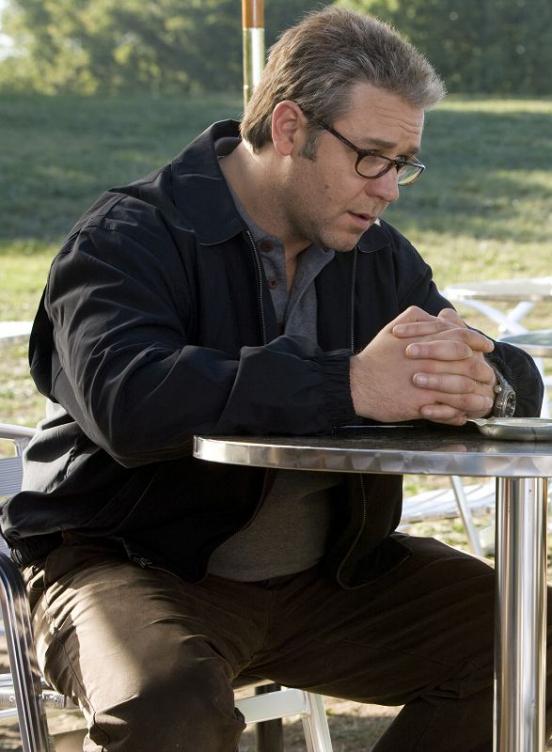 Jared Leto "Chapter 27»
How much: 30 kg.
How: in his own words, to push a food by force.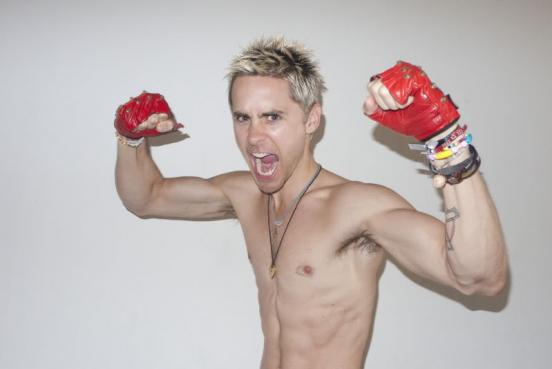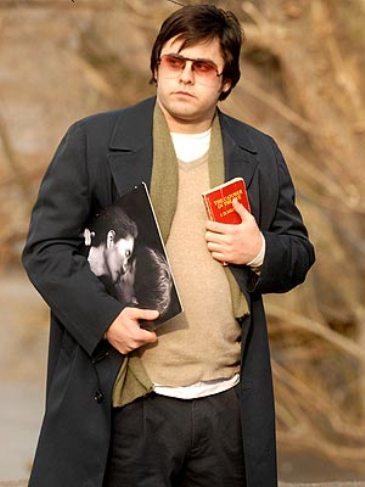 Christian Bale "Batman Begins»
How much: 45 kg a couple of months (before he lost 29 kg for the role in the film "The Mechanic").
As rapidly eaten or less intensively engaged in the gym under the supervision of a trainer.