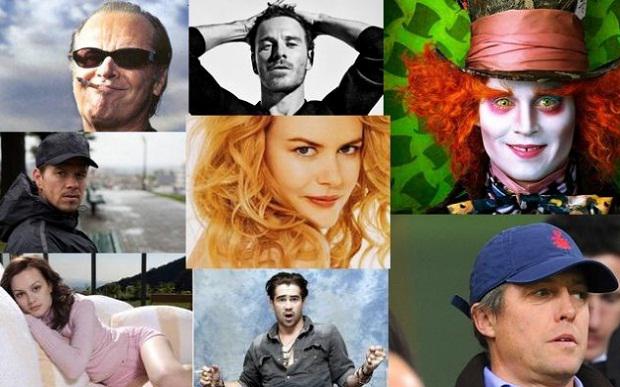 It's time to share the new portion of the original enough facts about celebrities. Especially because we are sure - the lion's share of them you will not have heard of. Who is afraid of what one past and much more. To begin? Before becoming a famous actor, Hugh Grant (Hugh Grant) worked as an assistant agronomist in the football club "Fulham".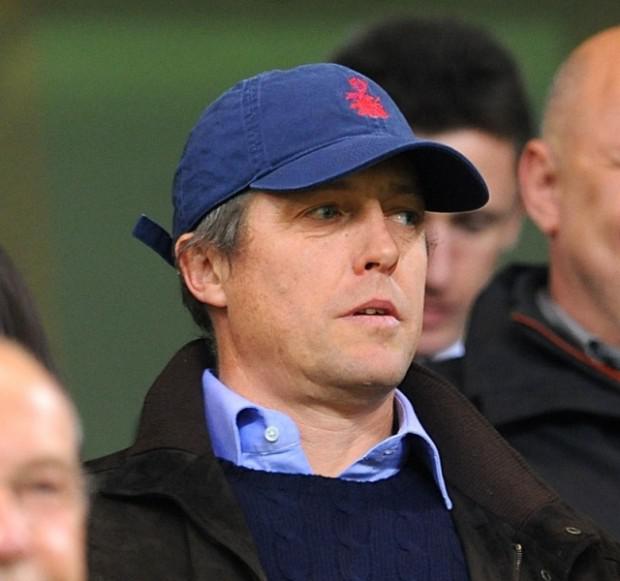 The older sister of Jack Nicholson (Jack Nicholson), in fact, his mother and father and mother - grandparents. They are asked to register their child as a boy, a young mother was able to pursue a career dancer.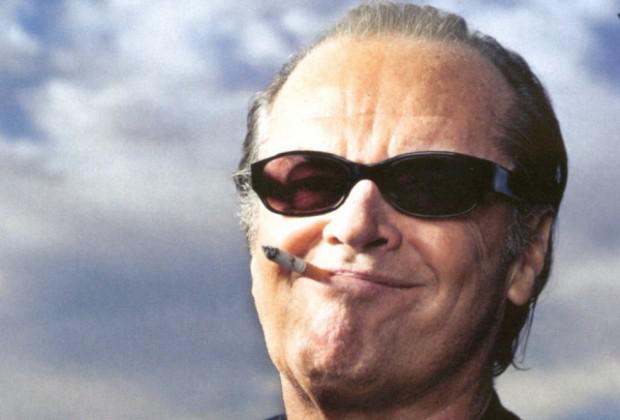 Nicole Kidman (Nicole Kidman) is afraid of butterflies (lepidopterofobiya).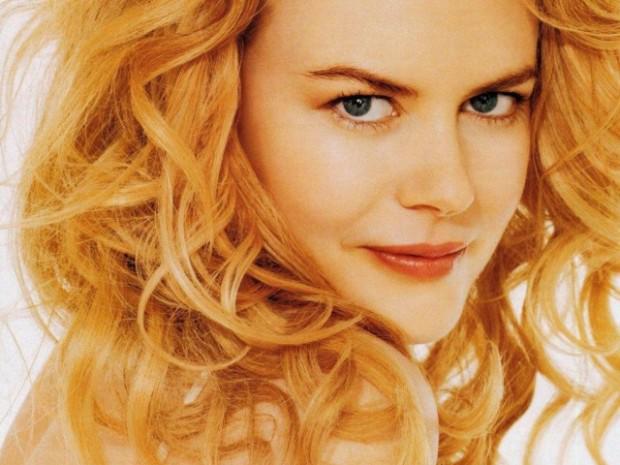 Johnny Depp (Johnny Depp) is afraid of clowns (koulprofobiya).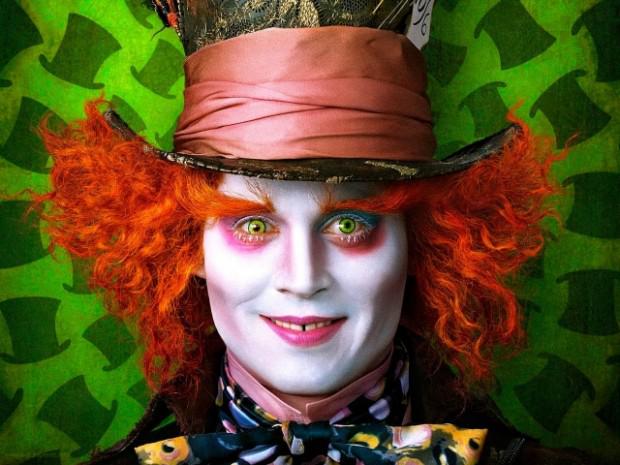 Lady Gaga (Lady Gaga) composed his hit «Born This Way» 10 minutes.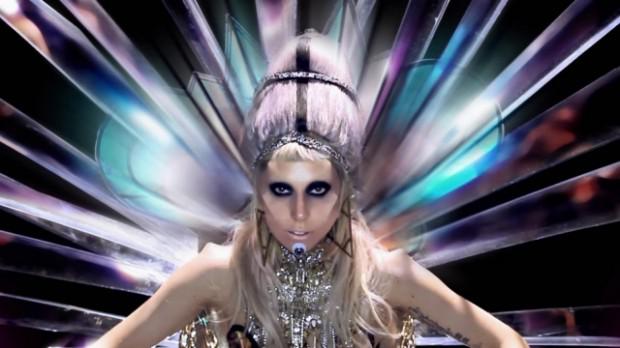 Mother Christian Bale (Christian Bale) has worked circus clown, and gave him the first kiss the girl-acrobat named Barta.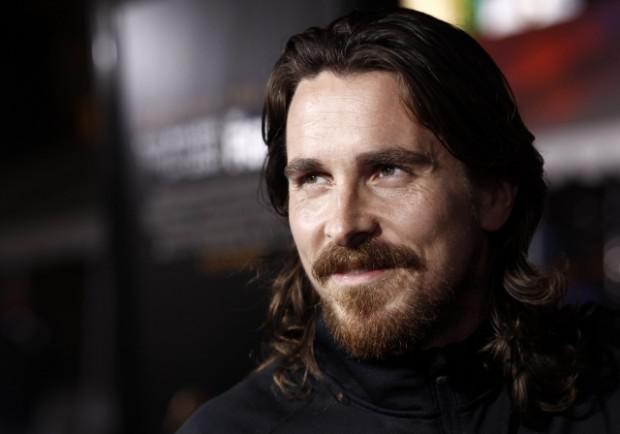 Hilary Swank (Hilary Swank) performed in the swimming competition at the Youth Olympic Games.
Taylor Lautner (Taylor Lautner) became the world champion in karate at the age of 12 years.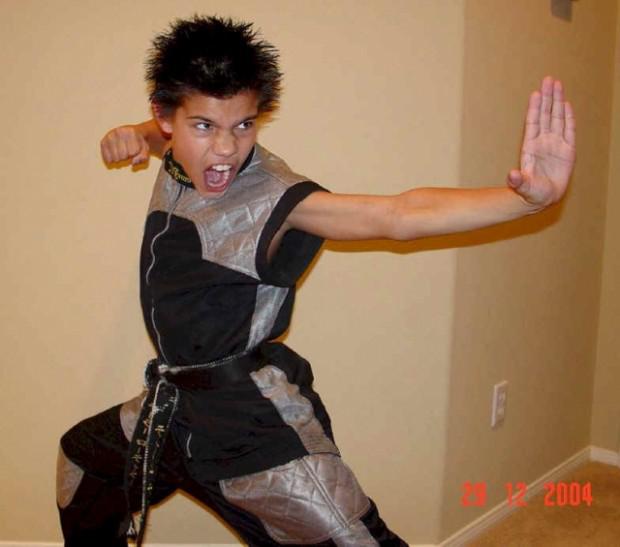 Before the concert, Mariah Carey (Mariah Carey) sleeps about fifteen hours in a room full of humidifiers.
Father Uma Thurman (Uma Thurman) is a Buddhist monk. In the photo from left :)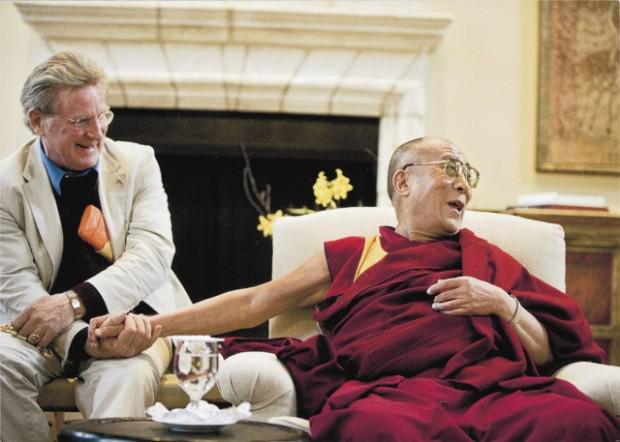 At the time, Colin Farrell (Colin Farrell) has not passed the casting of the group «Boyzone».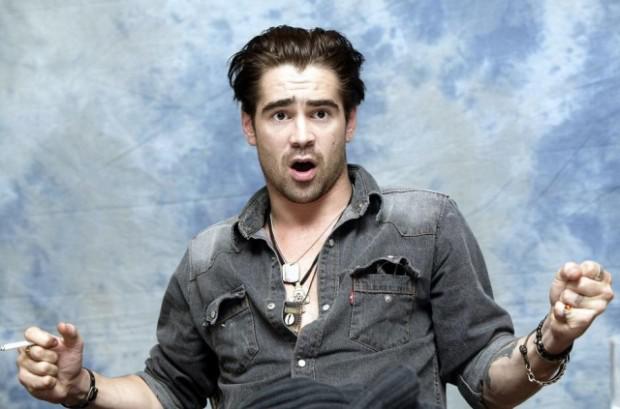 Michael Fassbender (Michael Fassbender), during their stay in Ireland worked altar boy in the local church.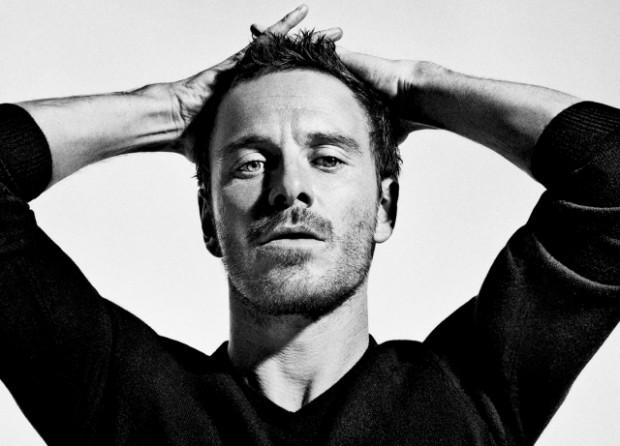 By the time of birth Leighton Meester (Leighton Meester) her mother was sentenced for smuggling marijuana. After birth, the mother returned to the prison, and brought the girl grandparents.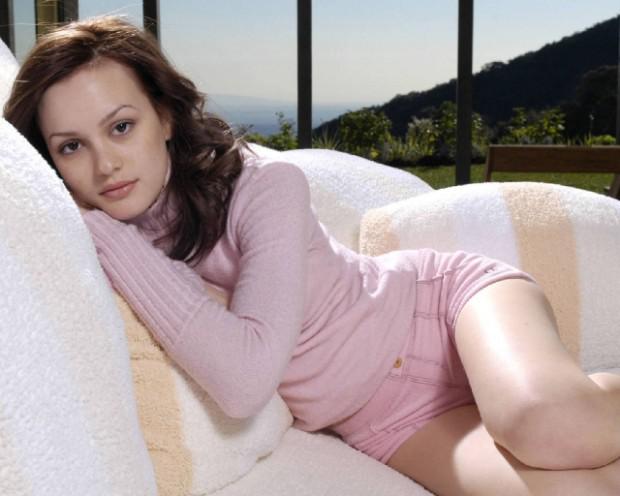 His first role of Shia LaBeouf (Shia LaBeouf) was a fraud, posing as an agent himself.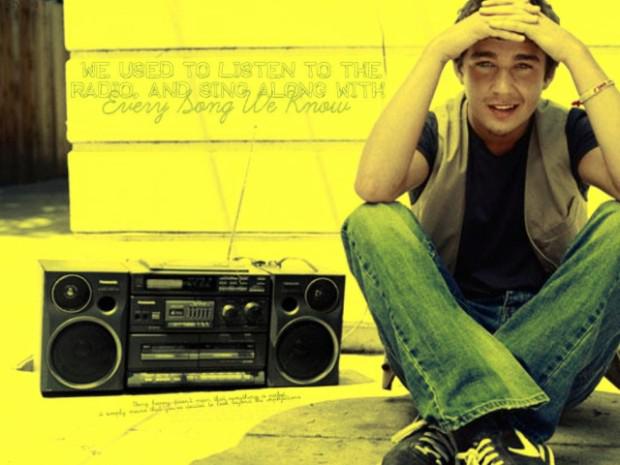 George Clooney (George Clooney) is sometimes sleeps in a wardrobe at his Los Angeles mansion. According to the actor, all bedrooms are very illuminated.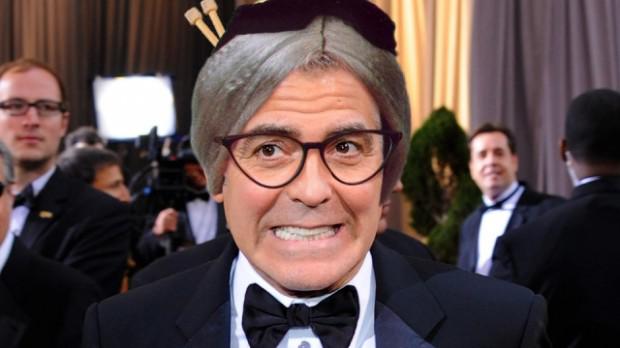 When Julia Roberts (Julia Roberts) is nervous, she had tears streaming from his left eye.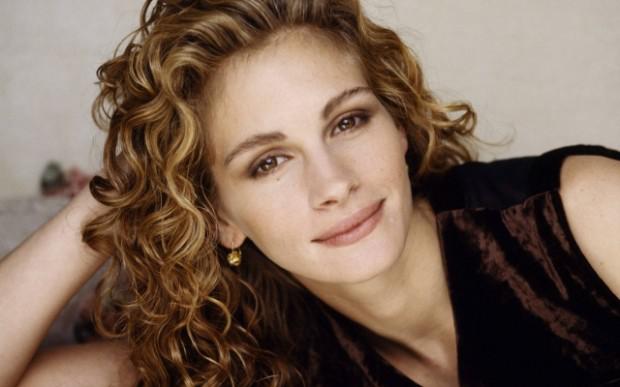 His first contract with an agent, Charlize Theron (Charlize Theron) signed by working as a cashier in a bank. Agent impressed the girl to refuse the cashing of the check.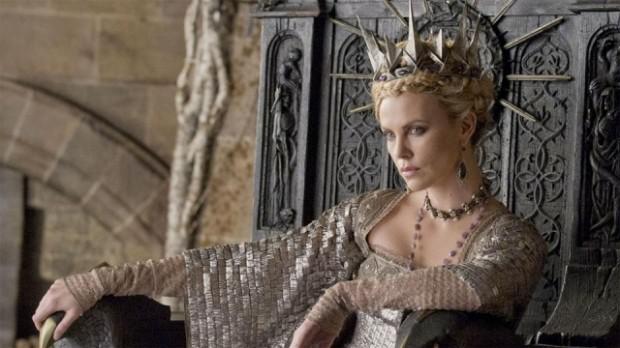 Mark Wahlberg (Mark Wahlberg) was a member of a street gang and densely sat on cocaine while he haggling foolishness and even received a sentence for attempted murder.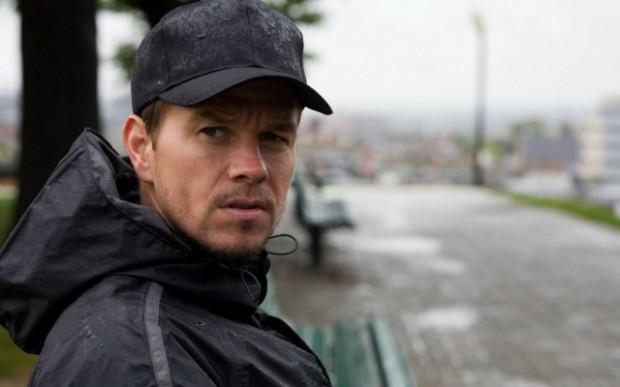 The legendary baseball player Babe Ruth (Babe Ruth) never forgot to put the cap on his head under a cabbage leaf. Moreover, I change it after every second inning.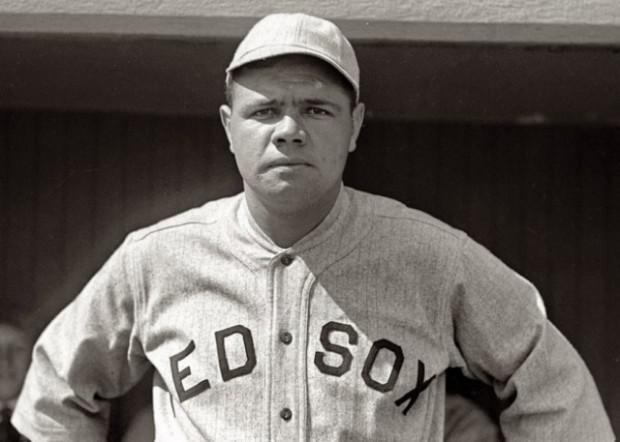 This, for now. But we will definitely return. After all, strange and interesting for many more!
Source:
re-actor.net/facts/6582-interesting-and-strange-facts-about-celebrities.html