Each Hollywood diva in her fashion-fashion outlet in light of trying to keep the harmony in taste and sophisticated style. Every other than the queen of shocking Lady Gaga of course. Especially if it concerns a leopard print dress. But even she has carried in triumph to his high society "Leopard." Or they become - very much in the way of reliably went wild animal.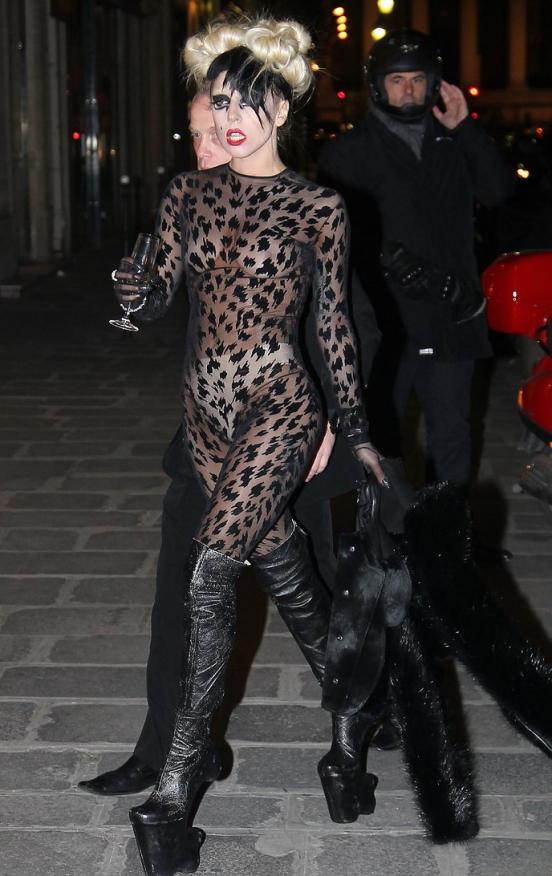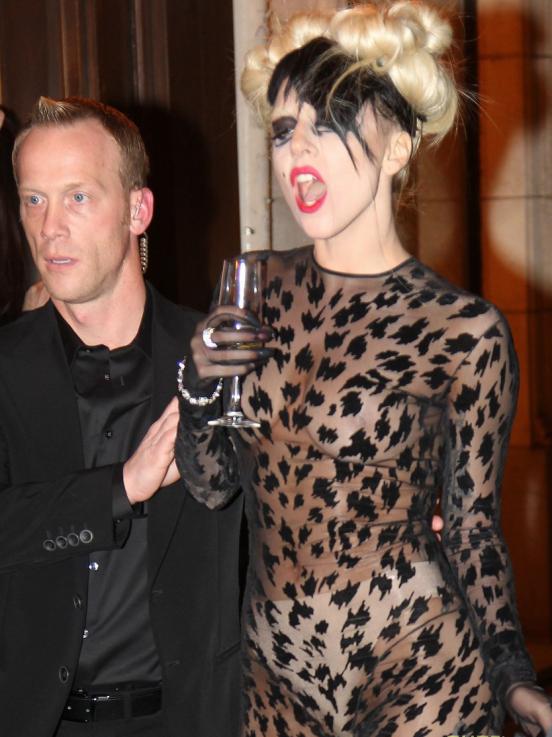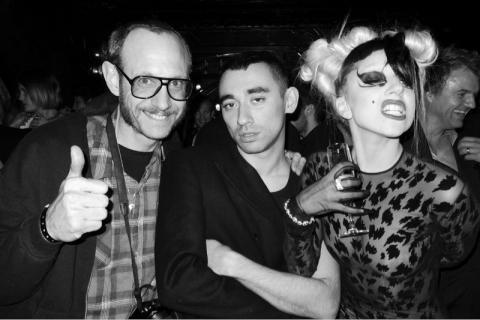 No wonder the color leopard and its specific texture is not for everyone. Only the most worthy "lioness" can afford to wear a coat in a black speck on a yellow background, or a dress with brown spots. It's nice that the talent is there in the Land of celebrities, which easily can withstand even a difficult test of perfect taste like leopard clothes. There are leveled at anyone.
The famous style icon Alexa Chung, as always, excellent.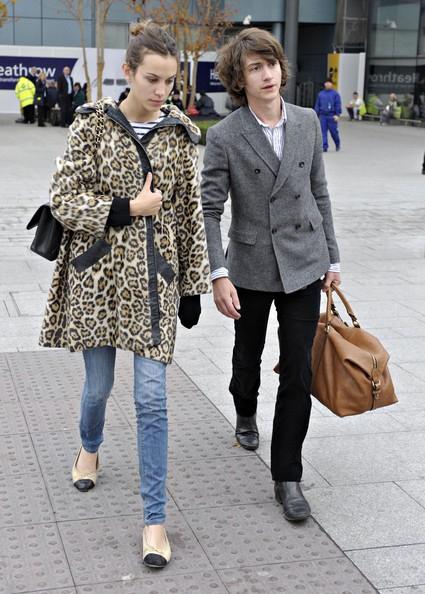 Cheryl Tweedy knows: if you want a leopard, just choose it. Minimalism - a win-win.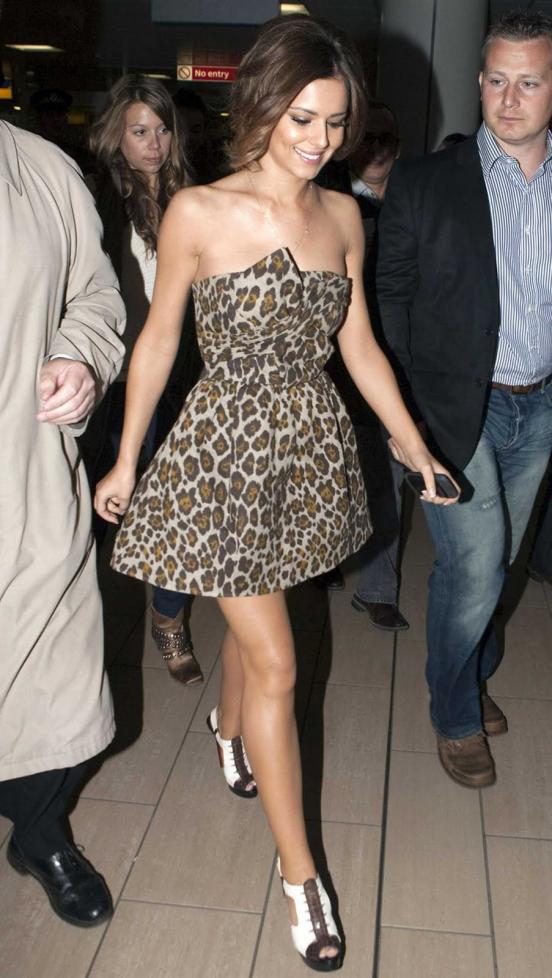 Adventuristic Jennifer Lopez boldly and unexpectedly combines red dress with leopard bag. The experiment was a success: enthusiasm and a standing ovation!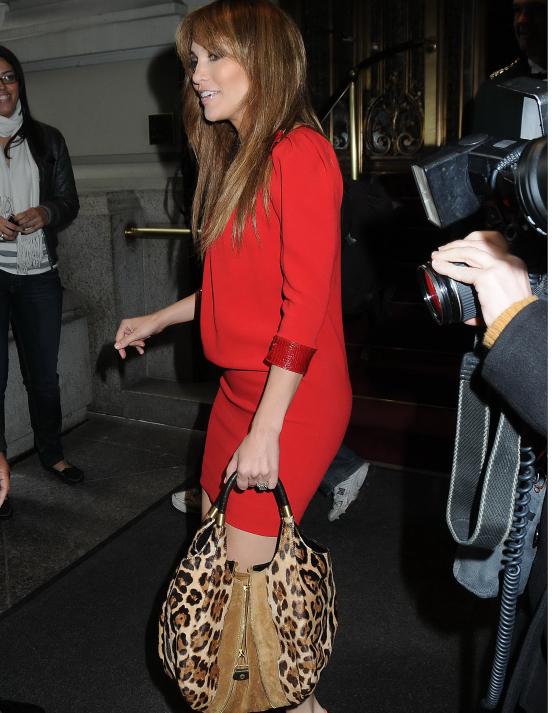 Rachel Bilson again to the occasion: discreet accessories and confidence leopard dress does not spoil.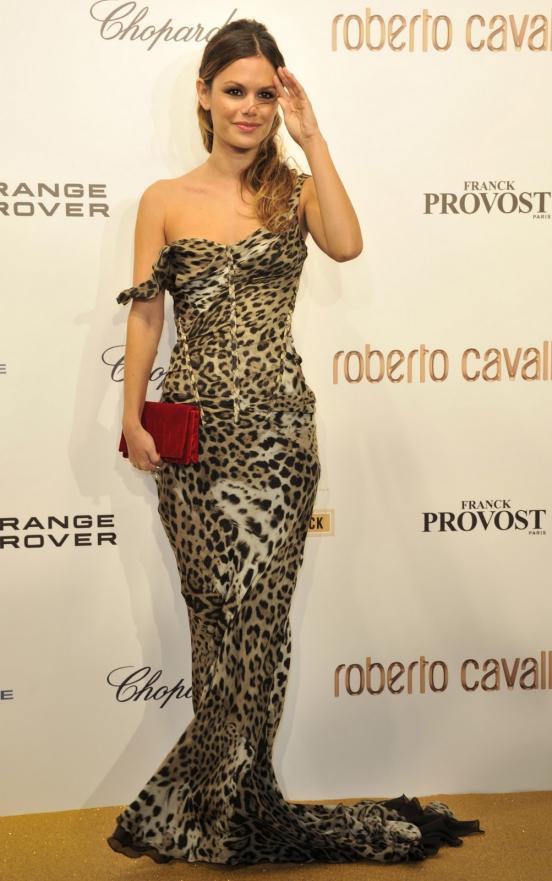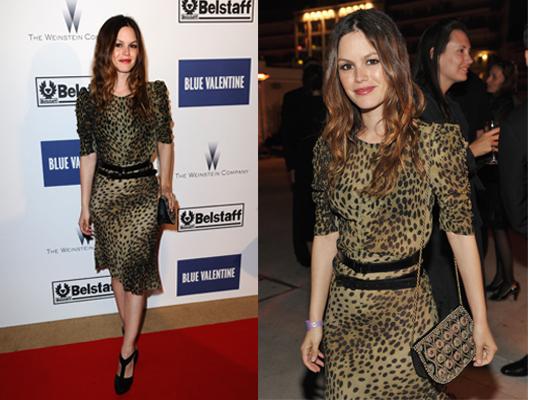 Once again Paris Hilton proved: can be stylish when it wants to.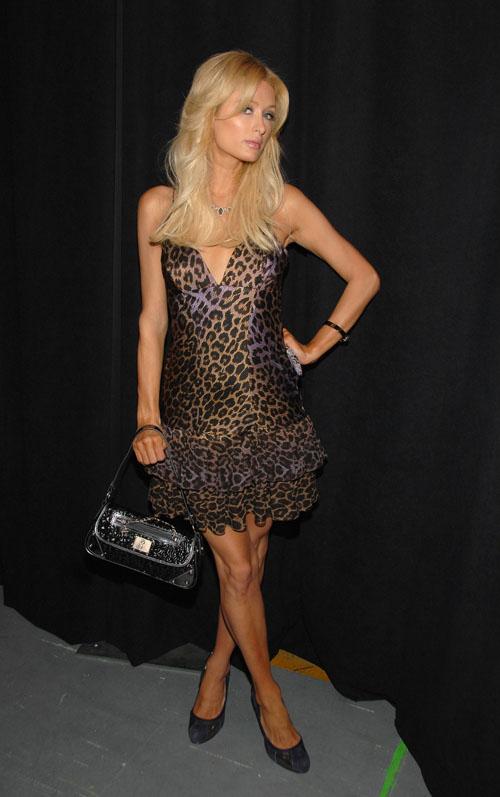 Ingenious solution leopard leotard is incredibly Paris Hilton feel?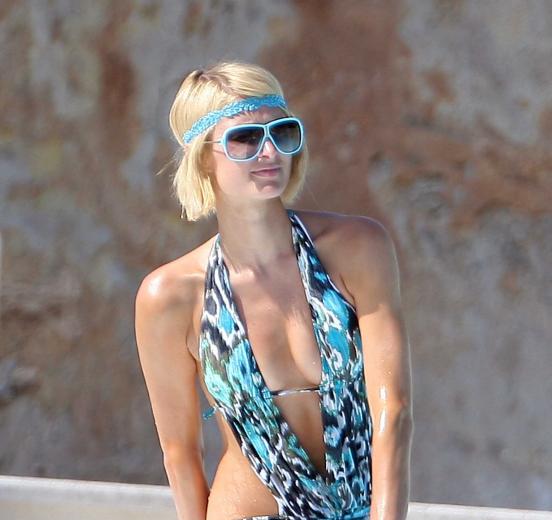 Beauty Kim Kardashian is compelling even without makeup, because it observes the figure and can wear leopard print swimsuit.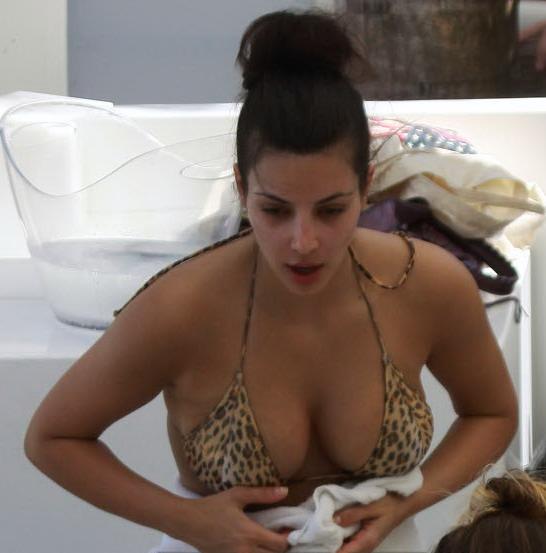 Kate Moss is a self-sufficient organic and wonderful jacket in faux fur leopard.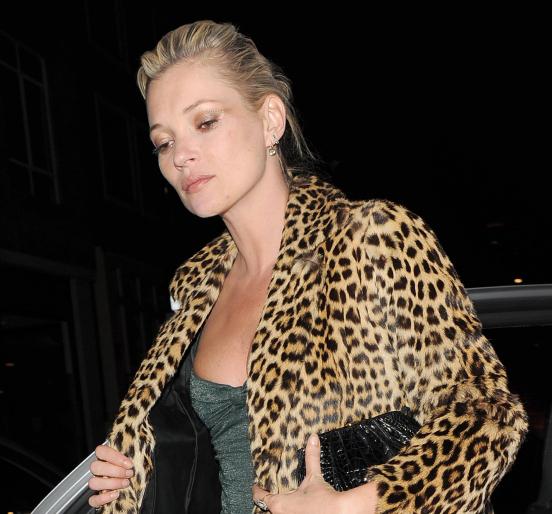 Kelly Brook tastefully created the original image: leopard dress, instead of savagery and insolence, gives fashion divas romanticism and tenderness.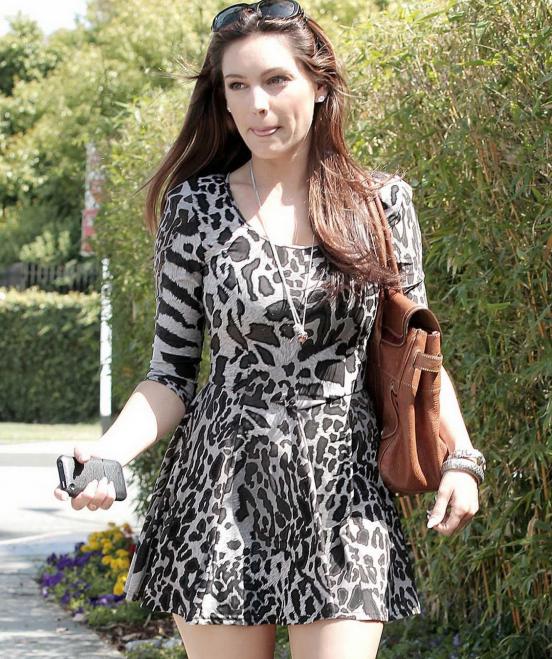 Leopard - it's very sugary print, which in itself is so "loud" that complement it with other elements screaming at least unaesthetic, but for the most part - even indecent. Vulgarschinoy smells, I tell you. Do not believe a word? Evidence in the studio!
It is unclear whether the "trendy" celebrity wanted to experiment with the "goodness of taste". Whether their outfit - a fantasy on the theme "Do not come - I kill." But the fact of bad taste - there.
Once slender Jessica Simpson and "boy krachavchik" Sacha Baron Cohen is clearly confused fashion event with Halloween.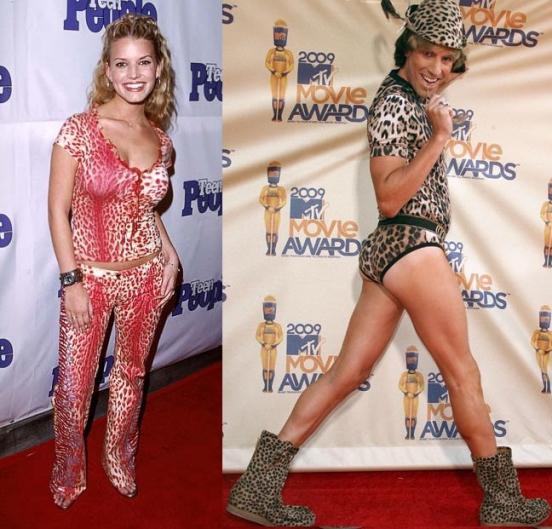 Young talent Hayley Williams chose the outfit on the principle "I was blinded him from what it was." And, apparently, in second-hand.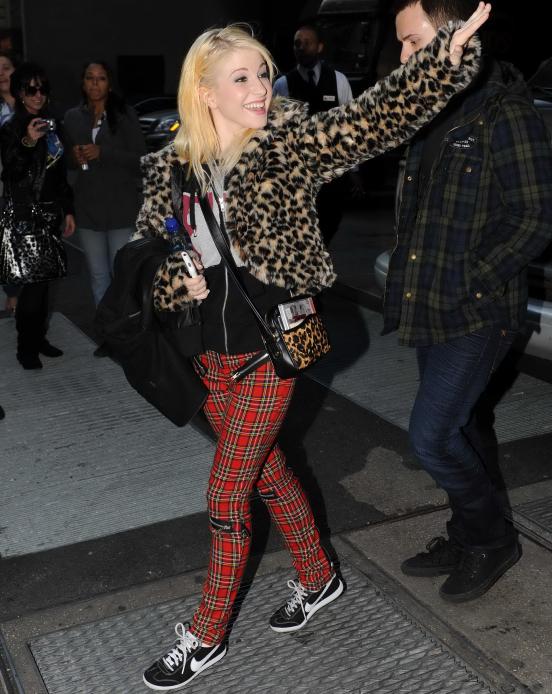 Mary-Kate Olsen today in the list of outsiders: in such an outfit, it's like an old woman Shapoklyak. Take an example from his sister Ashley!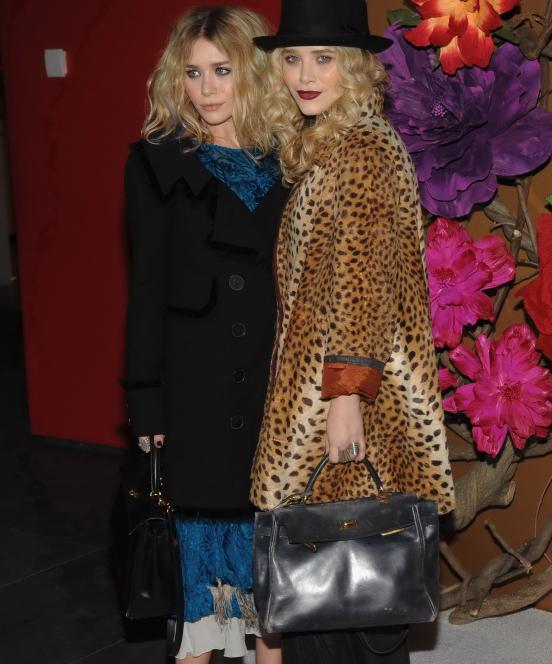 Britney Spears. The strange relationship: anything that puts the pop diva, automatically becomes a second-class. Oh, Britney, you're the idol of millions ...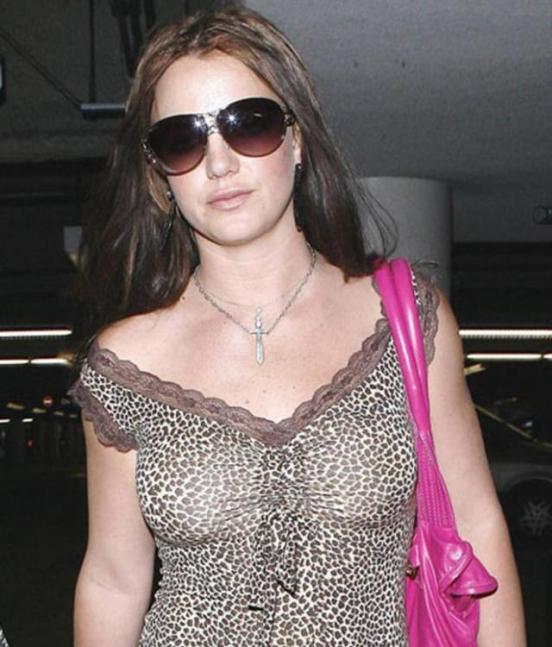 Such a bold swimsuit Paris Hilton is clearly not a person.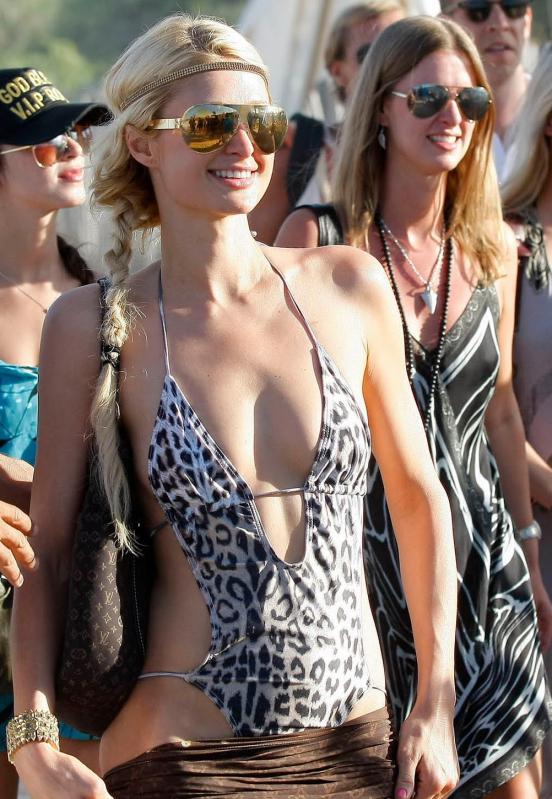 Dress leopard leggings worn for a walk excusable only trendsetters. But alas, not Hilary Duff.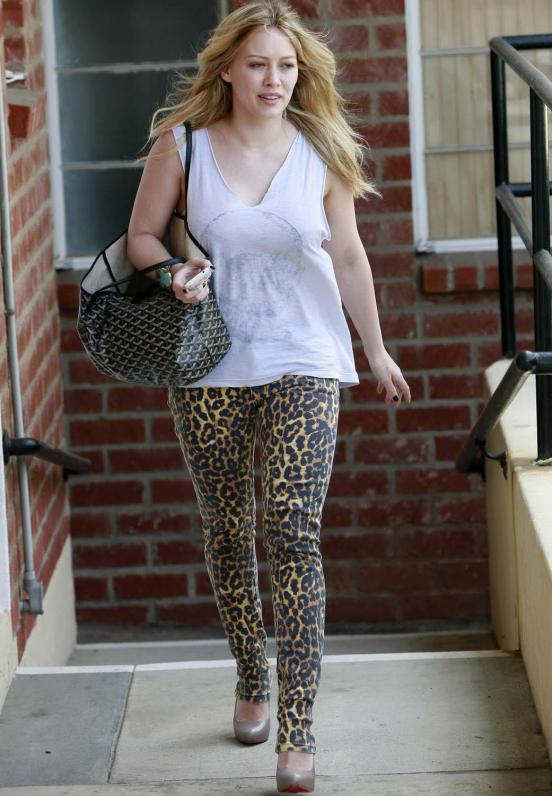 Paris Hilton for a fantastic "furore tastelessness" lacks even a scarf with polka dots and red lipstick. Bust.