"Striped" trend today as relevant as ever. But at the peak of popularity, not only the eternal sea strip, which has introduced the fashion of Mademoiselle Coco Chanel in the 20-ies of the last century, but also a variety of colors. Multicolor stripe creates an energetic, emotional way that is impossible to take your eyes off. World podiums literally bursting with an abundance of horizontal, vertical and diagonal prints in the latest collections ...
Marc by Marc Jacobs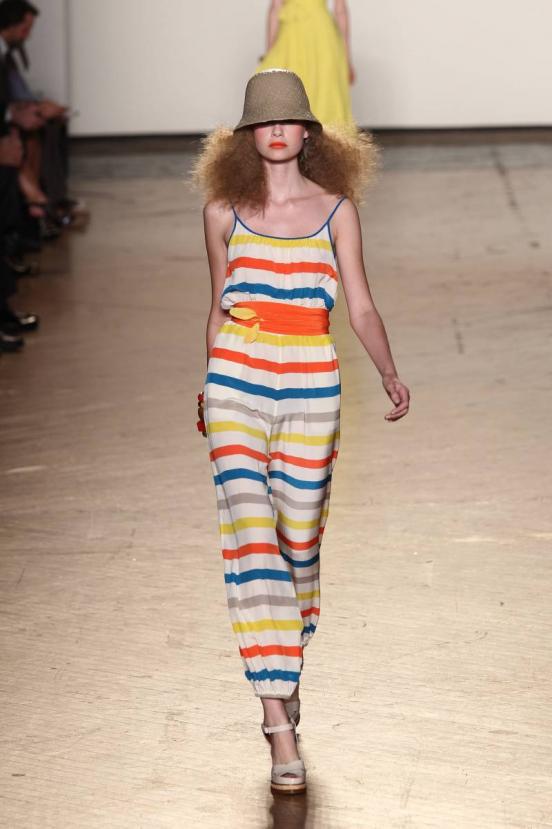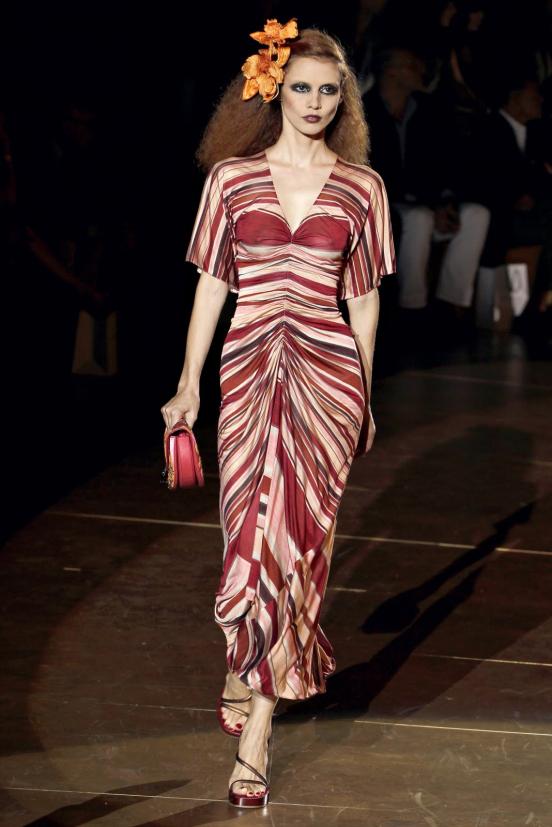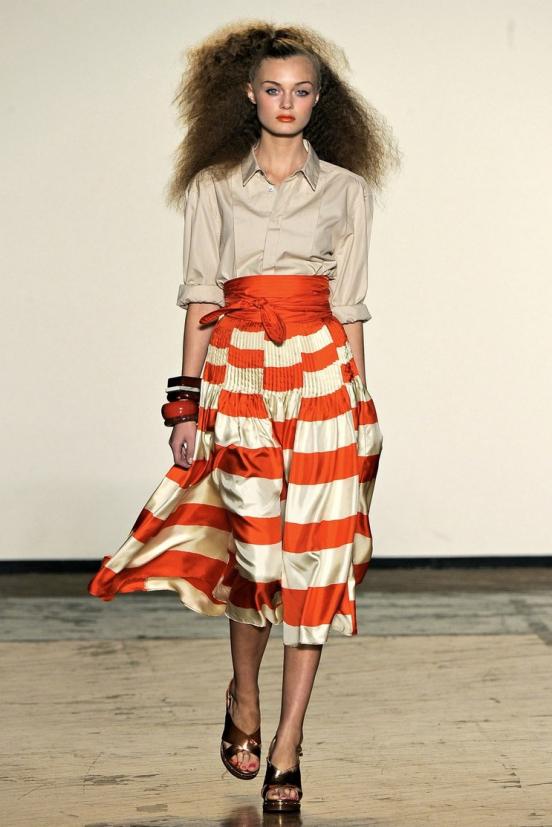 Prada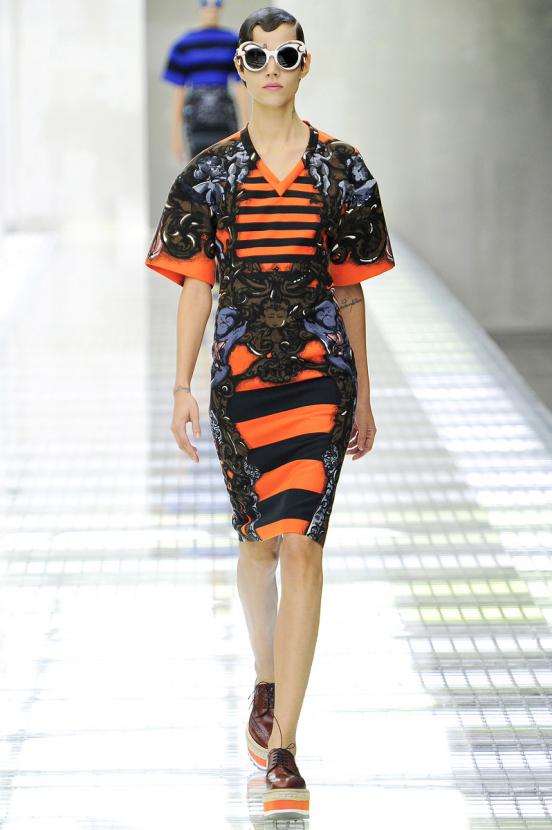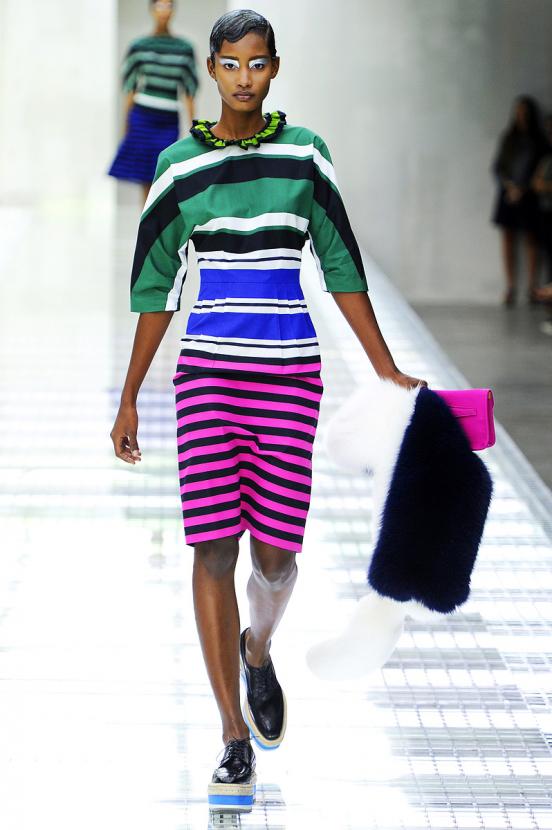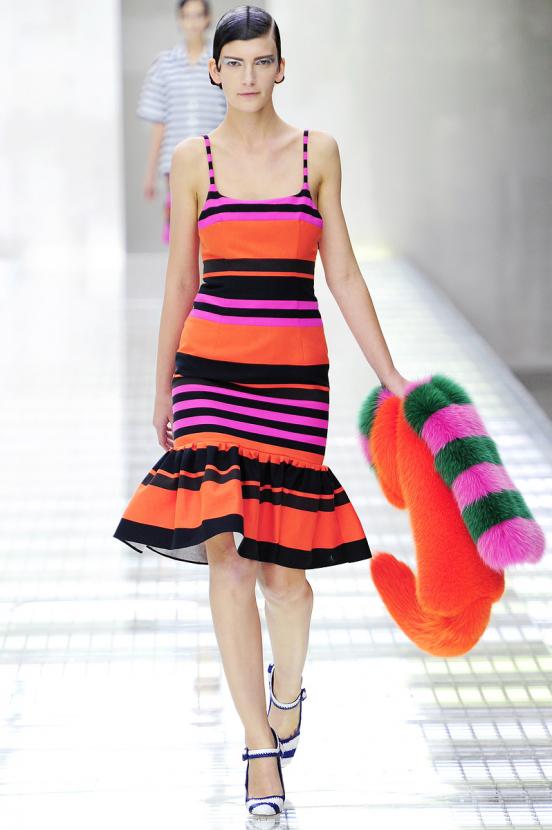 and Jil Sander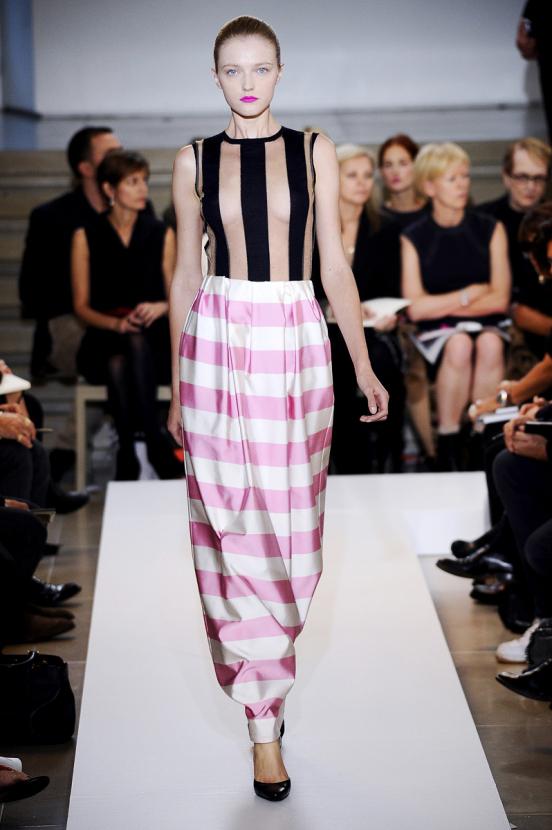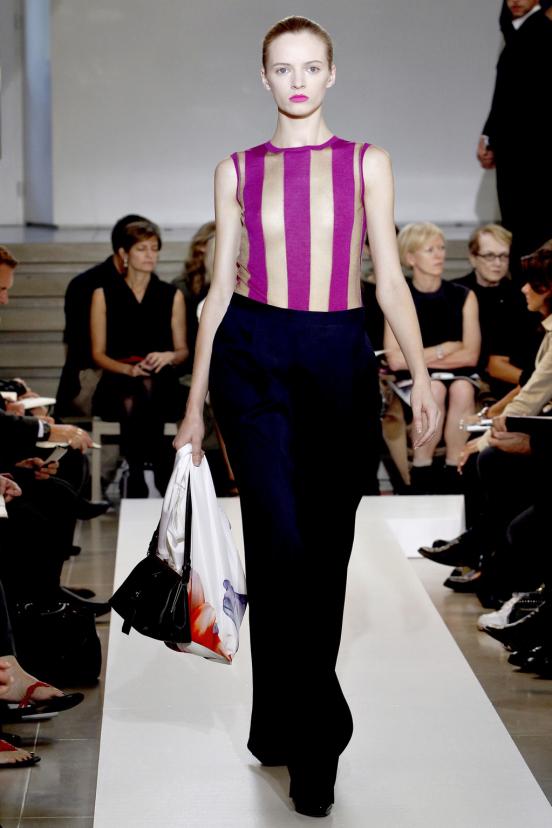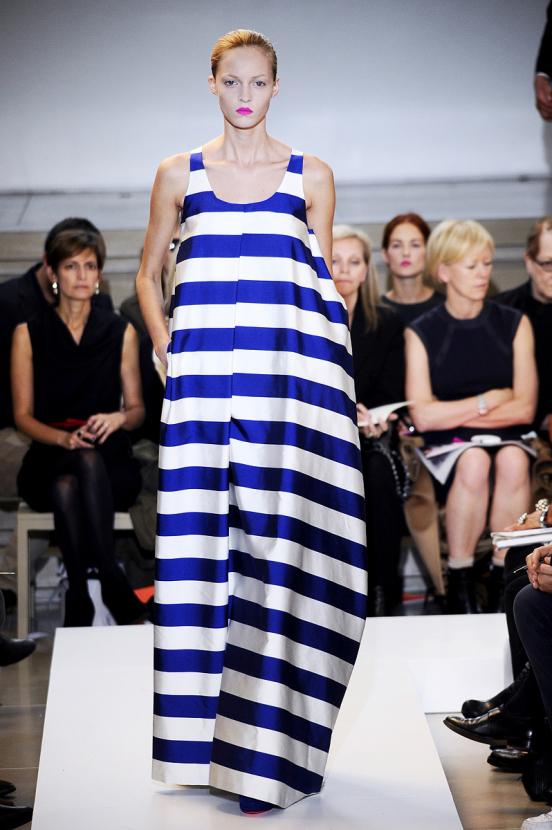 Celebrities, fashion and not, as always are ahead of the rest and show others how and what you need to wear a striped print.
You sailor - I'm a sailor
Alexa Chung knows a lot about not only in the striped dresses and beige trench coats, successfully combining with one another.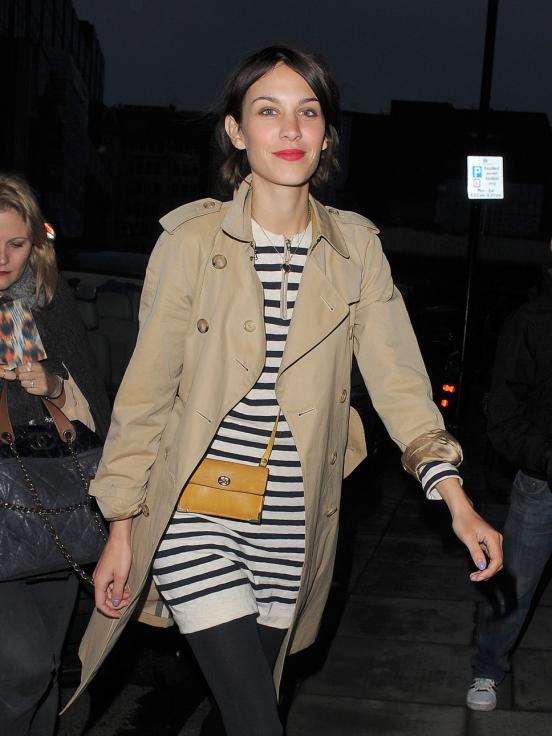 Supermodel Claudia Schiffer has united in one image most critical trends of the season - on a floral print scarf and a skirt, a large bar on the jersey and the "gypsy" fringe on the bag. In short, the skill!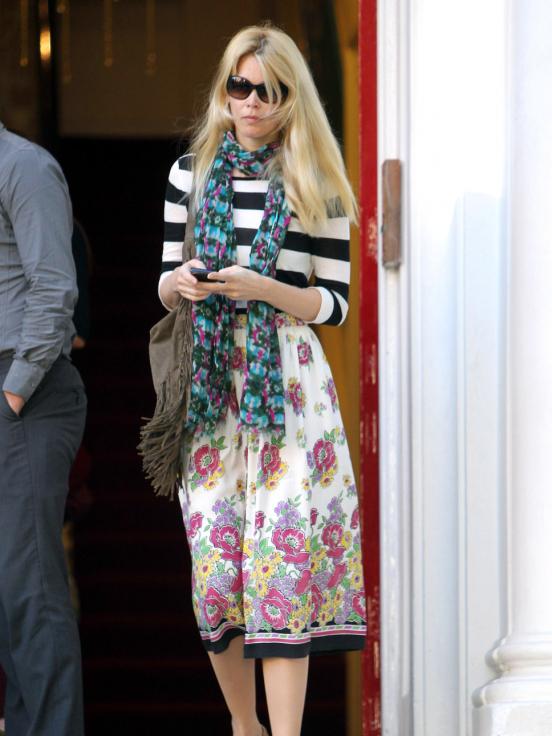 Kim Kardashian example, the length sundress, emphasizes its delicious forms.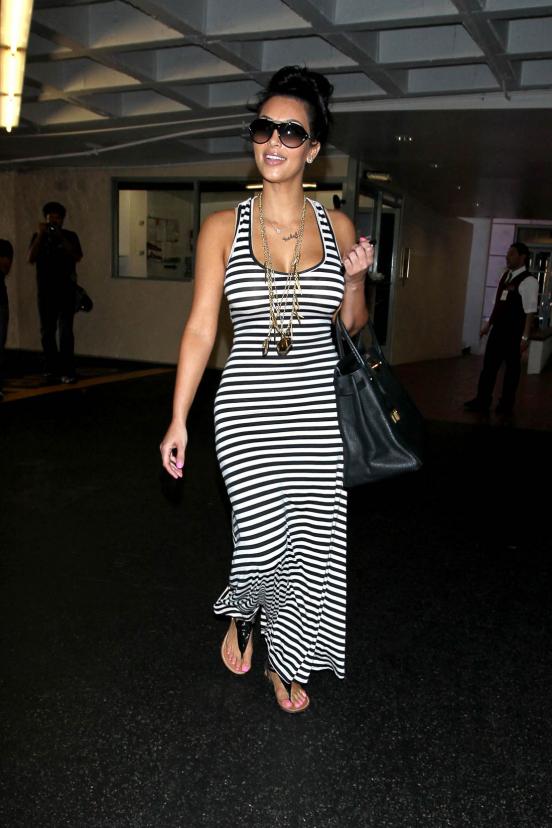 Thanks to intensive print modest celebrity Nicky Hilton to compete with numerous diamond jewelry and expensive watches.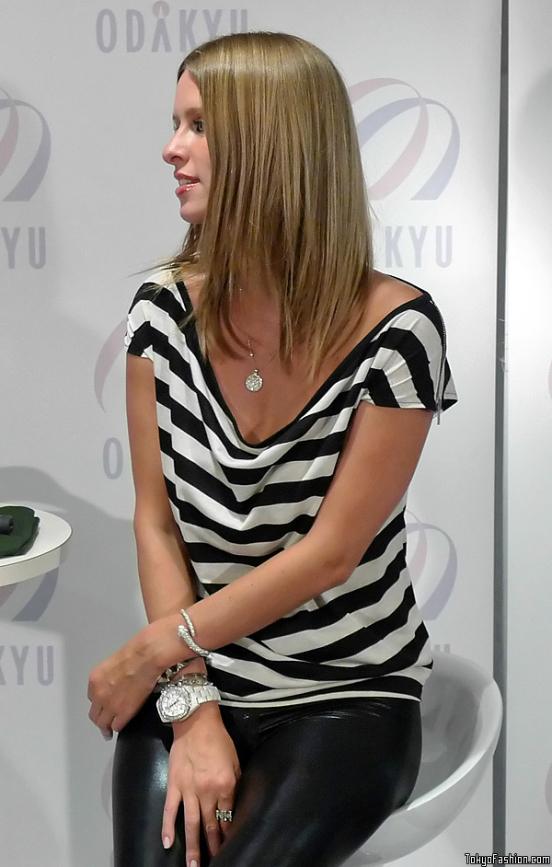 Selena Gomez diluted zebra bright red and LIC has made its way even brighter.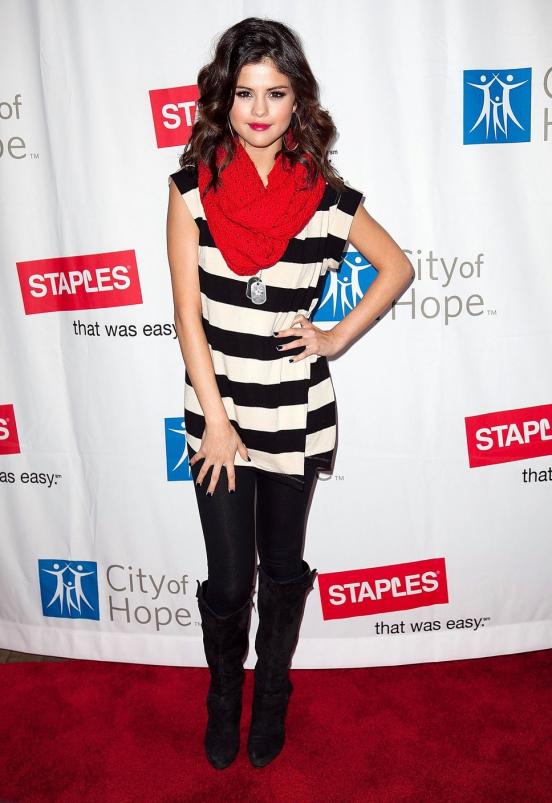 Vietnamese supermodel Thanh Hang has added a top striped pants emerald green color and timeless classics - bag Chanel 2.55.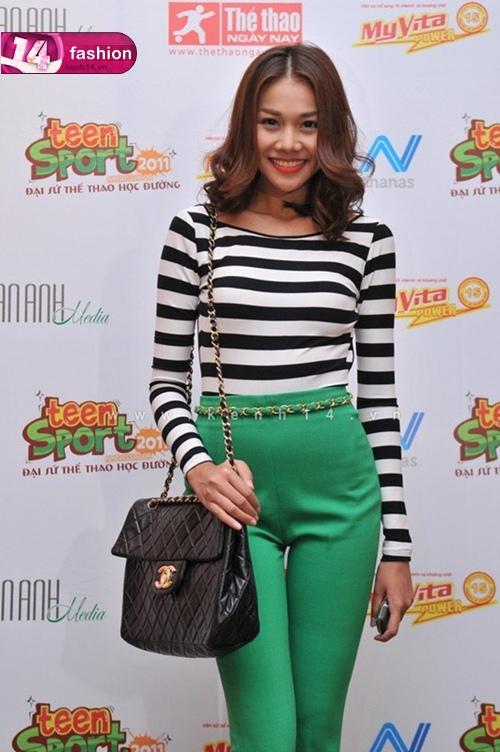 Dvutsvete
Supermodel Gemma Ward stressed its graceful figure light translucent striped dress.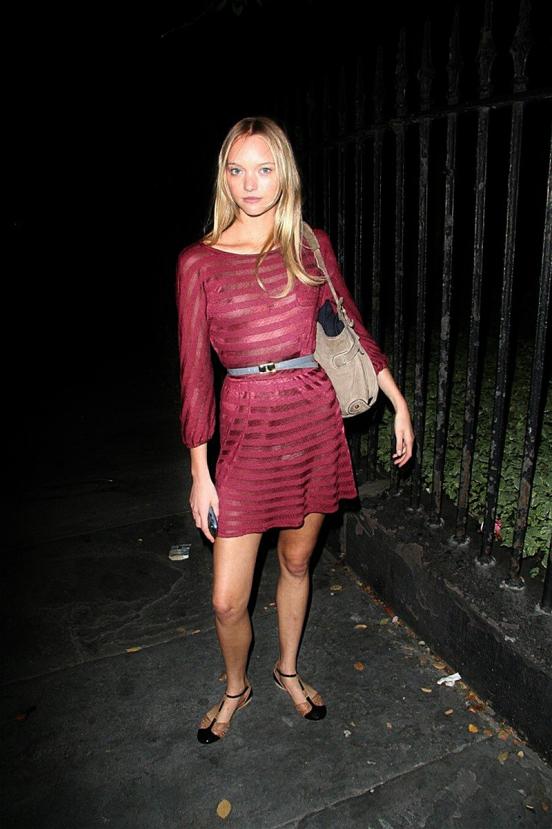 Example Gemma followed by Rihanna. In my opinion, a chic image.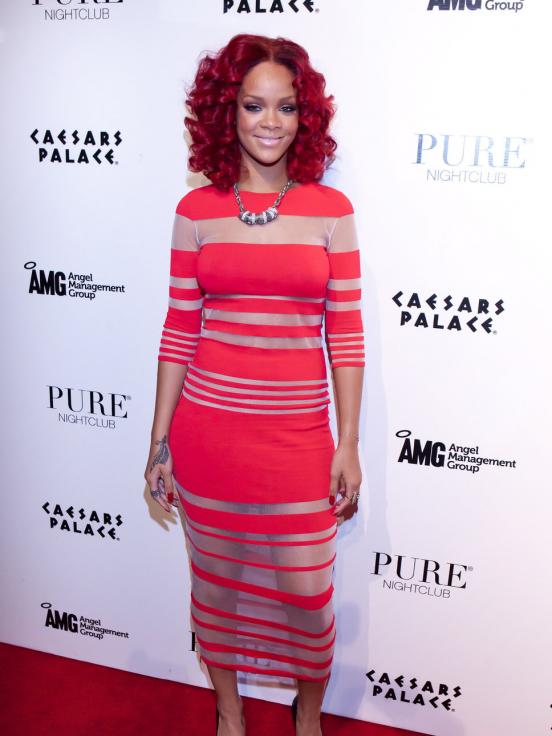 Isla Fisher has tried gentle white-blue dress in retro style.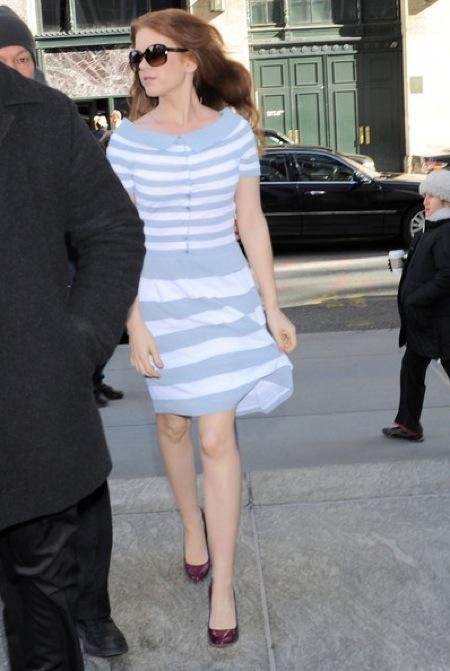 Again, Claudia Schiffer: incongruous at first glance, things have become a bright and original ensemble.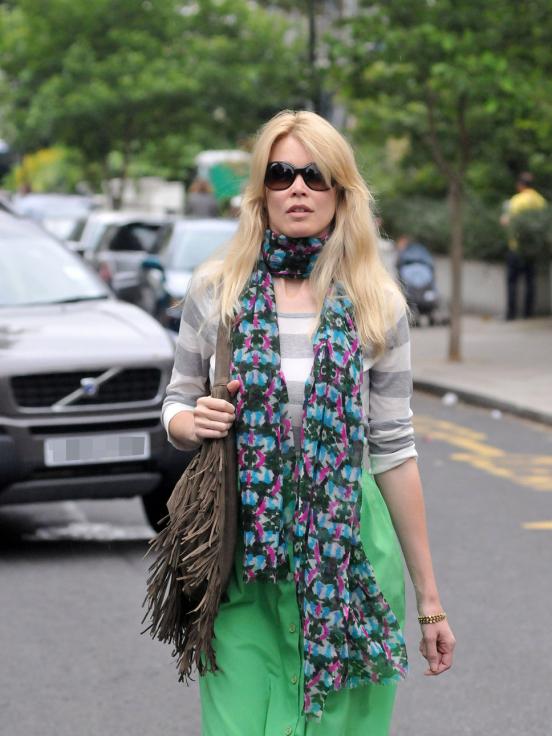 Hilary Duff in a vest-to-toe.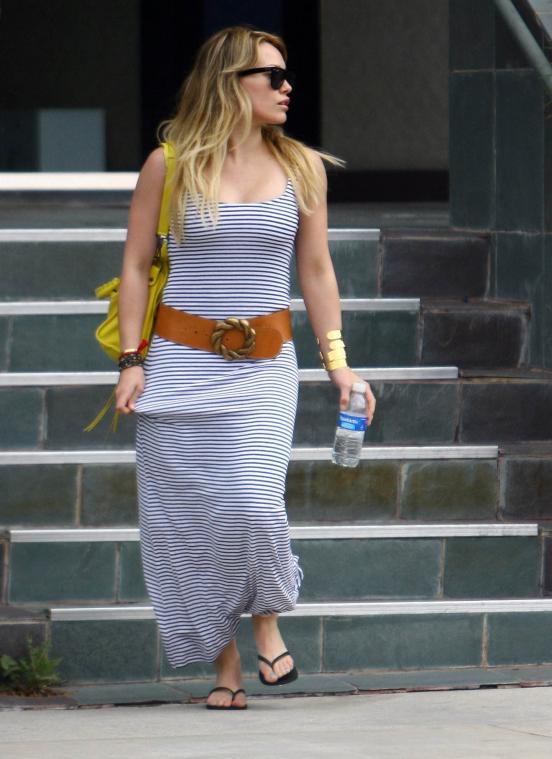 Recognized minimalist Katie Holmes poses for the paparazzi in a simple blue-and-red striped dress, reminiscent of a cozy pajamas.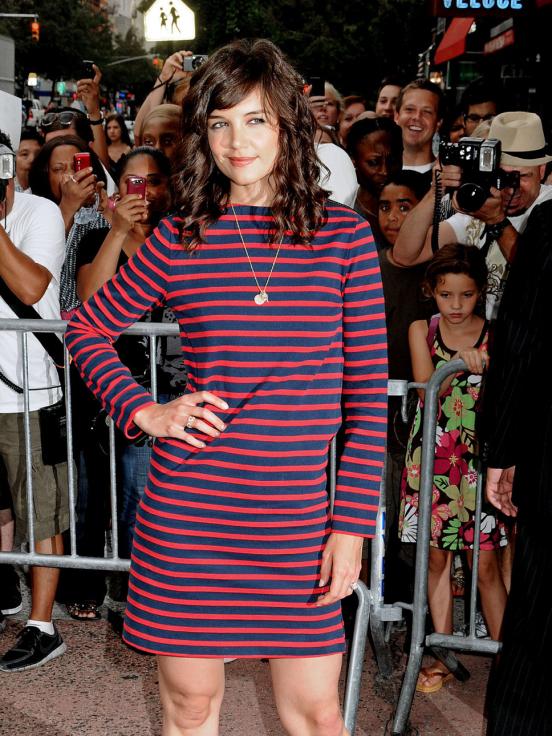 Lauren Conrad in a convenient manner with everyday striped topom headed.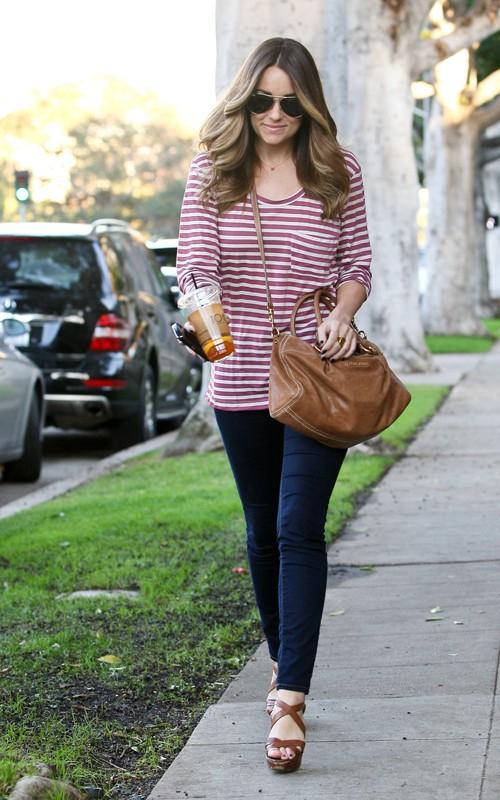 Gorgeous Olivia Palermo simple dress adorned his crown accessory - black bow.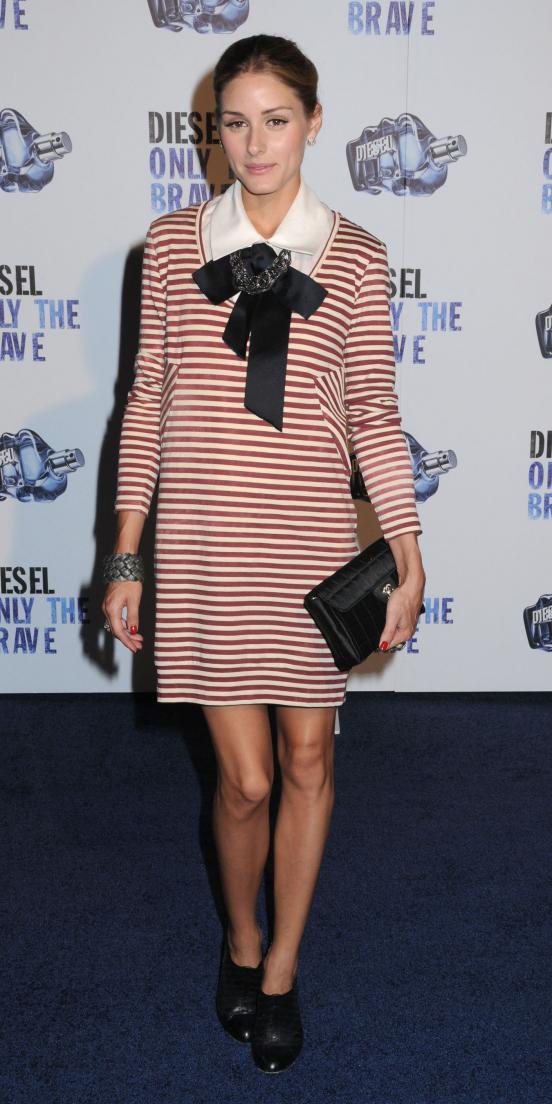 Another good way everyday. At this time, by Rachel Bilson.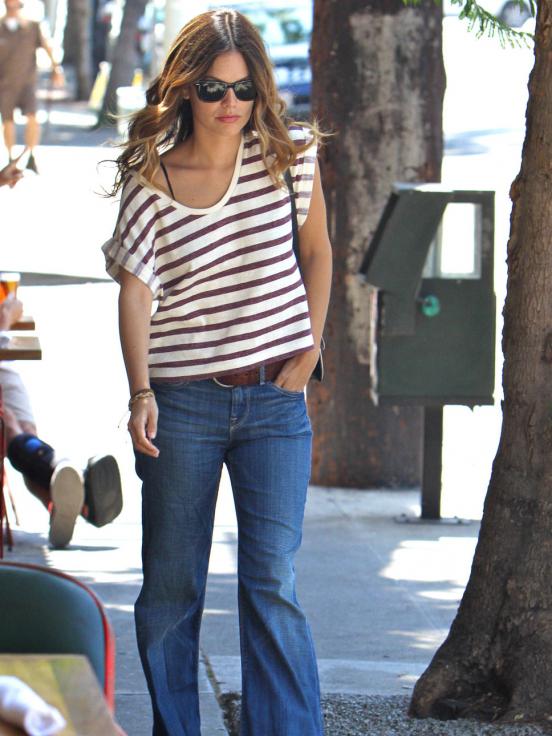 Striped vintage skirt with pearl buttons become simple pearl dress Whitney Port.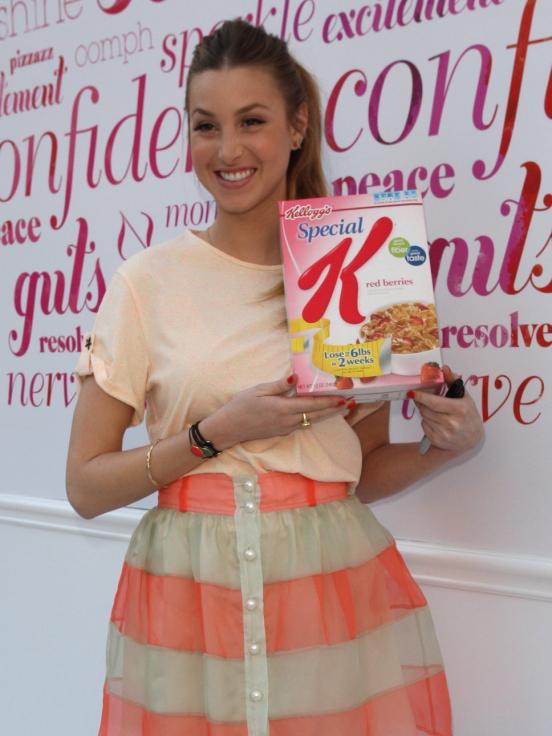 Brave Anne Hathaway used in his outfit is not only trendy strip, but peas in combination with wavy print. Unexpected combinations, and by Anne suddenly double.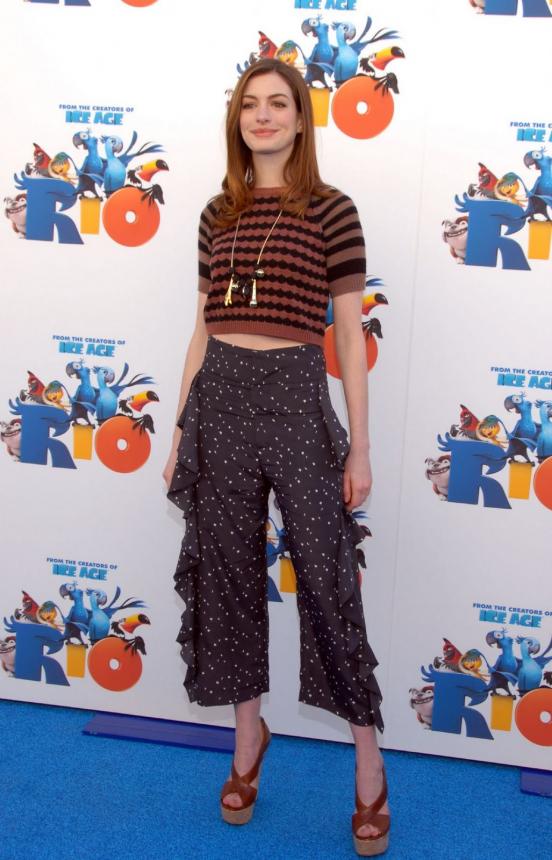 Riot of color
Oprah Winfrey's best friend Gayle King in a long dress simple cut, but not a simple color palette.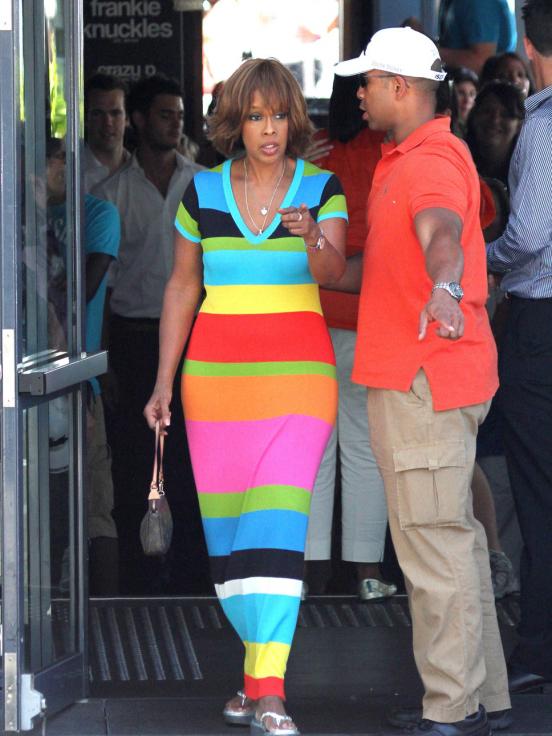 Colorful coat Lea Michele delights not only her, but I do.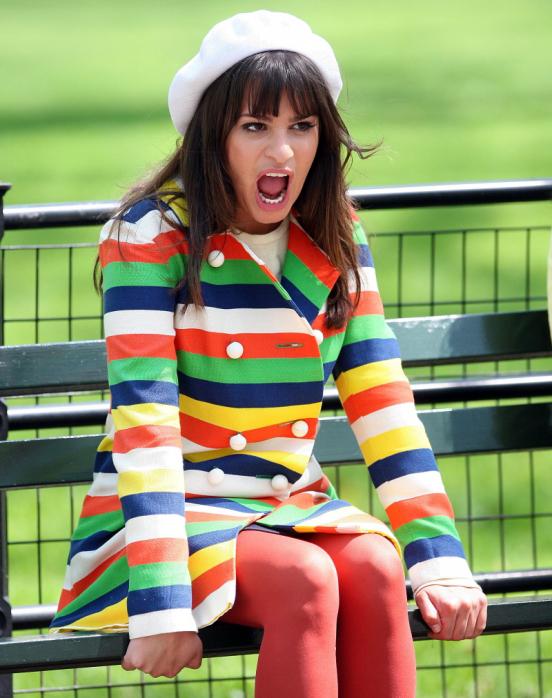 Striped top singer Mollie King looks just fine.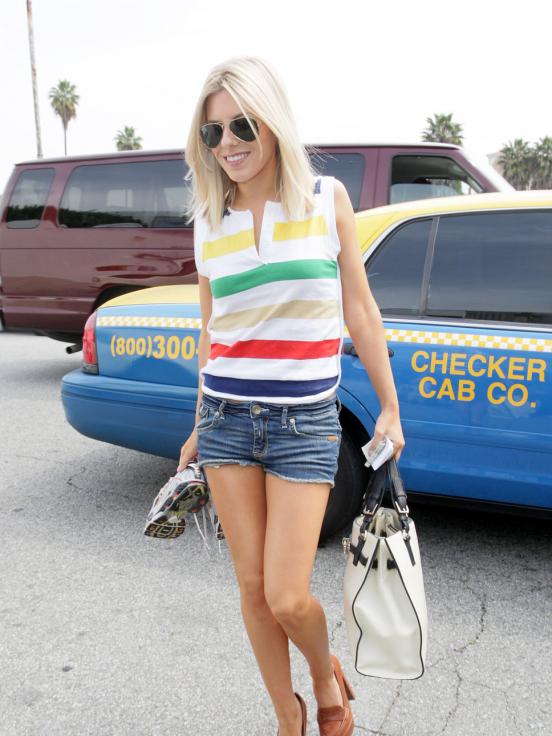 Young talent Haley Steynfild in colored striped toilet of the latest collection of Prada.
Eternally young Demi Moore shows an elegant dress with a fashionable striped element on the hem.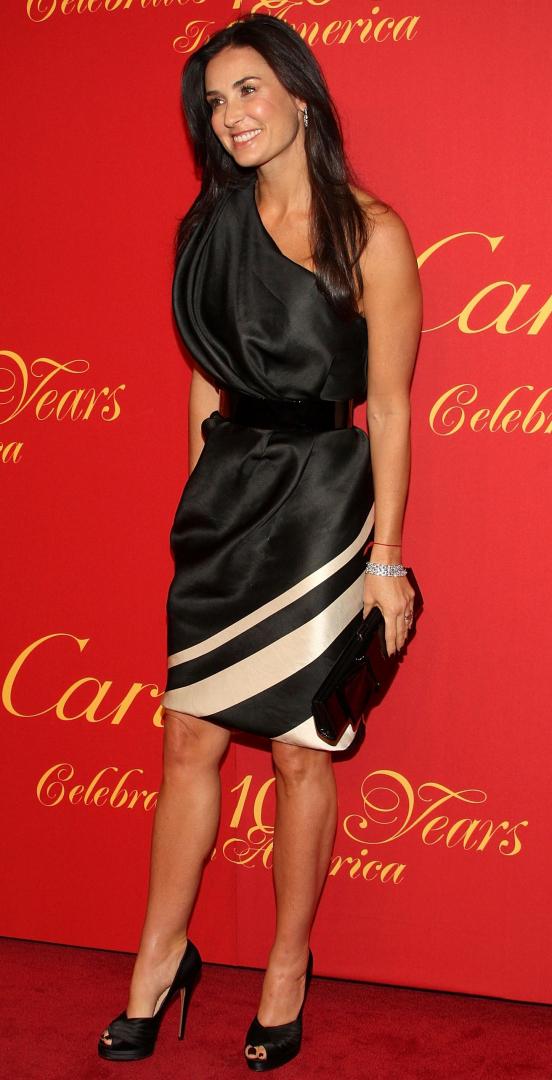 Restrained style of the newly-princess Kate Middleton does not interfere with her striped dress to be at the height of fashion.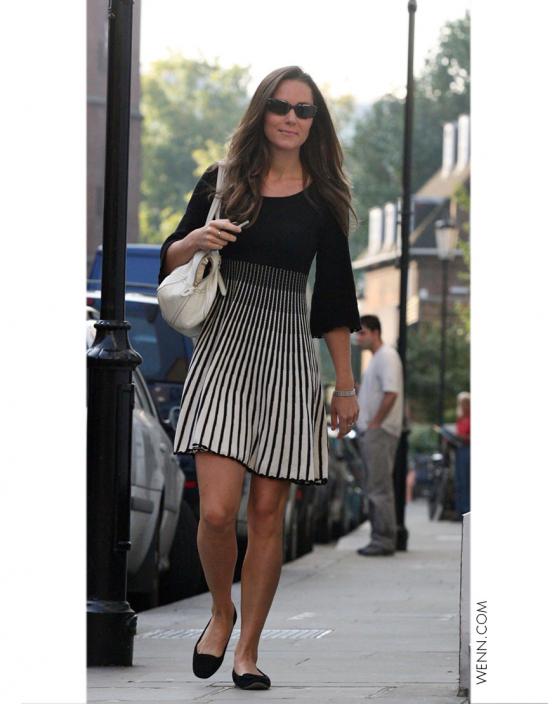 Coral dress with vertical stripes aggressive if created for Kristen Stewart.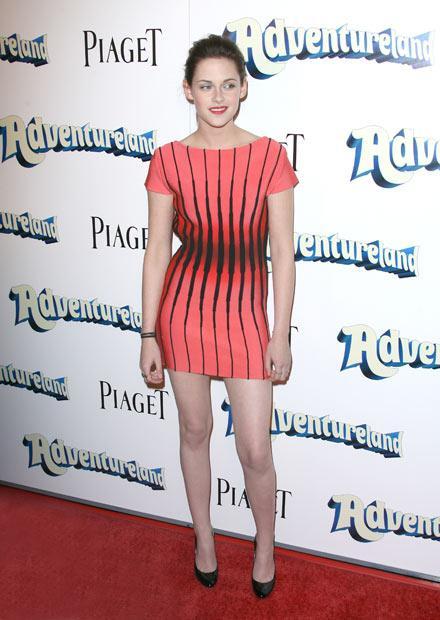 Interesting asymmetrical dress worthy of first place in the list of the most successful outfits Lindsay Lohan.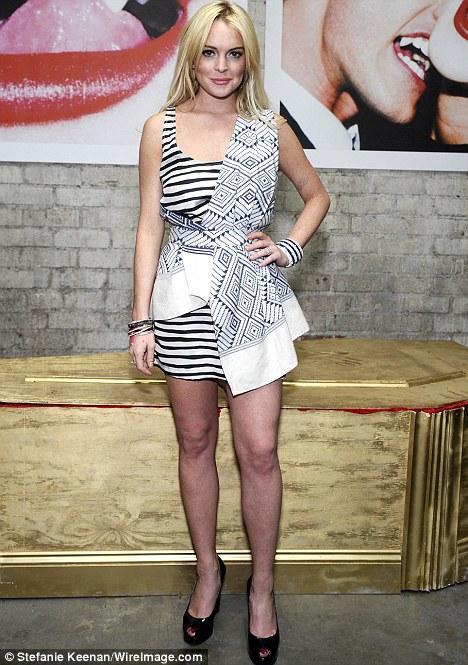 Eva Mendes shows a gorgeous dress from the "striped" collection Prada.