"Oh, what a pity that I do not live in Moscow ..." - that such a (in my opinion, extremely absurd) phrase I hear from the lips of the girls just when on the horizon, "the Moscow area" appears even more or less well-known Hollywood celestial. This, of course, not surprising, because asterisks want to see virtually everything, and only "feel the aura of" celebrities, says my friend, and the Forest. Unfortunately, I could not see any celebrities but Sergey Lazarev in tight white pants, come to us at the graduation a few years ago. I can not say that I was in seventh heaven litsezreem it, but that's standing around the girl literally squealed with delight. Hmm ... I guess I have a slightly different understanding of the real stars, especially Lazarev is not a Hollywood playboy.
One thing I can say for sure - today I regret that I do not live in Moscow, as the arrival of one of my favorite actors - Johnny Depp - will take place without me. Of course, I could go there, but there is no certainty that I did not shove the army of girls in sunglasses and hats, squinting at Depp and another battalion who shouts ringing "Johnny, I Love yuyuyu ...".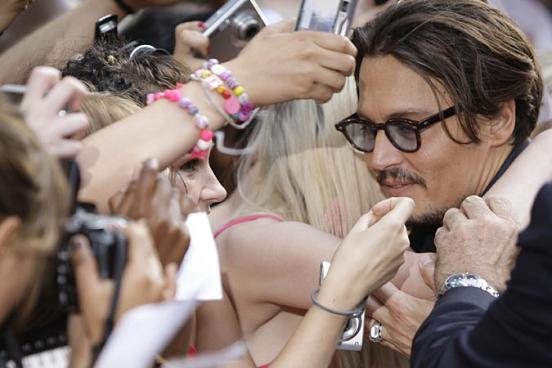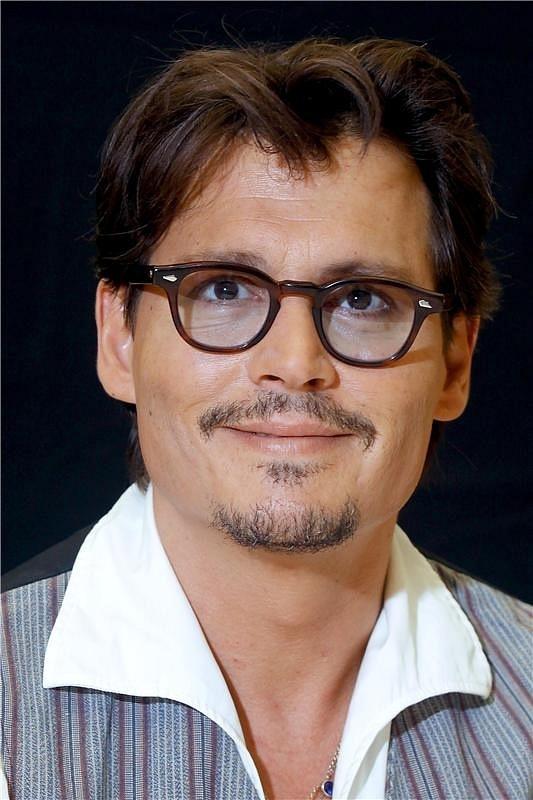 In Moscow, came almost the whole of Hollywood, so those who were lucky enough to see the stars of world scale, we can only envy. Sometimes, stories about it, quite significant in the life of the true fans and fans of the event, a very, very interesting and exciting. So who are the most discussed (today) Hollywood stars came to Moskow City?
Angelina Jolie
This Hollywood beauties have seen many Russians, some more than once. Jolie came to Moscow twice - in 2003 and in 2010. And in both, the unspoken "Mother Teresa" - Jolie attributed to another adoption. It is worth noting that among the six children Angelina No Russian kid.
2003. The point of arrival - humanitarian aid. Jolie still young and buxom, which is not surprising, because until the death of his mother Angelina was very happy.
It was the baby in the photo below Angelina wanted to adopt. Not lucky boy, that our authorities are not allowed to ...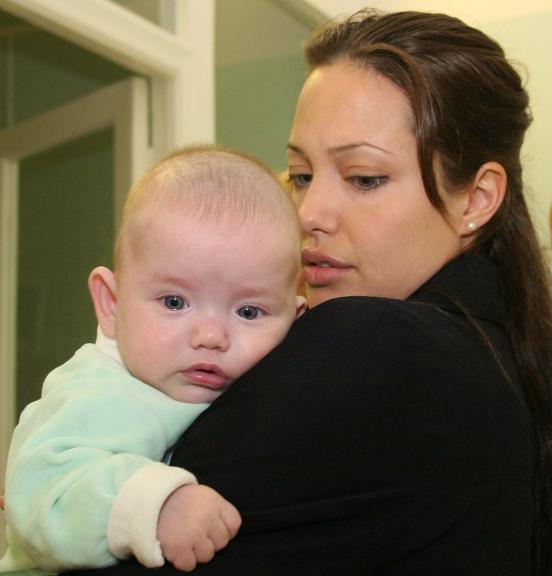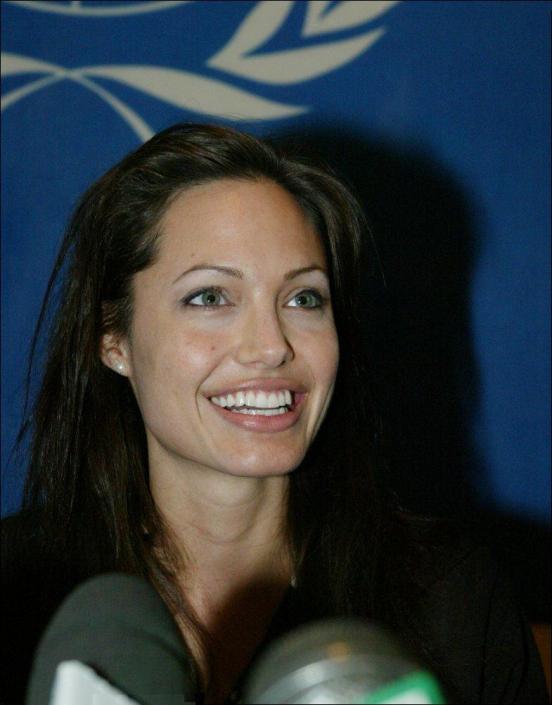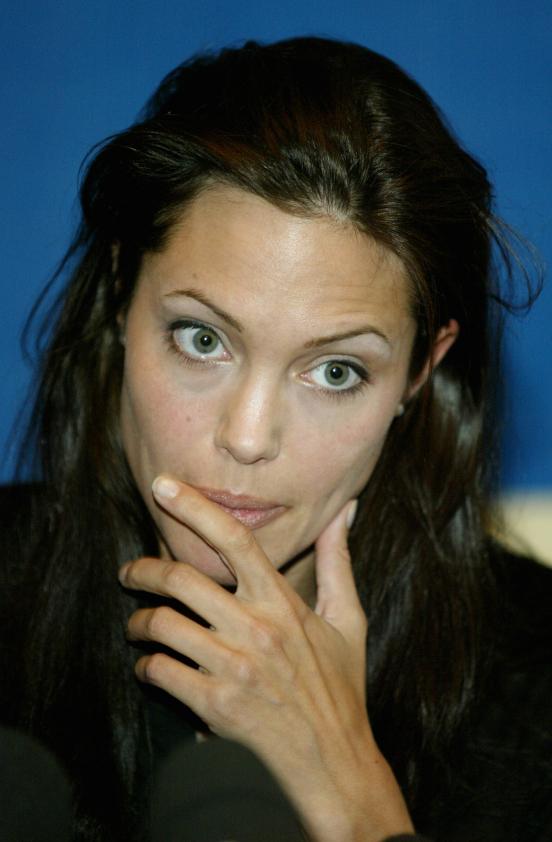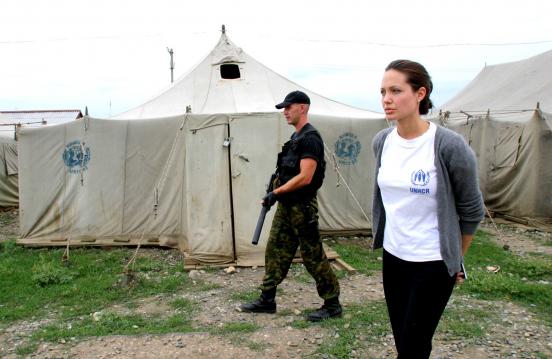 2010. The point of arrival - premiere of the movie "Salt". These photos Angelina noticeably matured, do not want to say that the older, because such beauty does not fade, and become more beautiful. Although, if you do not prevaricate, all completely different ...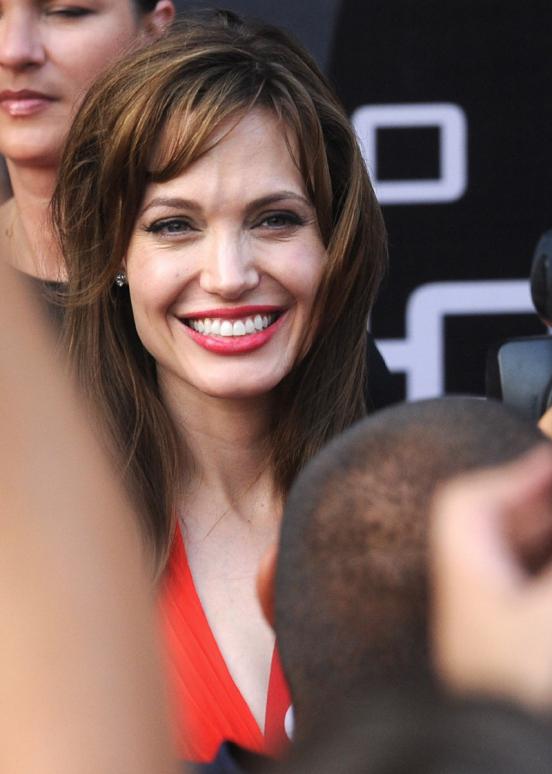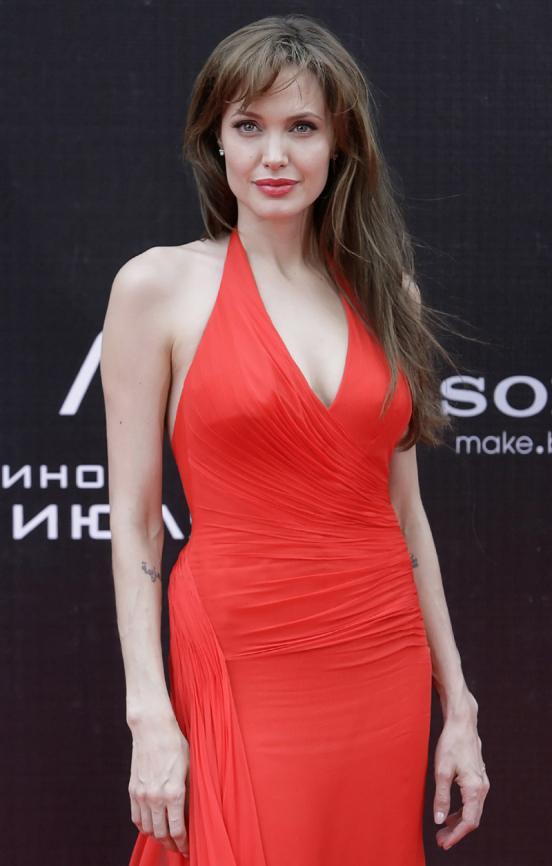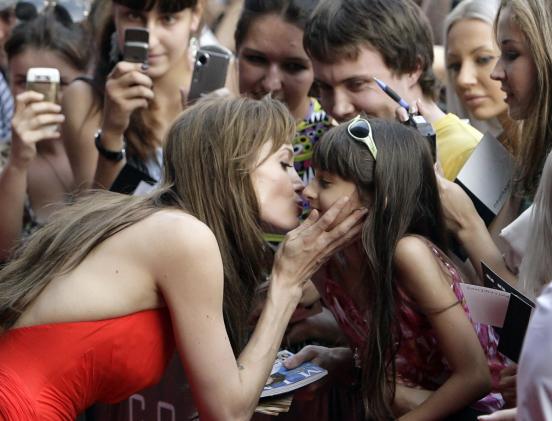 By the way, before the premiere it was possible to notice a bad copy of Angelina - Alia Nureyev, who appeared in the form of Lara Croft. Funny woman.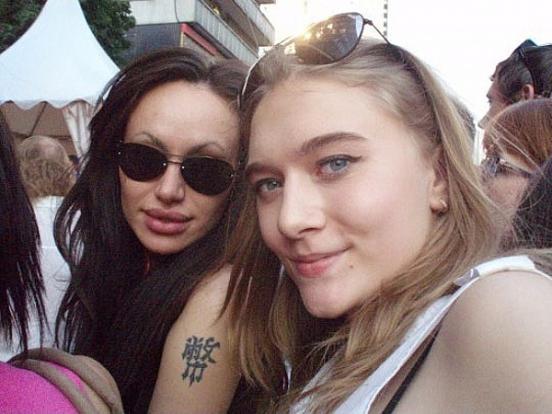 Even in ordinary life Alia tries to emulate idol. Sadly, my friends, because the identity of this woman 0, although it 26 years.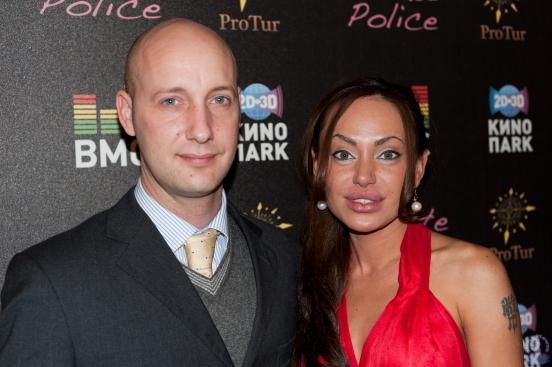 Megan Fox
This girl is often referred to as "silicone doll", but it does not take offense, and boldly marching to the plastic surgeon again and again. Now it is pretty thin and lost her looks, but in 2009 Fox was at the height of the literal and figurative terms. Bright pink dress and dark maroon shoes with high heels that Megan wore to the premiere of "Transformers" in Moscow, only emphasizes its fragility and harmony. Sorry, but Megan saga of "Transformers" ended with her hysterical character who did not like the film's director - Michael Beyu. Now Megan podurnevshaya everywhere should be her husband, but the woman Jason Stethema - Rosie Huntington-Whiteley replaces it in this blockbuster.
year 2009. The point of arrival - premiere of the film "Transformers».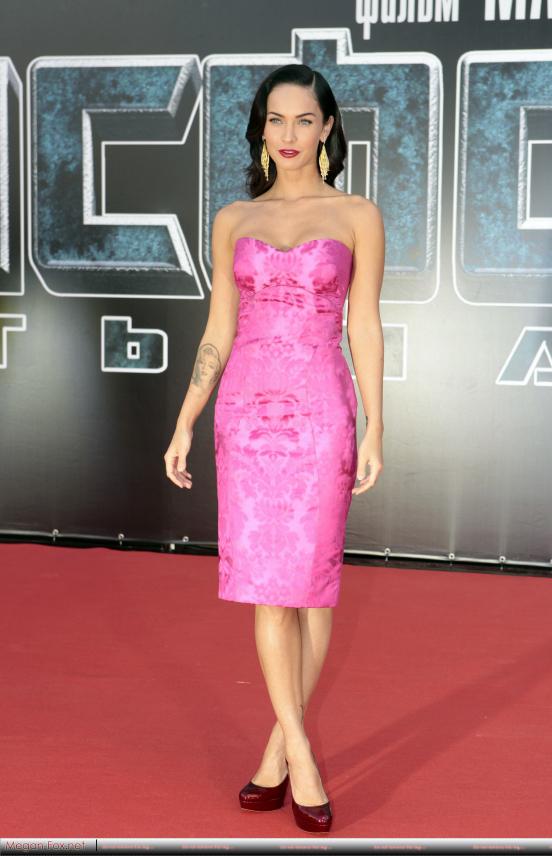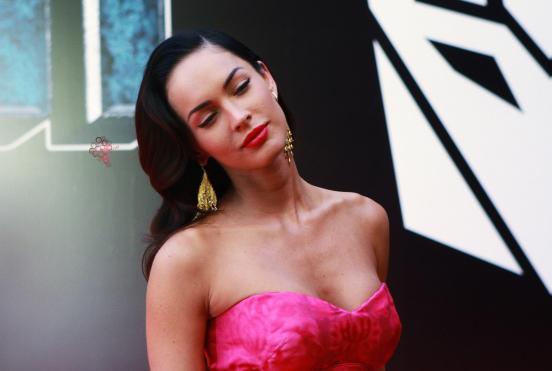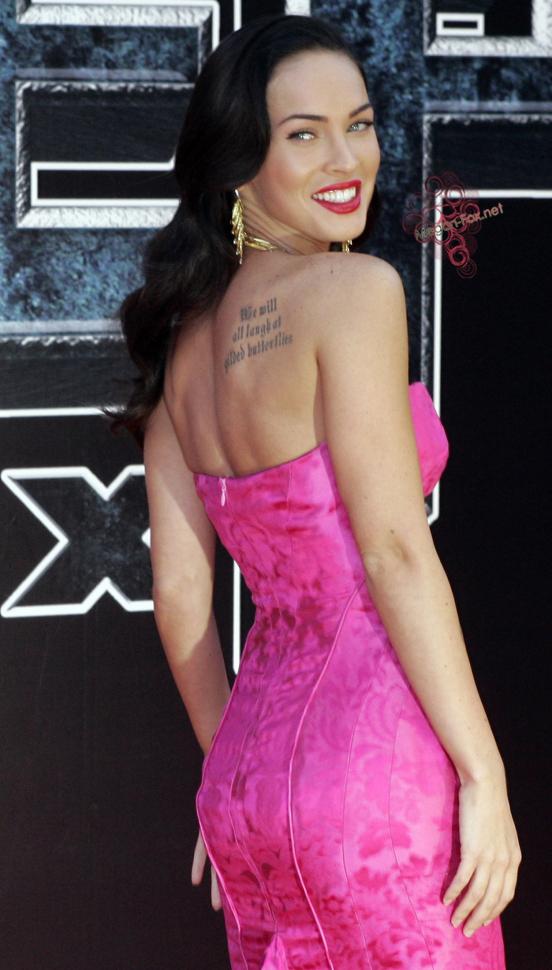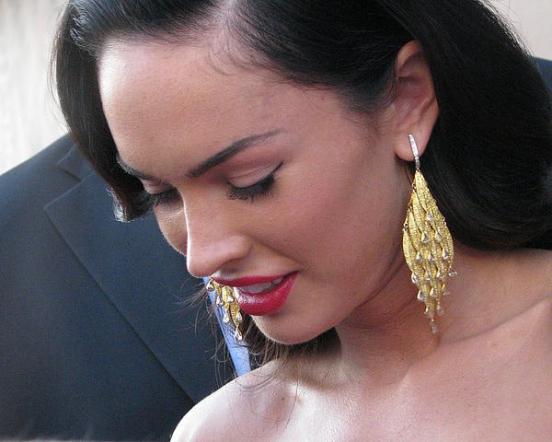 Several years later, Fox did not learn ...
Cameron Diaz
"The old lady Cam" has presented its next-ahem ahem ... "creation" "Green Hornet" in Moscow.
2010. The point of arrival - premiere of "Green Hornet».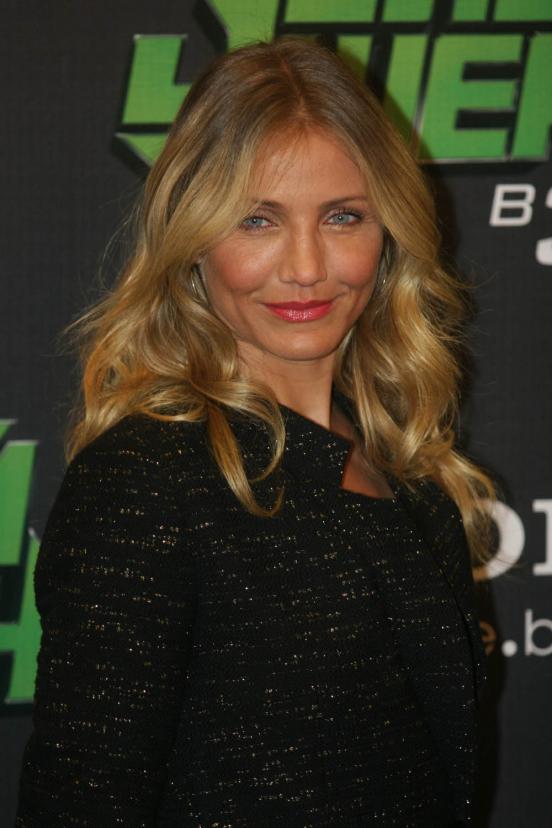 Milla Jovovich
This babe (at least in the movie "Blue Lagoon" it was such) came to Moscow far more than once. And even more recently she starred in the Russian film "Freaks" in which a couple in it were "the charge of" Ivan Urgant and Konstantin Habensky. More Jovovich enjoyed working with Urgant (probably by the fact that he is funny and fun Knightley).
Some years. The point of arrival - and the premiere of the film shooting in the movie.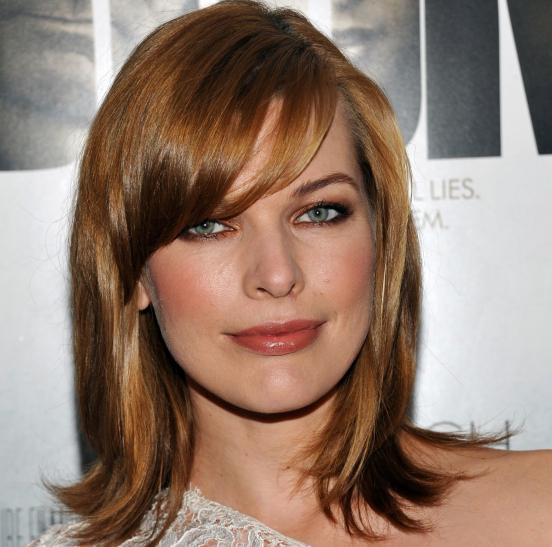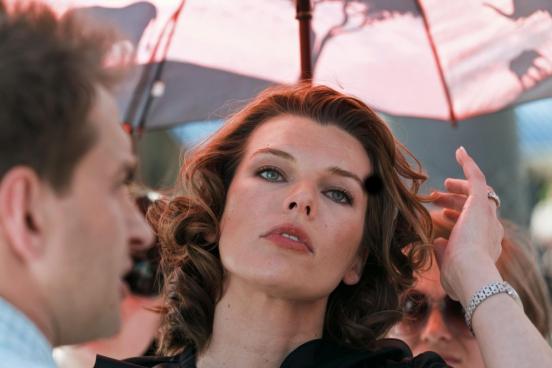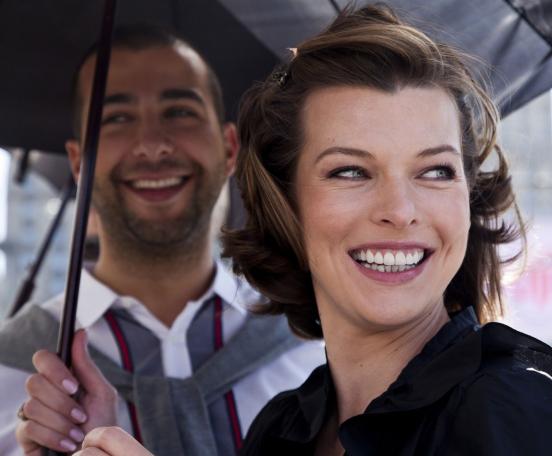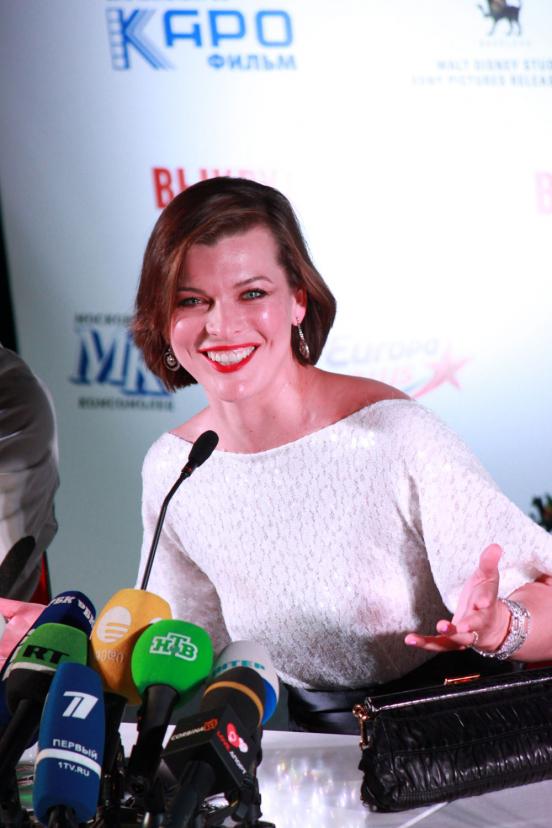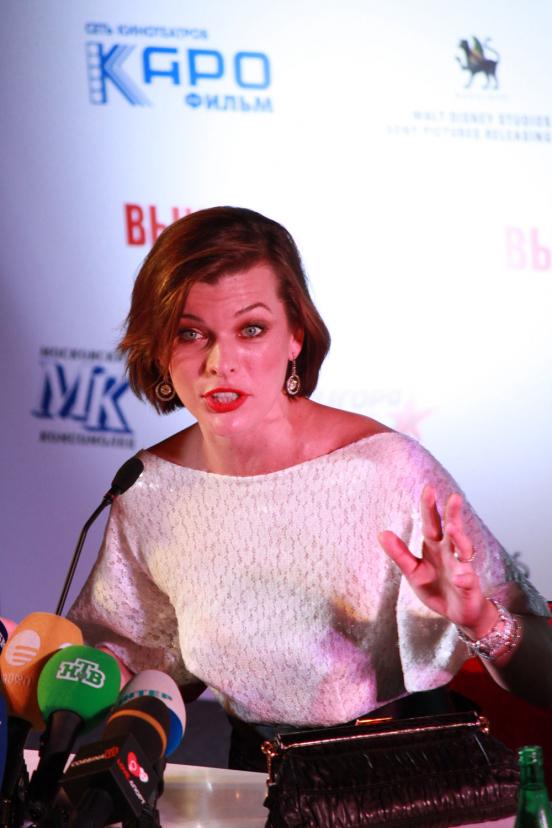 Rihanna
Brunette (blond, red, bald?) Of Barbadossa visited Moscow several times. One of the visits was dedicated to the birthday of a businessman, who paid a tidy sum for a female singer, but the second was held in 2008 already to the general public.
2008. The point of arrival - a concert in the UK «Olympic».
Britney Spears
Once the super popular singer Britney Spears decided to "revive old" came to Moscow in 2008, to finally return to the stage and show the world that it is capable of much. "Shaking the old days" failed because the audience were unhappy, but Britney has received for the performance of 1 million dollars, which is quite a lot ... As patted her life, sorry - very sorry.
2008. The point of arrival - a concert.
Jared Leto
Jared Leto and his band "30 Seconds to Mars" visited the gold-domed already twice - at the beginning to "Muz-TV" (2008), and only later on the solo concert (2010). During this time Jared is very thin and repainted in blue (now brunette again, but still the same skinny).
2008. The point of arrival - the award "Muz-TV».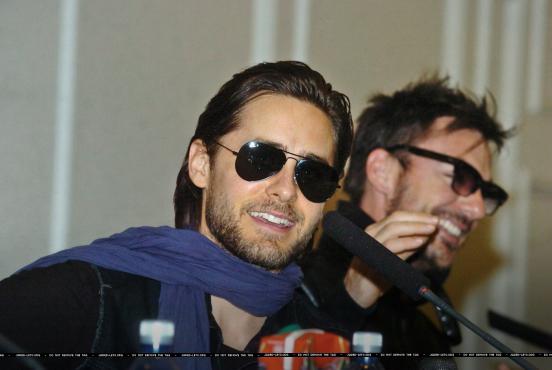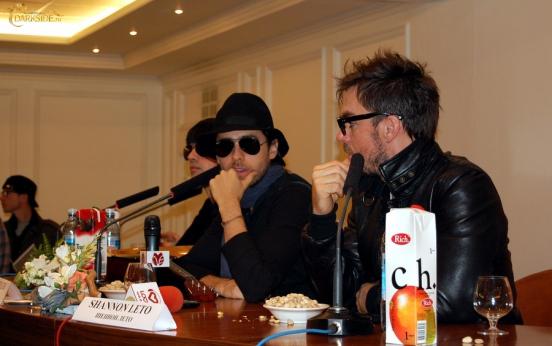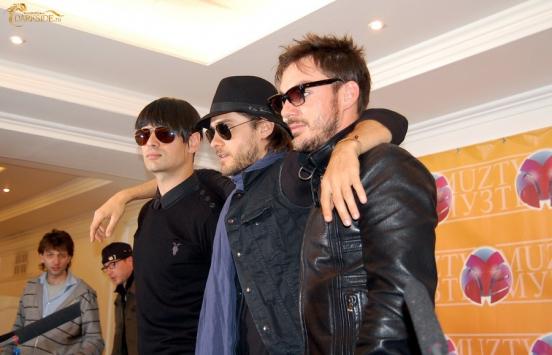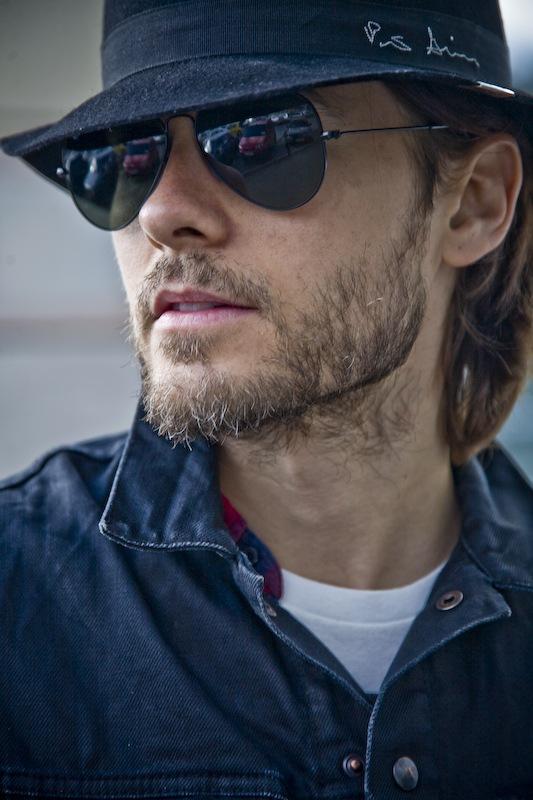 2010. The point of arrival - a concert.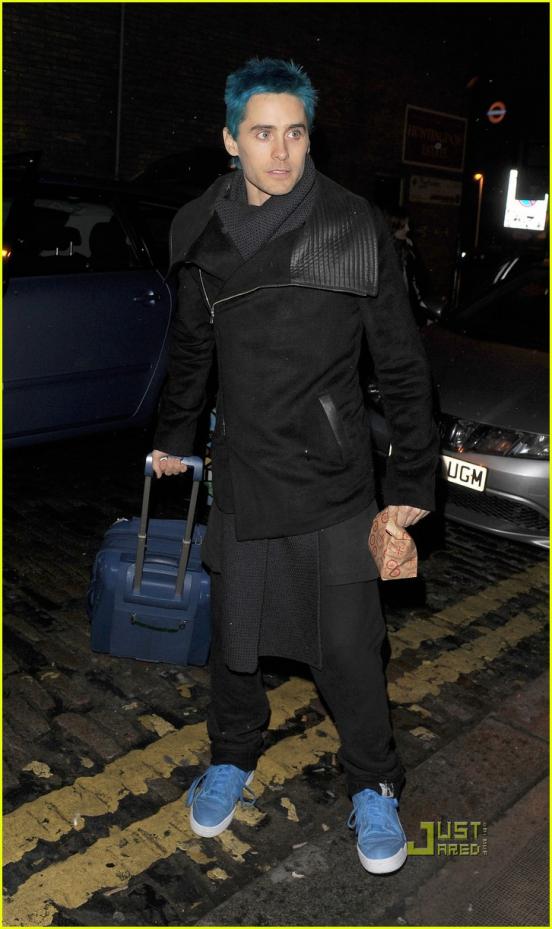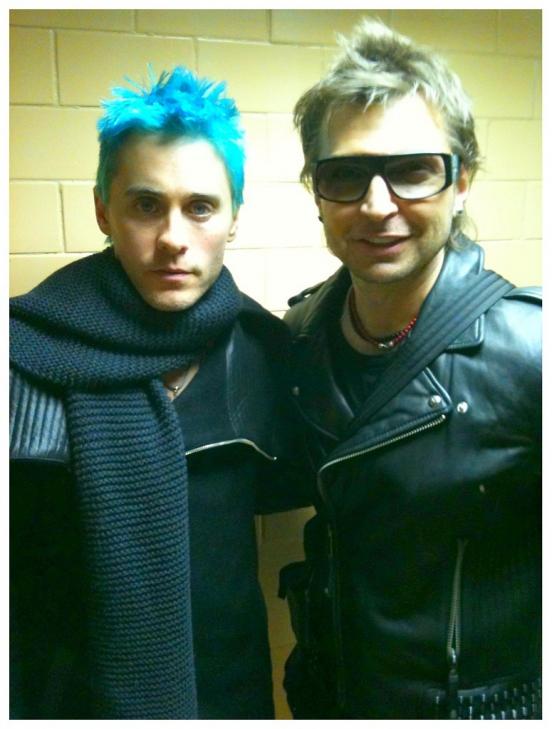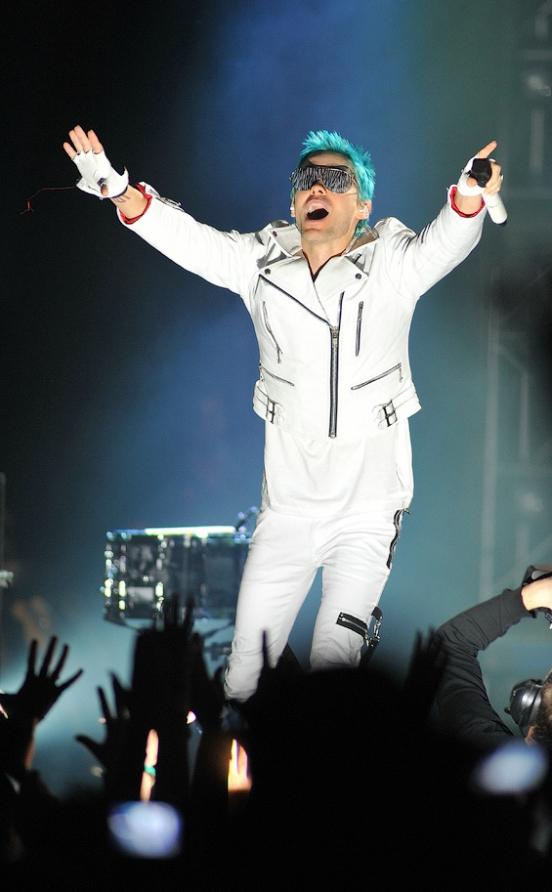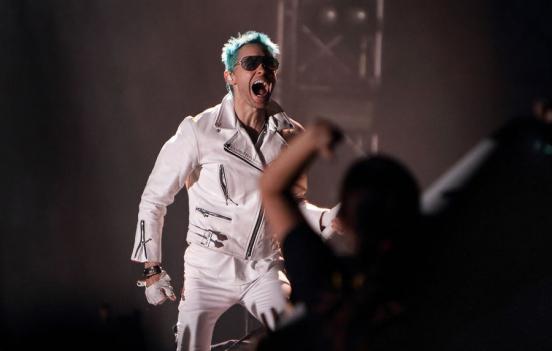 Here, perhaps, and all. Many celebrities, and one topic.
All Good Morning, day, evening and night!