How old is the star work on his name, trying to make it popular and recognizable! But drat - sometimes they get bored with the usual way, and they change not only the hairstyle, hair color and style, but also take the pseudonym, offering us to play the game, "I - I did not, and the horse is not mine!". Let's see what - or rather, in whom love to play the star.
Beyonce for his album «I Am ... Sasha Fierce» came up with the image of Sasha Fierce, "the aggressive, sensual and fearless," as she puts it.
Mariah Carey shares Mimi, which symbolizes her personal side, and Mariah that we see on the stage.
Britney Spears seems to have somehow accidentally wandered into the museum. Since then, she chose my alter ego "Mona Lisa", which withdraws all its eccentricities, and that even in the credits recorded clip «Do Somethin» as the one of the directors.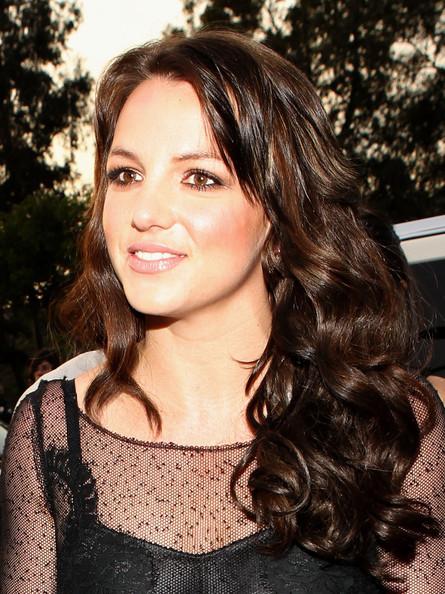 Courtney Love has hardly anything could surprise. In 2008, she came up with the image of Cherry Kuku, and play with it until she was tired - it was the image of "a mad Courtney," she said. What could be more something? ..
For svego provocative album Stripped Christina Aguilera came up with the image of XTina, sexually liberated woman. Growing up, Christine changed the character a more refined Madame X.
Miley Cyrus so got used to the image of Hannah Montana that they have really difficult to separate.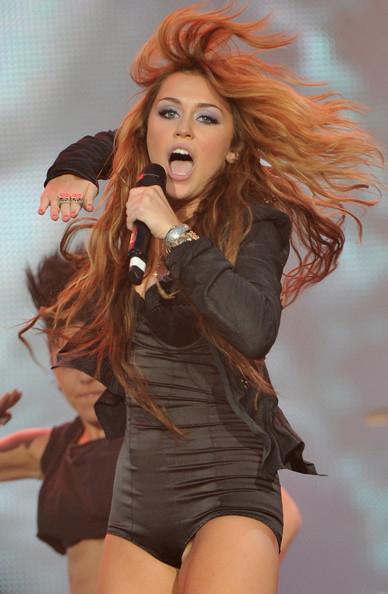 Not only that, Eminem - it is an alias, but Marshall Mathers took to come up with a nickname for an alias - is well known to all Slim Shady. "Slim - it's my bad side, all those bad thoughts that sometimes come into my head," - explains Eminem.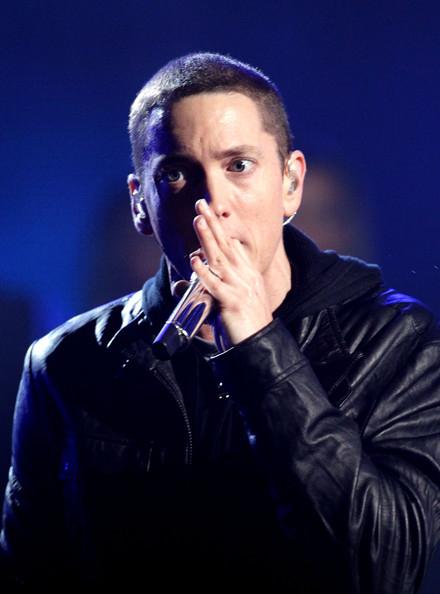 In 2009, Jennifer Lopez tried to run his alter ego Lola, even by establishing a separate website and Twitter account. However, this idea will soon tired of it, and now the site is not functioning.
Alien essence of David Bowie's Ziggy Stardust, known no less than the real name of the artist. It seems that while David himself believed in it.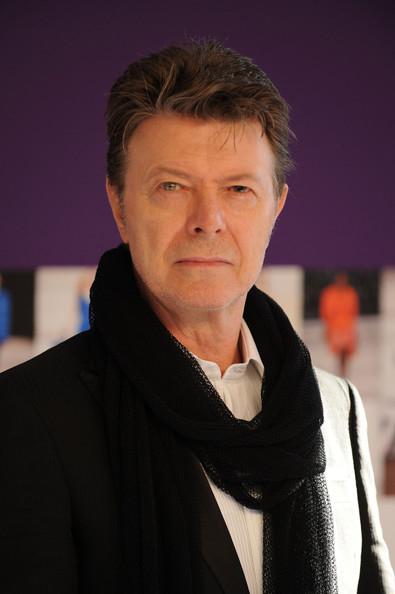 One of the most controversial images of the Madonna - Dita, erotic metressa created specifically for the album "Erotica" and book "Sex." Under the guise of Dita Madonna is not shy about publishing the book more than candid recording describing his sex.
Ashlee Simpson came up with Vicky Valentine, bold and extravagant maiden in her image to be more relaxed. "You will not miss the moment when Vicky enters the room!" - Says Ashley.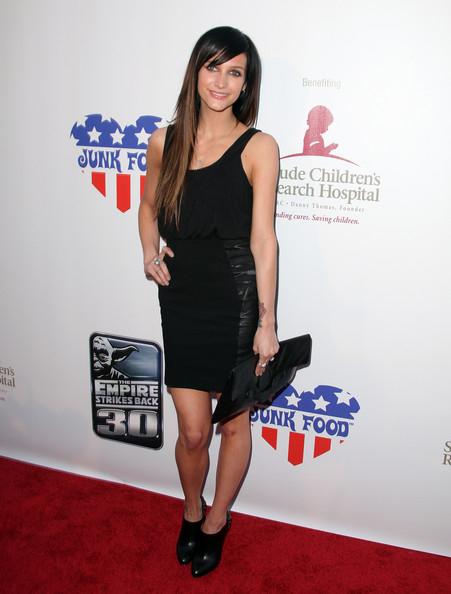 Janet Jackson uses a portion of his real name - Damita Jo - when he wants to be more sexual than to allow decency.
Who today remembers the singer and DJ Stephanie Germonattu? The selected it once alter ego Lady Gaga has become not just a stage name, but a new person that made Stephanie live a different life.
Photo by Getty Images