The sketch was prepared five years ago, but at the hands of masters came just now.
The prototype was the idea of ​​asymmetrical shape.
The master himself is interested in heavy music, and the idea to make your device.
In life he jeweler, is engaged in repair and manufacturing of jewelry.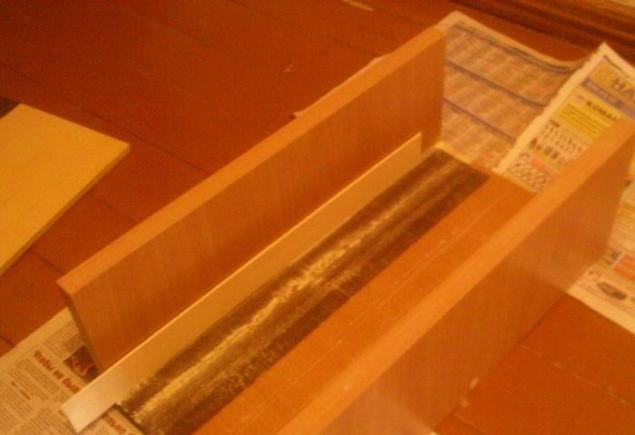 The first thing done workpiece December: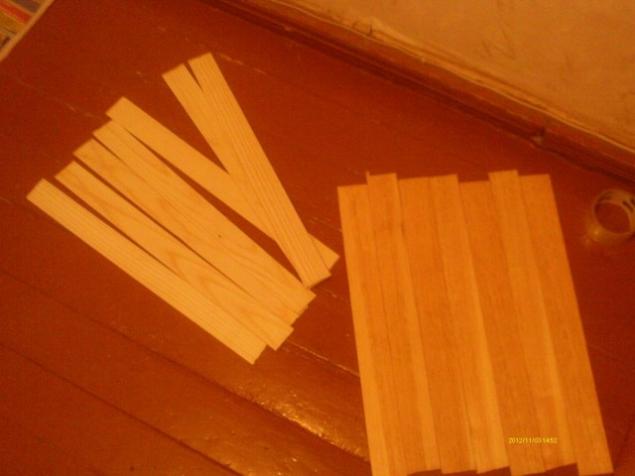 Then, from the cutting board in the near hozmage purchased, produced the stand for strings: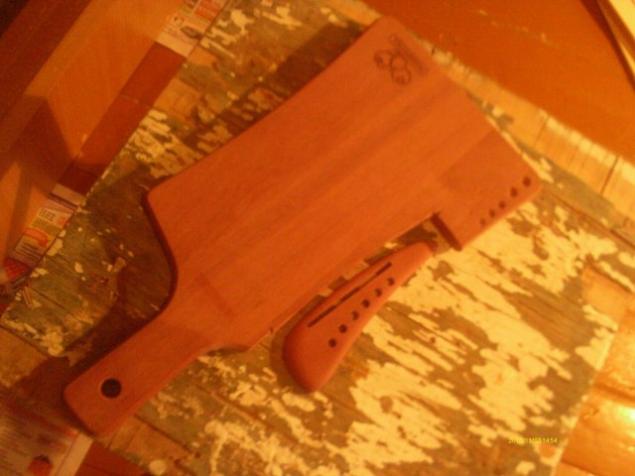 Here's how it happened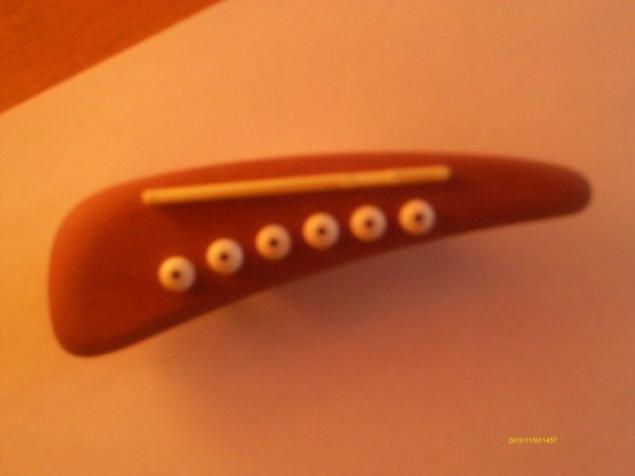 Then we went on the workpiece nadpily counter-shell