We have not shared with you interesting facts about musical instruments. The first instrument was decided to take the guitar, because it is closest. Guitar can be seen not only in the shop and at the concert, but also in the yard or on the street.
First prototype guitars are known from the second millennium BC.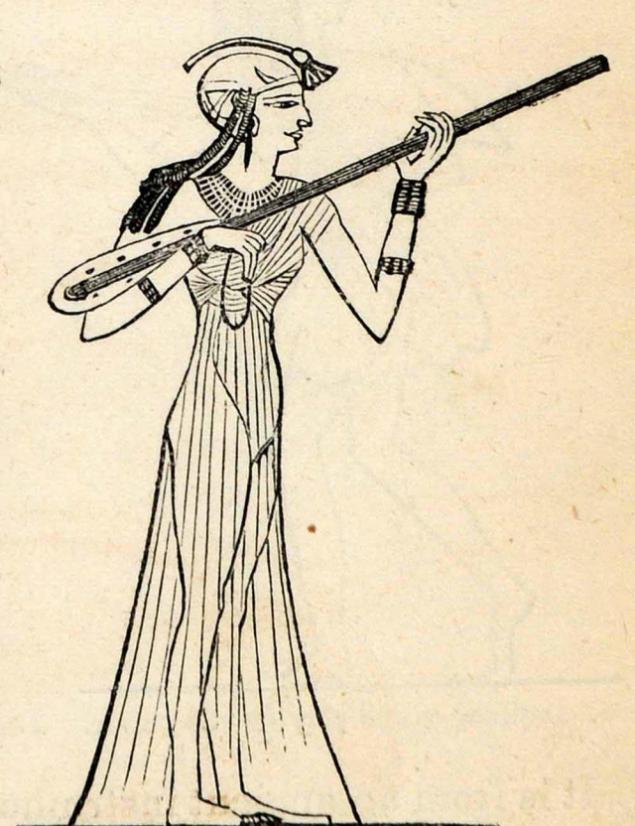 Masters produced guitars called lyute.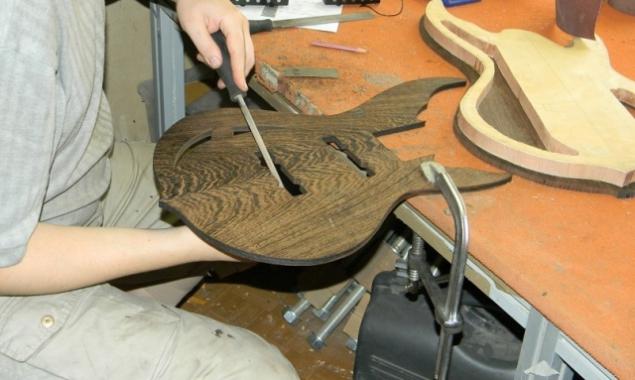 Seven-string guitar is called "Russian guitar" or "gypsy guitar."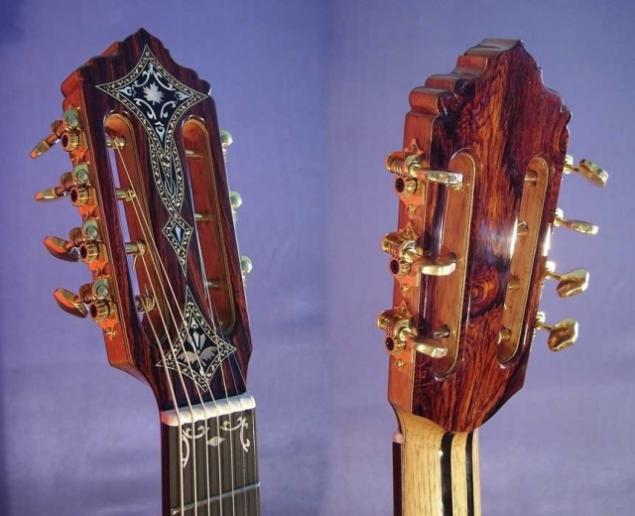 The range of normal guitar is about four octaves.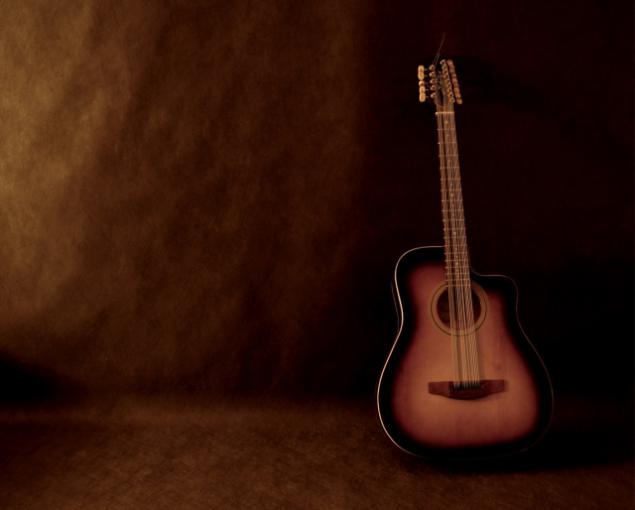 The first electric guitar was created by George Beauchamp and Adolph Rickenbacker in 1931, the year. She had a metal case.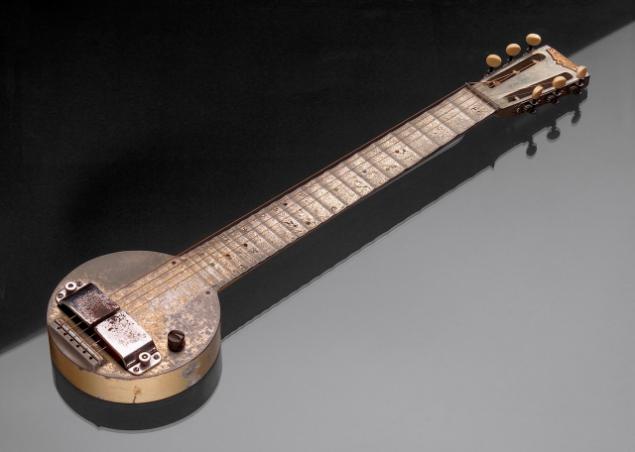 The first wooden body electric guitar was created by Leo Fender and musician Les Paul in 1950 independently.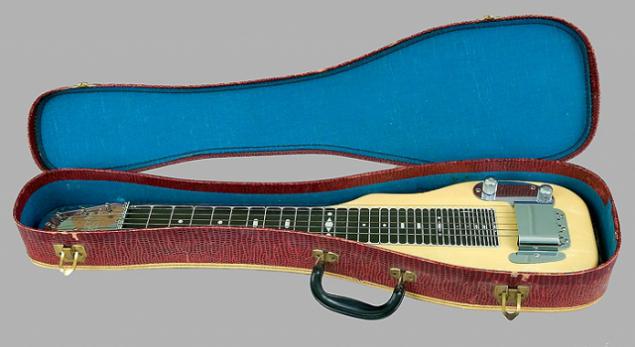 First bass has also developed firm Leo Fender in the 50's of last century.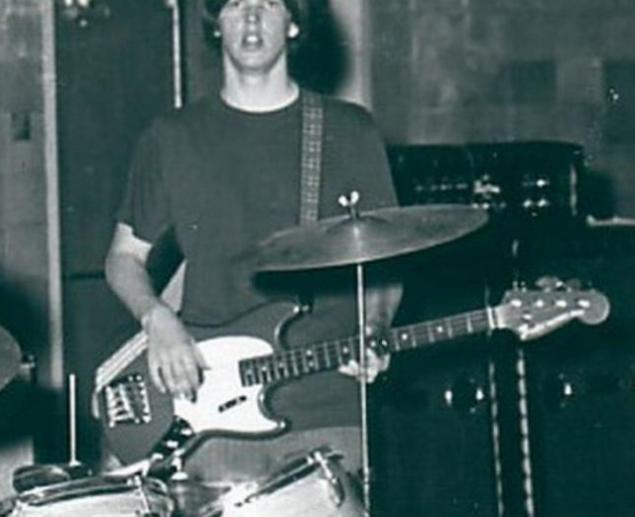 According to the magazine «Rolling Stone», the most influential guitarist of XX-th century was Jimi Hendrix (Jimi Hendrix).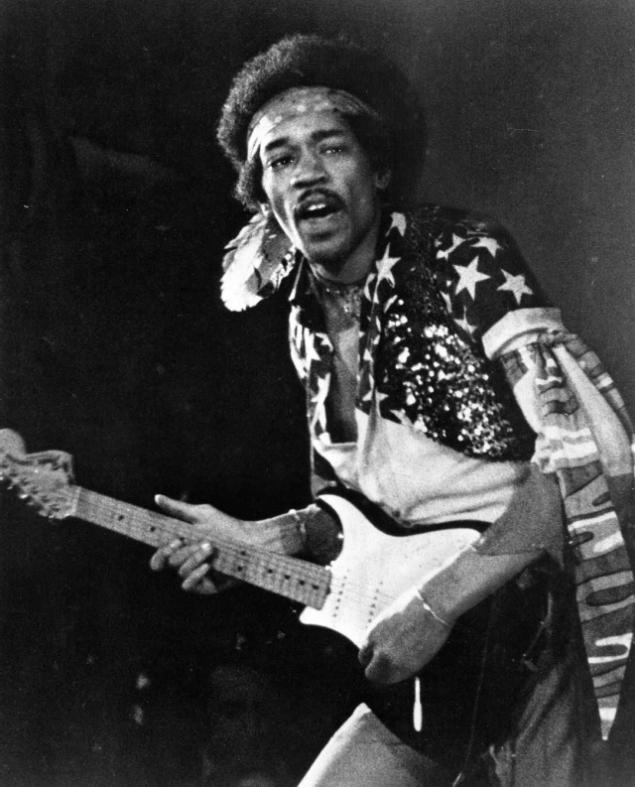 Renowned guitar Ibanez brand was named after the Spanish luthier Salvatore Ivanesa. However, over time, the name has been modified after a successful start for the North American market.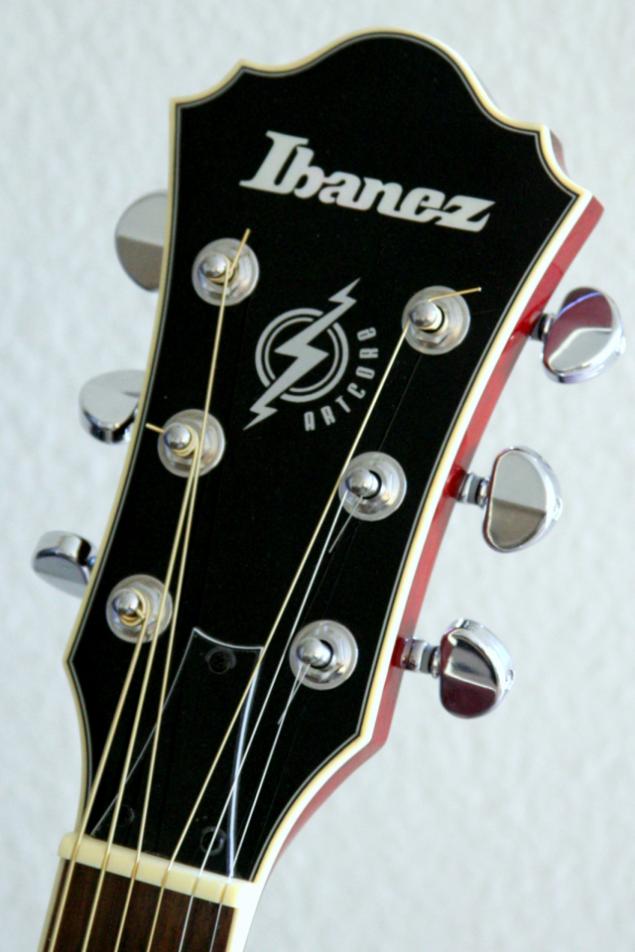 Guitarist Brian May (Queen) prefers not to play a mediator tizzy. Stopped minting coins in the 70 th year of the last century, however, especially for a world tour in 1993, the year, the Mint issued a series of British sixpence for Brian.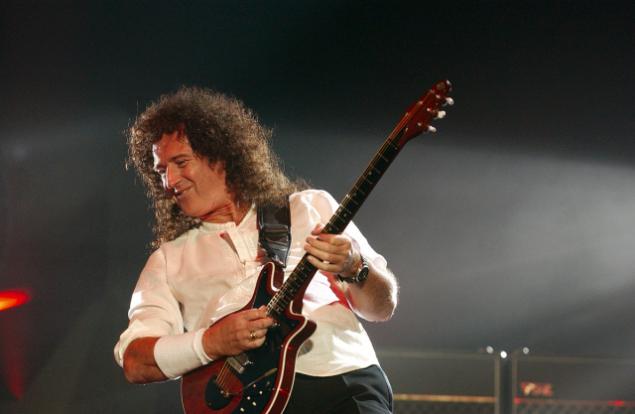 According to legend, the entry of the band's songs «Metallica», called «Nothing Else Matters», Hatfield was coined during a conversation with his girlfriend on the phone. One arm was free, so in the introduction and featured bust open four strings.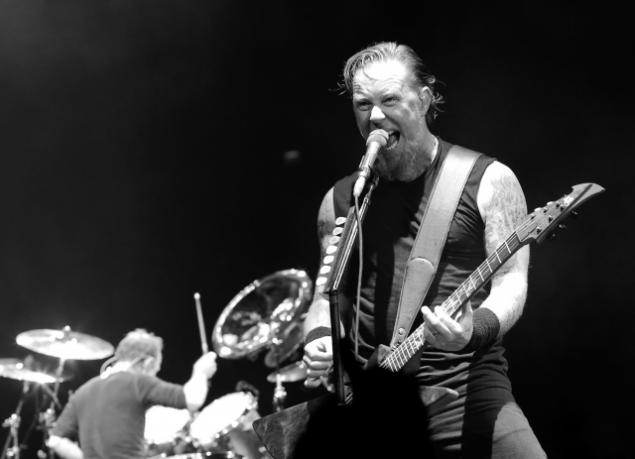 In Finland, the competition is held annually the masters of the game in the fictional guitar. "Musicians" just "play" on the supposedly invisible instruments.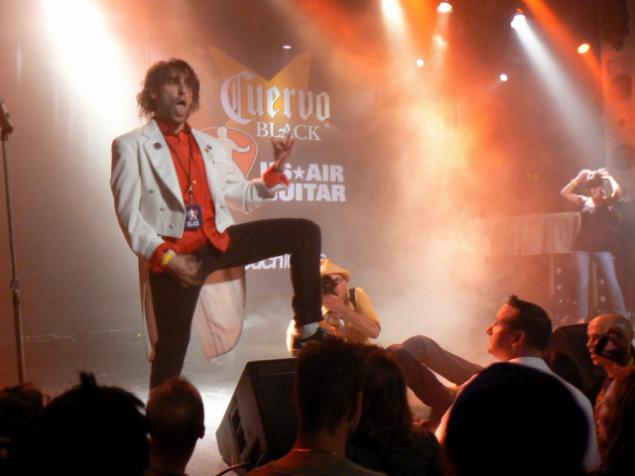 Julio Iglesias was a promising footballer, however, was in a horrible car accident. Three years of paralysis (except hands), Julio led to the guitar. It is thanks to her Iglesias became famous musician.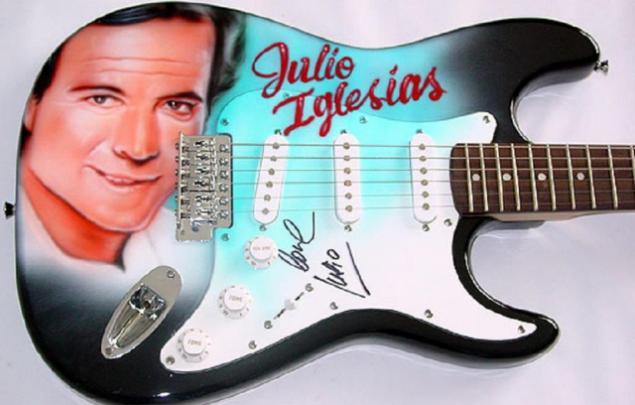 The most expensive guitar in the world is a Fender Stratocaster, signed on 19 th famous guitarist and sold at a charity auction for $ 2, 8 million.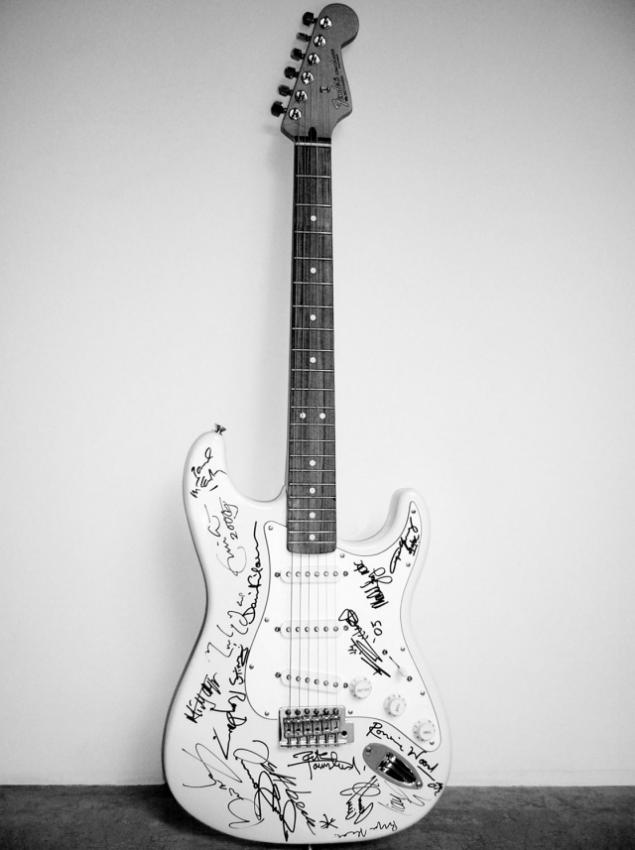 The most expensive production model today is the Fender Midnight Opulence, which costs $ 90 000.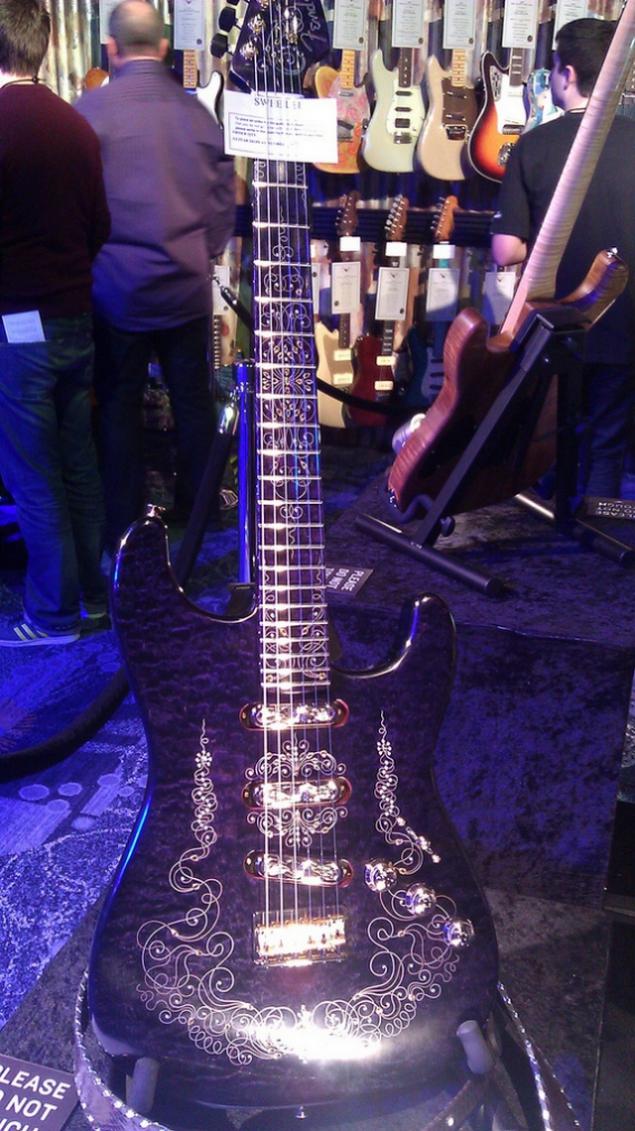 The smallest guitar is considered a tool that was created by the masters of the University of Cornell. In the tool length is only 10 microns.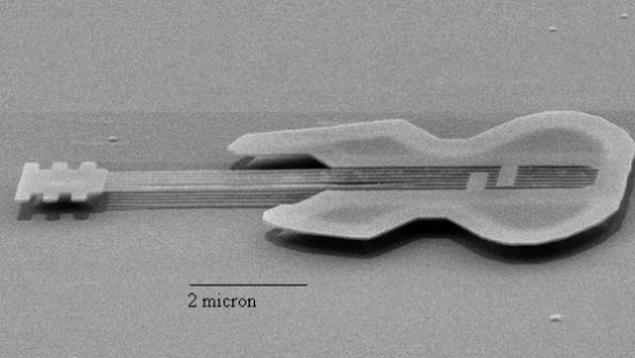 The smallest functioning electric guitar is considered Percision, the length of which is 67, 5 cm.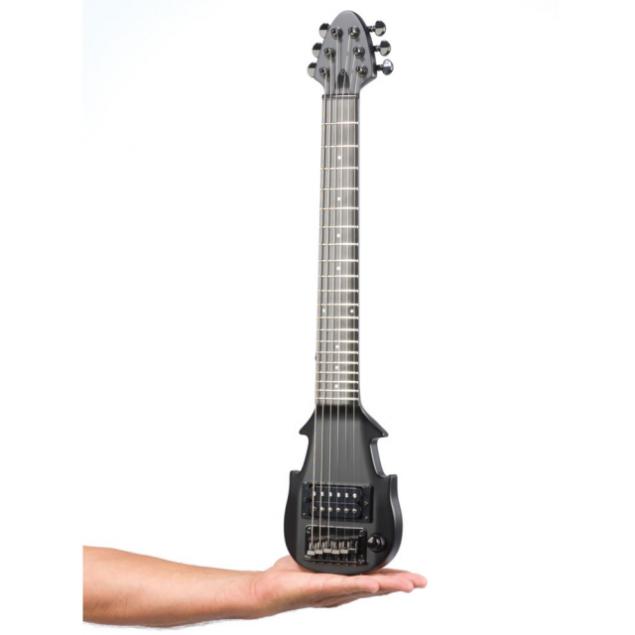 The biggest in the world functioning electric guitar is a guitar whose length is 13 meters 26 centimeters. The instrument was made by employees of the Academy of Sciences and Technologies of Houston in 2001, the year. Weight guitar is 1023 kg.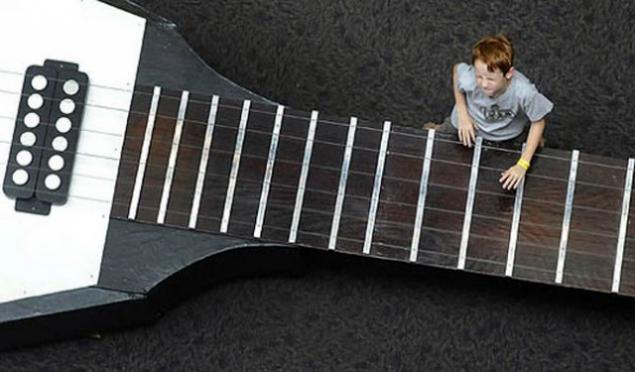 Most popular and most copied model among electric guitars has been and remains Fender Stratocaster.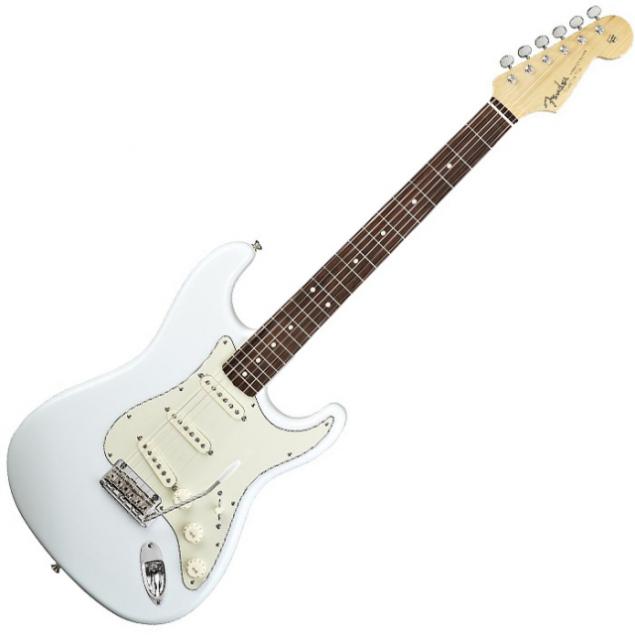 By the way, on the grave of Jimi Hendrix shows exactly Stratocaster.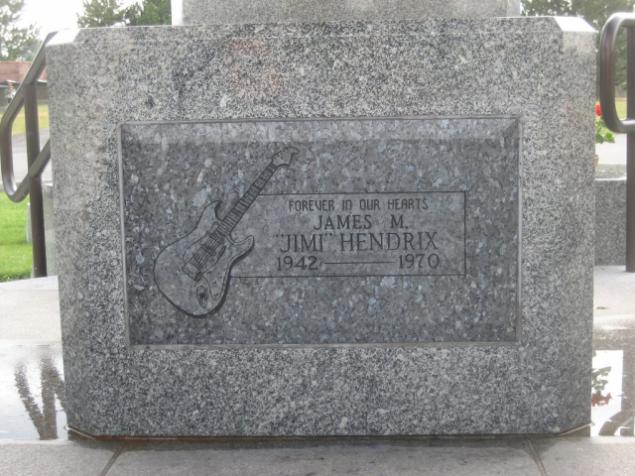 Briton Chris Black in 1995, married his guitar. Again Fender Stratocaster.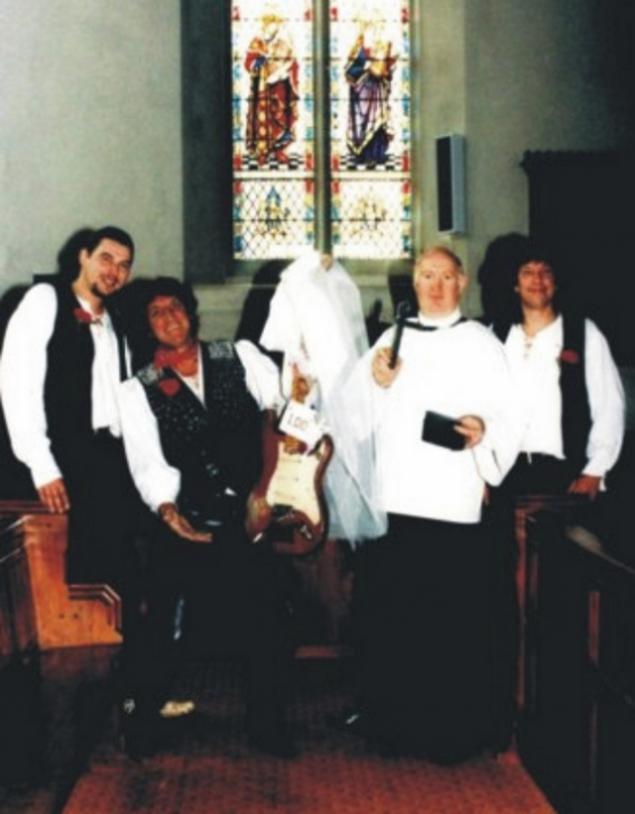 Today it is all the facts.