Each of the most famous musicians in the world had their own favorite musical instrument that made them famous, and vice versa. Nowadays, these tools are also known, and their owners, if not more, and thus, they have great value. We present to your attention some of the most expensive musical instruments in the world, some of which have become famous thanks to their legendary owners, while others are valued because of experienced craftsmen who created them.
Violin Hammer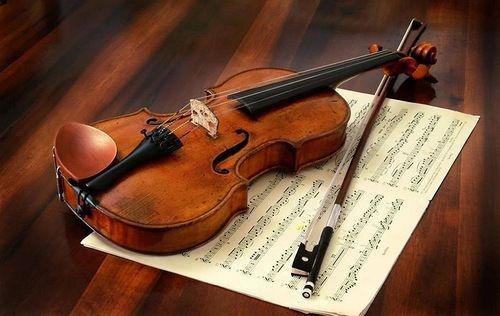 Since Antonio Stradivari was one of the best manufacturers of violins in the world, this special tool can not be cheap. This stunning Violin Hammer was put under the hammer in 2006 with a huge price tag of $ 3.5 million, as it had previously belonged to a Swedish collector of the 19th century by the name of Christian Hammer. As expected for such a valuable thing, a musical instrument has changed several owners throughout its history, and even used the famous Japanese violinist Kyoko Takezavoy for 12 years.
Guitar Eric Clapton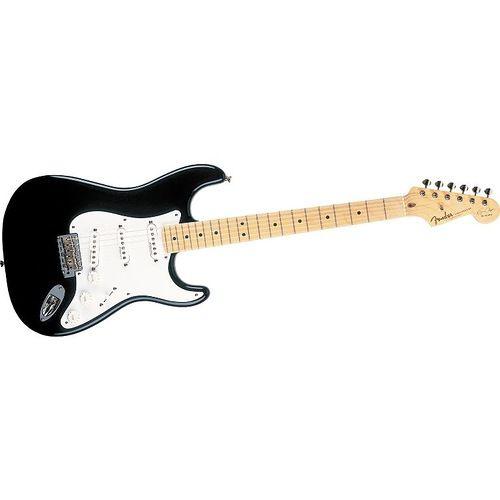 As one of the most valuable in the world of guitar, Fender Stratocaster was made during the 1950s and was sold at auction for no less than 959 500 $. Also known The Blackie, this exceptional tool used by some of the most iconic rock stars, including Jimi Hendrix, Stevie Ray Vaughan and even Eric Clapton, who used it for 15 years. Clapton Stratocaster bought 3 in Nashville for a small amount, since they were out of fashion at the time. The Blackie was made of the 3 guitars and became one of the most legendary musical instruments in the world.
Guitars OM-45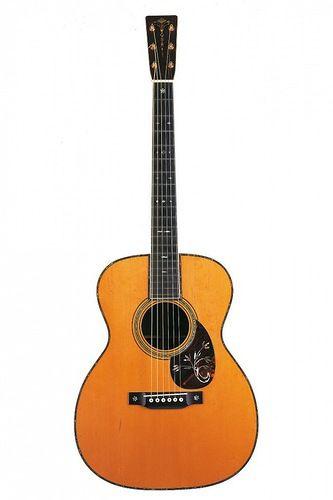 This elegant Guitars OM-45 was made famous guitar manufacturer - CF Martin and Company, which produced guitars in the United States since the 19th century. Luxury OM-45 was produced in 1930 as part of a limited edition series of 15 samples, one of which belonged to Roy Rogers. The guitar was formerly part of the Museum of Roy Rogers and Dale Evans in Missouri, but in 2009 it was sold for a high price to 554 500 $.
Gasparo Bertolotti Alt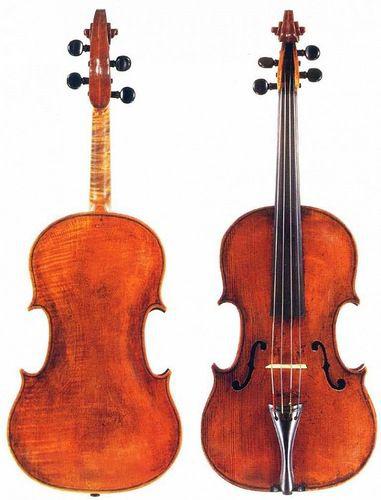 The famous Italian instrument maker Gasparo Bertolotti da Salò made only 60 specimens of this graceful Viola, they differed unsurpassed elegance and high quality. Since this tool was in excellent condition, despite the fact that was made in the 16th century, the elegant Alto Gasparo Bertolotti da Salò was sold at auction for no less than 542 000 $.
Gennaro Gagliano Cello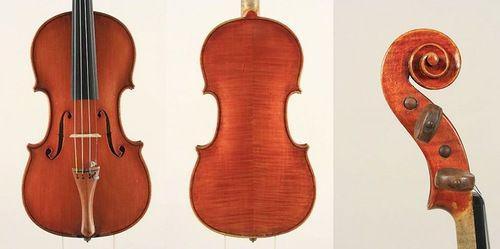 This particular tool was created by Gennaro Gagliano in 1765, but experts have been actually prove this fact in 2009, before the opportunity to sell at auction for cello 362, $ 500. The choice of materials, styles and designs - everything coincided with other masterpieces, signed by Gennaro Gagliano about the same period. The combination of all these facts explain why this elegant cello considered the original.
Violin Carlo Giuseppe Testore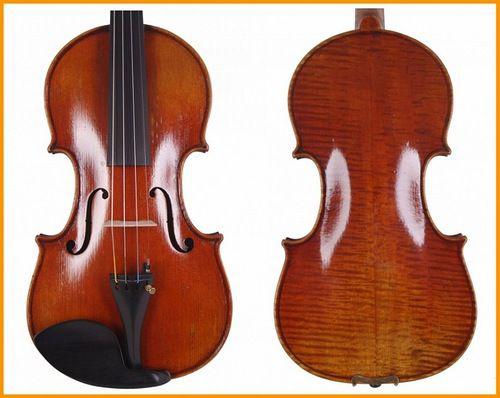 Carlo Giuseppe Testore was well versed in the art of making musical instruments, which is why it has become one of the most tsenivshihsya masters of the 17th and beginning of the 18th century. His hands have formed many violas, cellos, double basses and violins, one of which was put under the hammer for 218 500 $. His creation so incredible that they prefer experienced musicians even today. This particular violin master Testore was created in 1701 in Milan.
Viola da gamba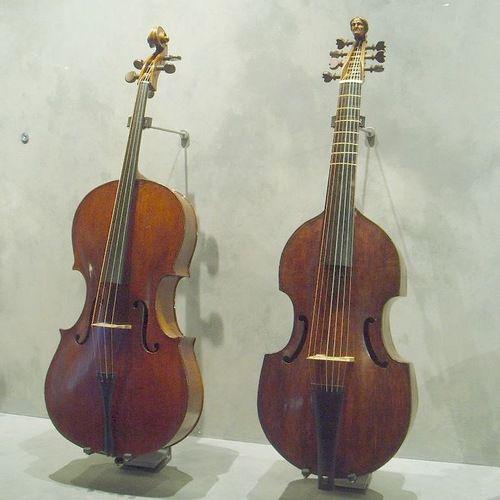 Viola da Gamba de GambaNeveroyatnaya Viola, created by Peter Rombutsem was sold at auction in 2009 for an impressive amount of 212 500 $. Because of its exceptional high quality and sublime sound, this gorgeous alto still used in records in 1997, but its roots can be traced back to the Renaissance period in Spain and Morocco. Rare, beautiful and incredibly well made, the viola de Gamba was definitely worth every penny paid for it at auction.
Violin Giovanni Cerutti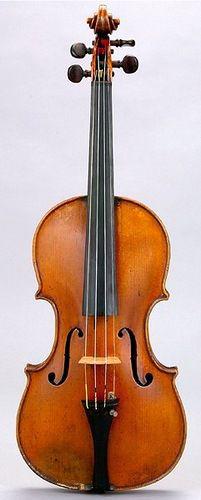 Giovanni Battista Cerruti began to create the violin at the age of 40 years and before that was involved in the textile industry. Since his country had passed the crisis at the time, Giovanni was forced to build their violins from cheap wood that has encouraged him even more to express his amazing art style. Therefore, his violins were among the most valuable in the world, when a certain time has passed, and they were able to prove their durability and quality. In 2009, a stunning violin Giovanni Battista Cerruti 1794 was auctioned for 158, 500 $.
Antonio de Torres guitar
It is a known fact that the Spaniards were pretty good in playing the guitar, and in the creation of these instruments. Not surprisingly, the classical guitar by Antonio de Torres is so exceptional in all respects. In fact, most modern guitars are made after recommendations of Torres, and he must have known what would become famous one day, so I started to sign their products in 1871. In fact, the guitar, which he built up to 1871 are the most valuable. One great example - this magnificent guitar 1864, which was put under the hammer at Christie's in 2007 for 157 000 $.
Guitar Robert Boucher

Since Robert Boucher made of 150 guitars throughout his life, it is not surprising that they are all highly appreciated. One of the most important - the guitar of 1964, which he did in Paris, which also has his signature and the address where Bush lived, when he created a guitar. High tsenivshayasya many notable musicians such as Julian Bream, this exquisite guitar was sold at auction in 2009 for the great price of 122, 500 $
Saxophone Charlie Parker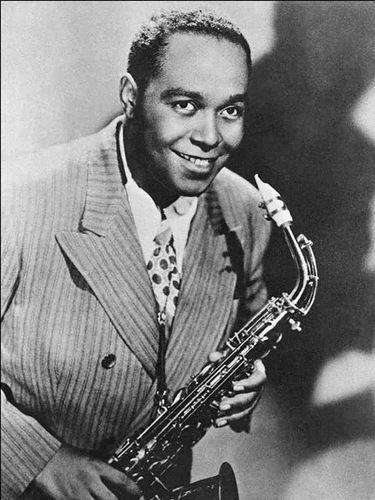 Also known as "Yardbird" and "Bird", Charlie Parker was an American jazz saxophonist and composer who has been evaluated for its revolutionary and daring approach to jazz music. His famous saxophone at the moment - one of the most expensive in the world, as it has been sold for a high price from 30, 000 and $ 35, 000 $.
Goodman Clarinet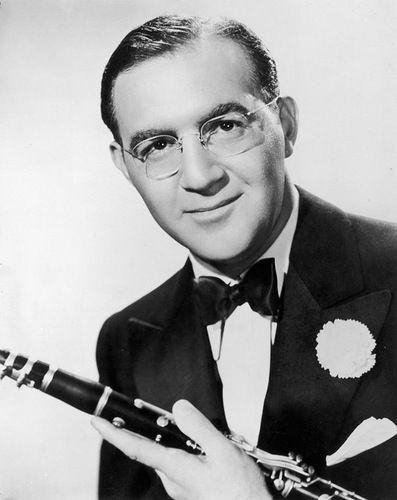 As one of the most talented jazz musicians in the world, Benny Goodman was also known as "King of Swing" and "Patriarch Clarinet". He played the clarinet nearly his entire adult life, even in the senior years of training, he also developed an interest in classical music. His clarinet was sold for $ 25, $ 000, which is quite an appropriate price for such a tool is a cult of personality.
Trumpet Dizzy Gillespie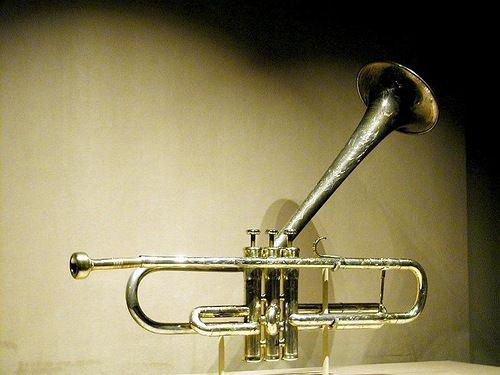 American jazz trumpeter John Birks with a nickname "Dizzy" Gillespie - probably one of the best known and loved jazz musicians of all time. He was very involved in the development of bebop and modern jazz, he shared his vast knowledge with many other trumpeters, such as Lee Morgan. Favorite trumpet Dizzy was sold for 31 000 $.
Keith Moon drums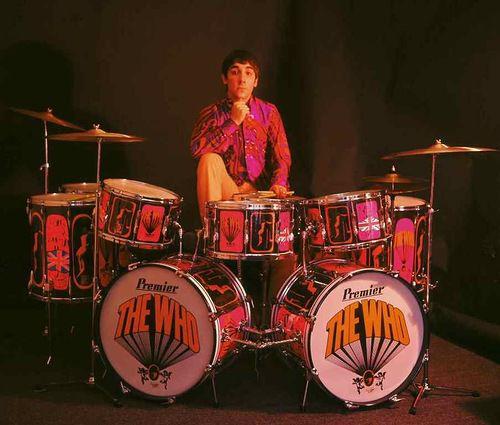 English musician Keith John Moon was best known for being the drummer in a famous rock band The Who. He became known for its unique style of drumming and his sometimes eccentric behavior that should be expected from a rock star. Keith Moon, even referred to as "the greatest drummer in history," which explains why its installation Silver Kit was sold for no less than 252 487 $
Pianos Crystal Music Company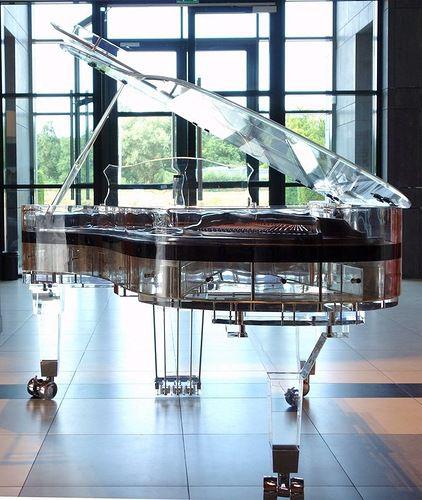 The only company in the world that specializes in creating handmade transparent grand piano, a Crystal Music Company. Although their products are not cheap, but they do have a unique charm, not to mention their extreme exclusivity. In addition to their perfect transparency, these exquisite musical instruments are sometimes decorated with precious Swarovski crystals, diamonds or other precious stones. Some parts thereof are covered with gold or any other metal of any request.