A fascinating journey into the history of 70-80 years, gave us Dean Conger, who worked in the National Geographic.
He came to the Soviet Union for more than thirty times to photograph the lives of ordinary people, trying to convey with the identity of the Soviet people.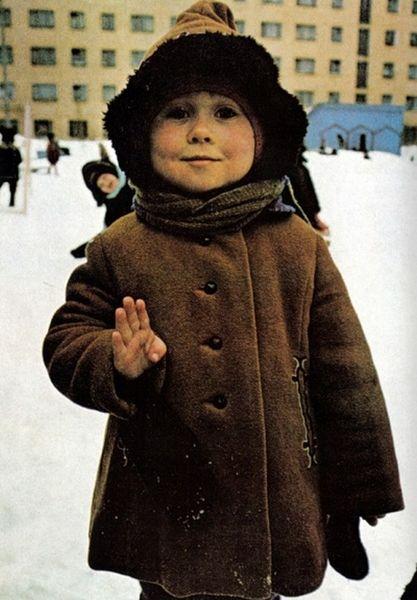 "On the deck of the ship one of the guides teach the girl twist»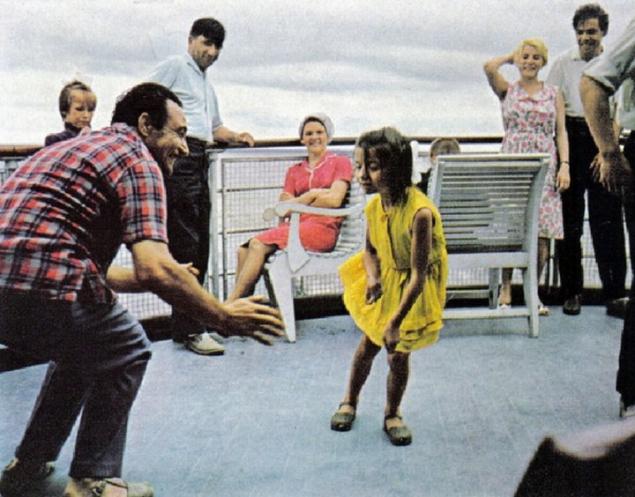 "The passenger train Moscow - Vladivostok while away the time playing cards. The train goes 7.5 days »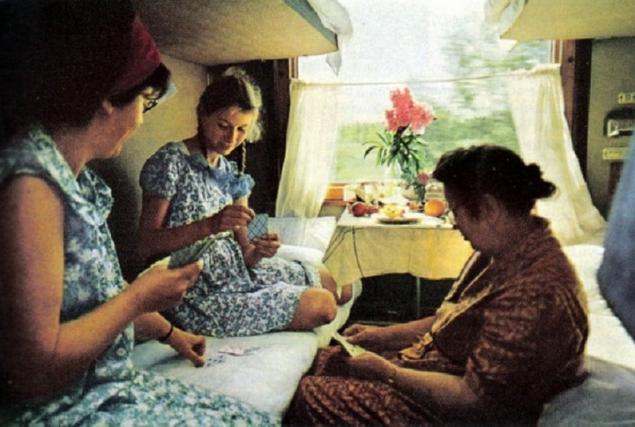 "The two good-natured military whiled away the long hours of the author in a train»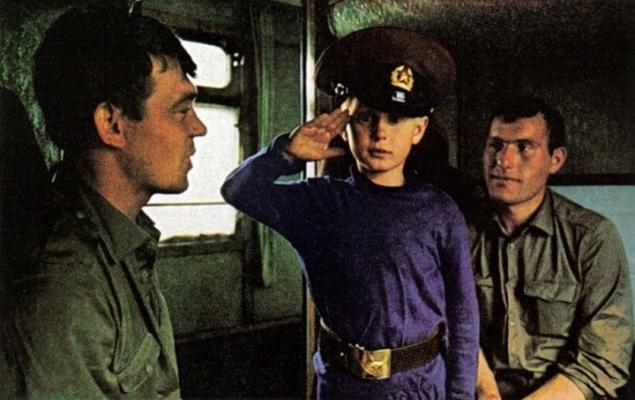 "Kindergarten in Murmansk. Lack of vitamin D in the winter compensated irradiation quartz lamp. Children in the Soviet Union - a privileged class "- says Dean.