Last week ended with a competition for a new scheme of the Moscow metro.
The winning scheme Lebedev Studio.
She is now being finalized and will be in March in cars.
I want to show you all the works that participated in the competition.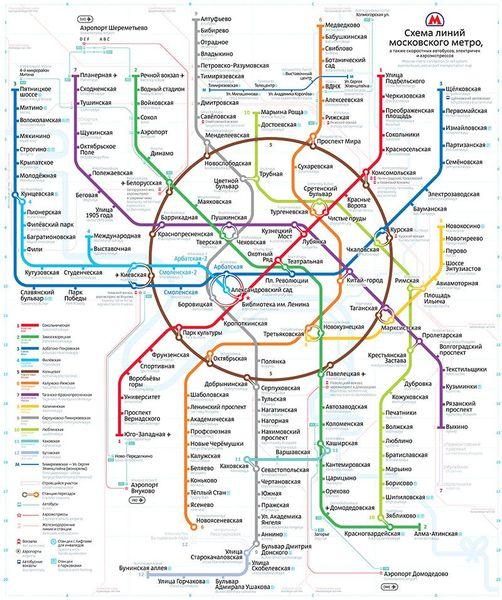 Work for the finals
Metro map Lebedev Studio: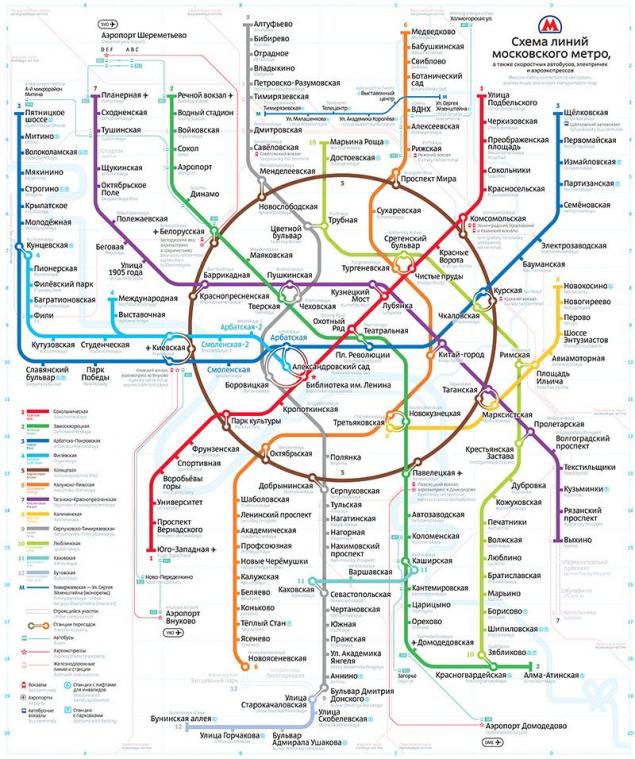 Metro map Ilya Birman: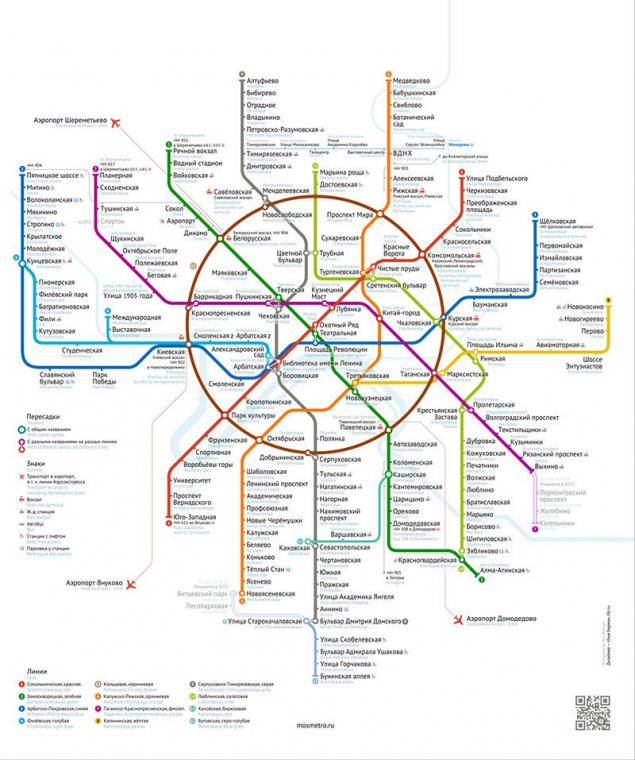 Metro map RIA "Novosti»: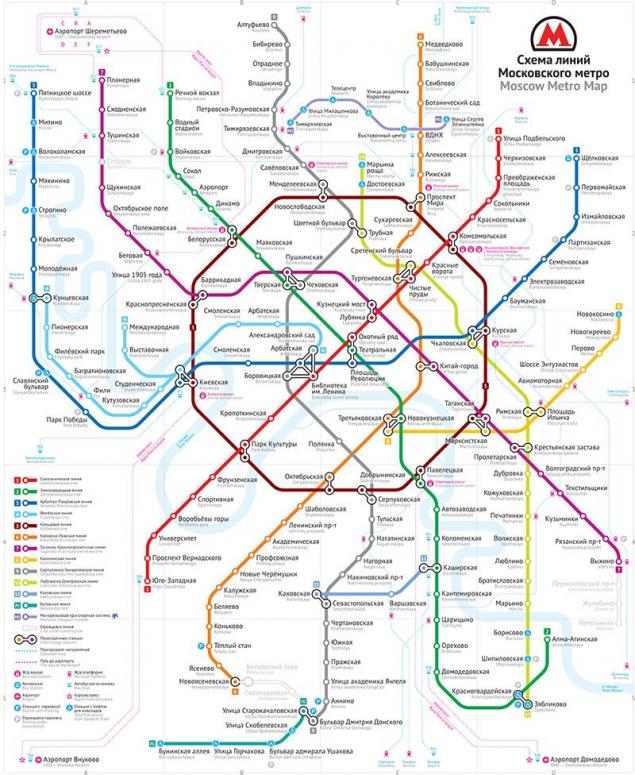 Works sent to the contest, but not for the finals:
Vartanov Sergey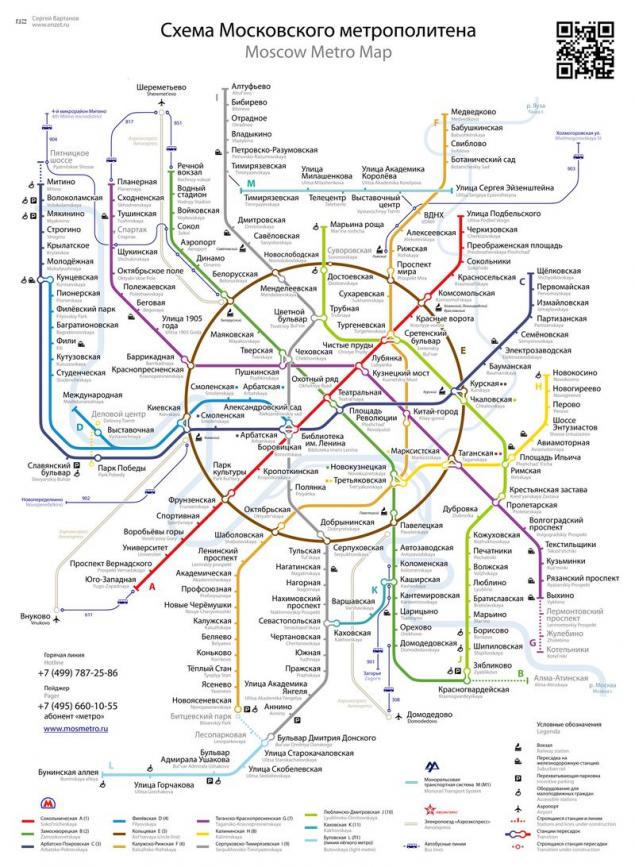 Garin Dmitry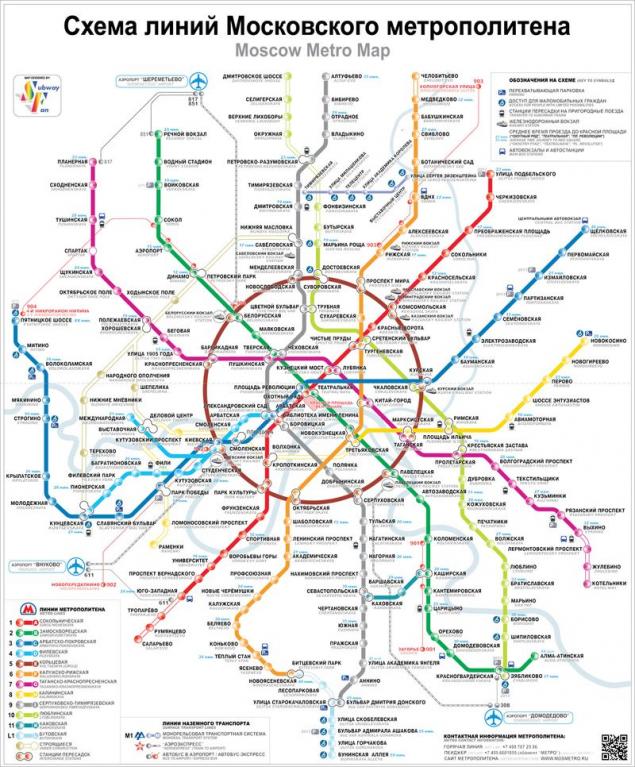 Goncharov Alesya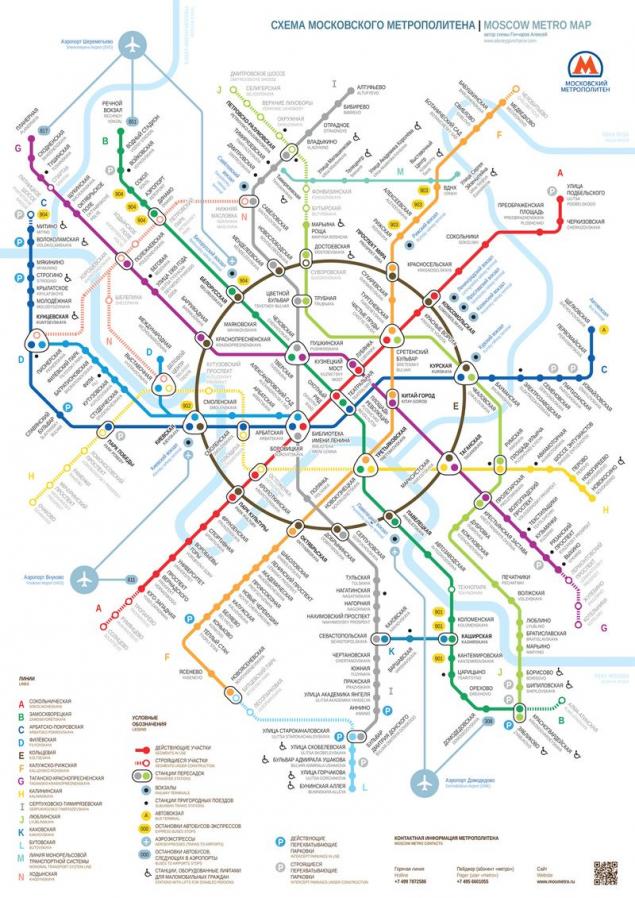 Gorbachev Maxim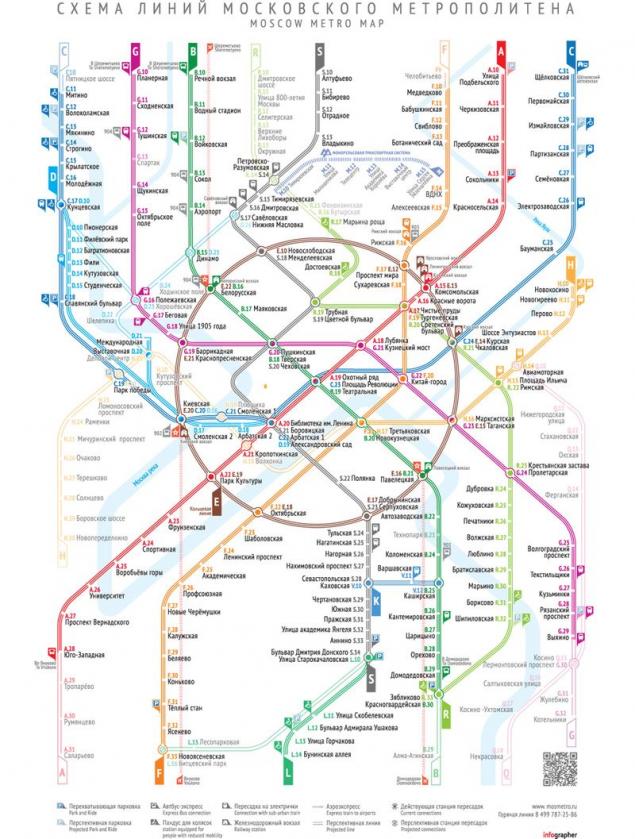 Gorbachev Maxim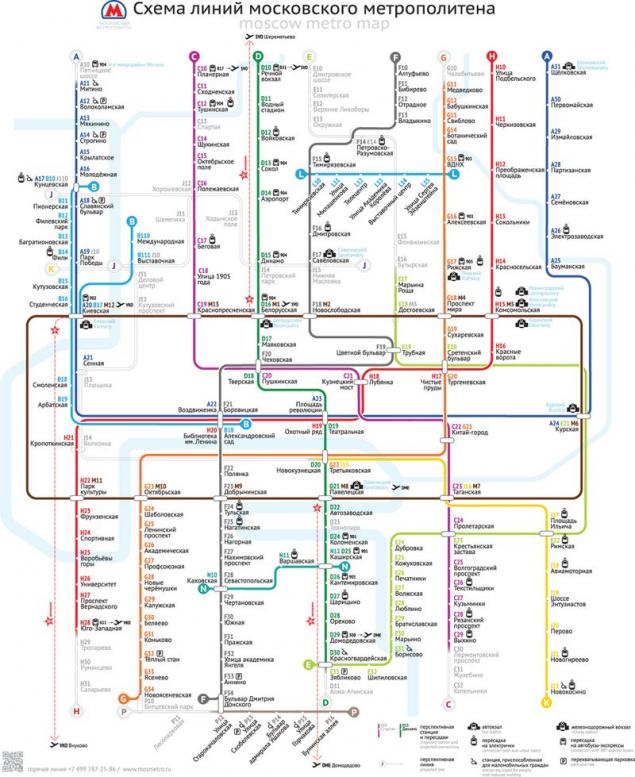 Granik Anton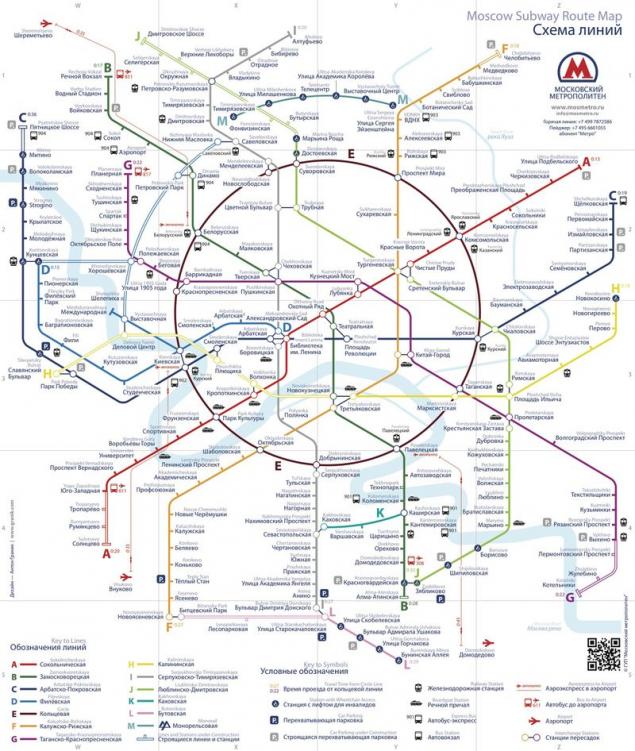 Kvrivishvili Michael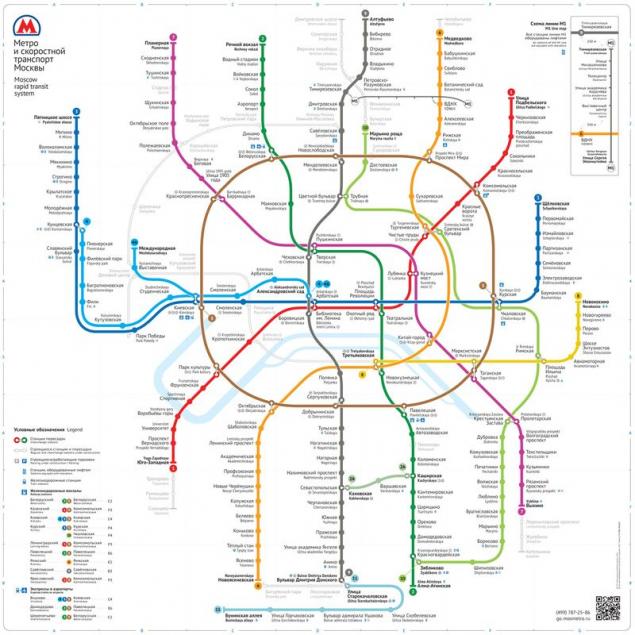 Kirill Dmitriev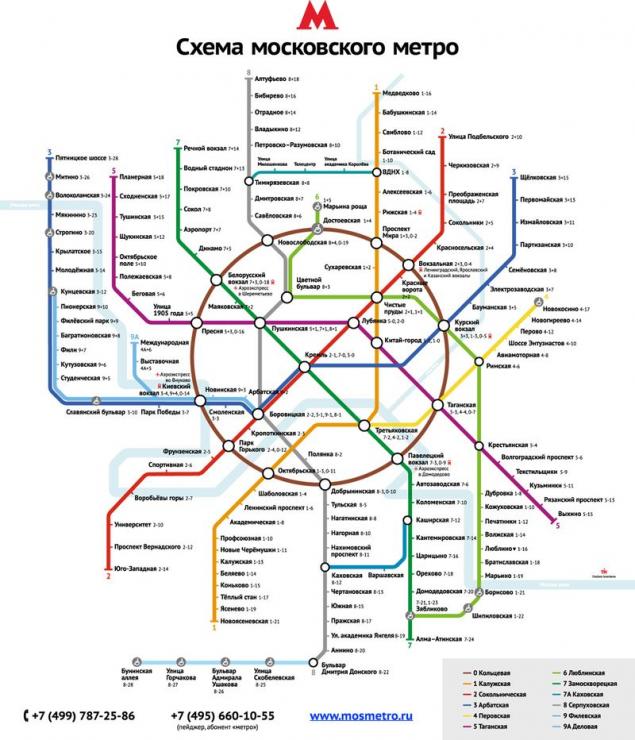 Kirnichansky Ruslan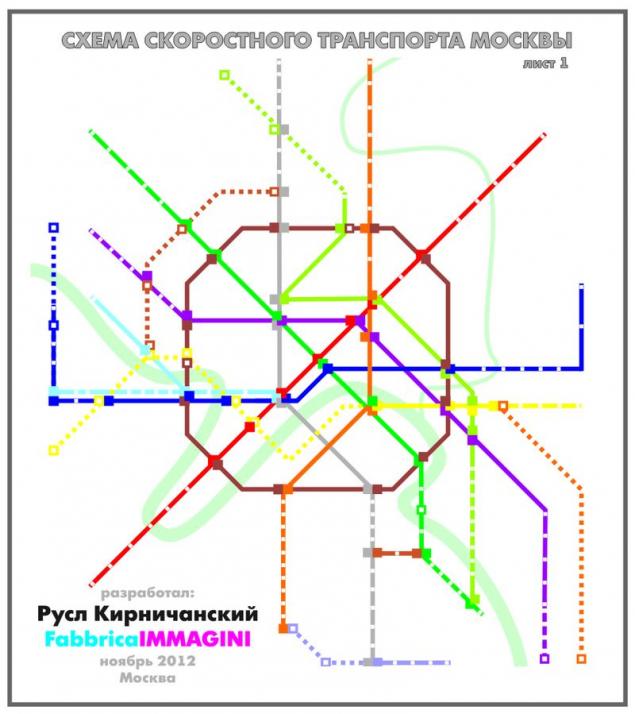 Alexei Kovalev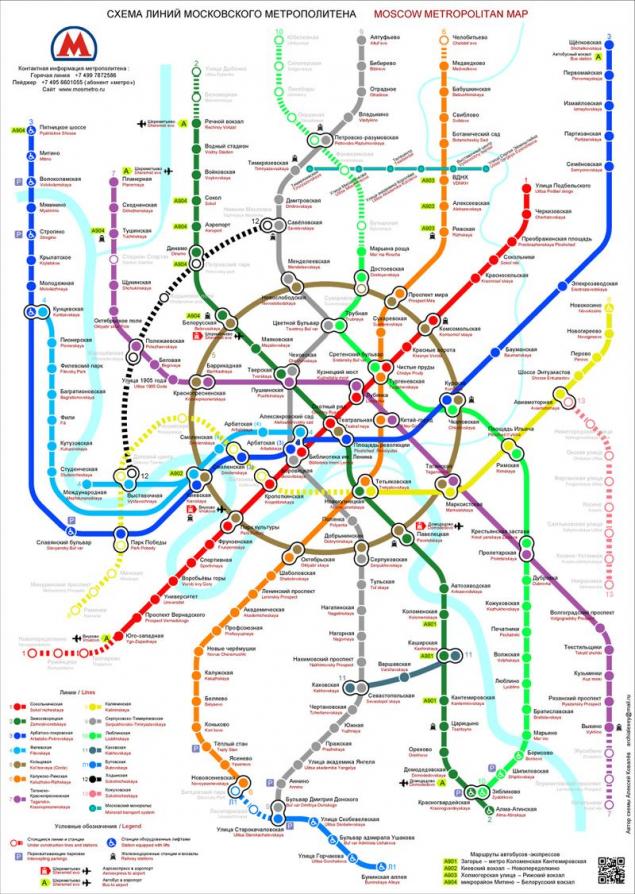 Koval Eugene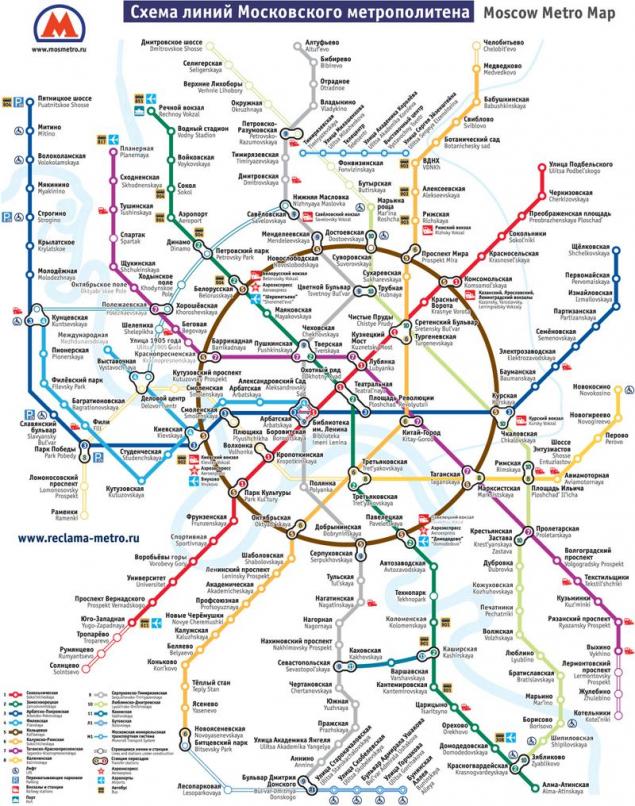 Kovlyagin Andey
Kogan Seraphim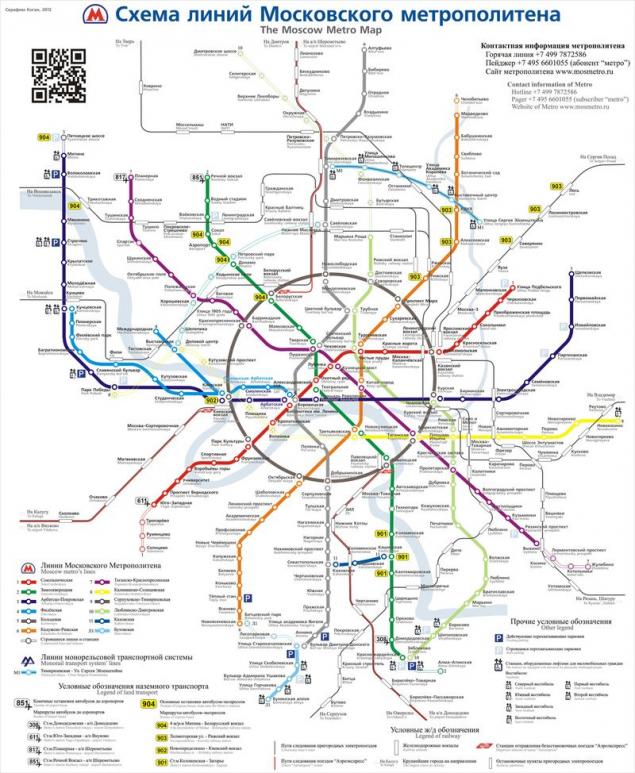 Kozinskiy Andrew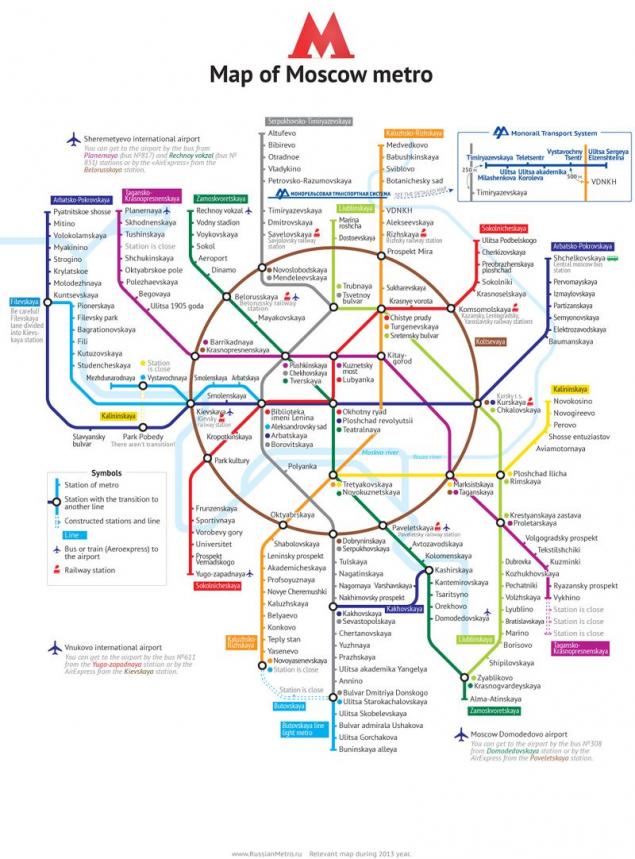 Anatoly Kudryavtsev
Kuzichev Dmitry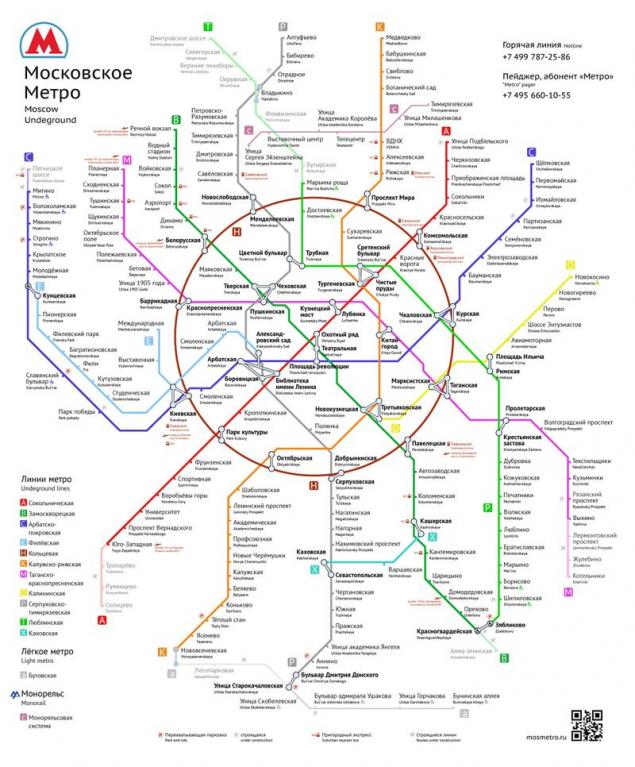 Kuleshov Andrei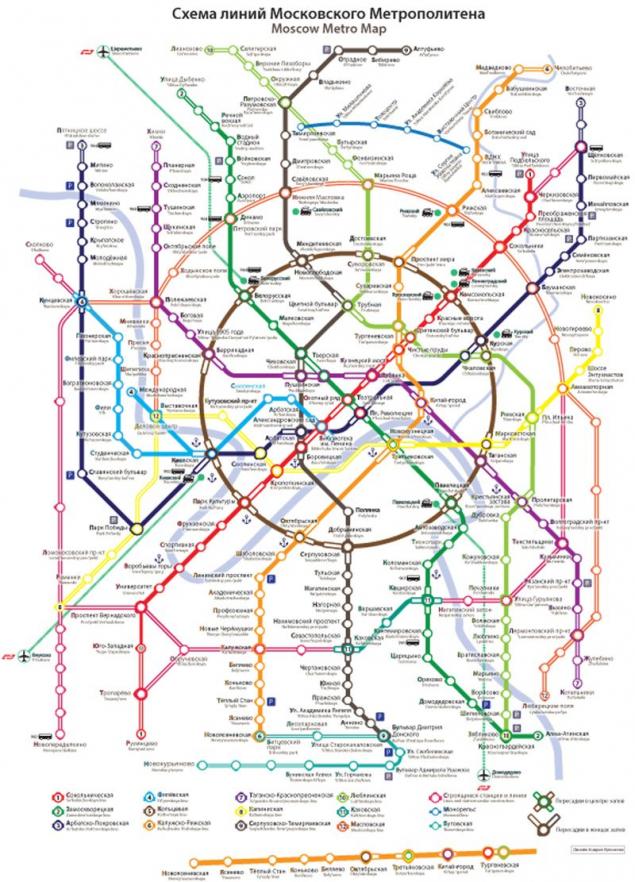 Lebedev Julian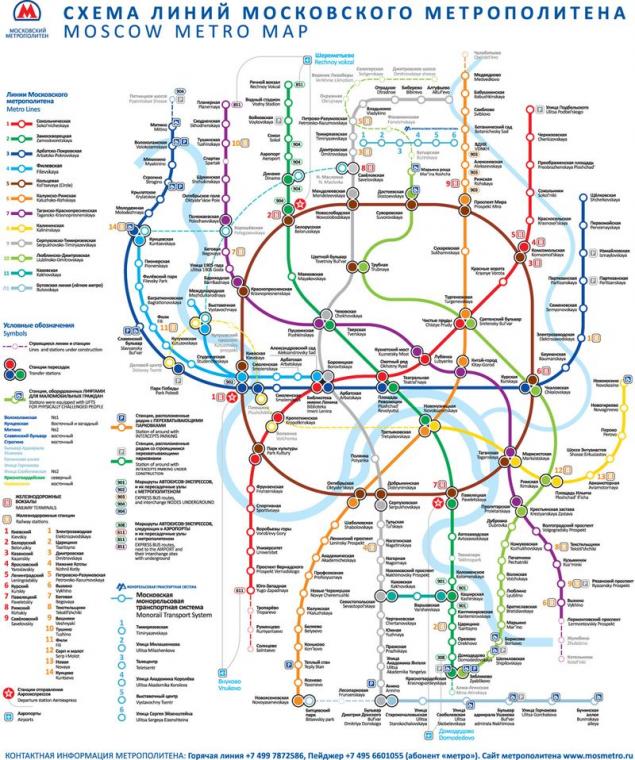 Maryanovich Alexander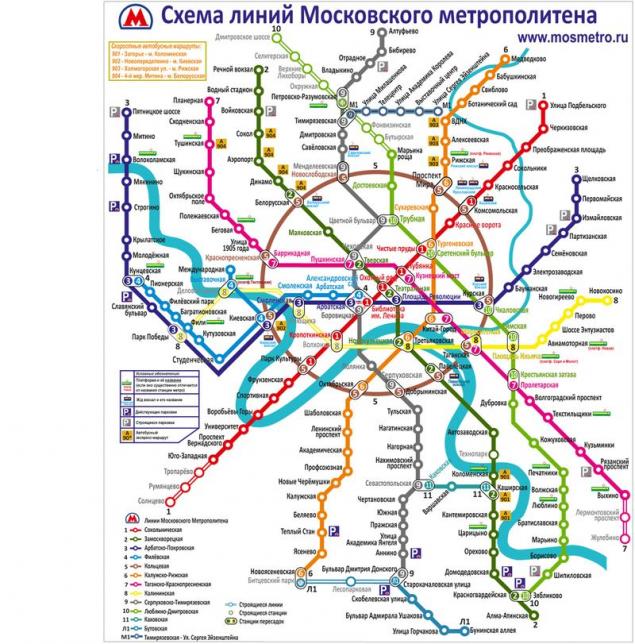 Alexander Morozov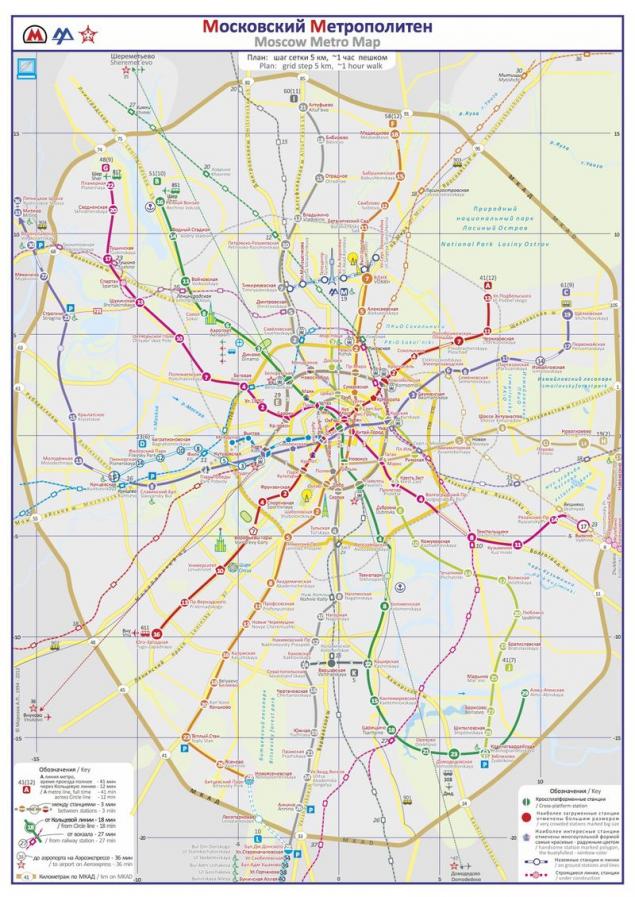 Oleg Reznikov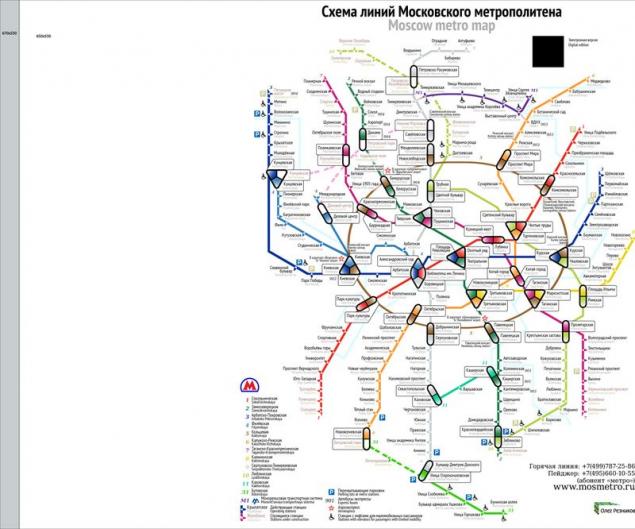 Seraglio Abdul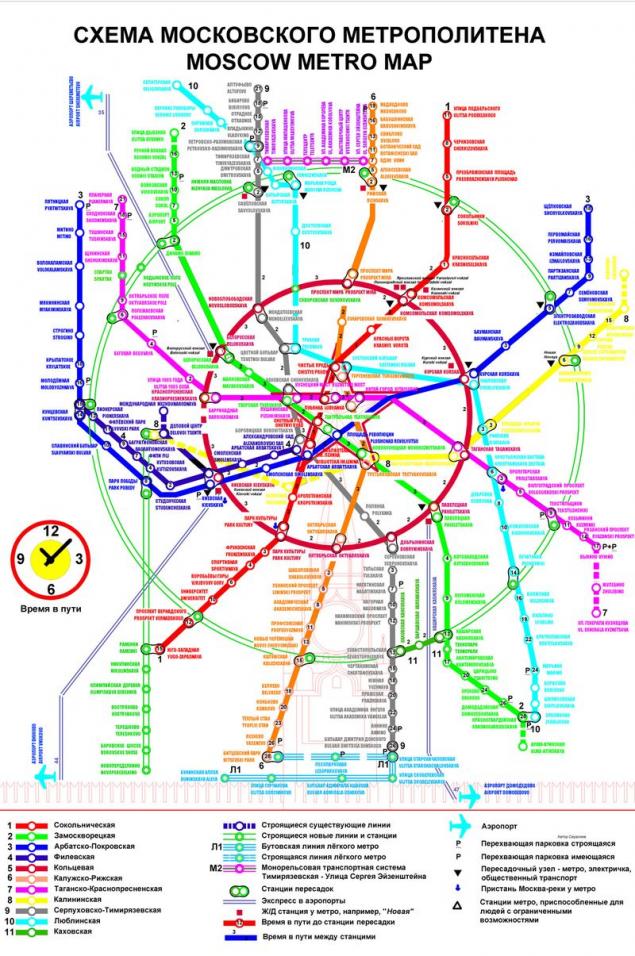 Ilya Sokolov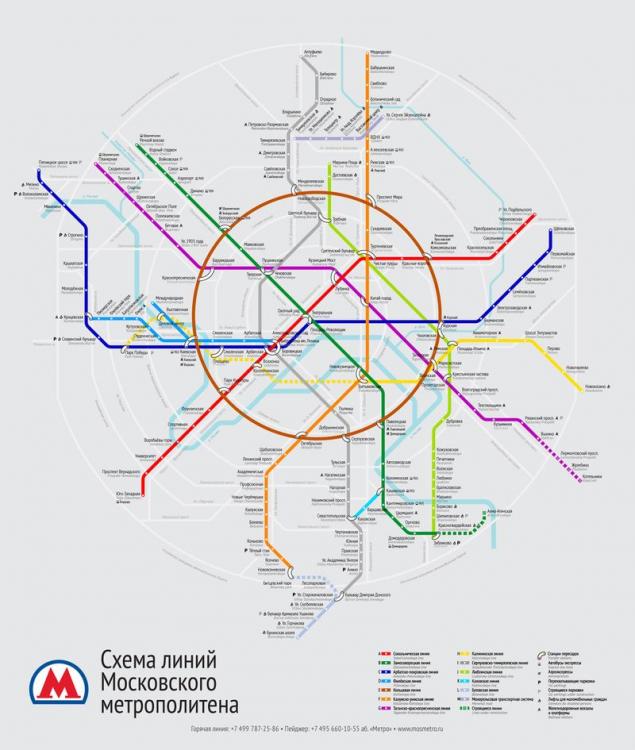 Stanislaviv Eugene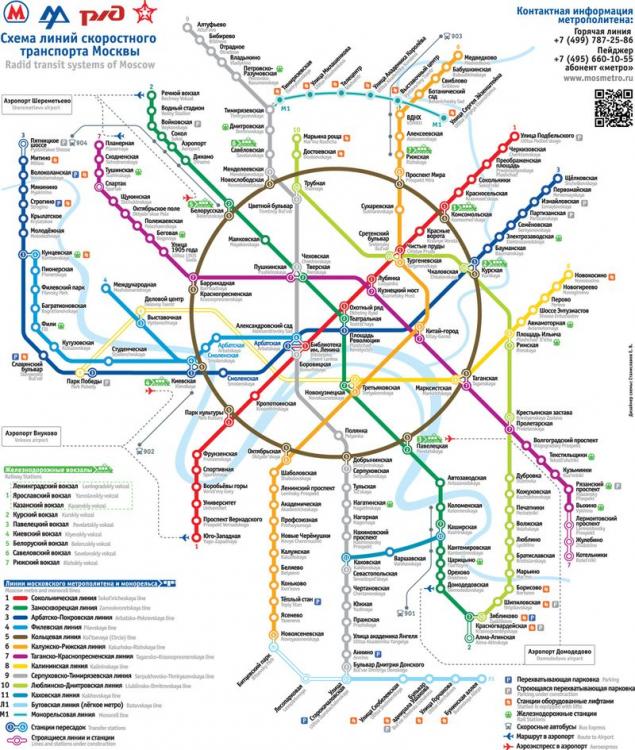 Cybulski Sergey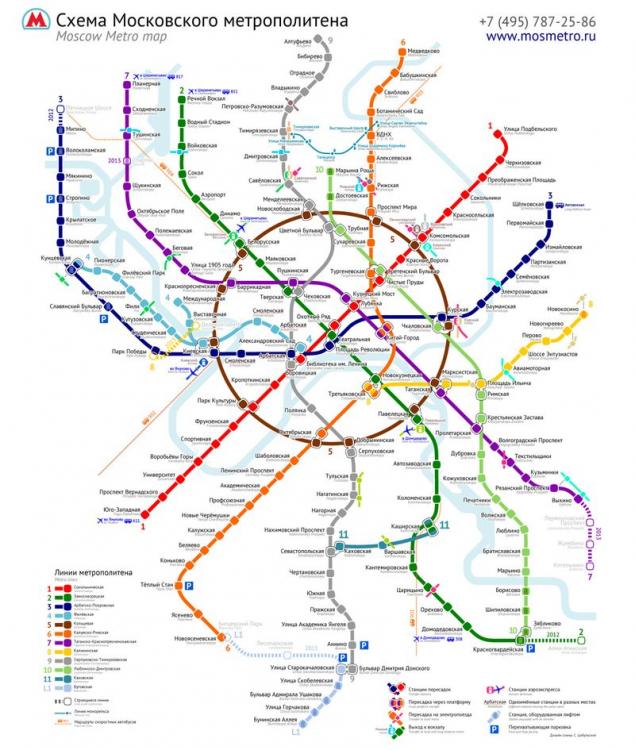 Chvyalev Anton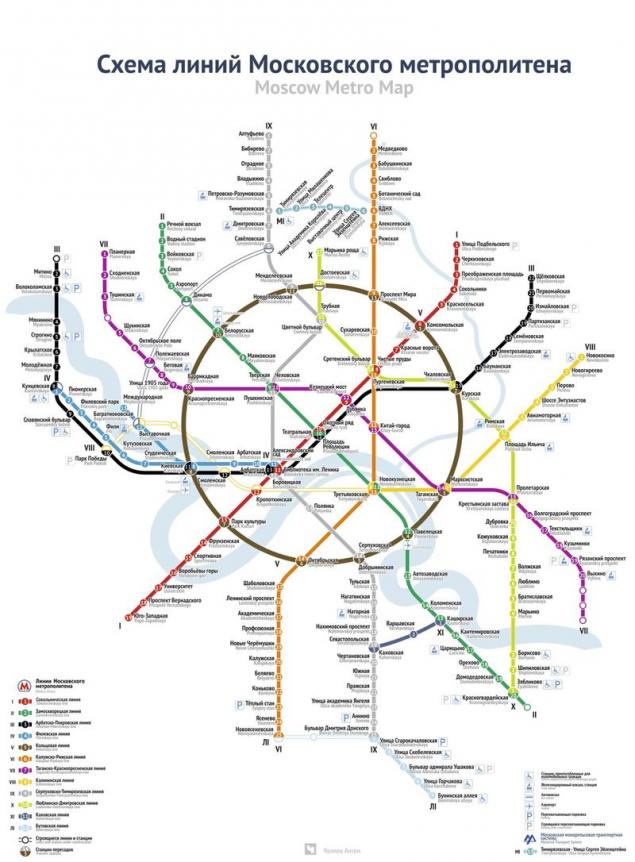 Shabunevich Alexander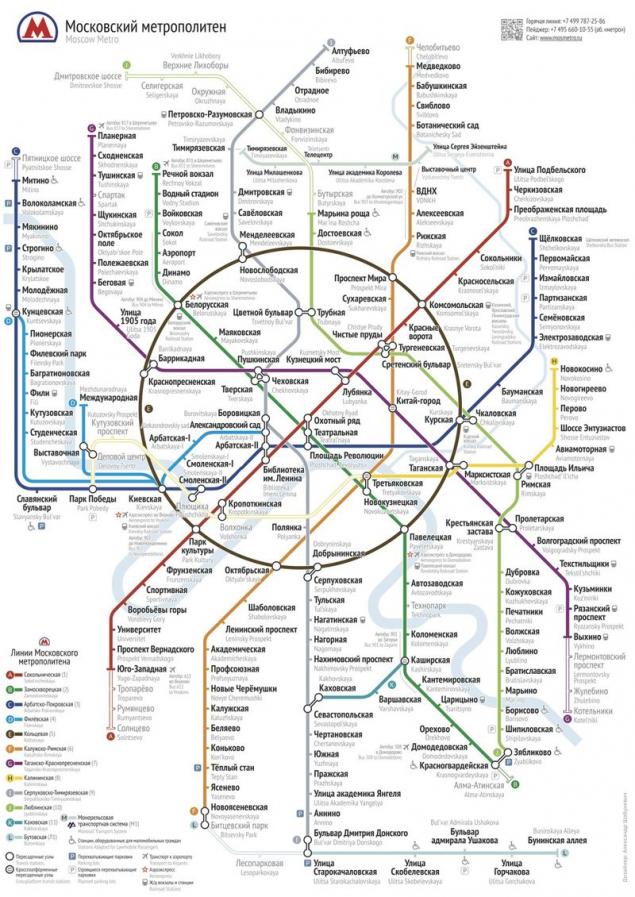 Shihachevsky Basil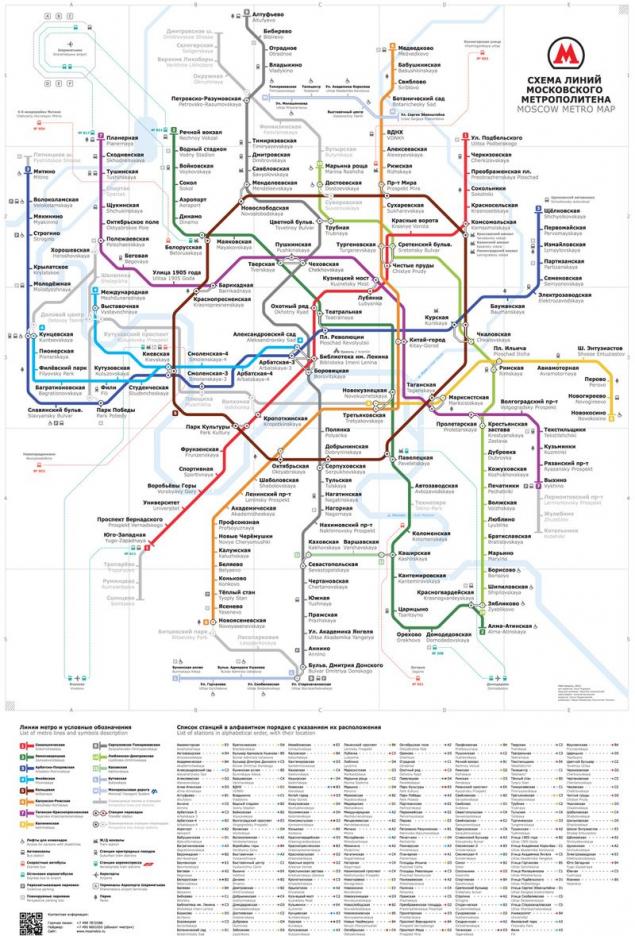 Ossetian Leonid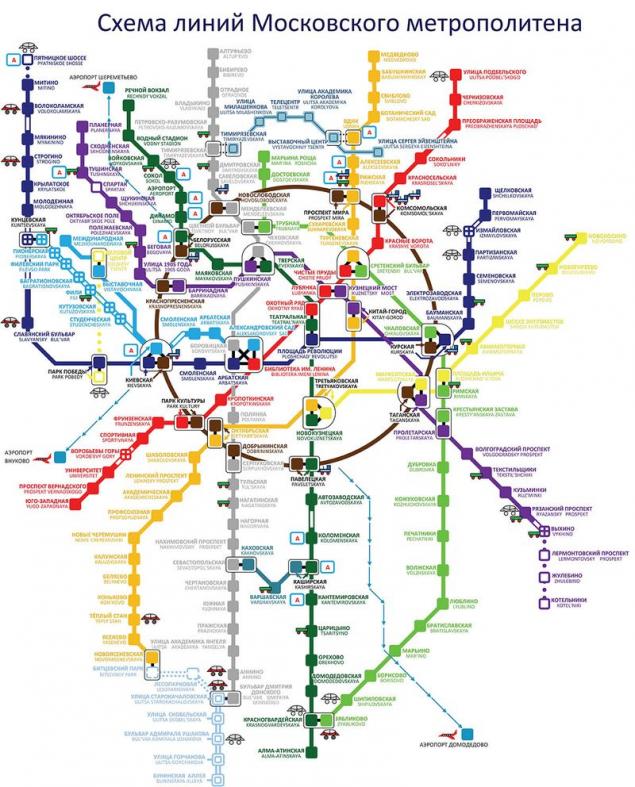 What do you think? Lebedev scheme like?
Source: zyalt.livejournal.com -