Not far from the Lithuanian city of Siauliai is a wonderful hill, all dotted with crosses of different shapes and different materials.
How did the Hill of Crosses - history is silent.
This place has gained popularity after the Pope has established a cross here.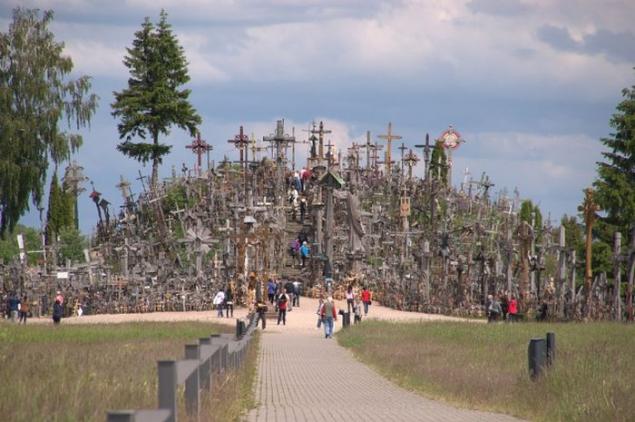 Since then, the Hill of Crosses became a real place of pilgrimage.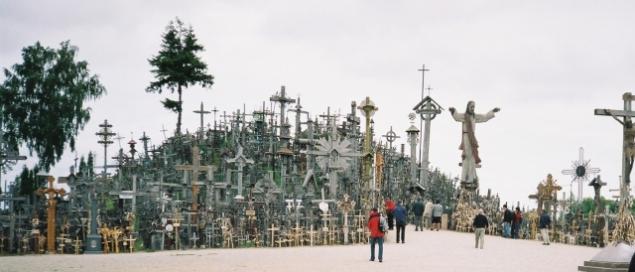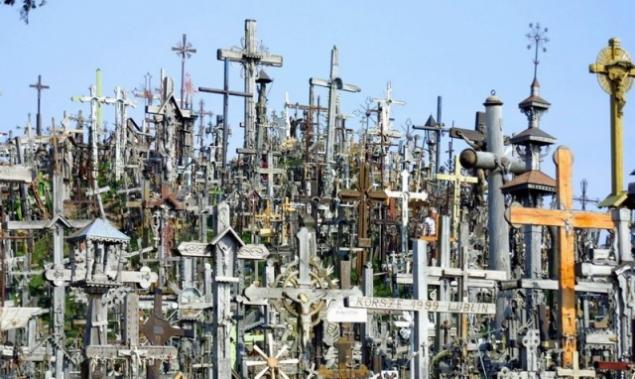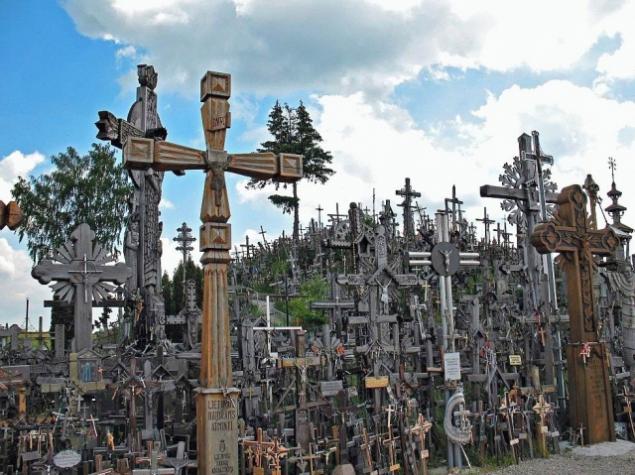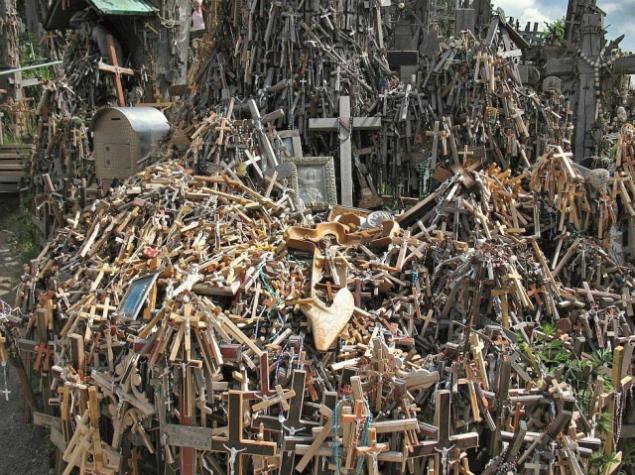 And, if initially there were only crosses Catholics (Traditional Lithuanian crosses), now a mixture of many Christian denominations seem commonplace.