I have often noticed that the bad photos of celebrities always produce just extraordinary publicity among the common people. what can we say, if you hooked from the paparazzi proved itself "porcelain doll". Well, Britney Spears has a sloping kind of attitude, but it ... That's even though she no longer quite young, and appeared normal without meykapapa, but I love her anyway! That respect Dita need at least for the fact that she always looks at 100%! .. The post here photos of Demi Moore ... also keeps old Dita ... but ... for me it is a goddess, and this will remain forever ...
Now, that's a terrible picture ...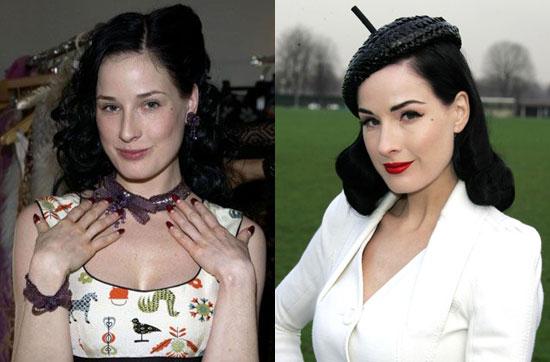 and more ... elsewhere have caught ...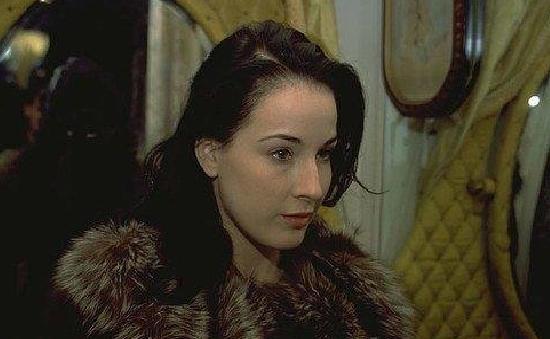 and it is alleged ... without makeup ... ha! just without hands ...;)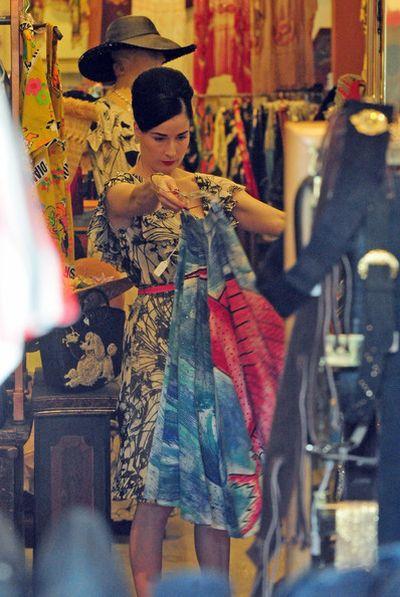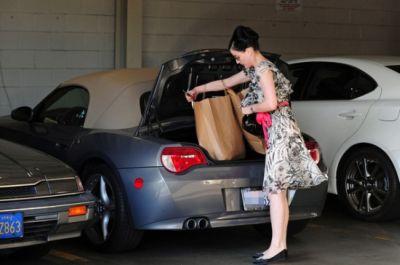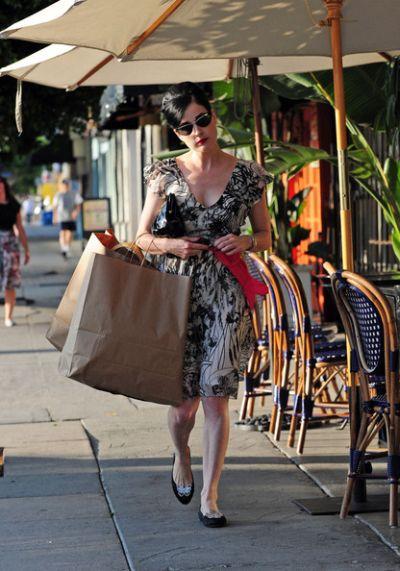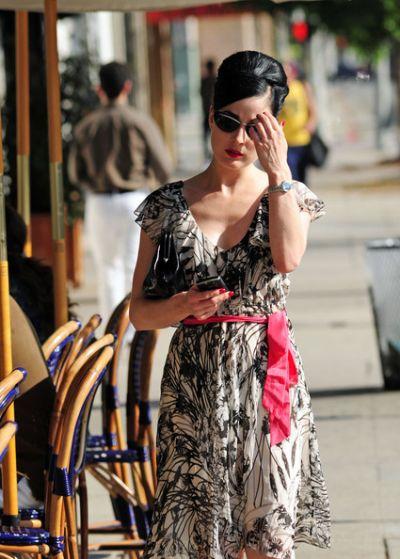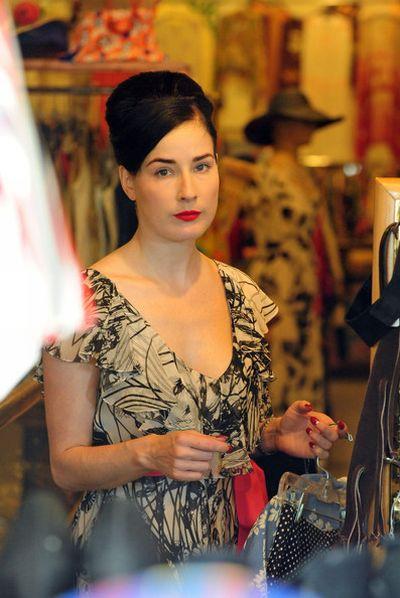 I still like the way it looks in everyday life ... a lot of photons on the subject, but I chose a couple of ... favorite ...))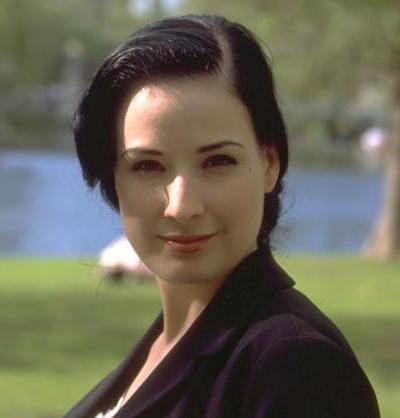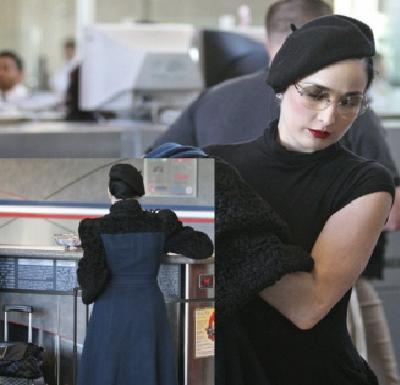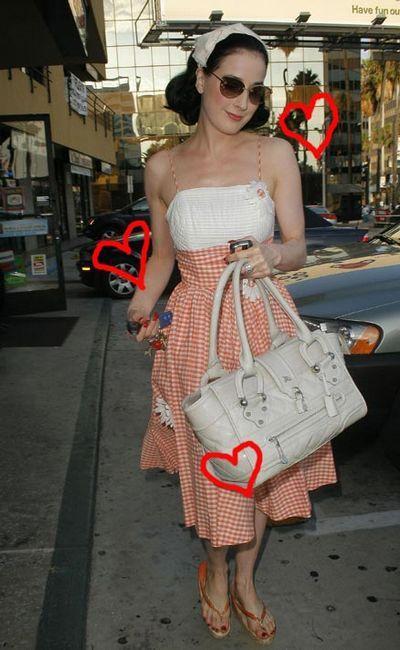 but it is on the "red carpet»: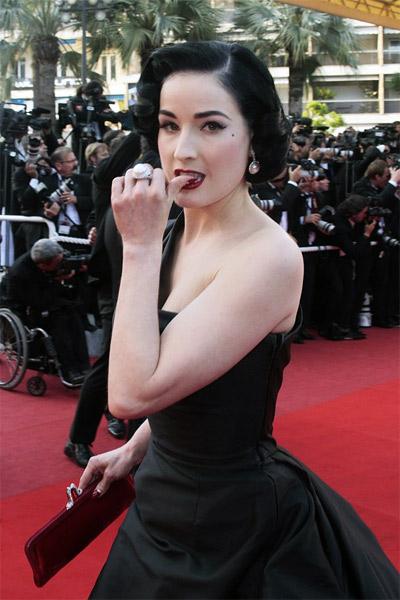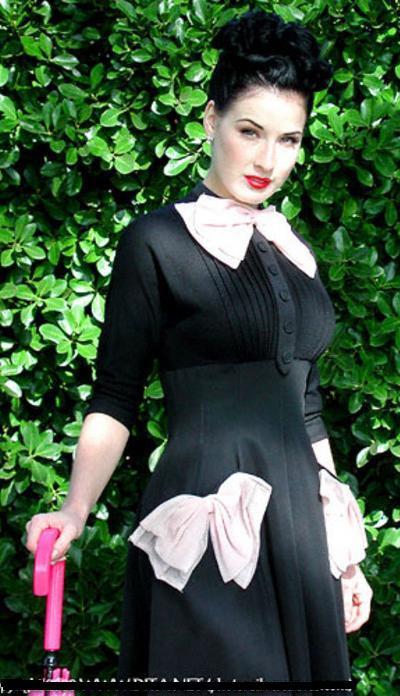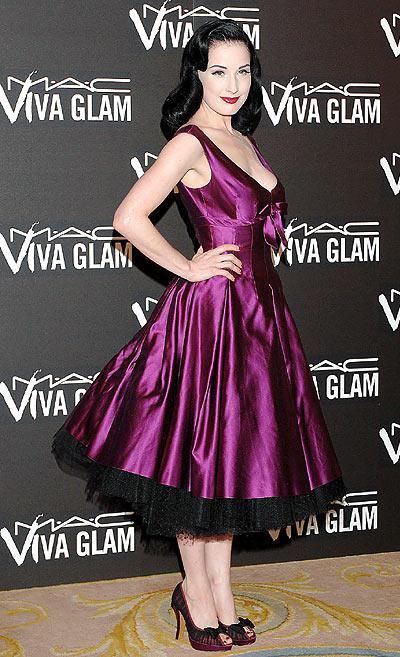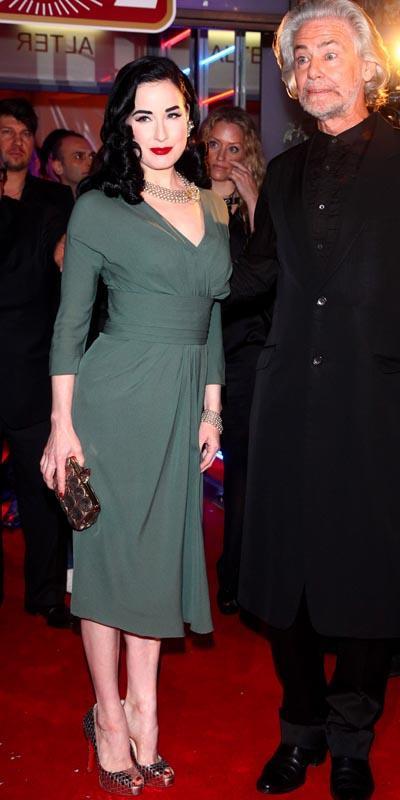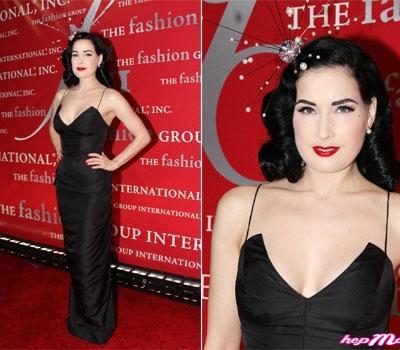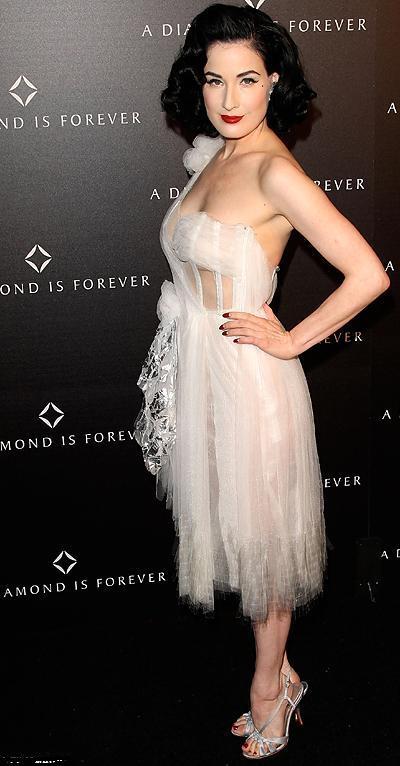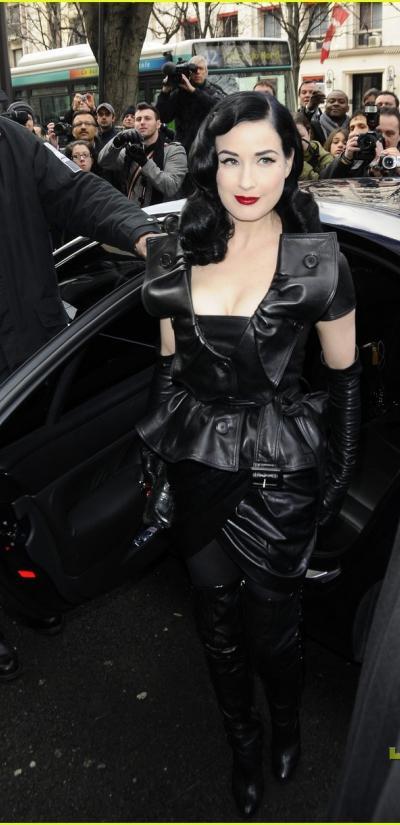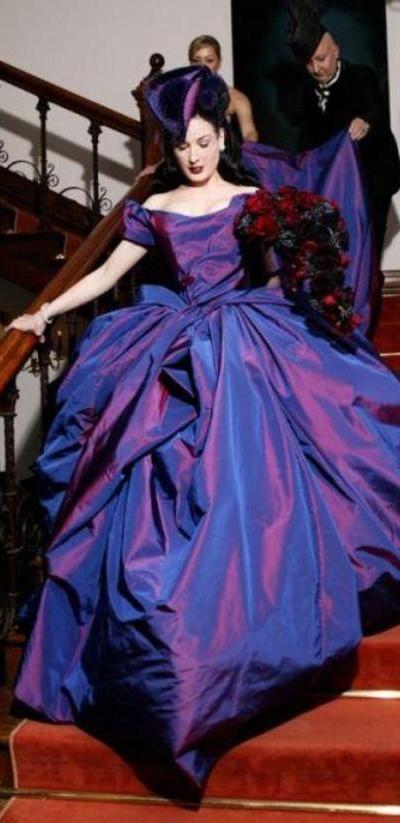 Seriously ... that ... that without Photoshop ... yes ... it is always so beautiful)):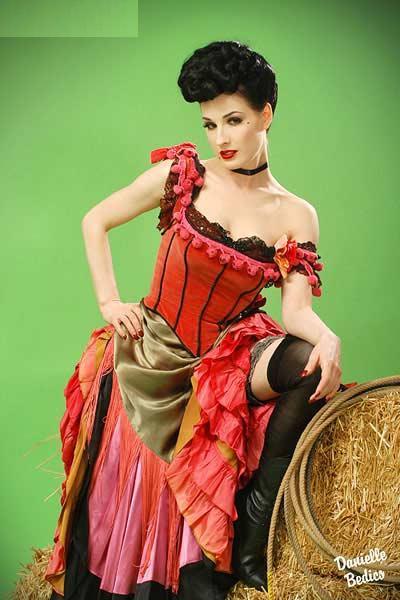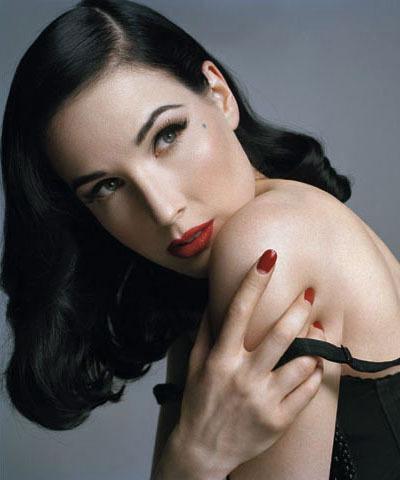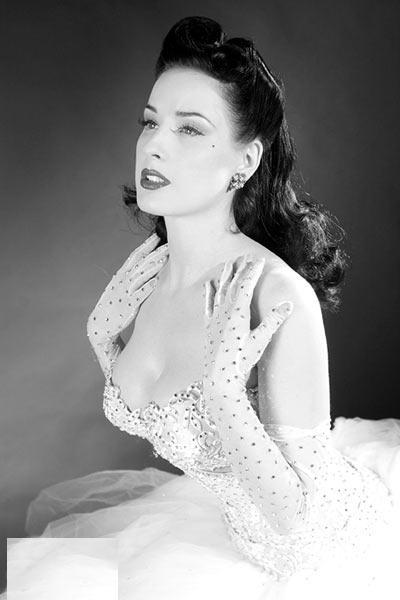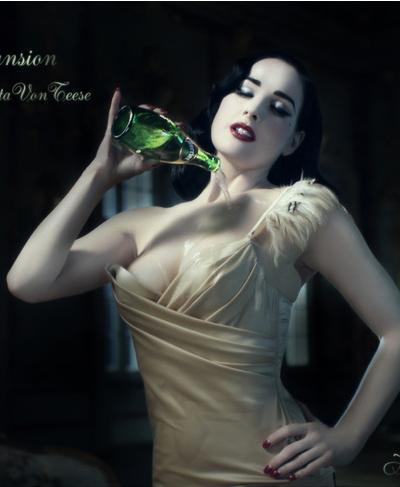 Oh ... and that may be surprising is that many people simply copy it? No, not mere mortals, and the stars! Well ... just look ...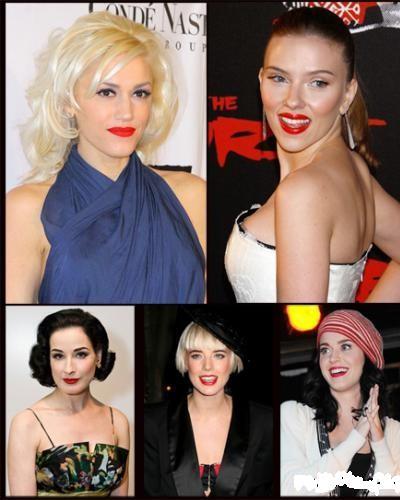 Ah ... you are our dear ... its tendency must have! ;)