Wrestling - a theatrical staged fight where the winner of each match is predetermined in advance. Professional wrestling is widely spread as a kind of spectacle, especially in North America, Mexico and Japan, and in each of these countries, it is presented in a unique and original form.
Many believe that this is not the moment: fake beats, the fight goes on the script, the audience decoy.
Let's find out how the battle actually.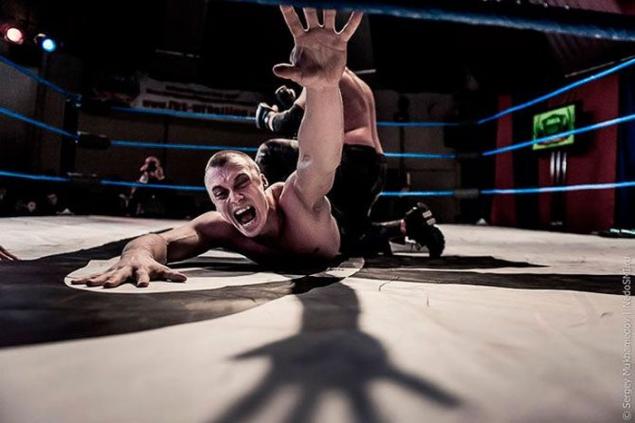 I was wrong only in that it is a purely Western fascination. In the district of Moscow okolomkadnom Brateevo, very suitable entourage old circus tent, a few times a month are the stages of the championship of the League of Professional Wrestling (PWL).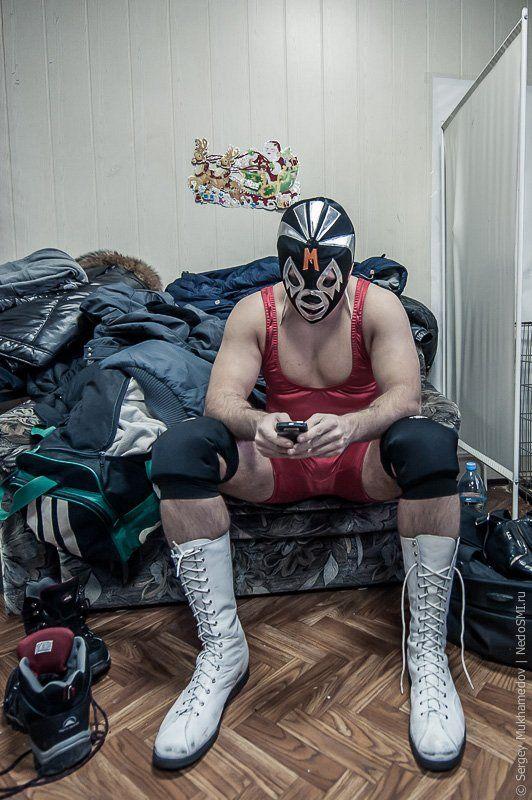 Almost all of the wrestlers - the young guys, former athletes. Nick brutal bullies, thugs.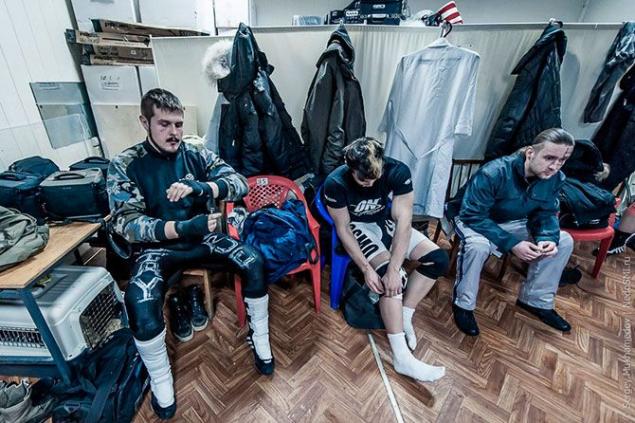 "Sport can not be called, because there is no progress and the winner is known in advance. Wrestling - a blend of artistry and athleticism »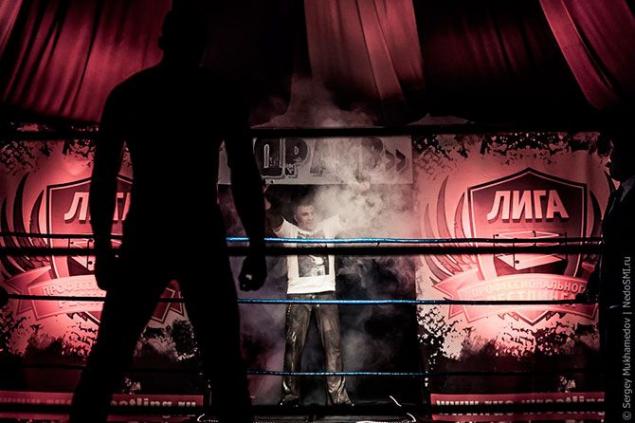 The scenario sounds right before the fight. It spells out only the highlights - someone who as a result will win the battle and dialogues appeals to the audience and each other. The rest - improvisation. Some moments rehearsed right before the show: "I'll do so ... you're such a writhing, and then when I ... you beat me! ..»