The most important events of the last week in the photos.
Stay up to date.
Indian soldiers stand at the parade in honor of the Republic Day in New Delhi.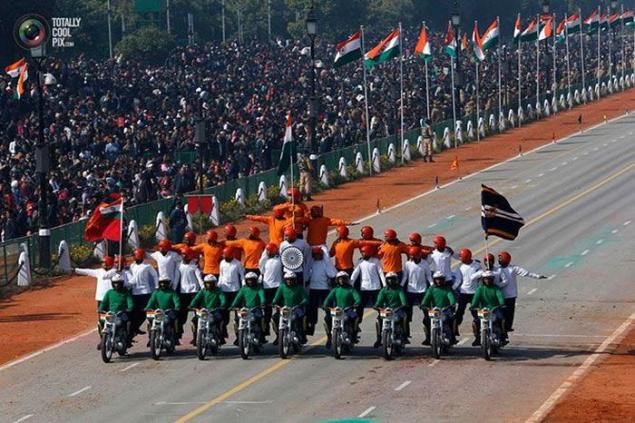 People in traditional Dutch clothes skating on the frozen canal in the town of Hindeloopen, Netherlands.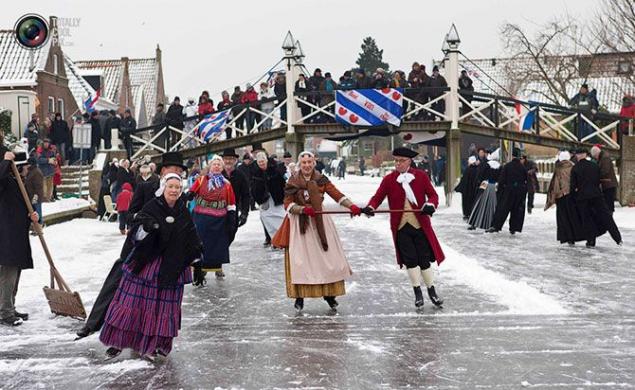 Indus is in a state of trance during a pilgrimage to Batu Caves during Thaipusam Hindu festival in Kuala Lumpur.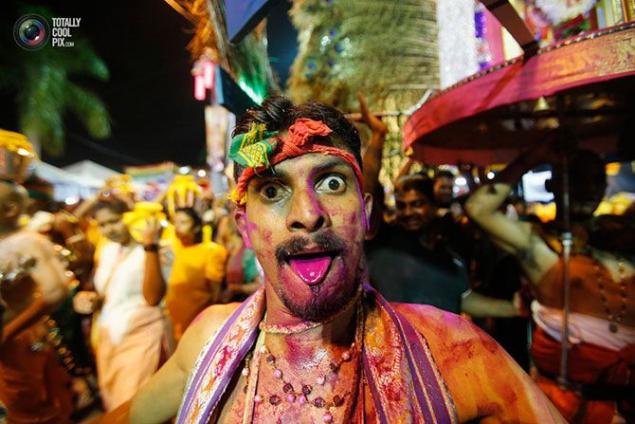 Actress Carvalho breastfeeds her infant daughter backstage during a performance at a local theater in Rio de Janeiro, Brazil.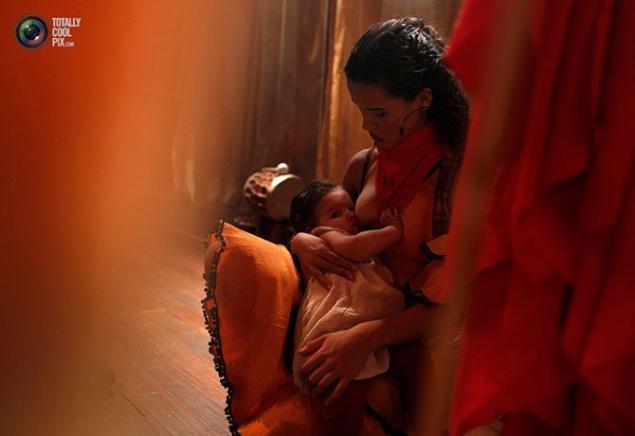 Women fight with a soldier during a protest near the building of the National Congress in Tegucigalpa, Honduras.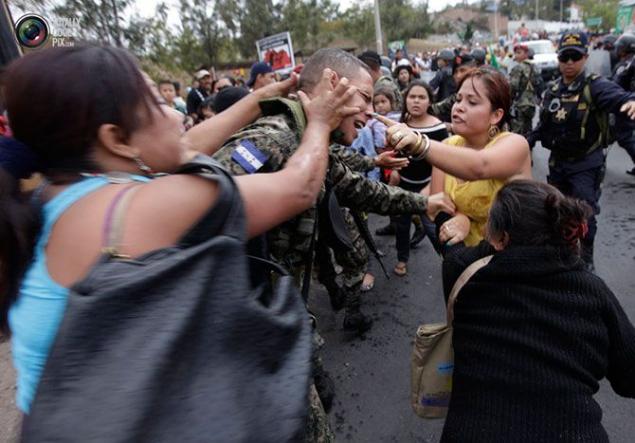 The guard leads the man wounded during a riot in a prison "Uribana" in Barquisimeto, Venezuela.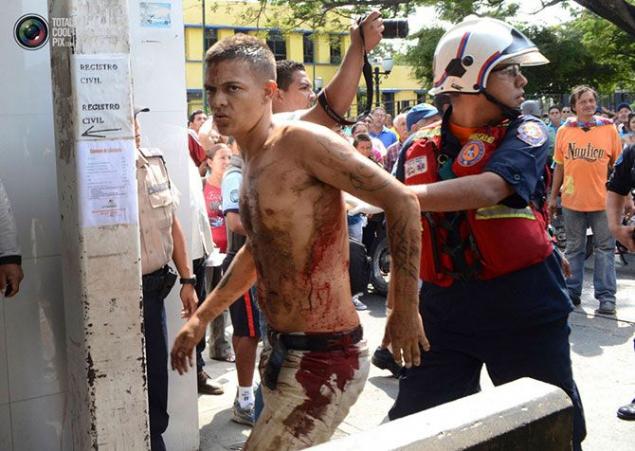 The ferry sails past the sunken truck that ran over people standing on the pier in the port city of Mombasa, Kenya.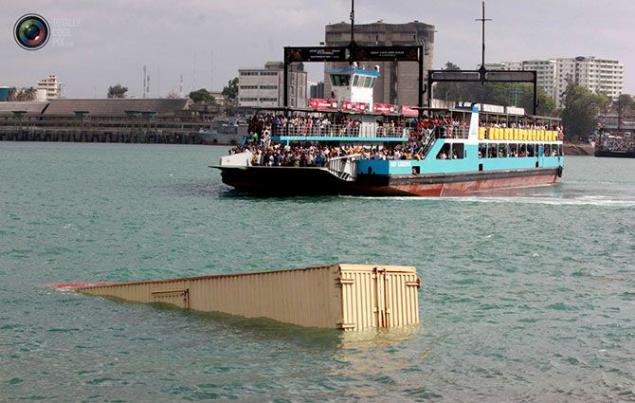 People are looking for things after surviving a fire at a garment factory in Dhaka, Bangladesh.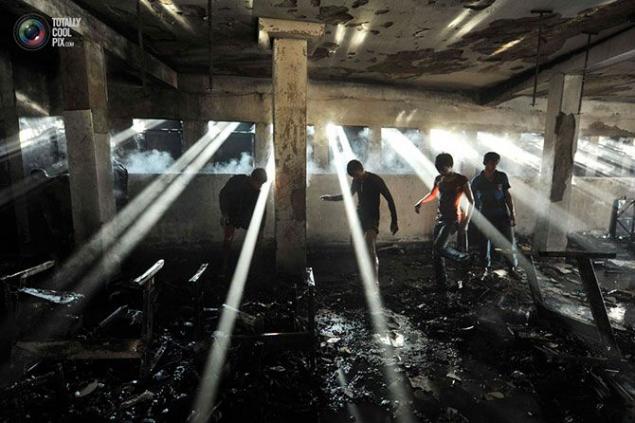 Balloons flying in the sky at the 35th International Week of Ballooning in Chateau-d'Oex, Switzerland.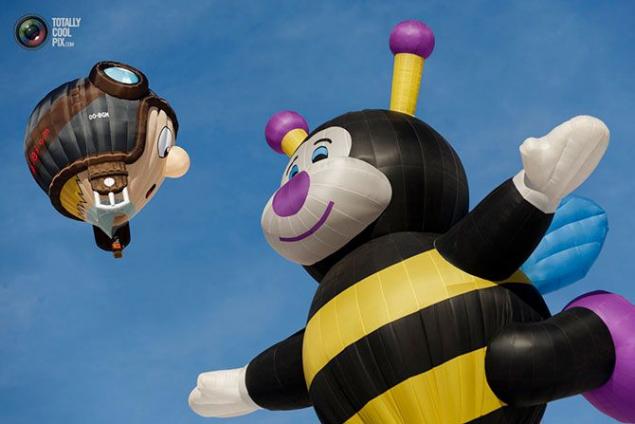 Farm workers are trying to catch one of the 15 thousand crocodiles that escaped during flooding near Musin, South Africa.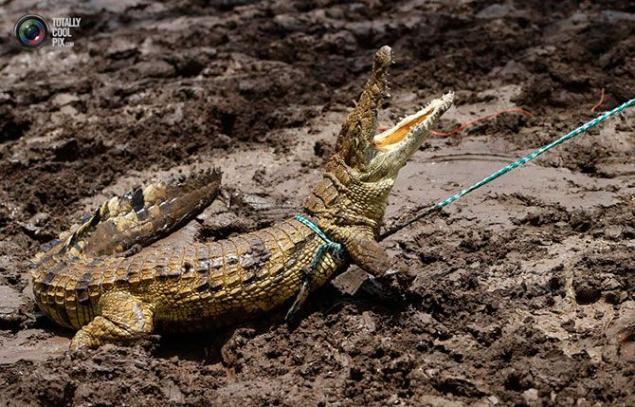 Teachers came out to protest against the austerity measures in Lisbon, Portugal.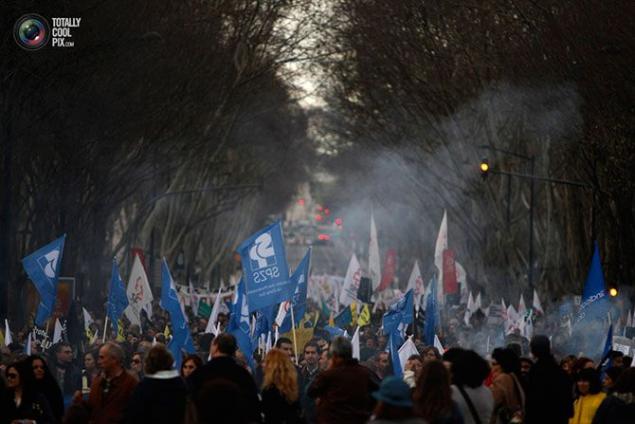 Hindus perform ritual ablutions before the pilgrimage to Batu Caves during Thaipusam Hindu festival in Kuala Lumpur.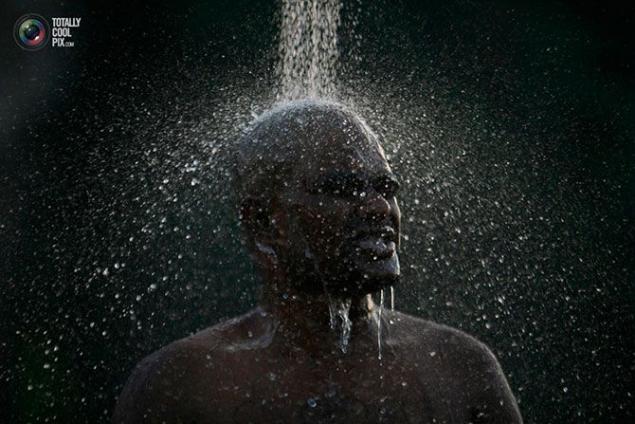 View of Los Angeles in the background of the San Gabriel Mountains.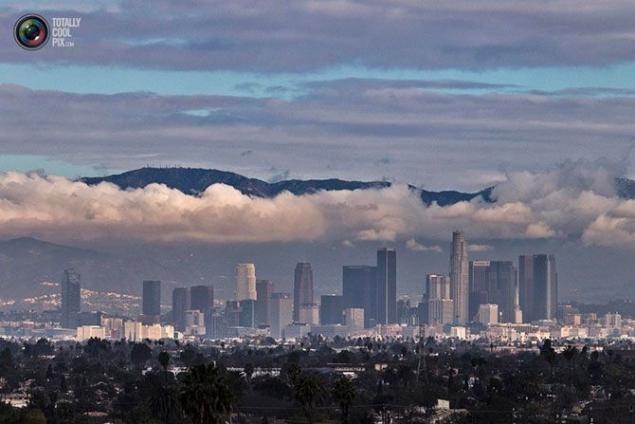 The pilot performs at airshow «Ilopango Air Show 2013" in Ilopango, El Salvador.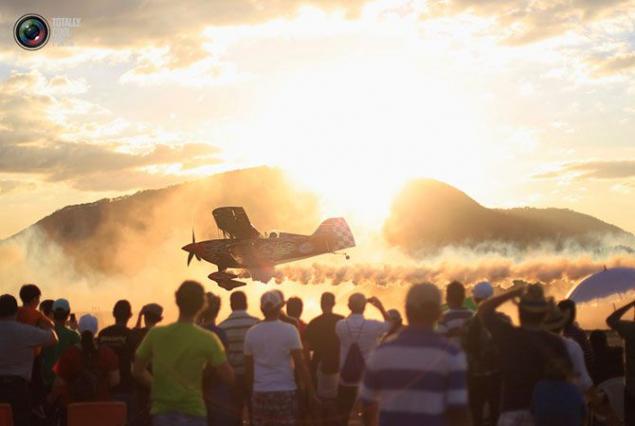 Girl blows soap bubbles in a park in Shanghai, China.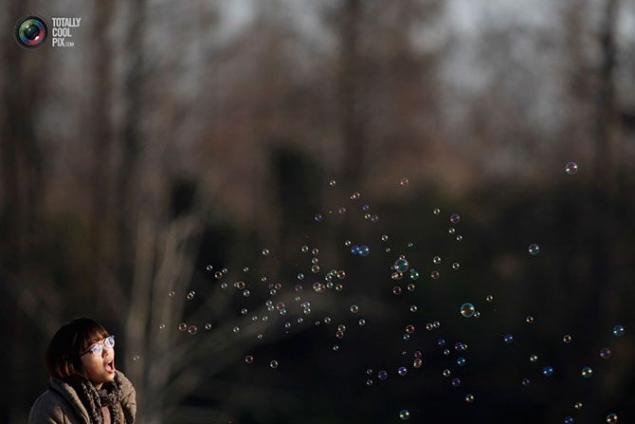 Firefighters try to extinguish a fire in a nightclub «Kiss» in Santa Maria, Brazil.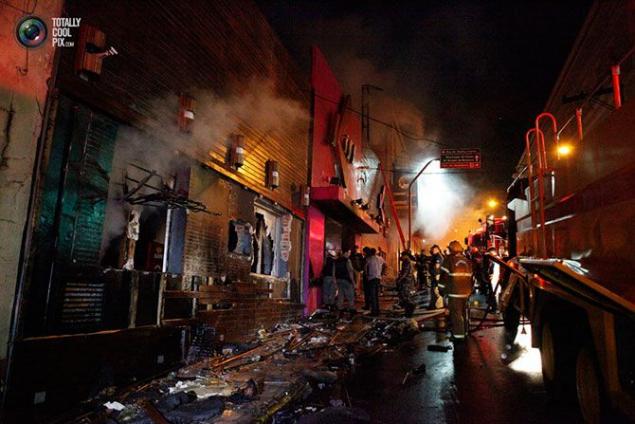 Malian soldiers is on duty on the road near the Sévaré, Mali.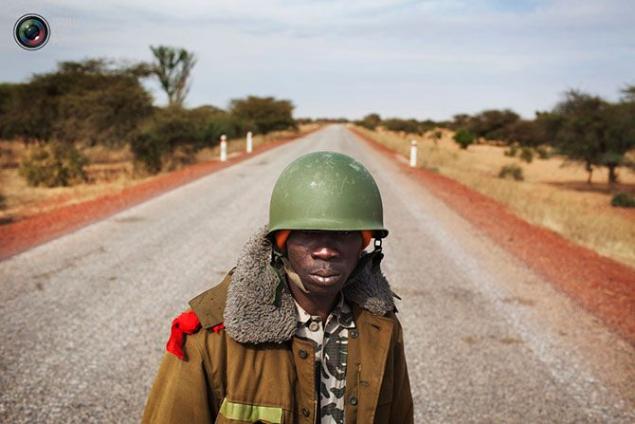 Demonstrantka carries two Barbie dolls during a rally in support of the legalization of gay marriage in France.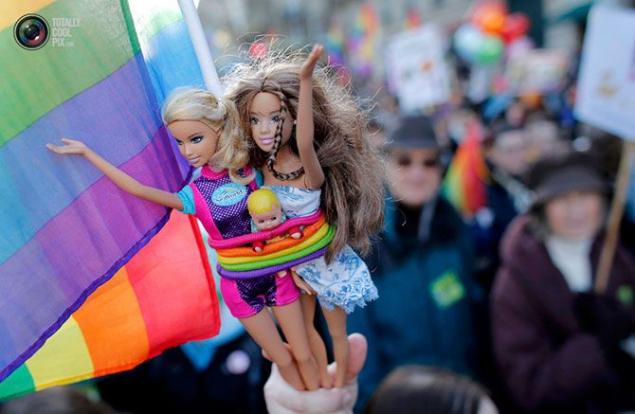 Tourists stand on the viewing platform near a waterfall in the national park Iguazu.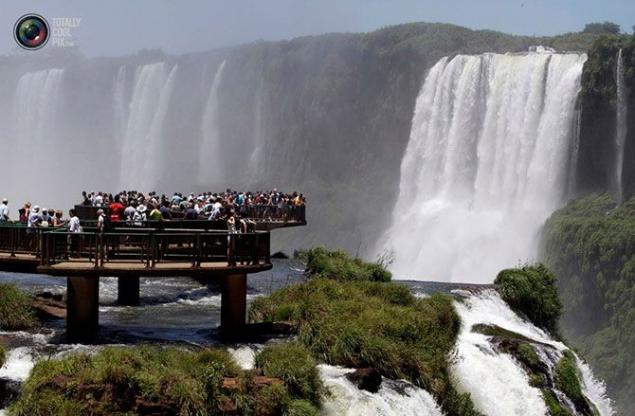 People walk in the park during a snowfall in Bucharest, Romania.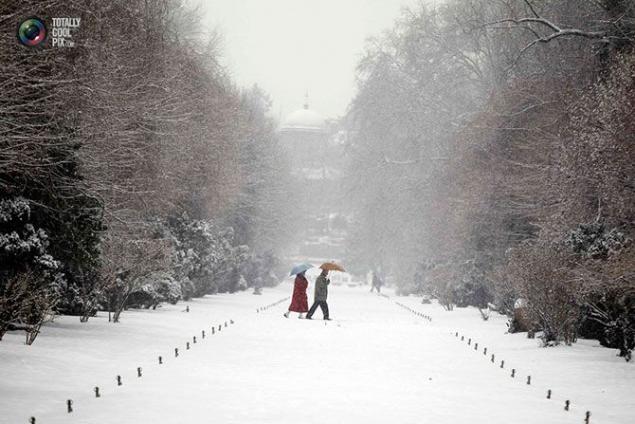 Police beats demonstrators who oppose President Mohamed Morsi, during clashes in Cairo, Egypt.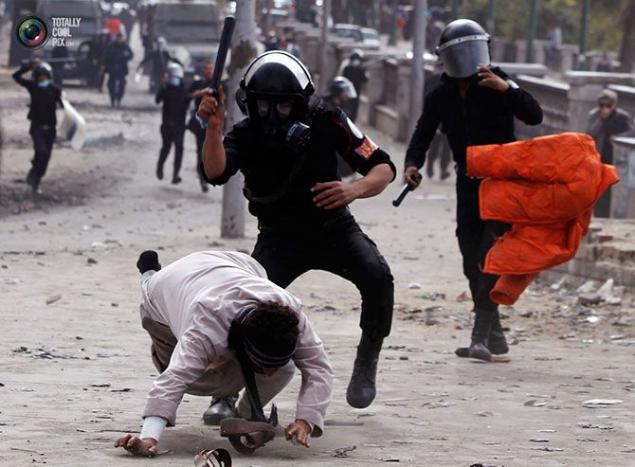 Paraglider flying over the Mediterranean Sea off the coast of Tel Aviv.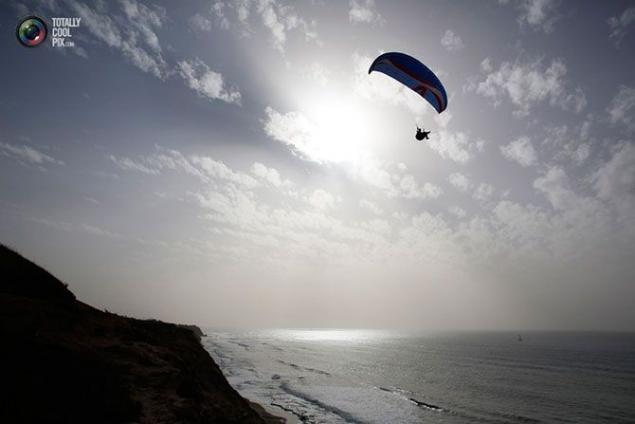 Queen Beatrix of the Netherlands, which on Thursday was 75 years old, abdicates in favor of his son, Prince Willem Alexander in The Hague.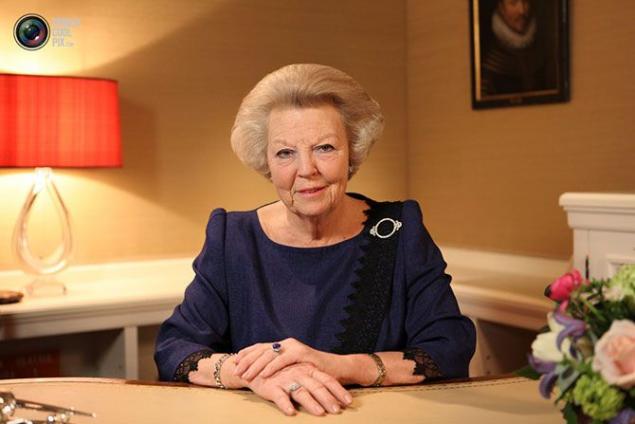 Skyscrapers in downtown Toronto.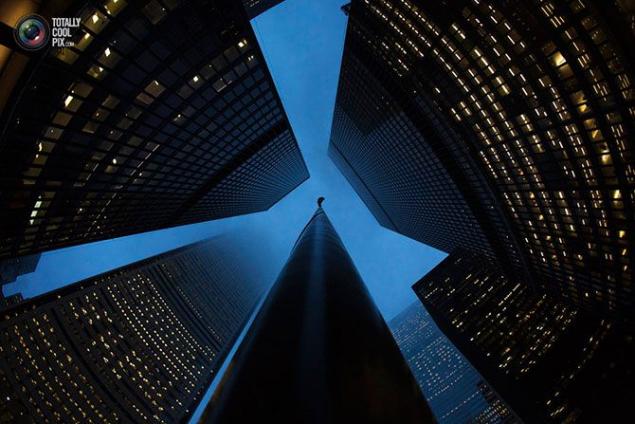 Cars traveling in the mist at Guomao bridge in the business district of Beijing, China.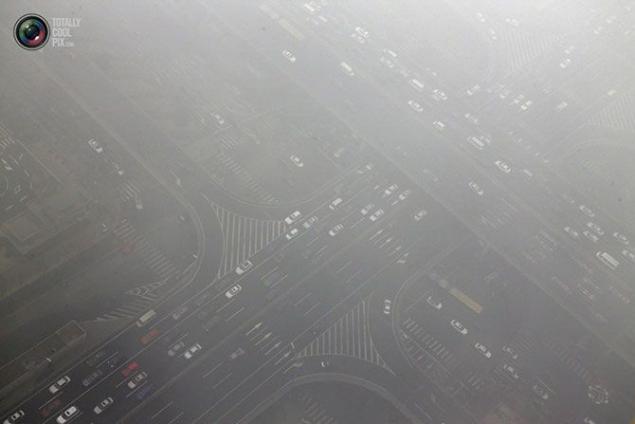 People are bustling in the main hall of Grand Central Terminal.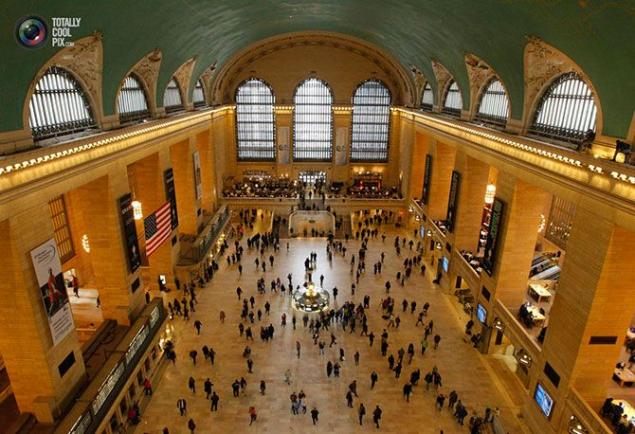 Cars go on the road to Denver, while blowing snow.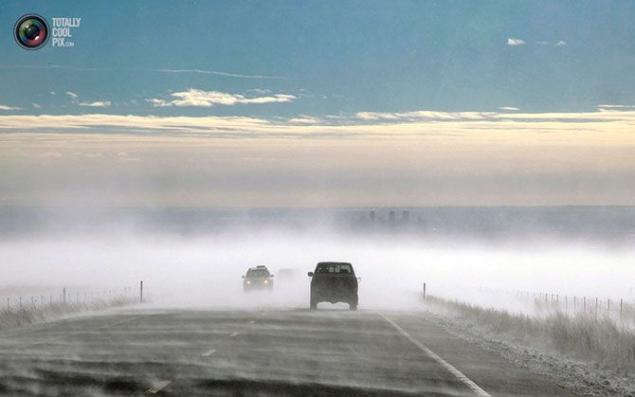 Destroyed buildings in the deserted street in Homs, Syria.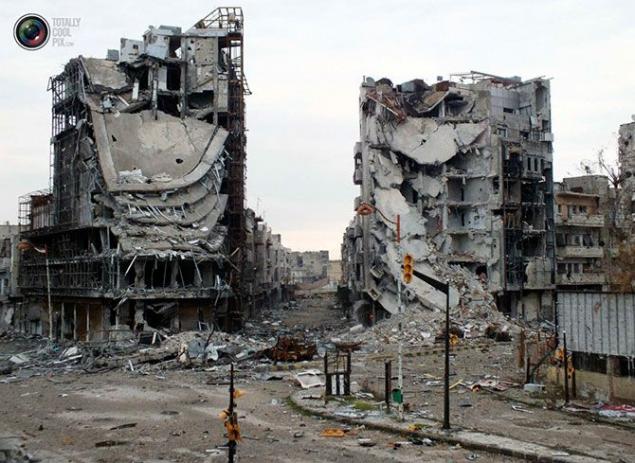 An Afghan boy stands near the outpost AJK near Maiwand in Kandahar province.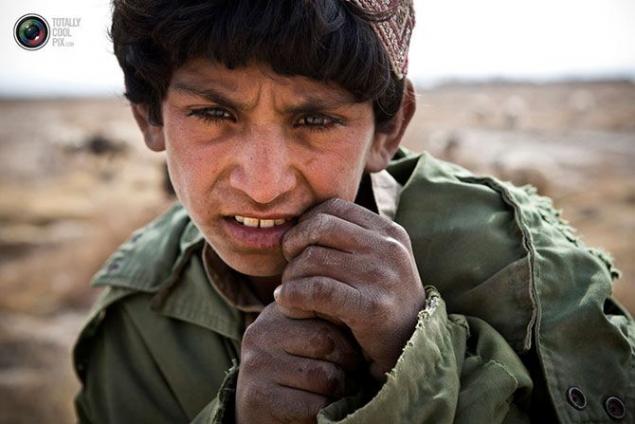 A police officer stands in his office in the West Railway Station in Beijing, China.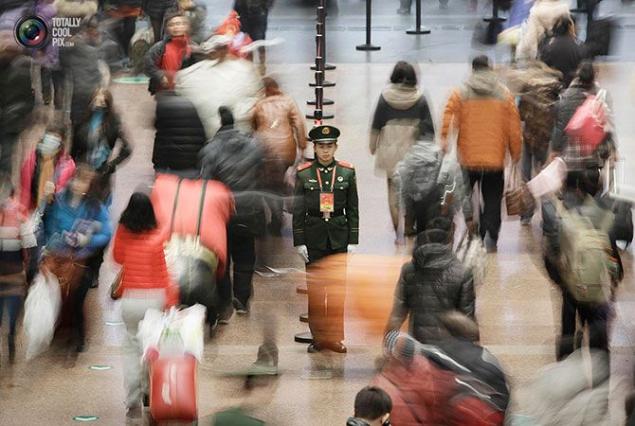 Source: fototelegraf.ru