The most important events of the last week in the photos.
Stay up to date.
Indian soldiers stand at the parade in honor of the Republic Day in New Delhi.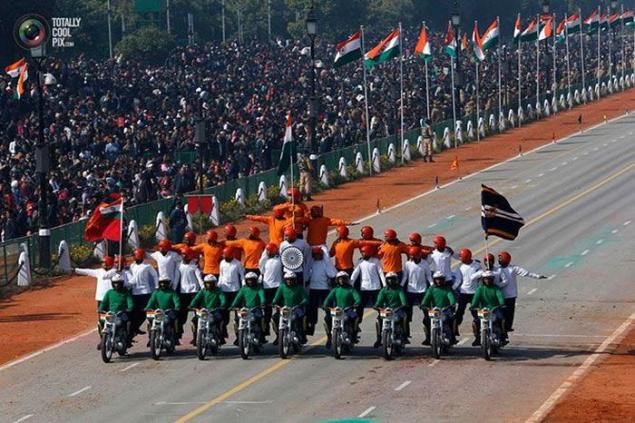 People in traditional Dutch clothes skating on the frozen canal in the town of Hindeloopen, Netherlands.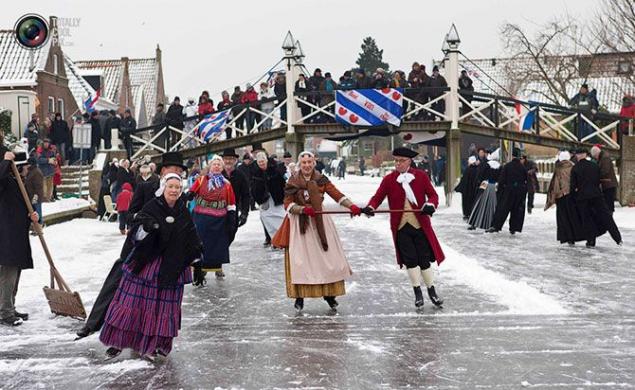 Indus is in a state of trance during a pilgrimage to Batu Caves during Thaipusam Hindu festival in Kuala Lumpur.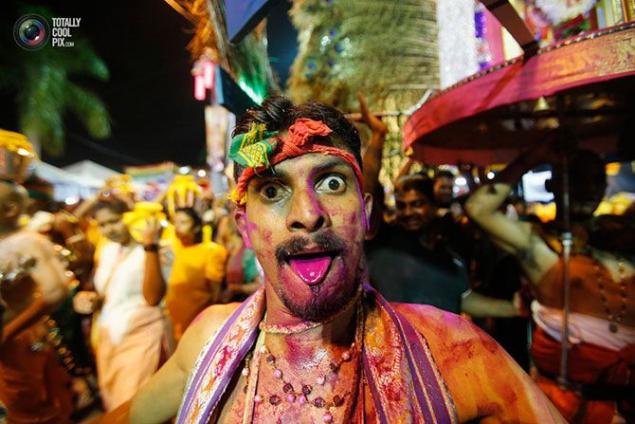 Actress Carvalho breastfeeds her infant daughter backstage during a performance at a local theater in Rio de Janeiro, Brazil.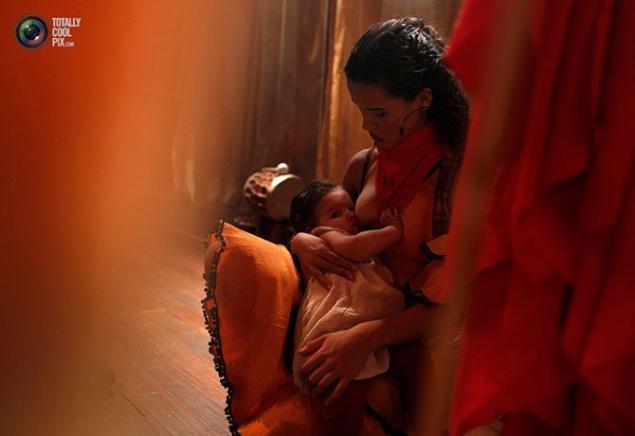 Women fight with a soldier during a protest near the building of the National Congress in Tegucigalpa, Honduras.